One of the things I love most about having an Instagram account is being able to look back and see my daily outfits throughout the month! It's helped me think outside the box, and wear items I either haven't worn in awhile, or generally would style differently.
Today I'm sharing some of my favorite outfits from May. With the weather getting warmer and summer finally in the air, I've been wearing a ton of bright prints mixed with a lot of white ***emphasis on A LOT*** 
Here are just a few of my faves….Some items are new, while others are from past seasons – in which case I've given you similar options at a good price point.
**PS- I've included shoppable links if you see anything you love ☺ **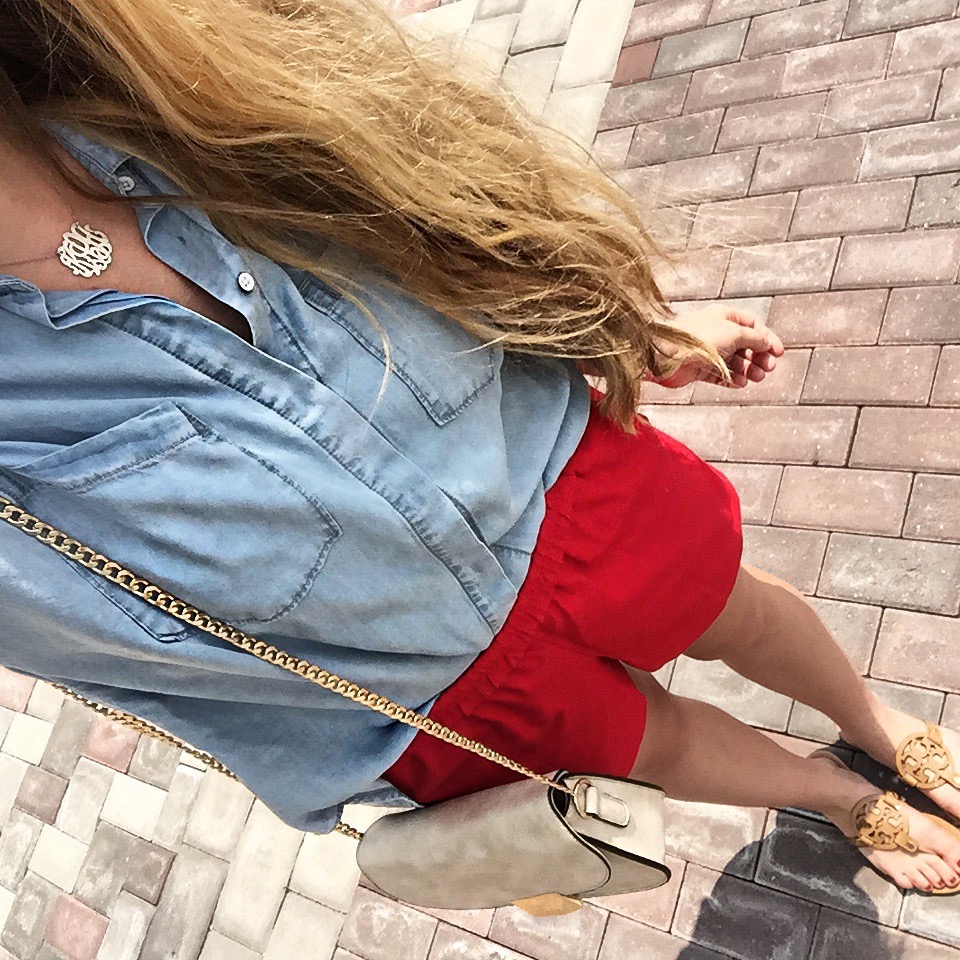 Chambray Shirt / Red Shorts (personal favorite, under $15!) / Miller Sandals / Crossbody (similar for $20, I might have to get this as well, love the tassel!…….)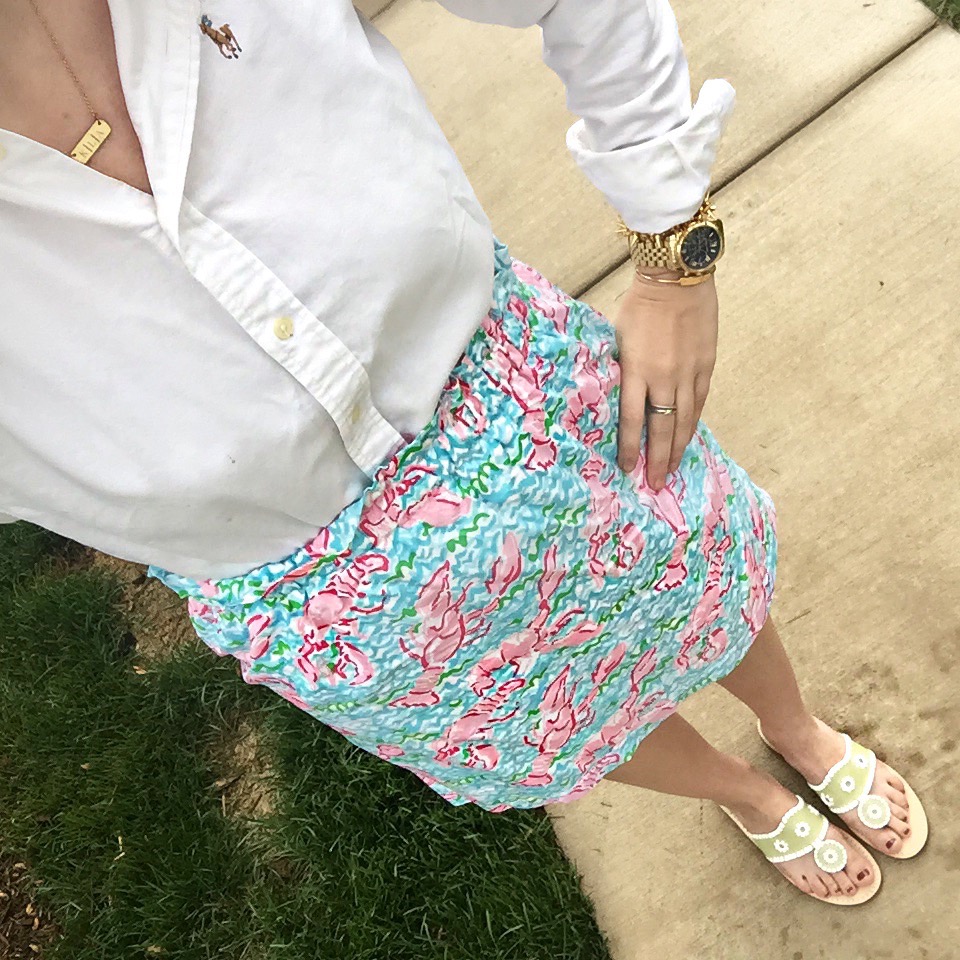 Lobstah Roll Skirt (Etsy, so many prints to chose from) / Button Down (Outlets) / Jacks / Necklace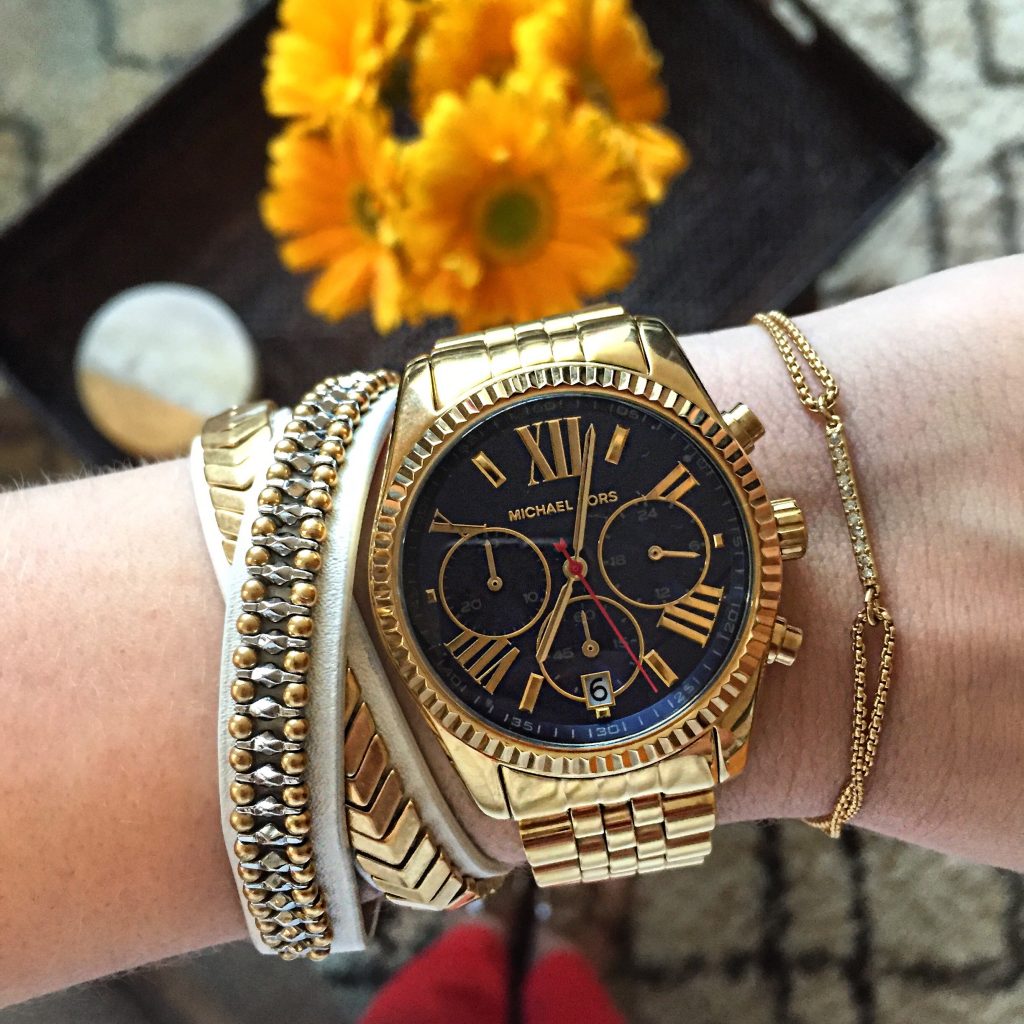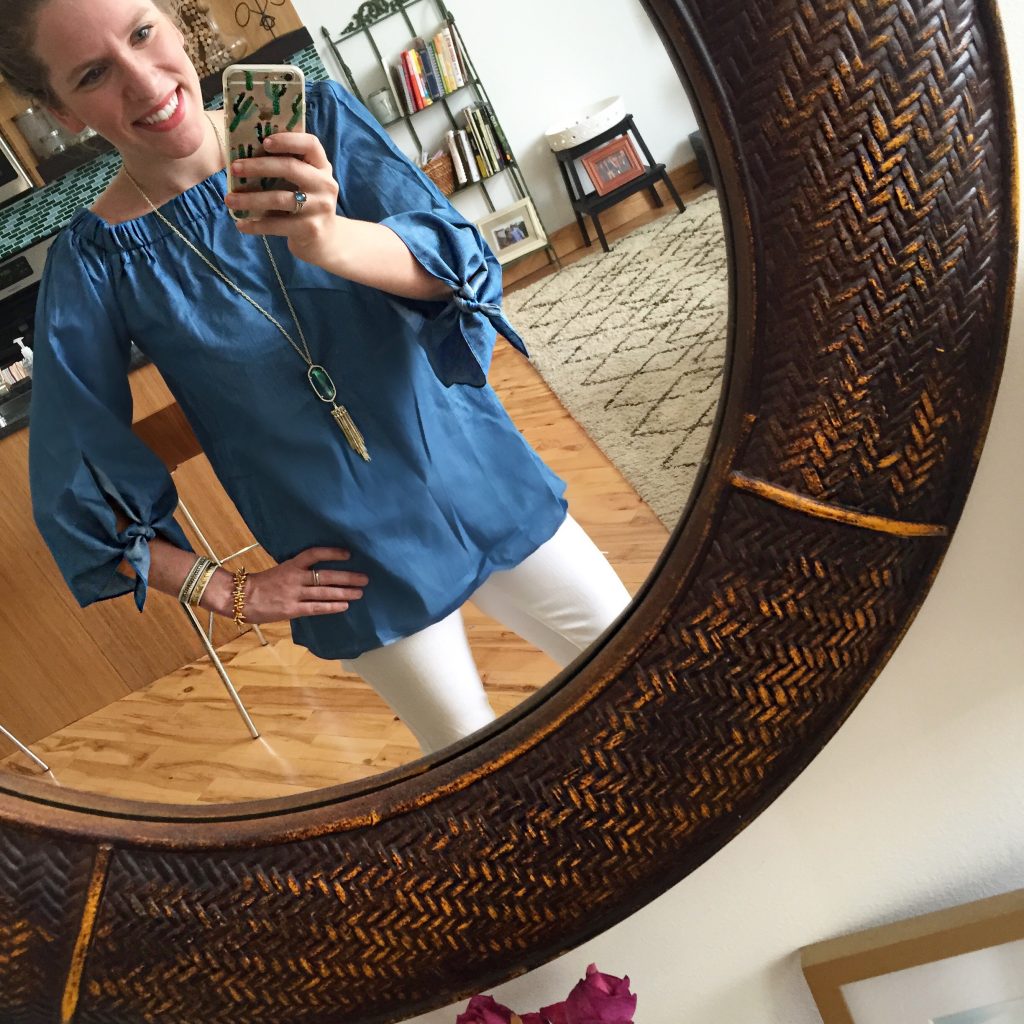 Off the Shoulder Top (awesome quality for the price!) / White Denim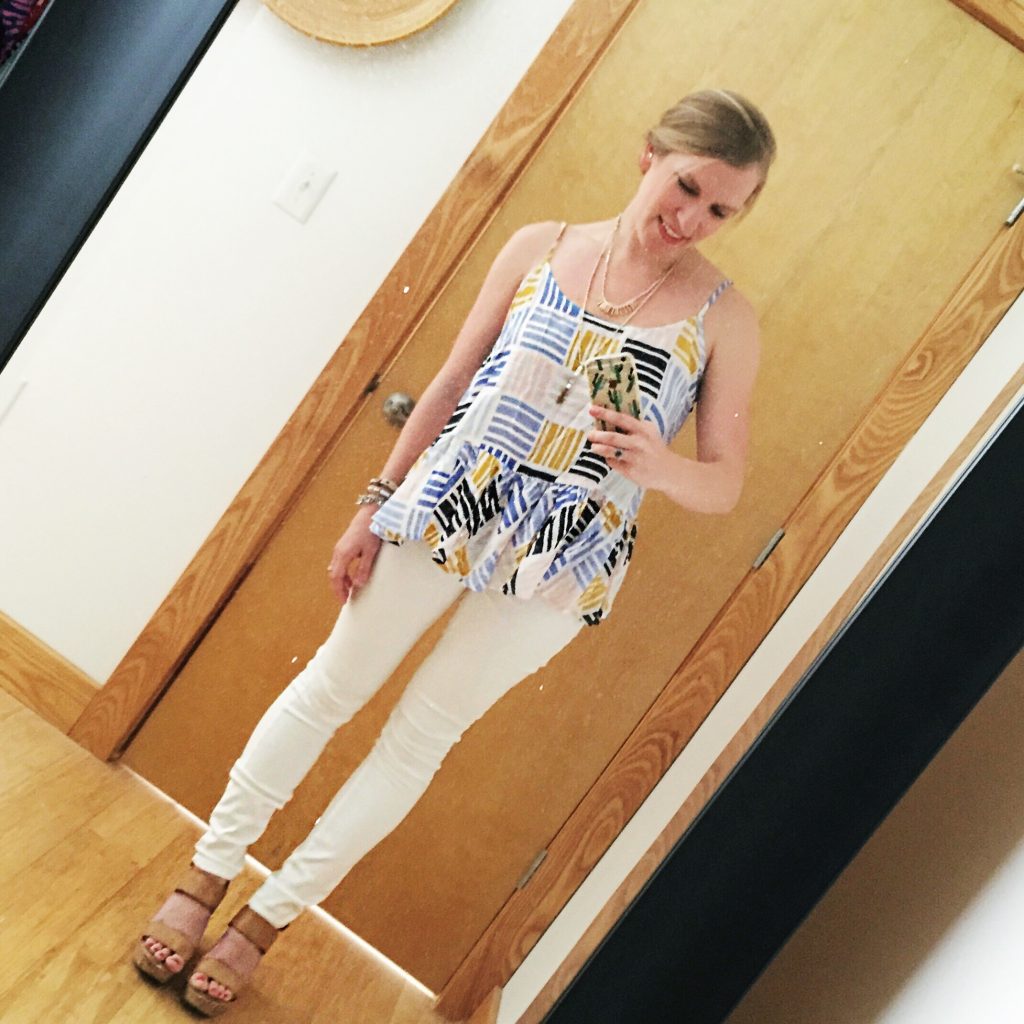 White Denim (an Old Navy favorite!) / Peplum Tank (love this solid version for $9!) / Wedges
Bell Sleeve Top (LOVE, under $18, can be worn as a crop top as well) / Printed shorts (old, similar here which I might need…..)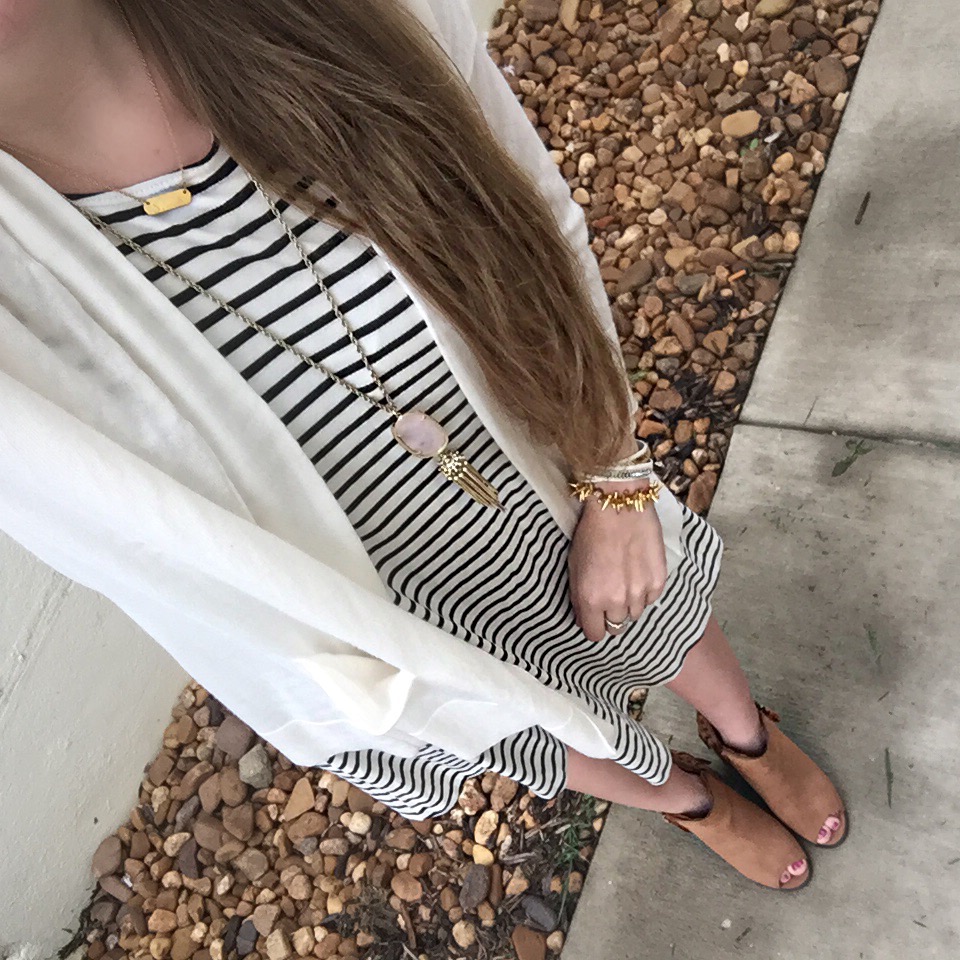 OOTD – Swing dress (I've worn this 5x already, and it's under $35) / Cardigan (old, similar on sale for $17) / Bar Necklace / Bracelet 1 and 2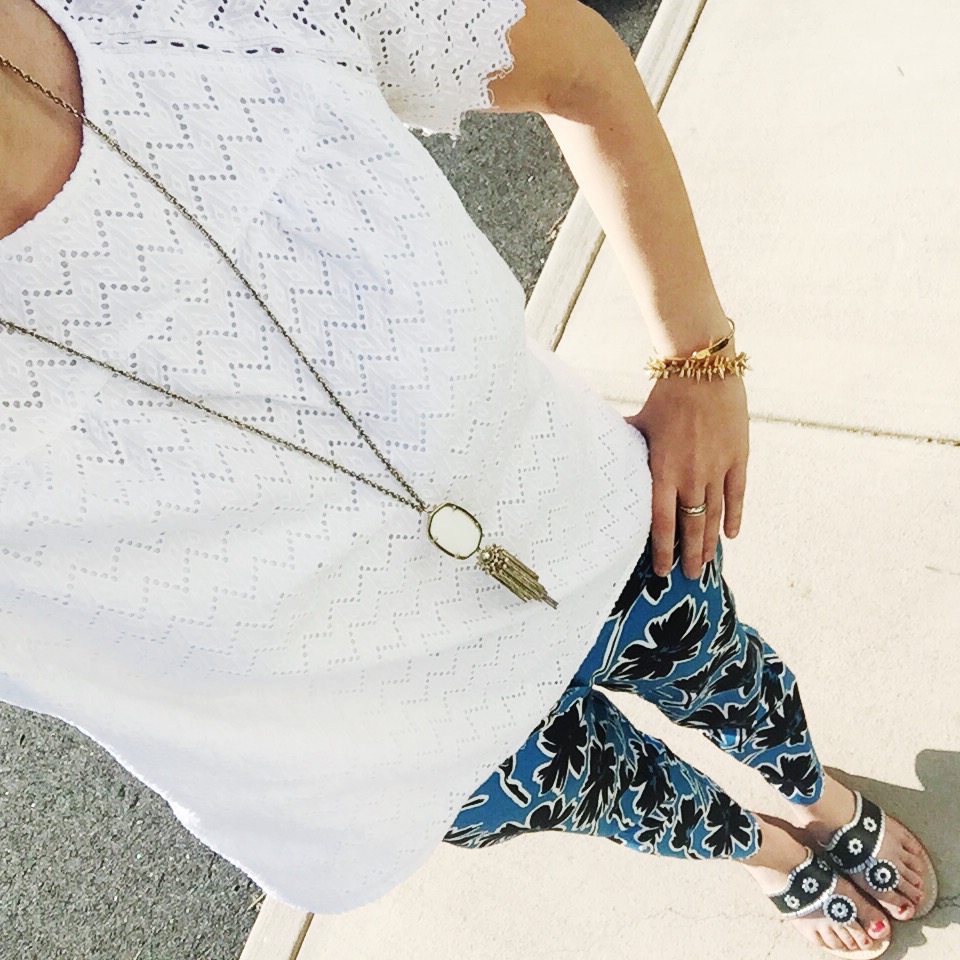 White top (old, but similar style here) / Printed Pants (under $30) / Jacks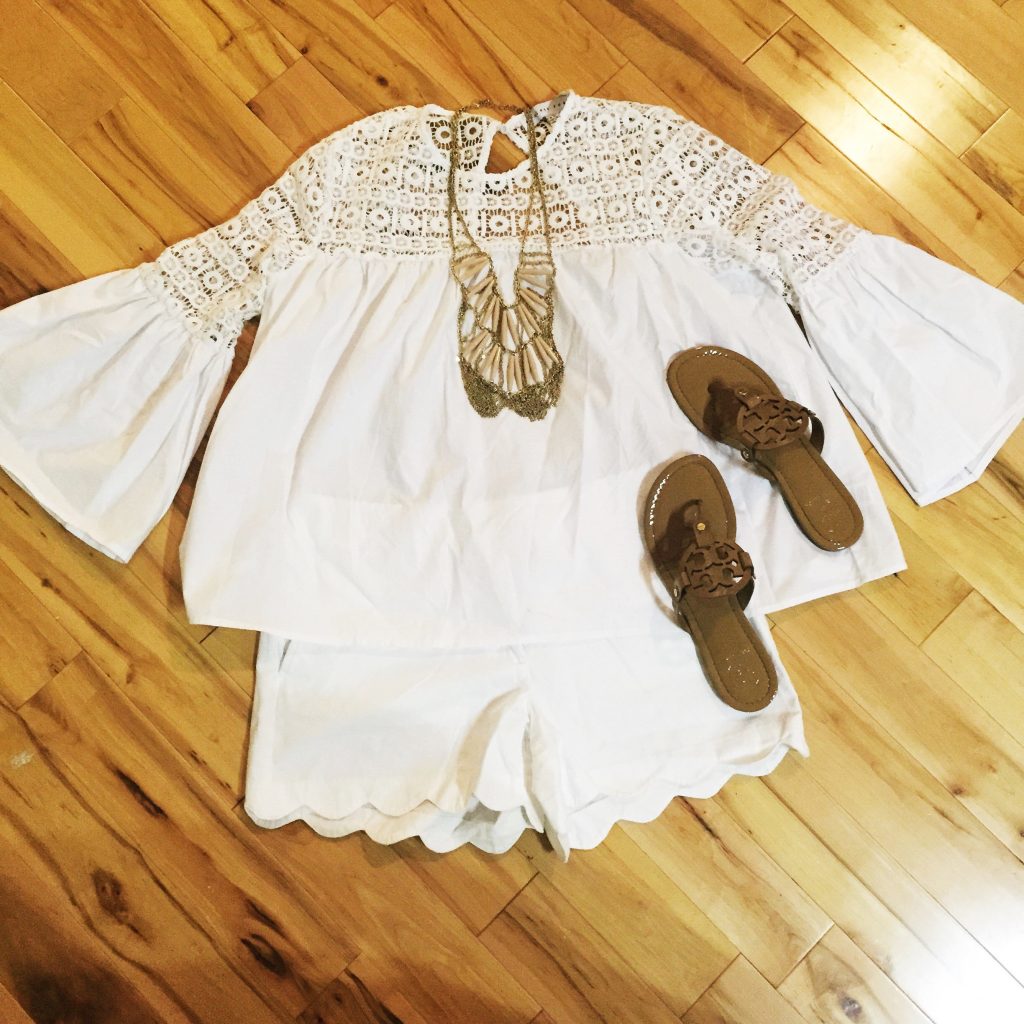 White top (my favorite purchase in May!) / Scallop Shorts (old, similar for $20)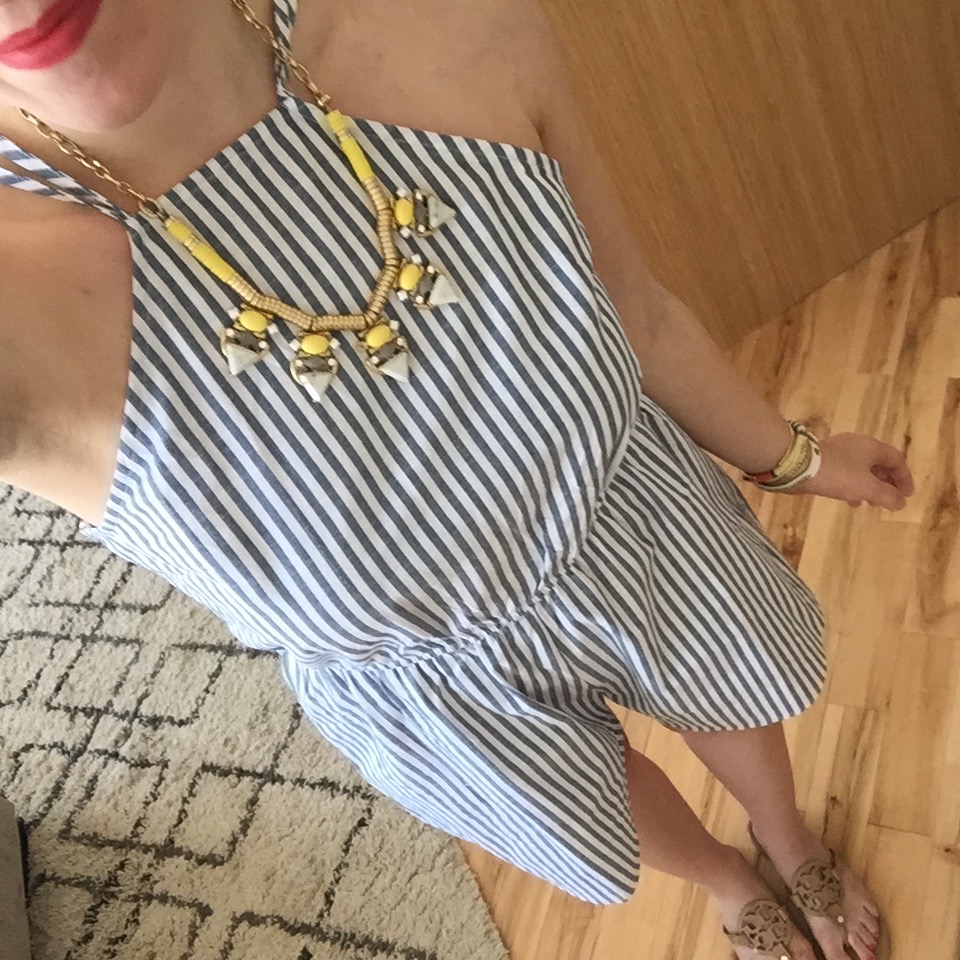 Striped Romper ($15) / Necklace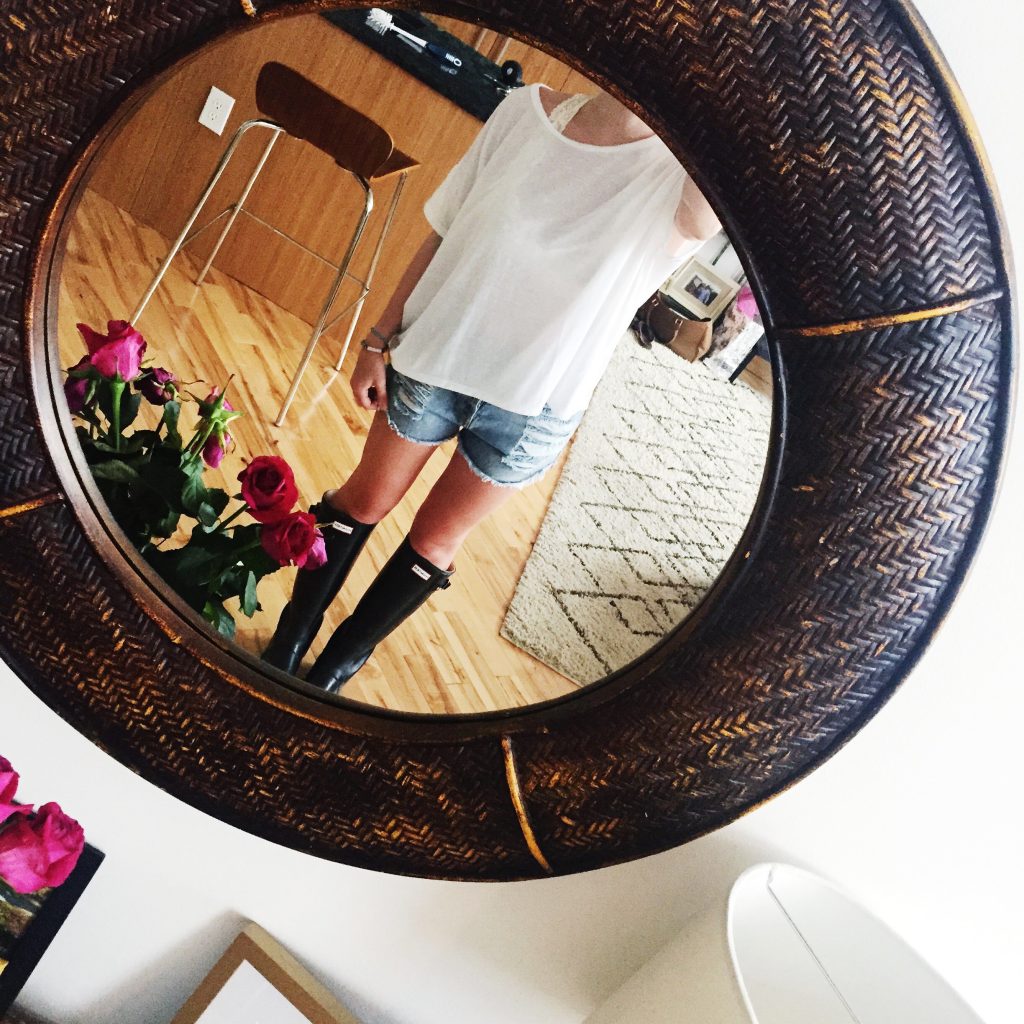 Oversized Tee (under $10) / Demin Shorts (I've been wearing these ones non-stop, only $30) / Hunter Boots
I hope you find some inspiration from some of these outfits. If you have any favorites, please share!
XOXO,