Hey friends! I hope everyone had a wonderful long 4th of July weekend! Myles and I spent time up in Philly visiting his family, and it was much needed – as always it goes to quick though (which just means we need to plan another trip ASAP)
For today's post, I wanted to share another monthly round up. June has been one of my favorite months of 2016, filled with plenty of sunshine, family vacations, and more blog shoots with Myles (still LOVING my new camera lens)
I hope ya'll enjoy this little peek into my month……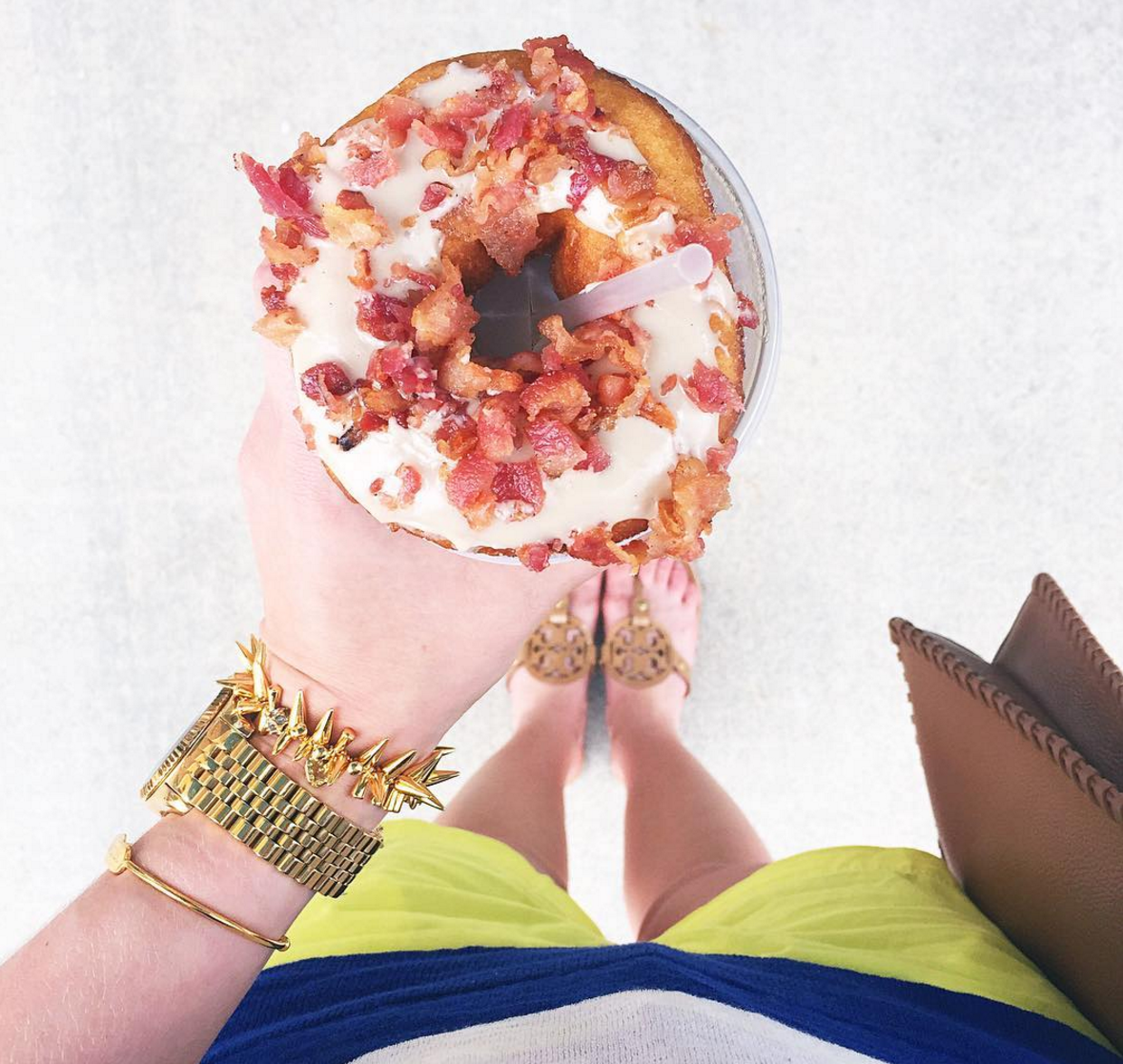 Started the month off right celebrating National Donut Day at Duck Donuts – <if you live in RVA you have to try this bacon goodness!> Shorts are on sale here for less than $15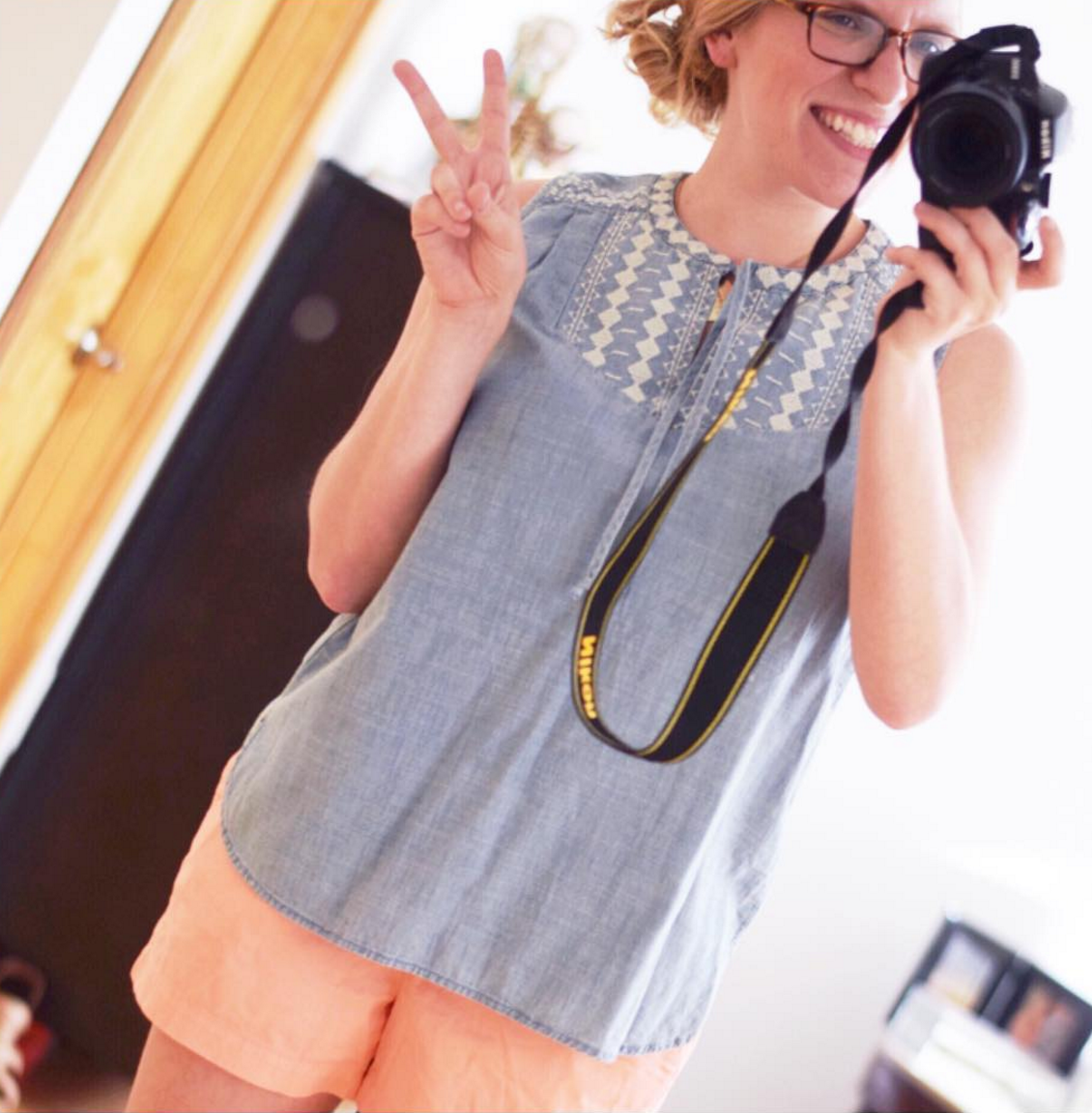 Finally upgraded my camera lens this month! I am in love <3 and can not stop snapping away! (FYI I picked up this one from Best Buy, which is currently on sale)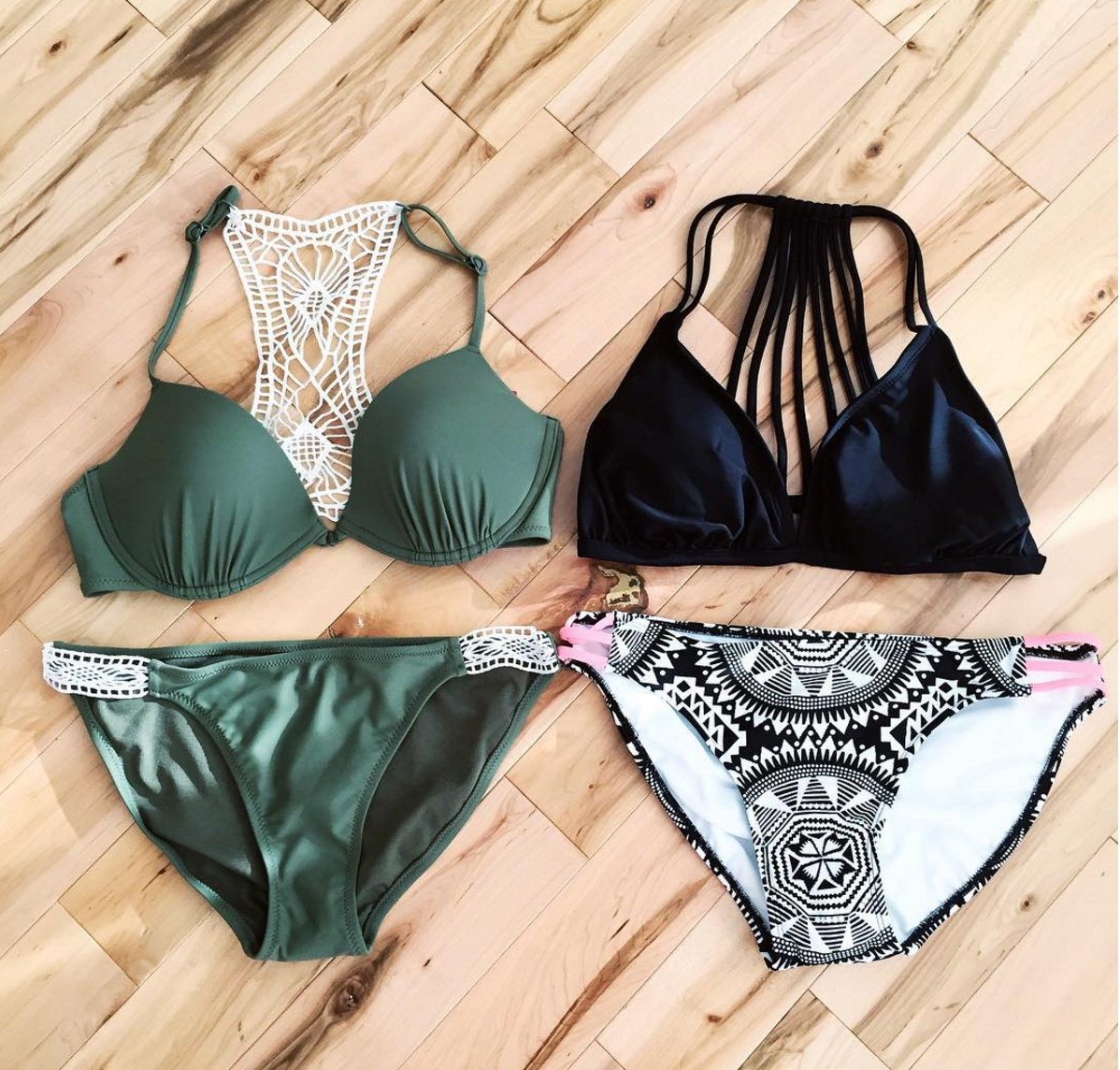 Olive Top / Bottom & Black Top / Bottom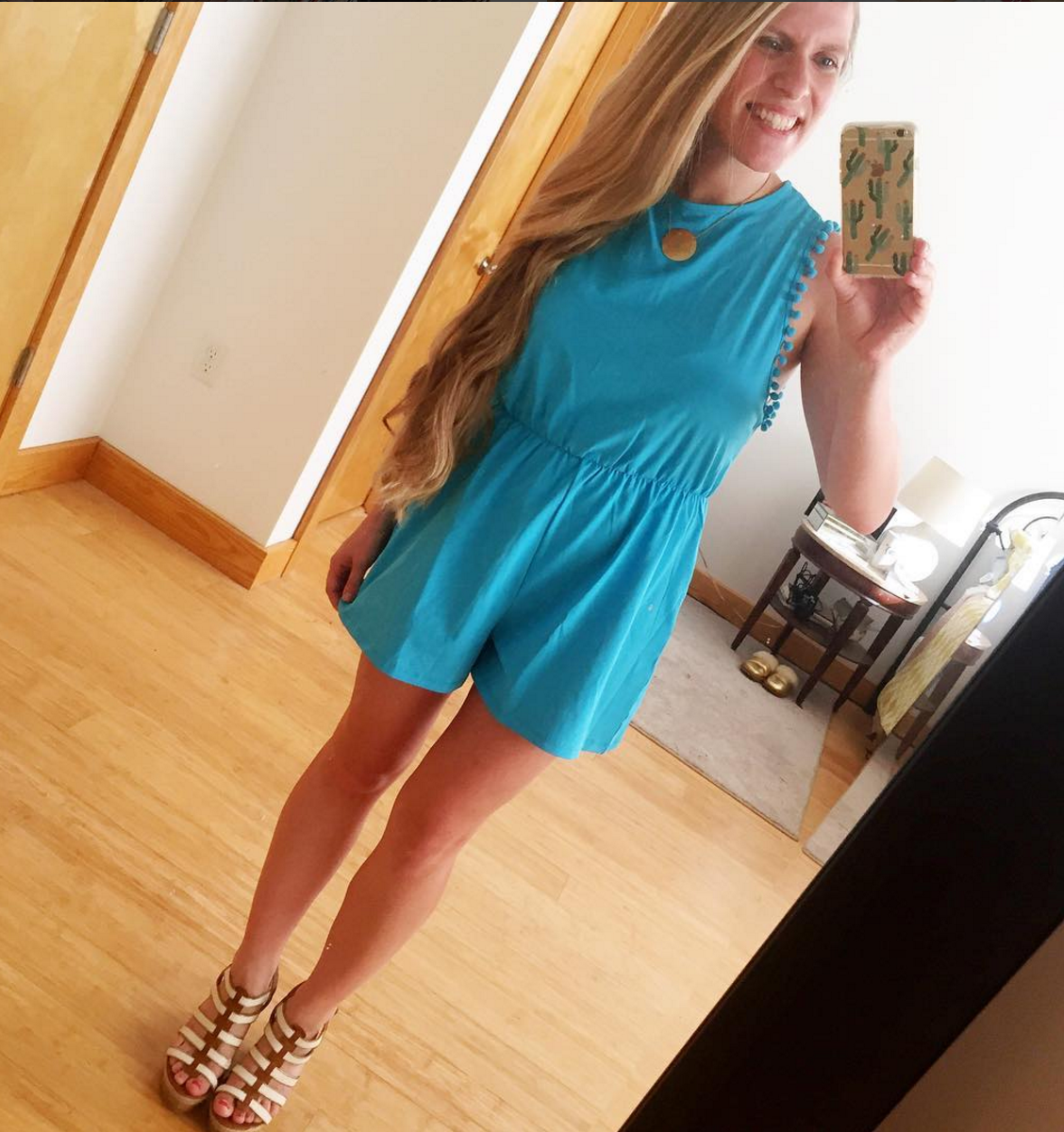 Blue Tassel Romper (only $15!)
As always, before any vacation I had to pick up a few new pieces! These swim suits from Target were such a great deal for the quality & this romper is easily one of the comfiest I own (plus the color is to die for!)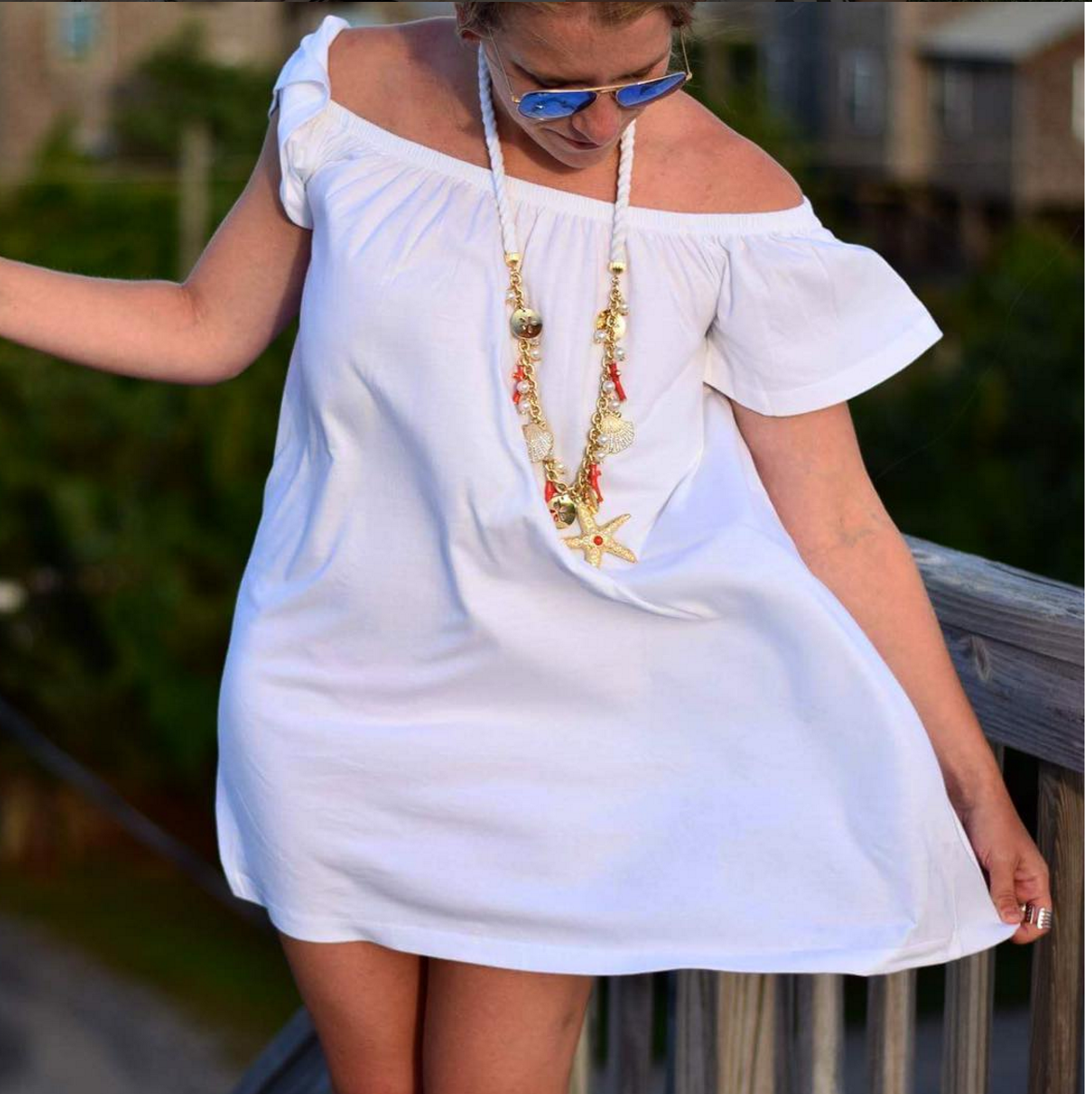 My family spent a week in Avon, NC for our annual beach vacation. The weather was beyond perfect, as well as the company. Anytime with family is the best time <3
You can see my full recap here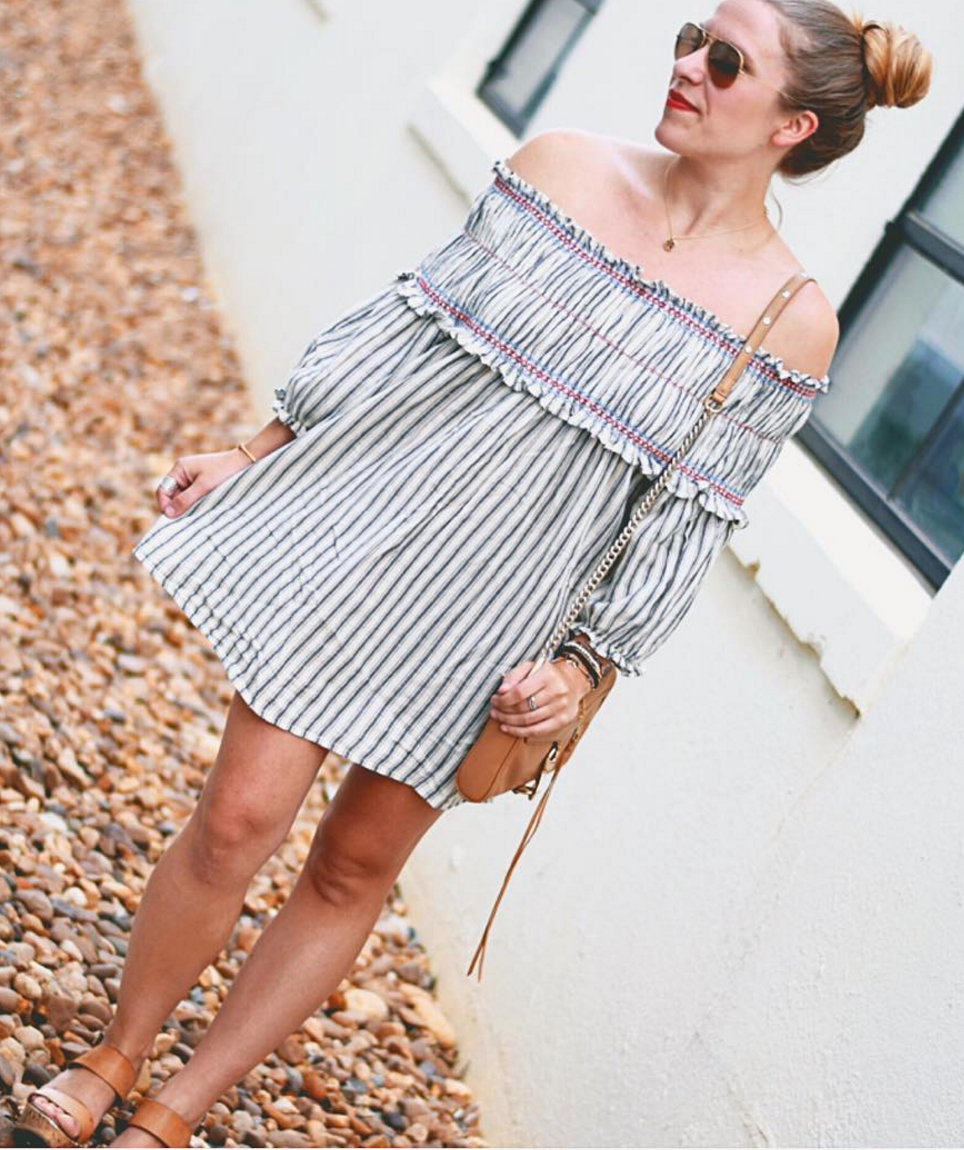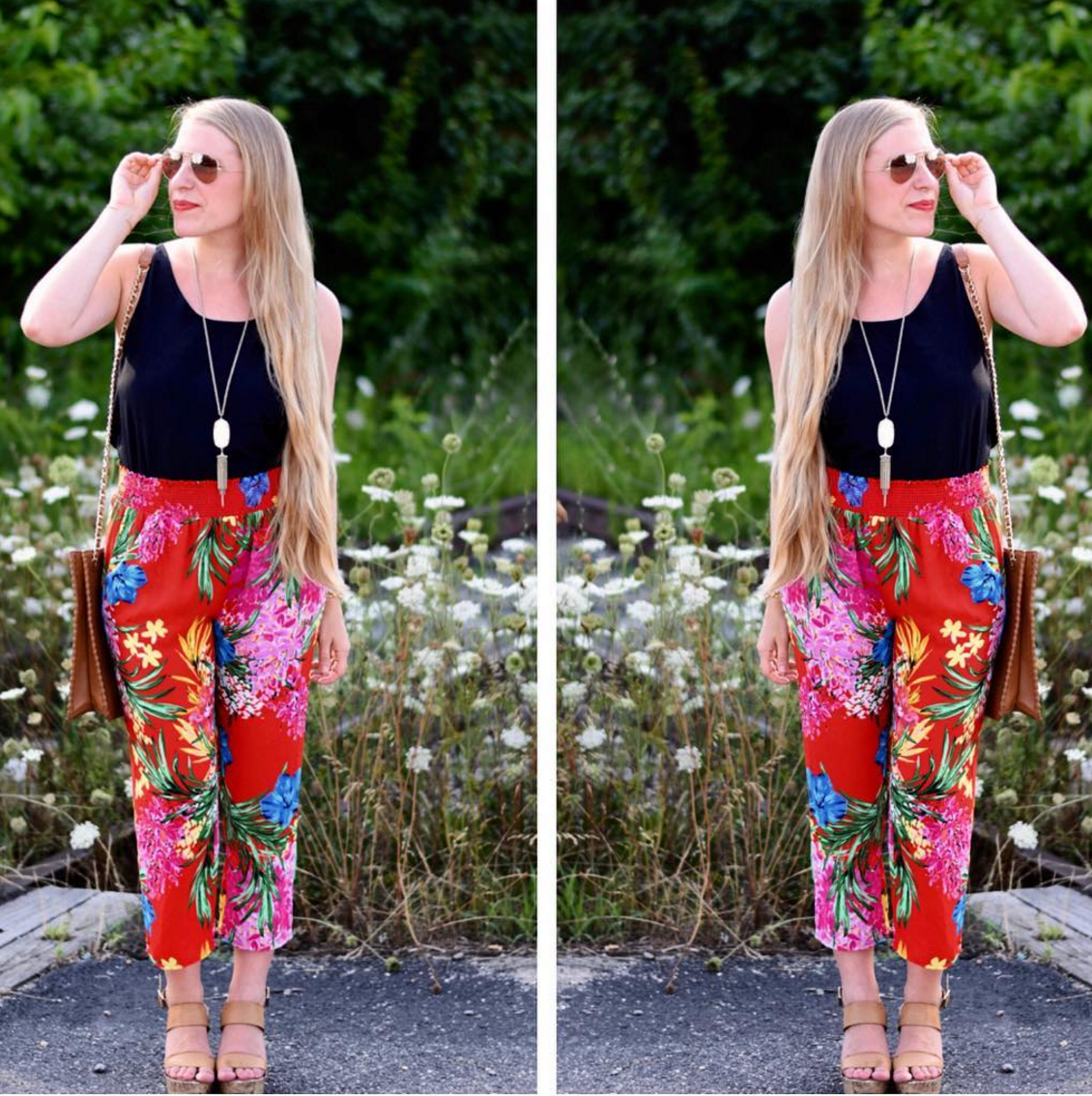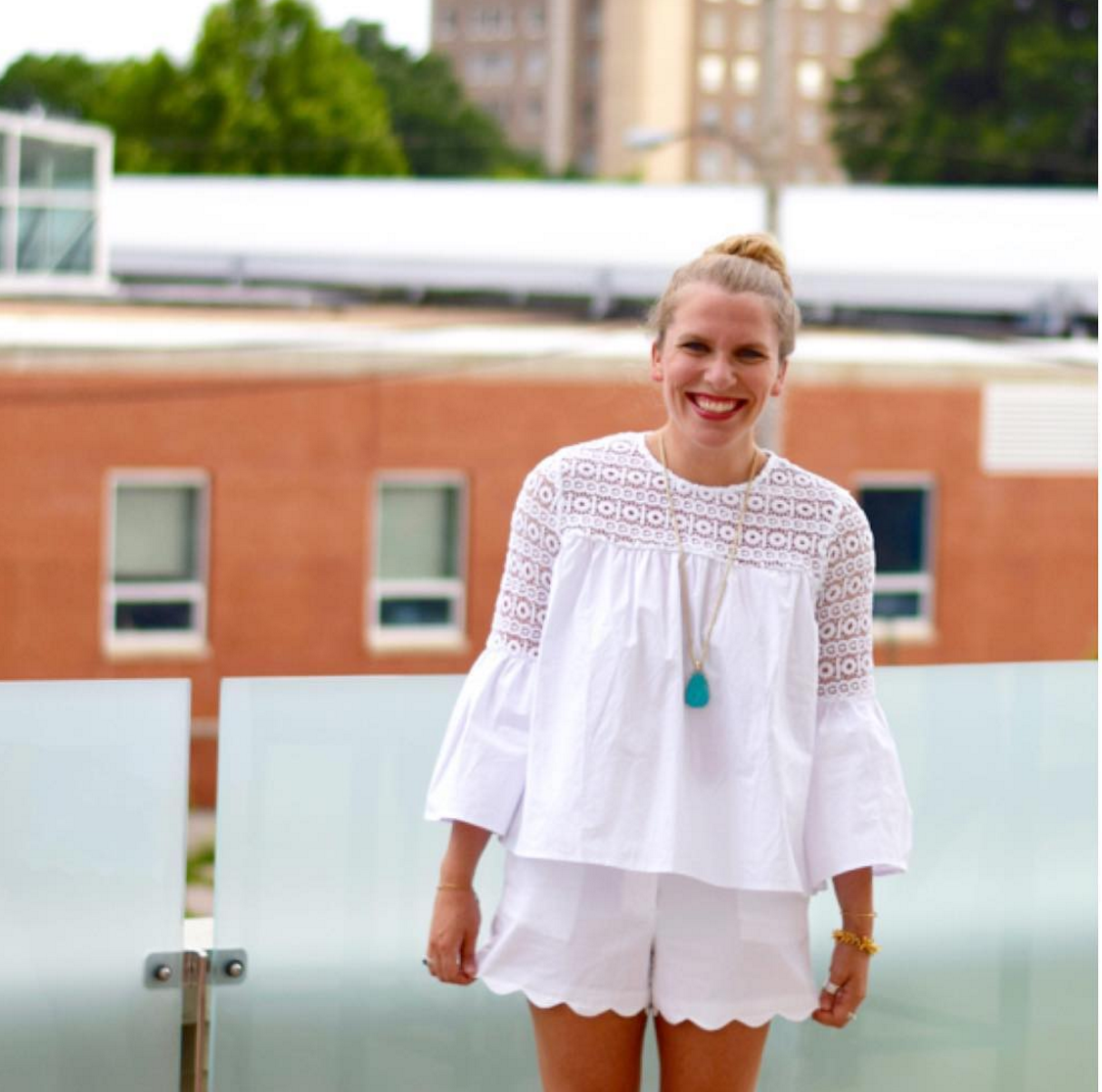 Feeling inspired after purchasing my new lens, Myles and I had a few photo shoots this month which I loved! It had been awhile since we shot together, and I forgot how much fun it was (he seriously cracks me up!) A few of my favorite posts this month: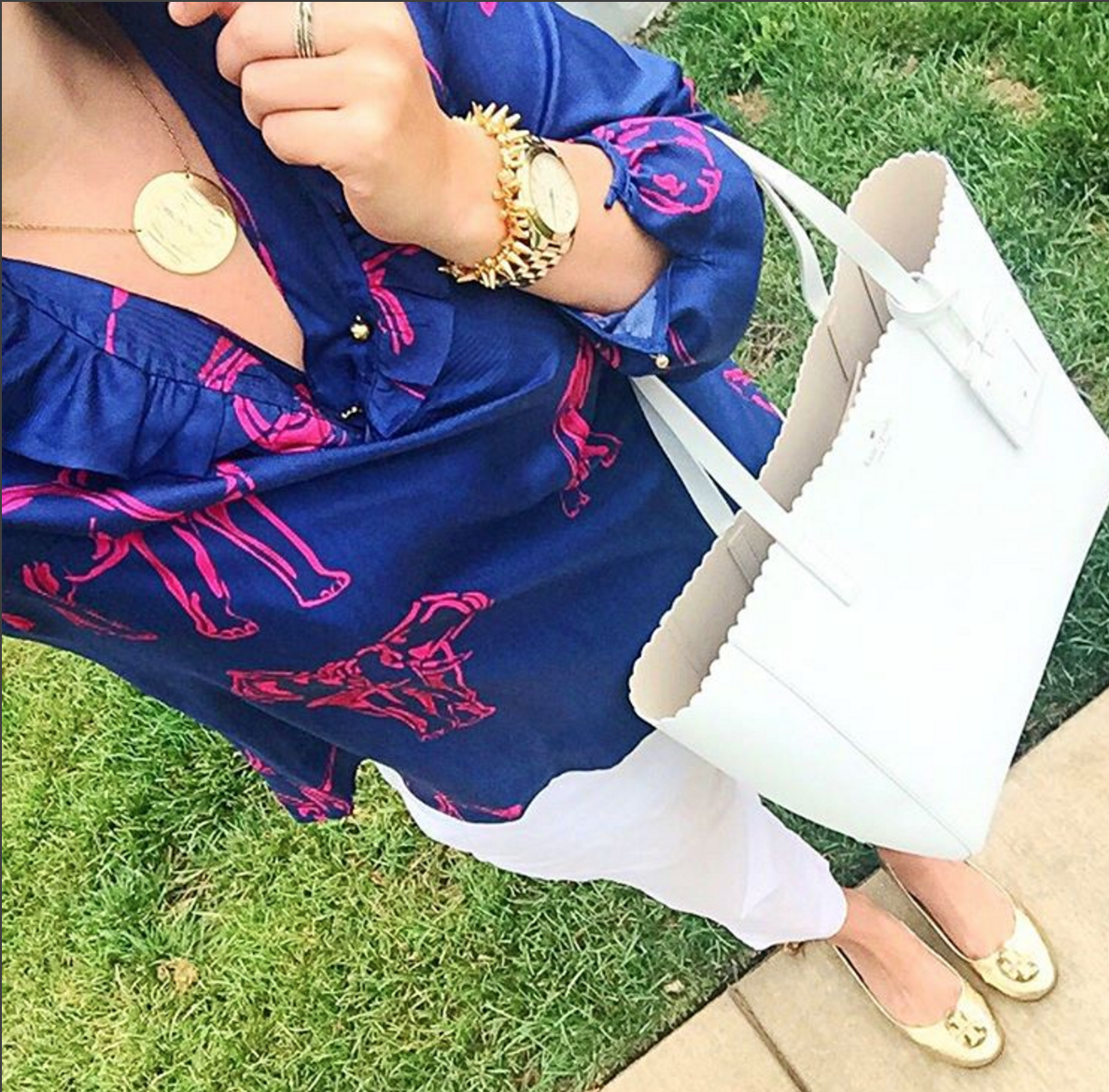 My biggest splurge this month was this Kate Spade scalloped tote– I'd been eyeing similar styles and finally bit the bullet! I love the white for summer <3
Finally, this top was one of my favorites (and an Insta fave!) this month. I adore the fit, and the flirty off the shoulder – such a perfect date night look!
I hope ya'll enjoyed a peek into my month. I really can't wait to see what July has in store (hint: a trip to Utah (!!!!), back to St. Pete, and hopefully plenty of time spent at the pool)
Thanks for reading – be sure to check back Thursday where I'll be sharing one of my favorite new tops (and brands!)
XOXO,