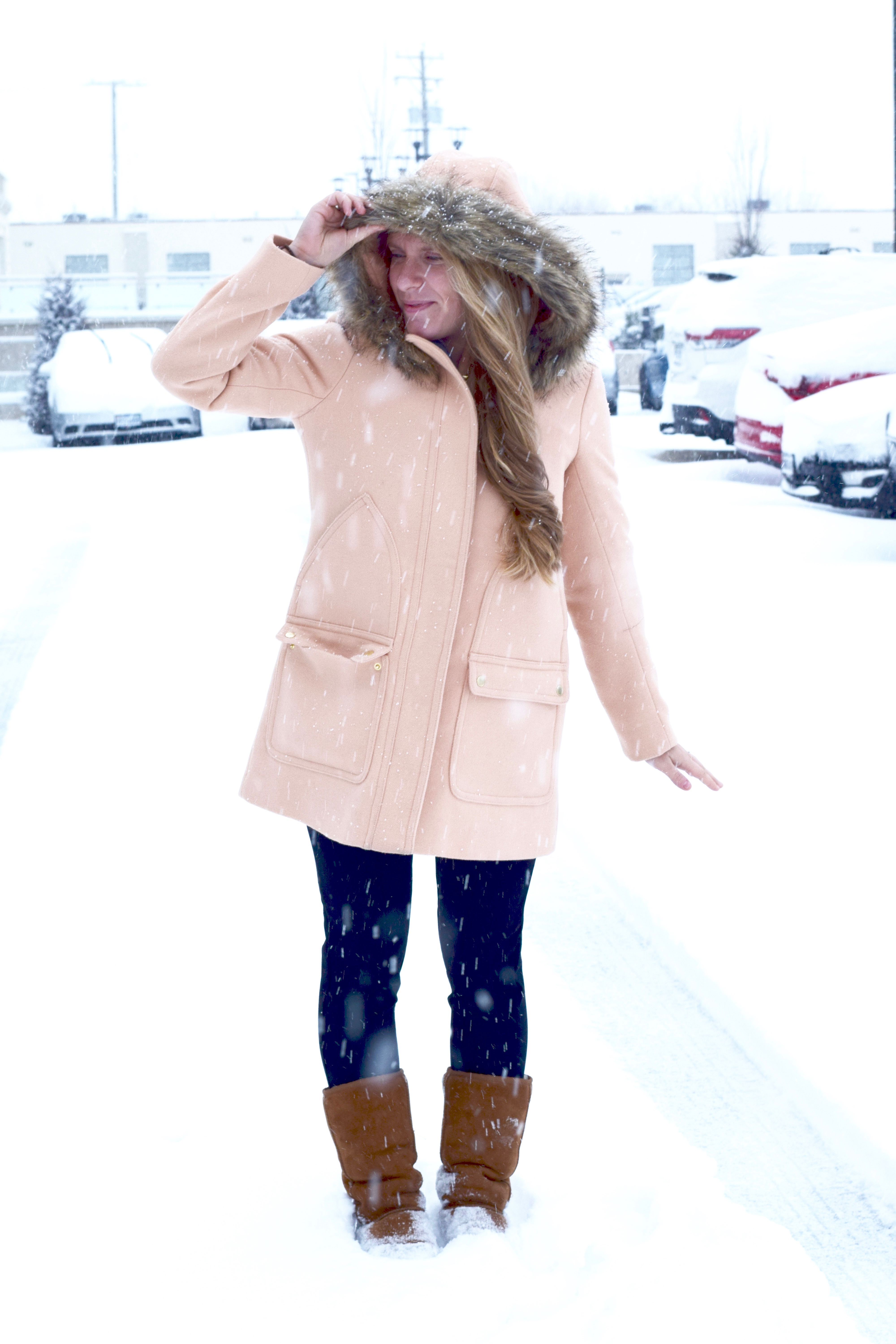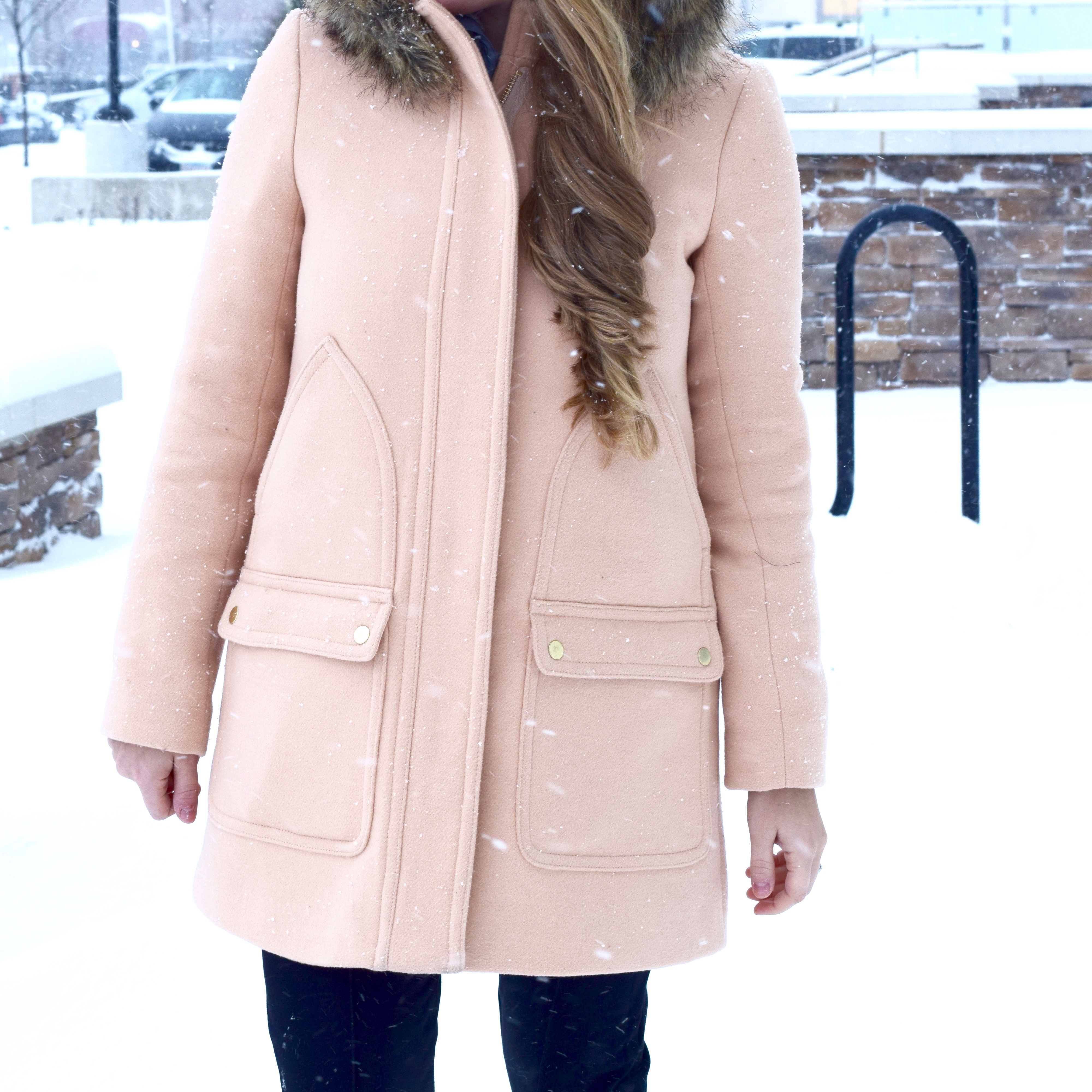 Outfit Details:
Pink Coat (J. Crew version available here in black and heather grey) / Leggings (similar on sale here) / Uggs (currently almost half off)
Happy New Year friends! I'm finally back from a little blog hiatus. I apologize for 'disappearing' on ya'll like that – life got a little in the way between travel and the holidays and I just wasn't feeling as inspired to be honest. BUT it's a new year and I'm so excited to be back to my little space on the web. I missed sharing my outfits and random life updates, but mostly I just missed ya'll!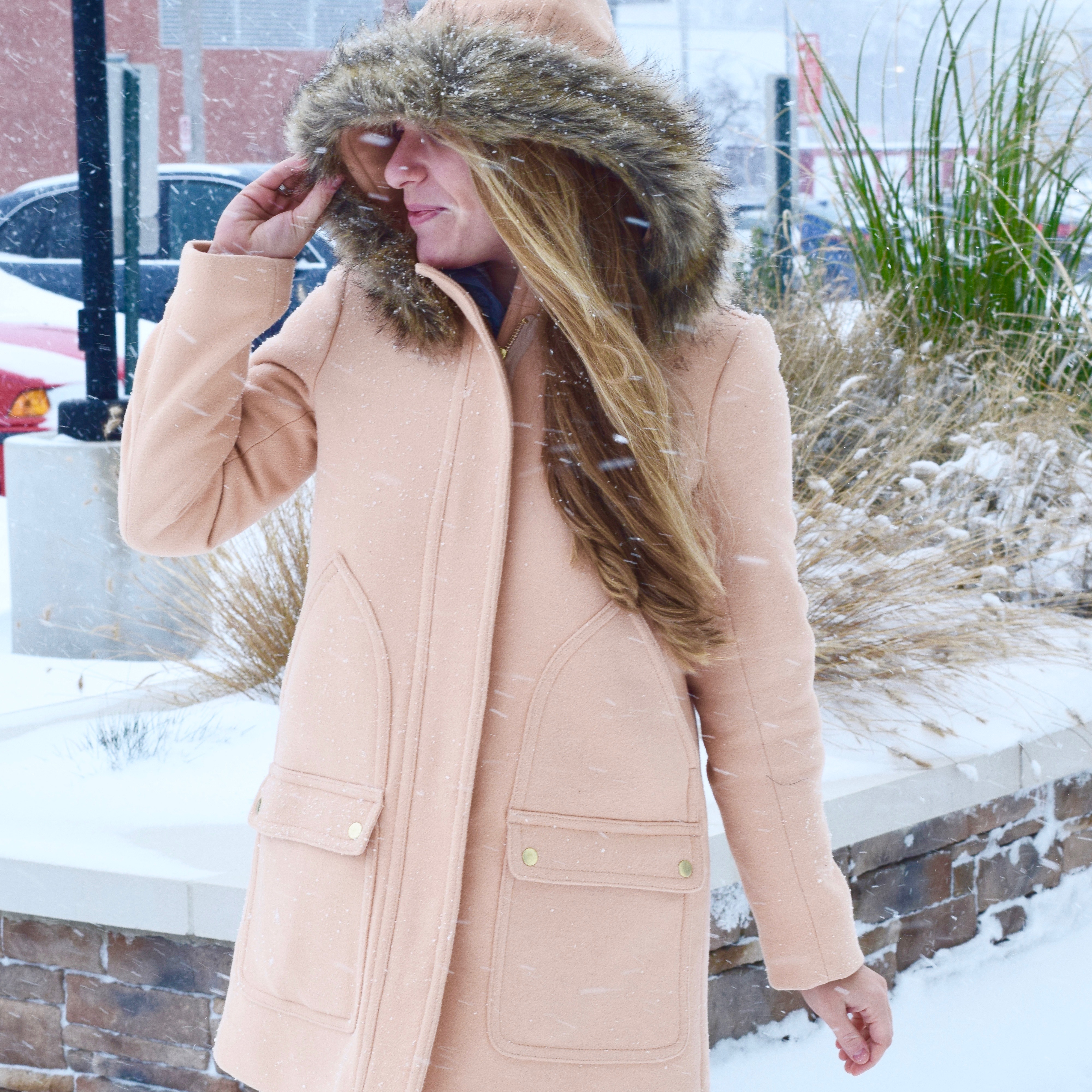 So anyways, today I wanted to pop in and share a little bit of what I've been up to, as well as my FAVORITE coat for the winter that's currently on sale. To start, I'm pretty much obsessed with this jacket. I purchased it during Black Friday back in 2015 and have worn it nonstop. The fabric is really nice for the price point and it's super warm. This past weekend we had over 8+ inches of snow and this jacket kept me nice and warm!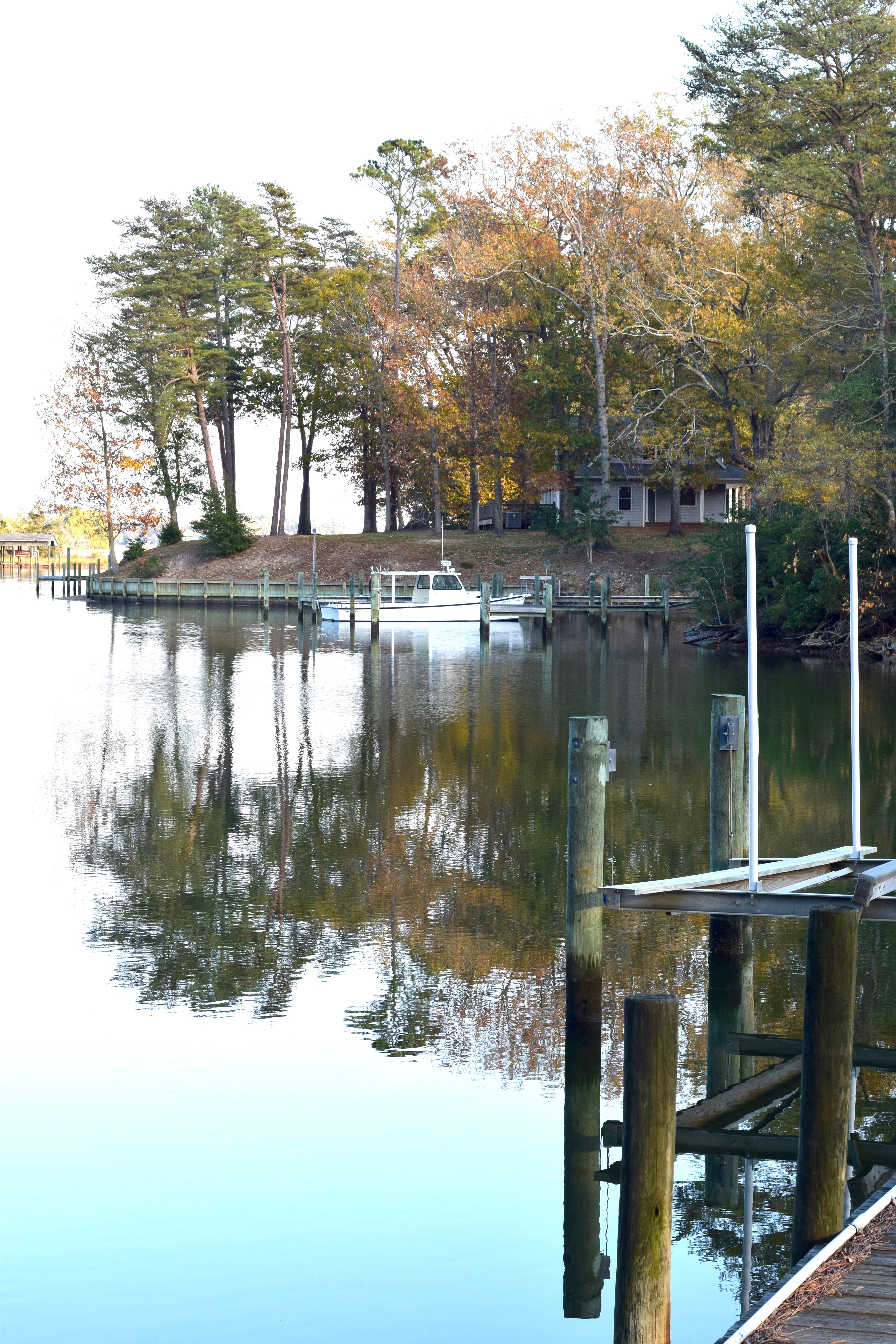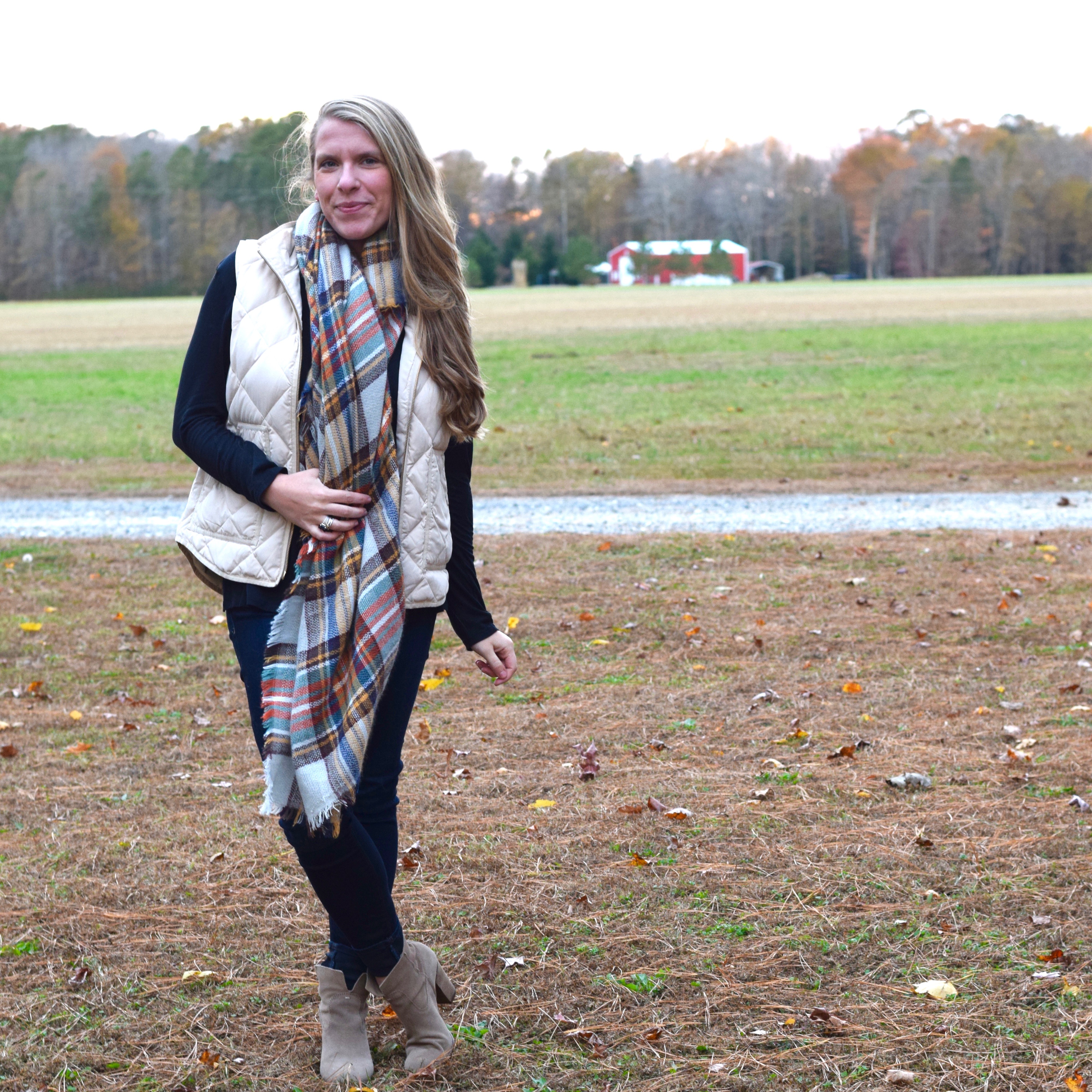 Lately
As far as life updates….Myles and I have been busy spending time with our family this holiday season. My parents rented a house at the river over Thanksgiving, which was so fun. We spent our days cozied up by the fire with two pups (apparently Lucy girl is a big soccer player now!), as well as feasting on delicious home cooked meals and Myles' famous pizza…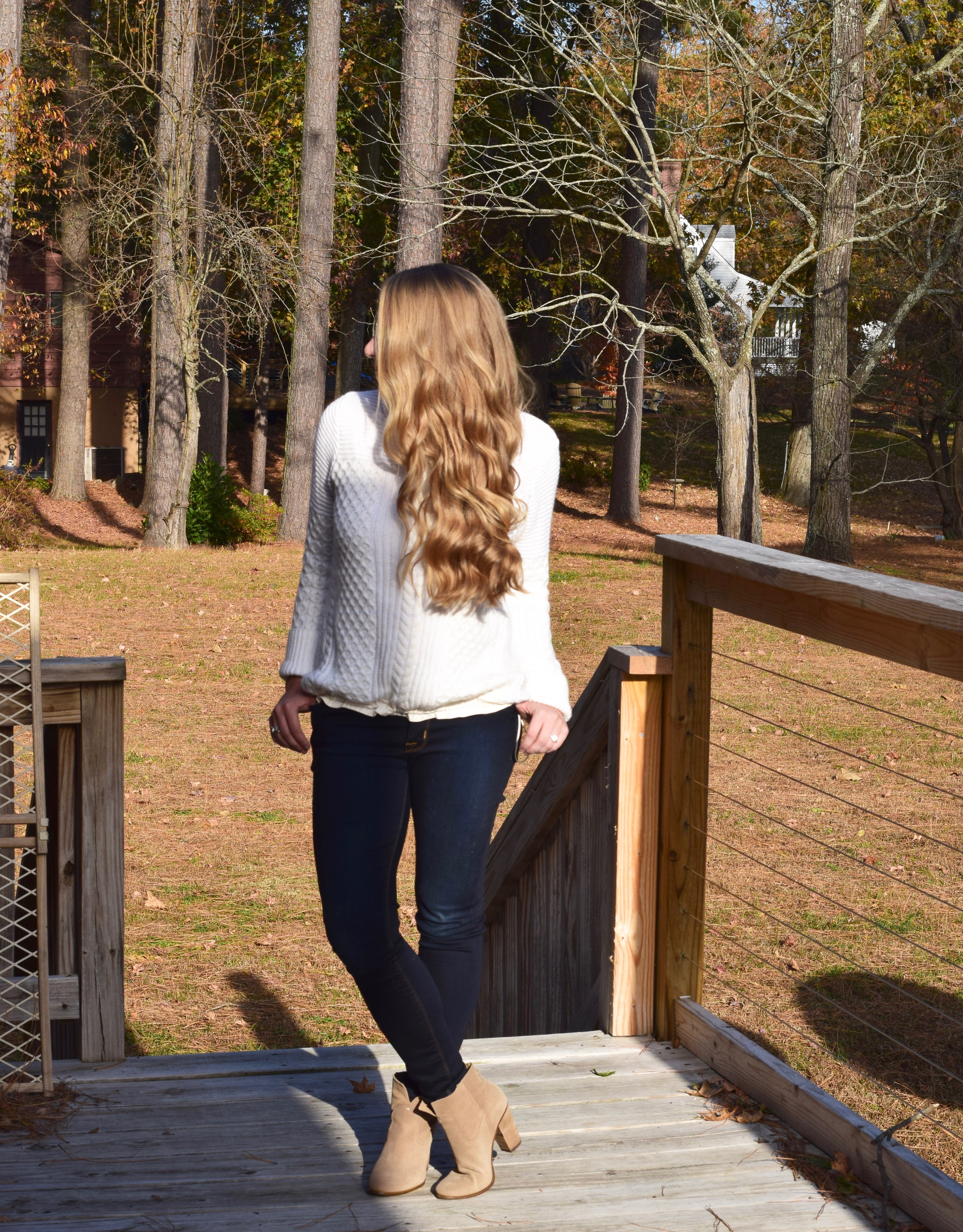 Oh yea, I finally got a haircut 😉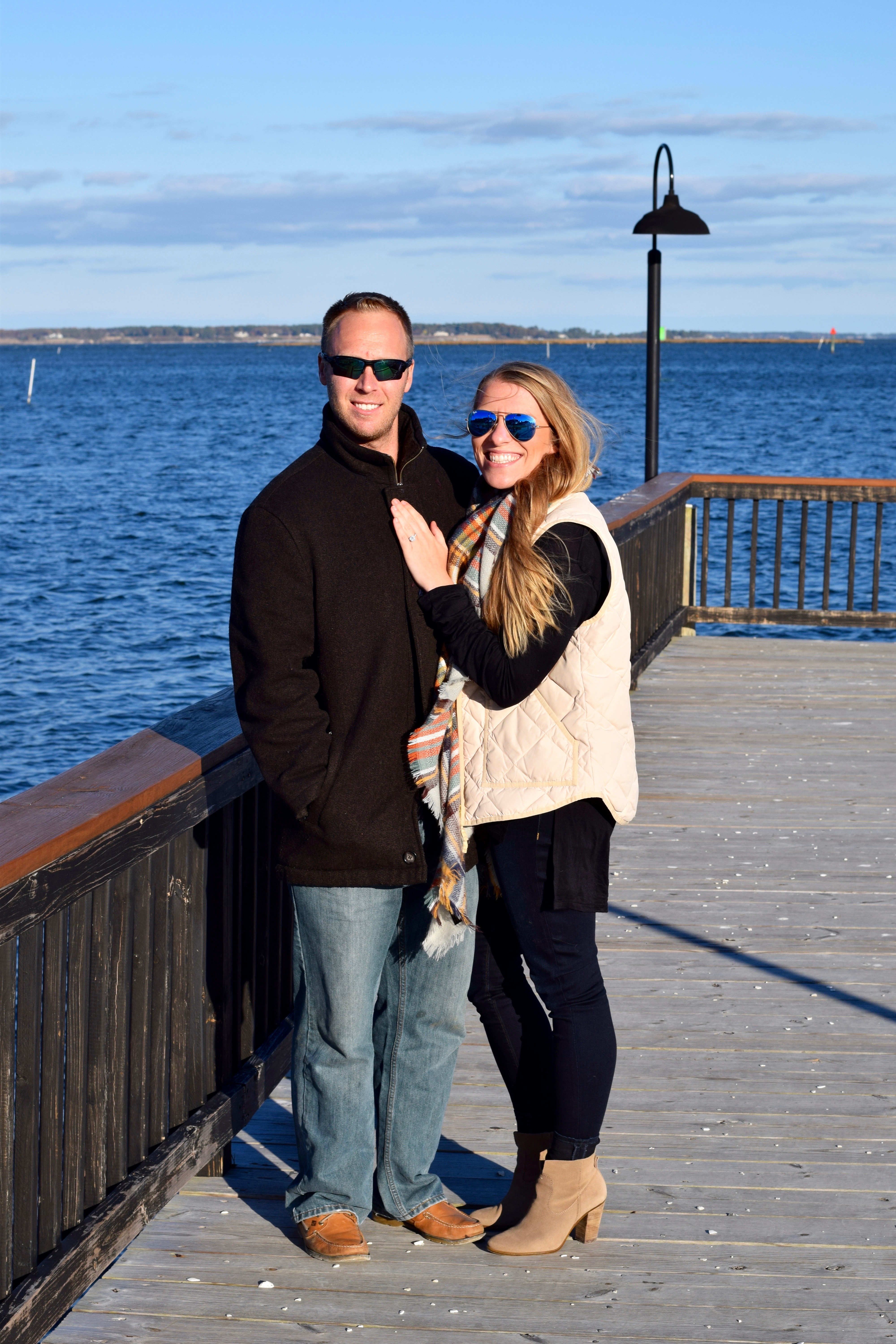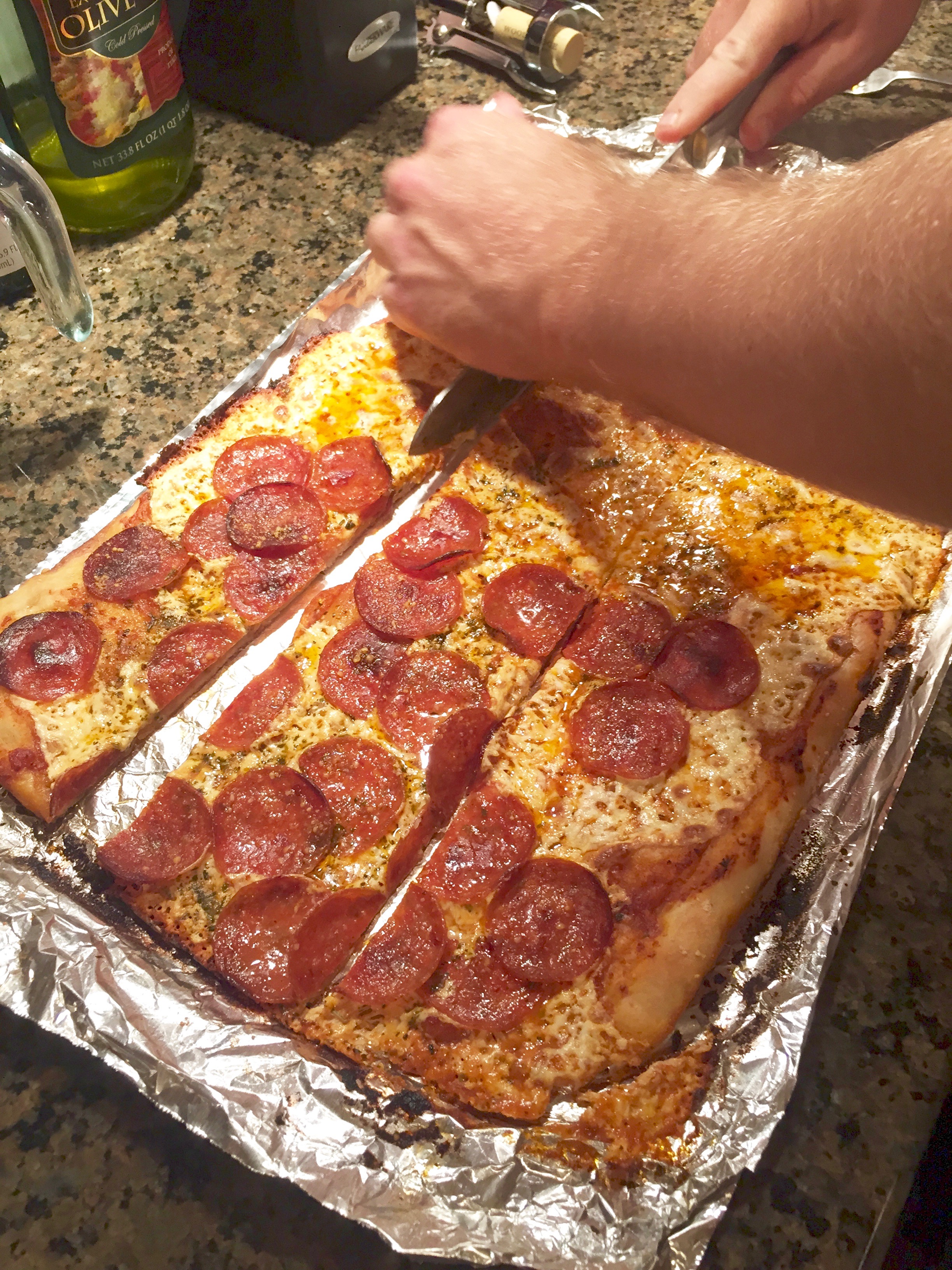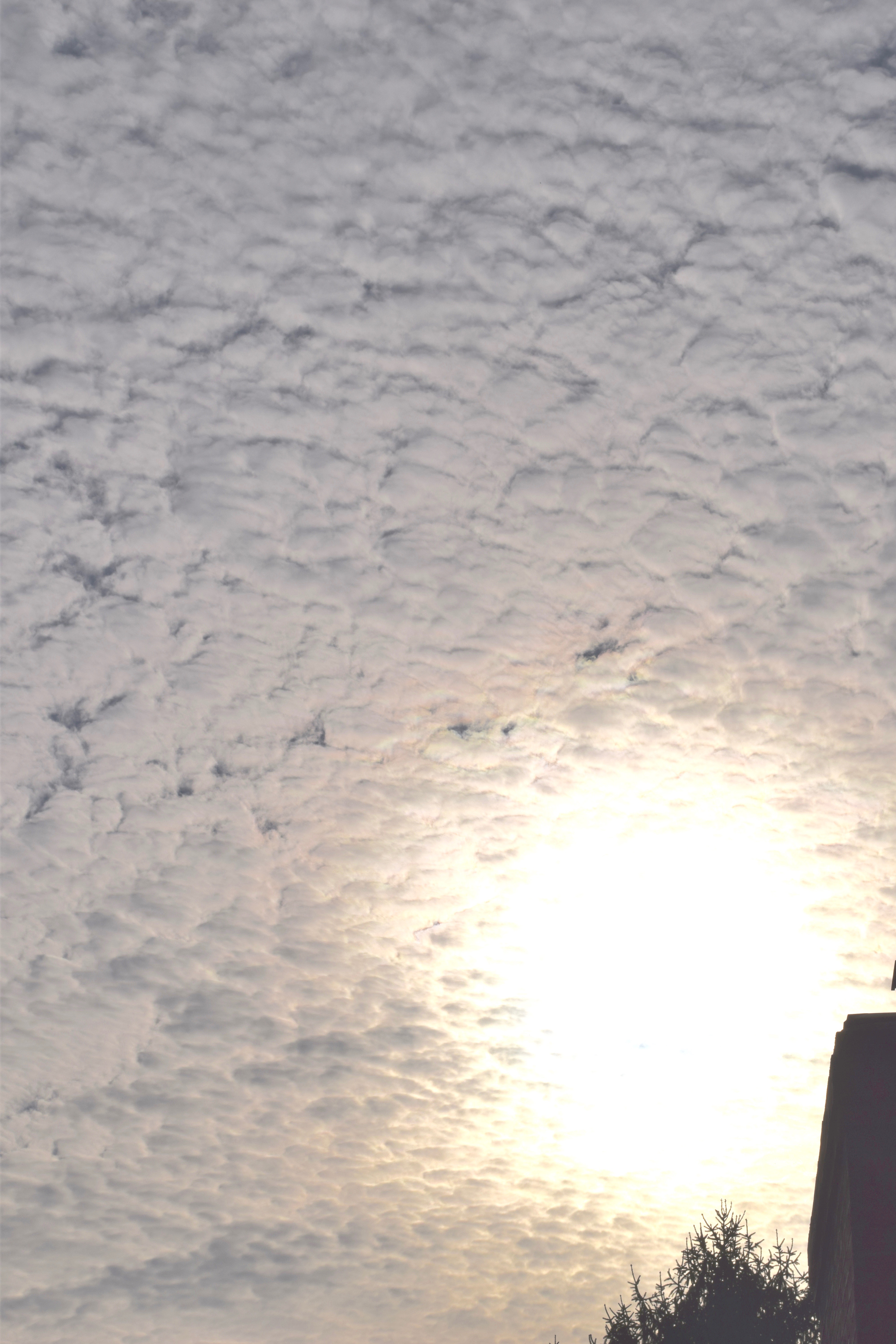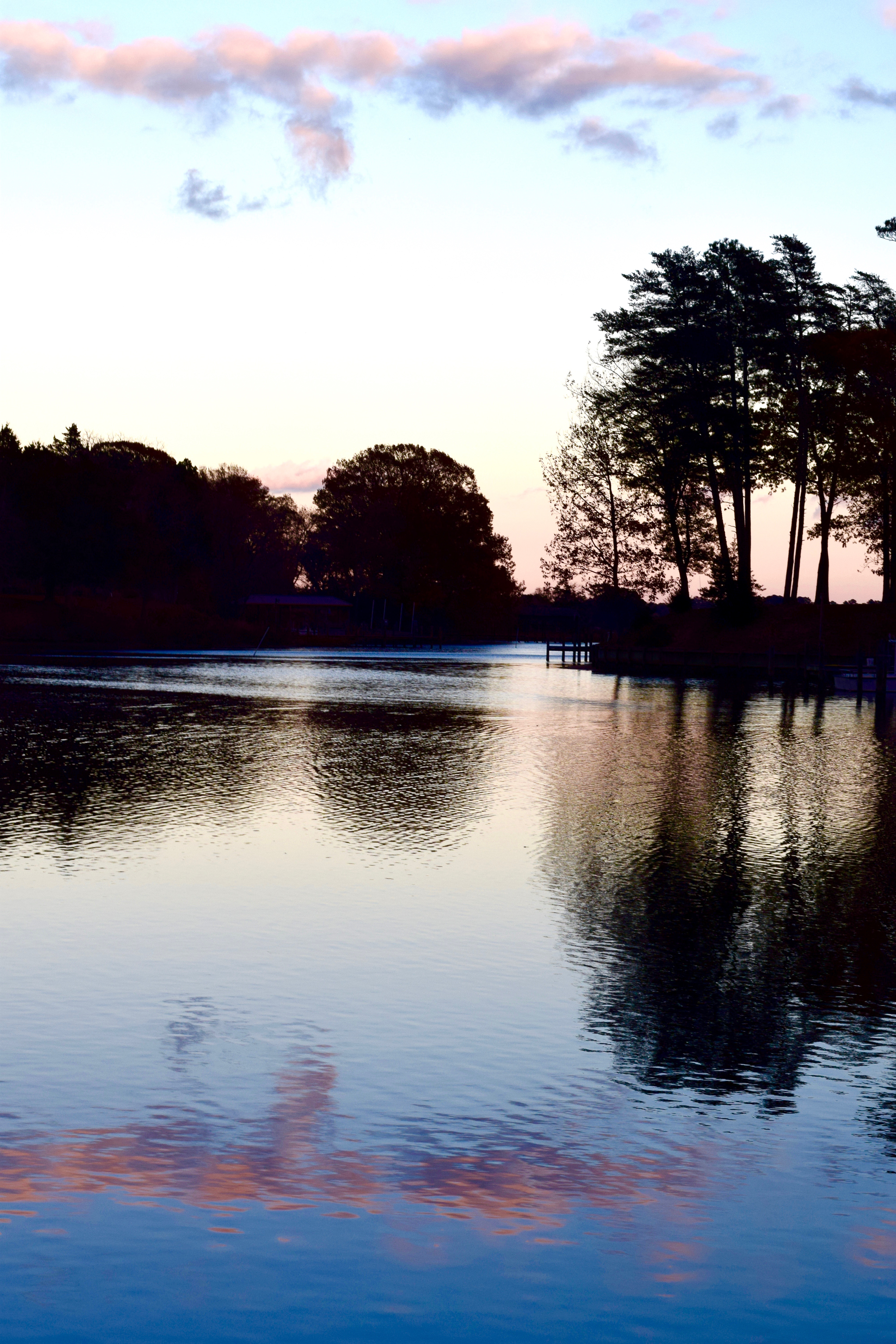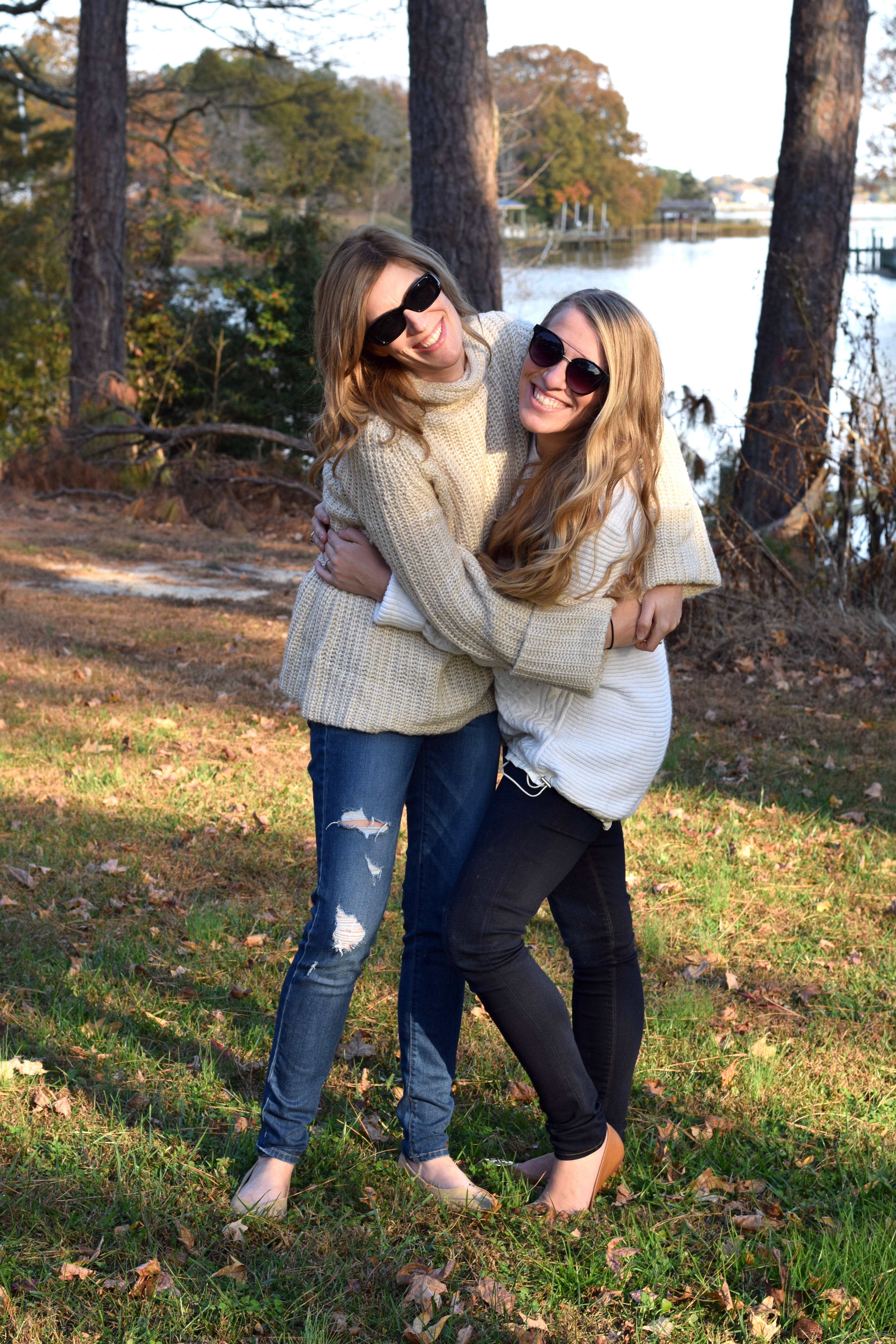 Early in December my family took a tacky light tour through Richmond to see all of the Christmas lights. As always, my sister's idea was a hit and everyone had fun touring RVA in a limo 😉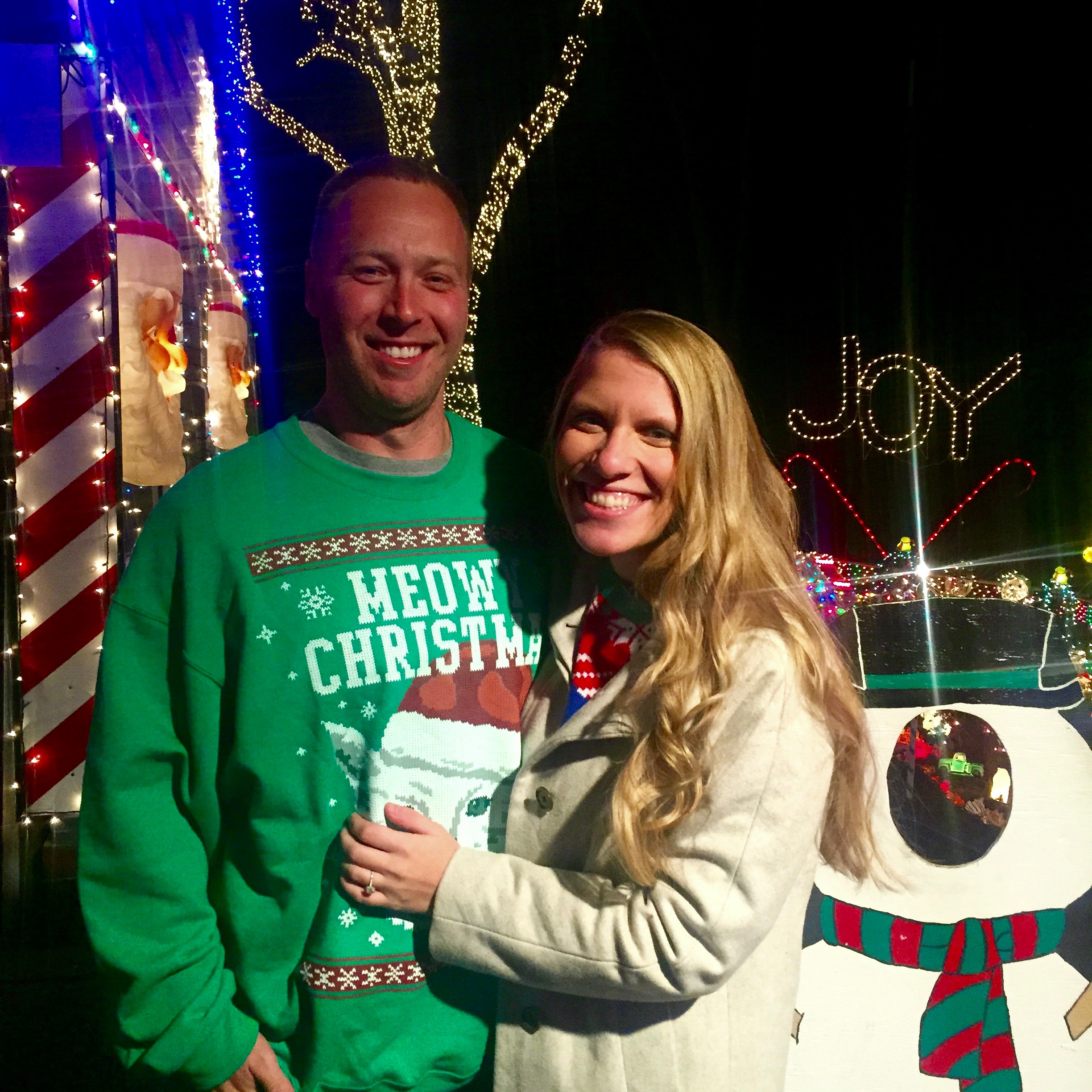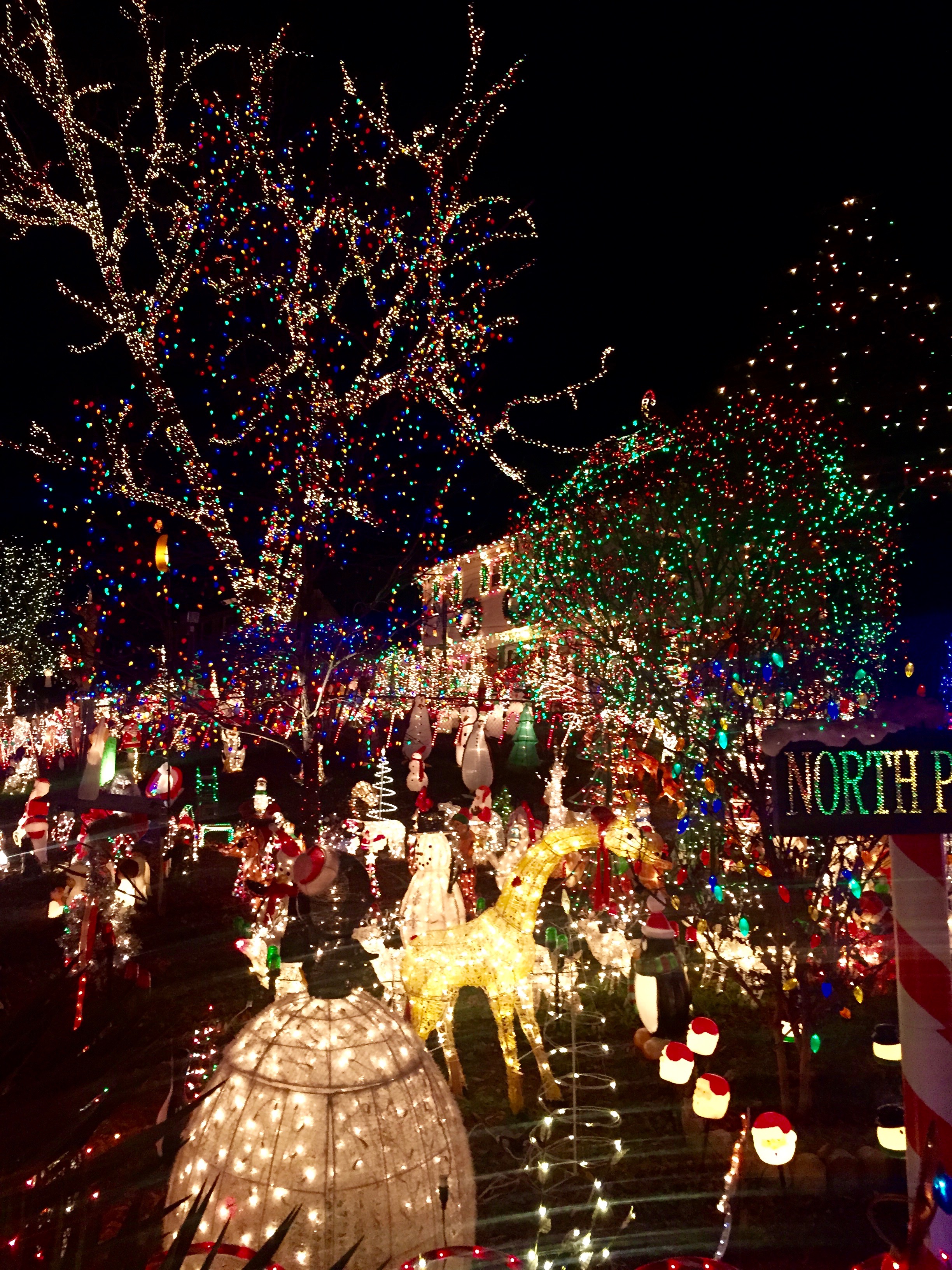 We then celebrated the Lane family Christmas Eve a week early (my favorite day of the year hands down!) I love our traditions, especially our Polish spread of pierogies, shrimp, crabcakes, etc (yum!) So glad Myles got to join in the festivities with us this year…Can you believe after 6+ years we'd never spent a holiday together?!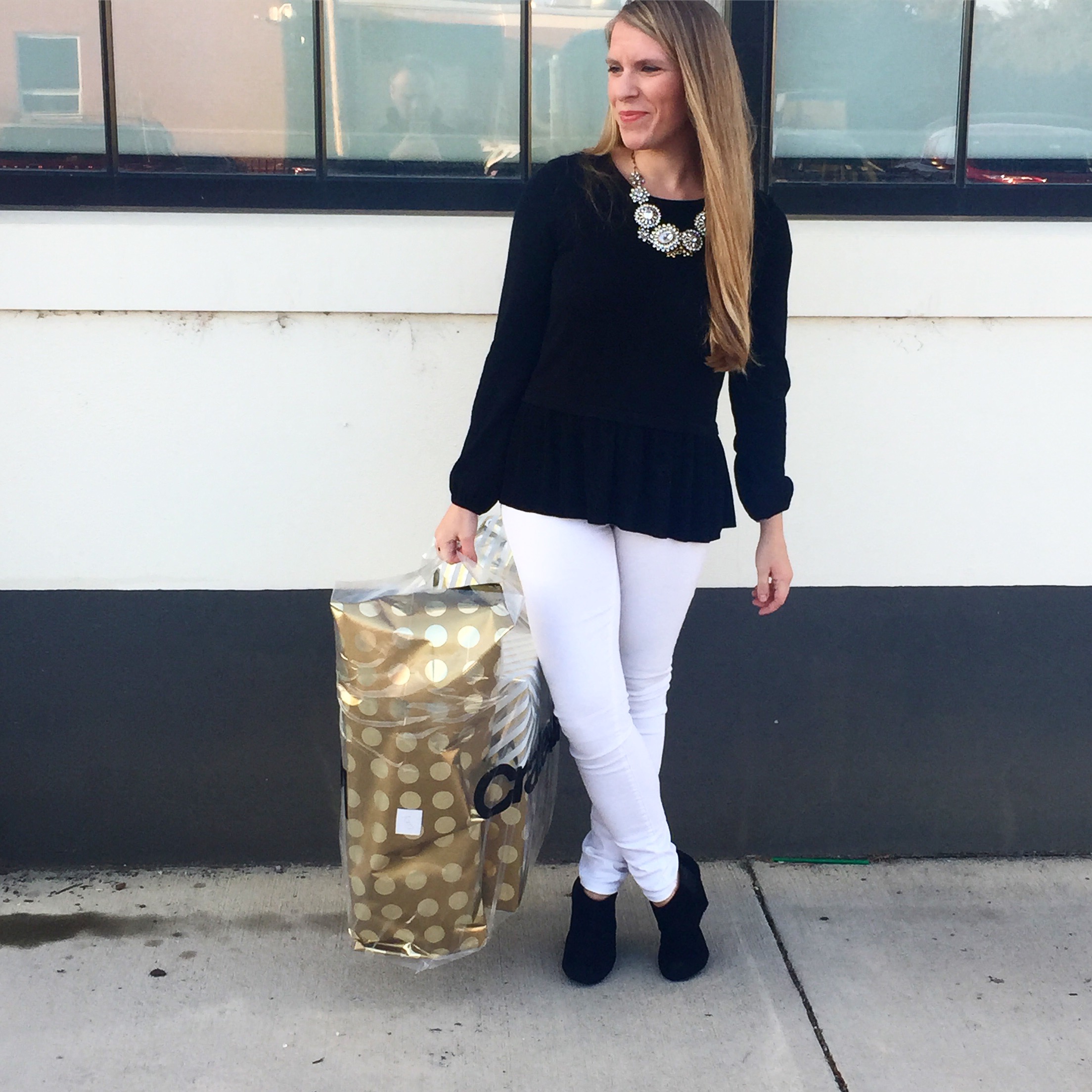 Obsessed with this peplum top, currently 70% off with code FLASH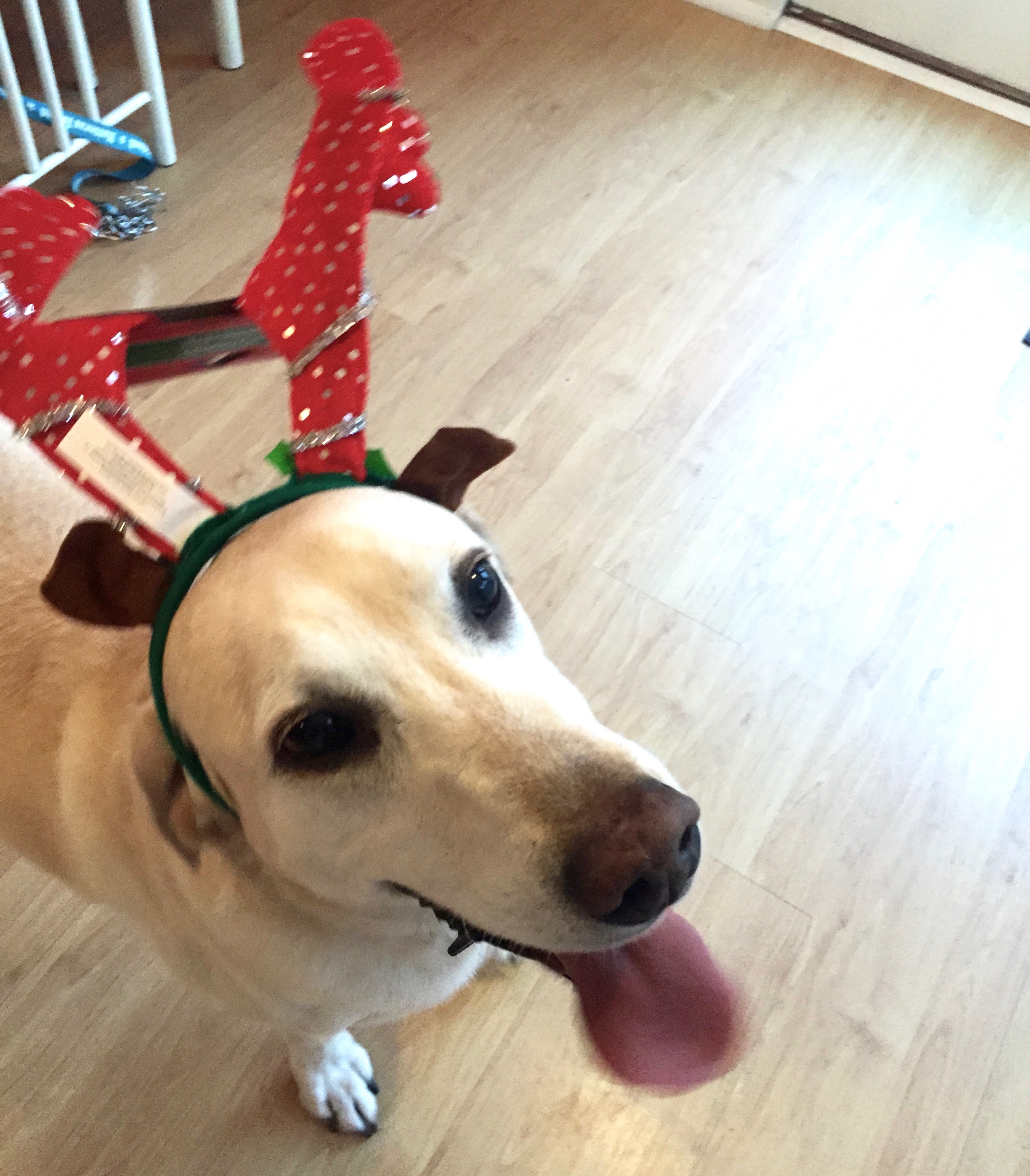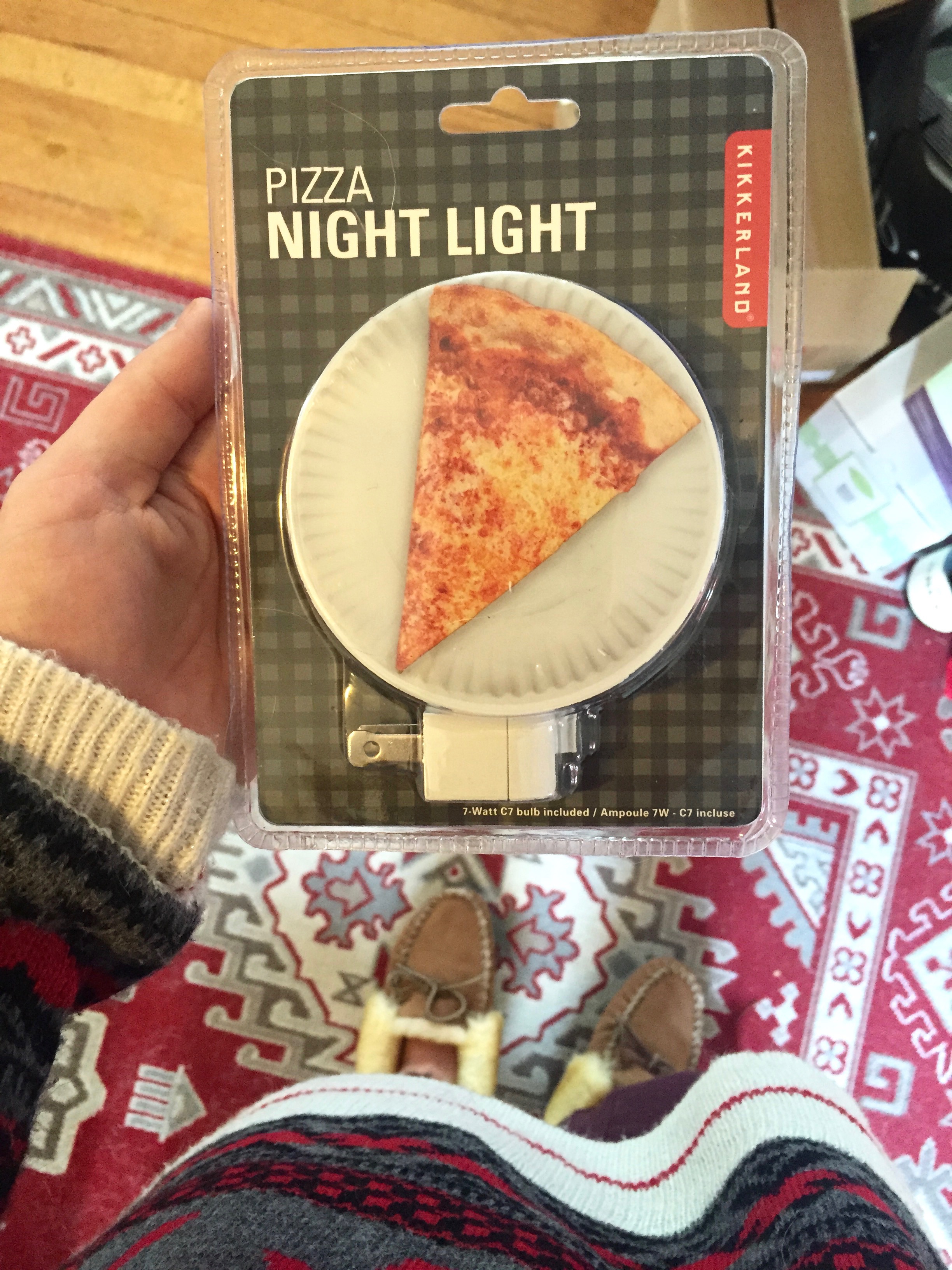 The best slippers – thanks sis <3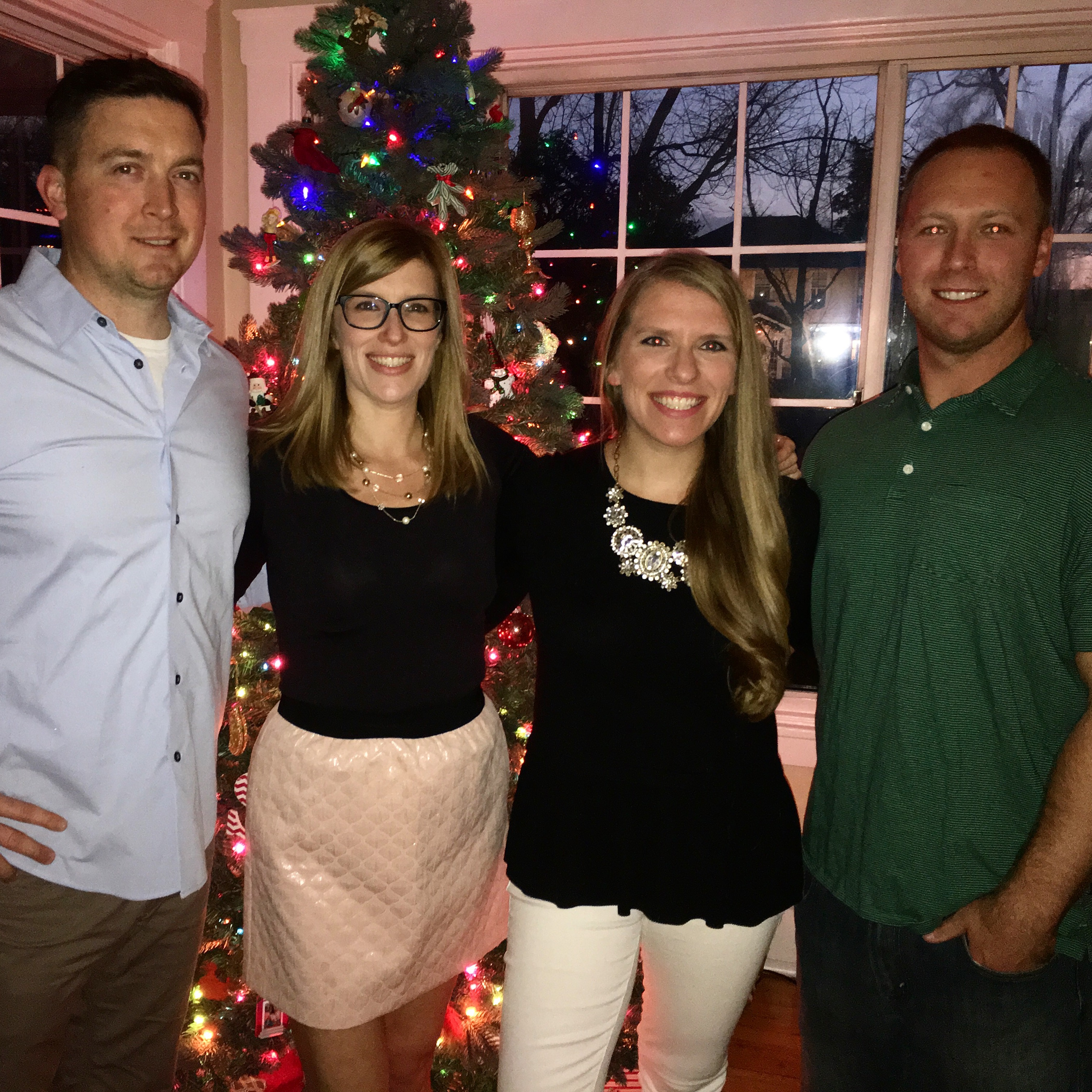 Christmas day was spent in Philly with Myles' family. While I missed my family a lot, I was so thankful to have spent time with them the two weekends prior.
Time spent in Pennsylvania is always so great. Myles' family couldn't be more welcoming. I feel very lucky to be marrying into such an amazing family with the kindest people.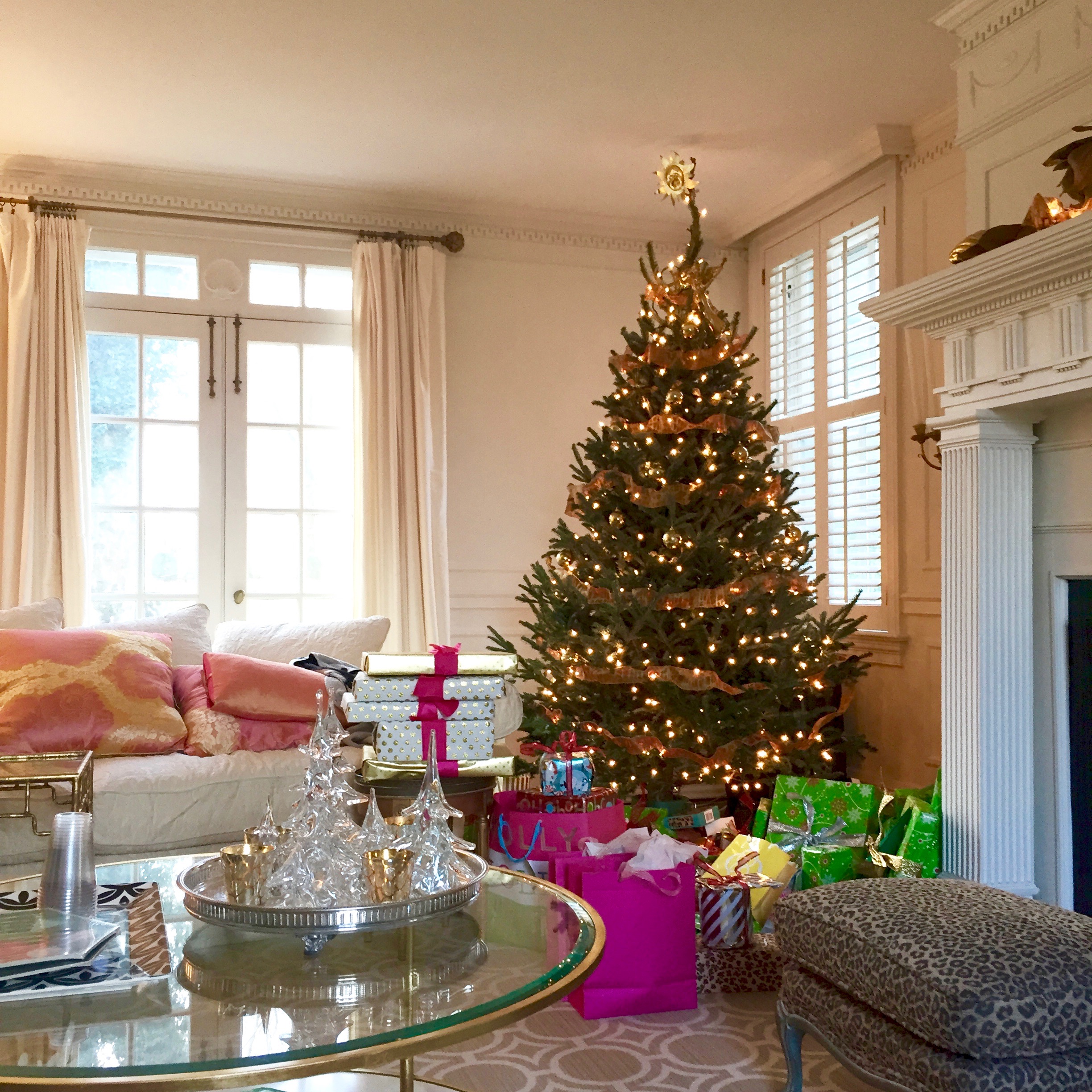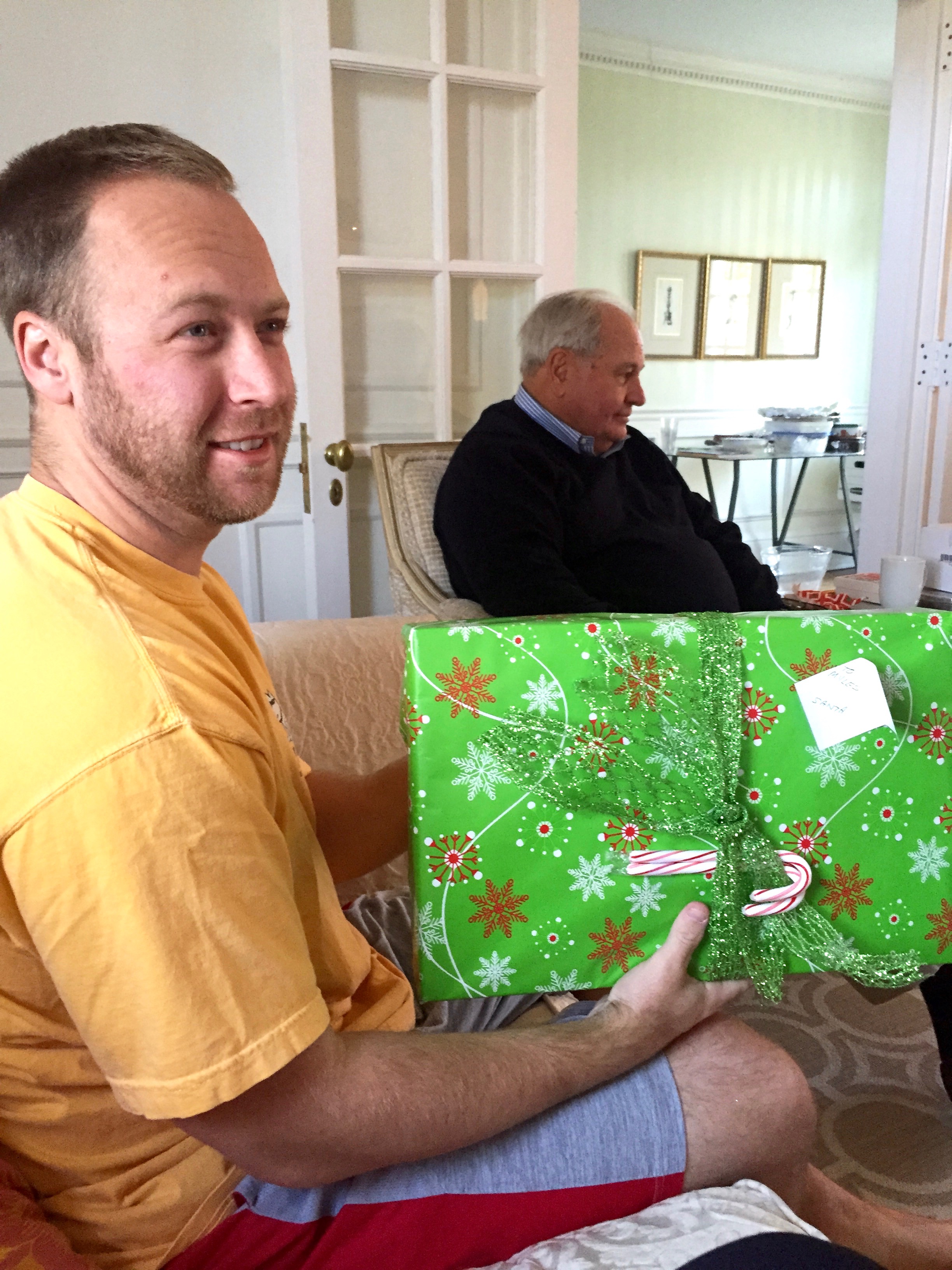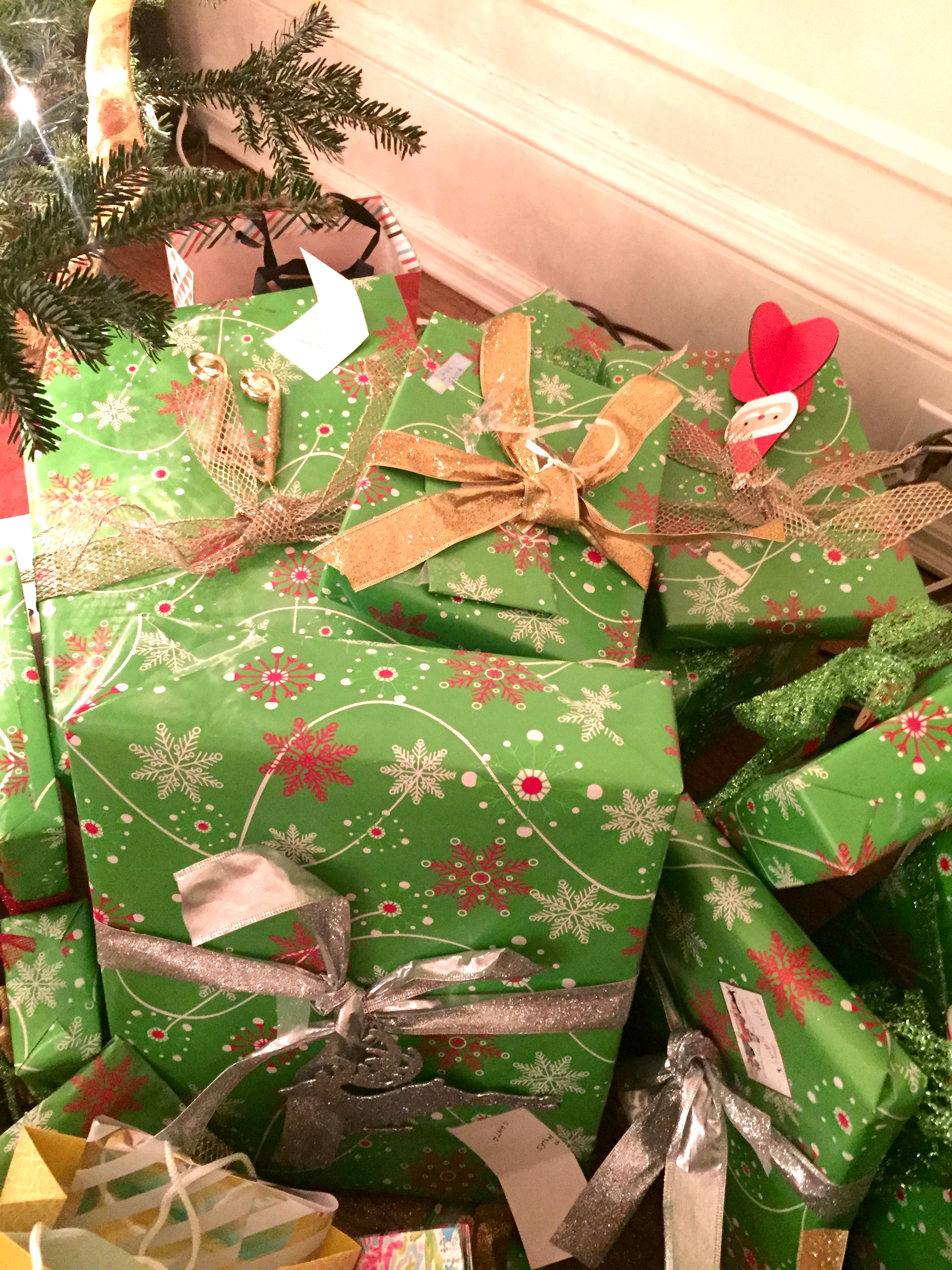 How cute are these gifts?! Myles' Grandma attached reindeer, bells, snowmen, etc to the ribbon and it turned out so cute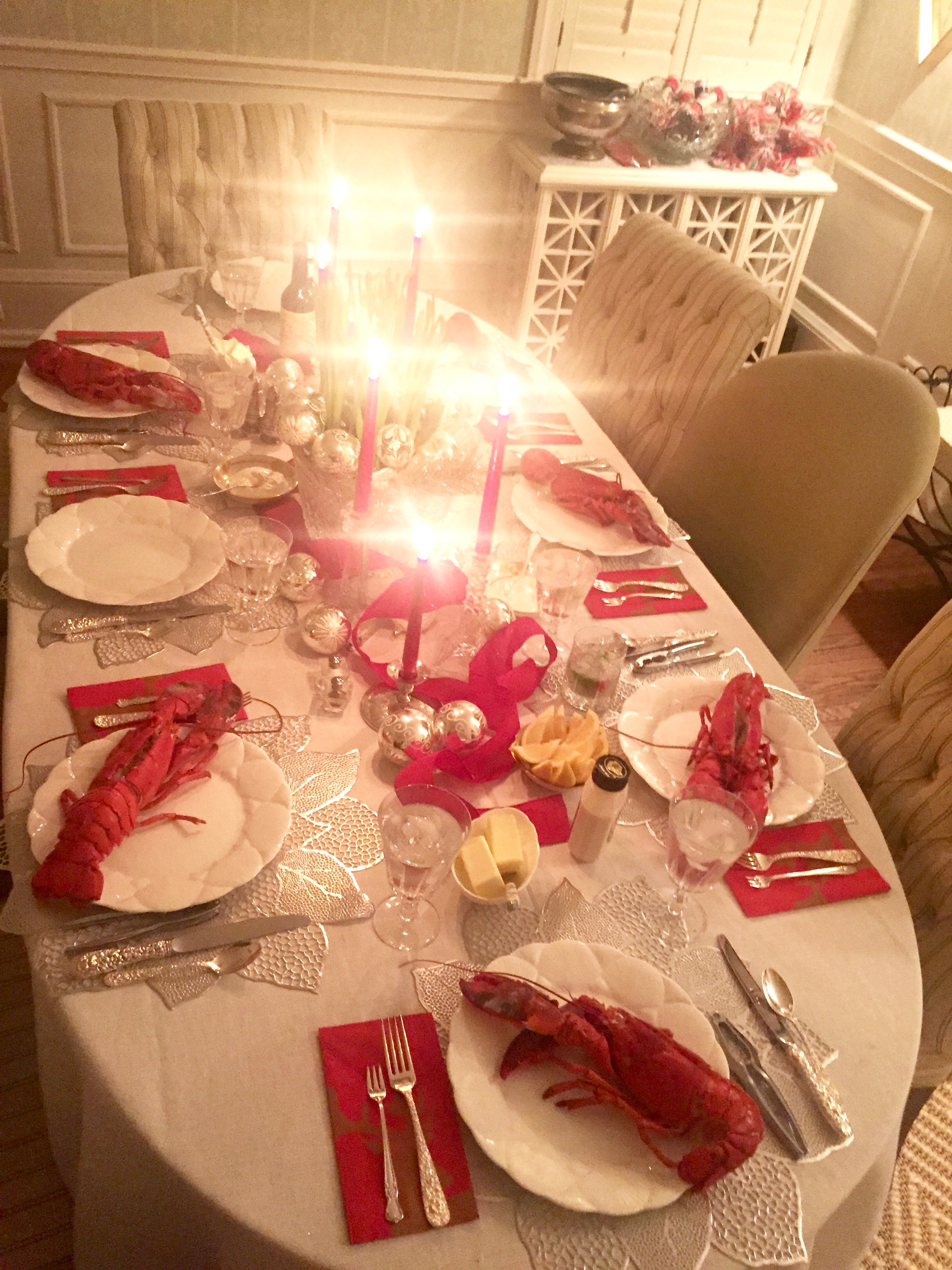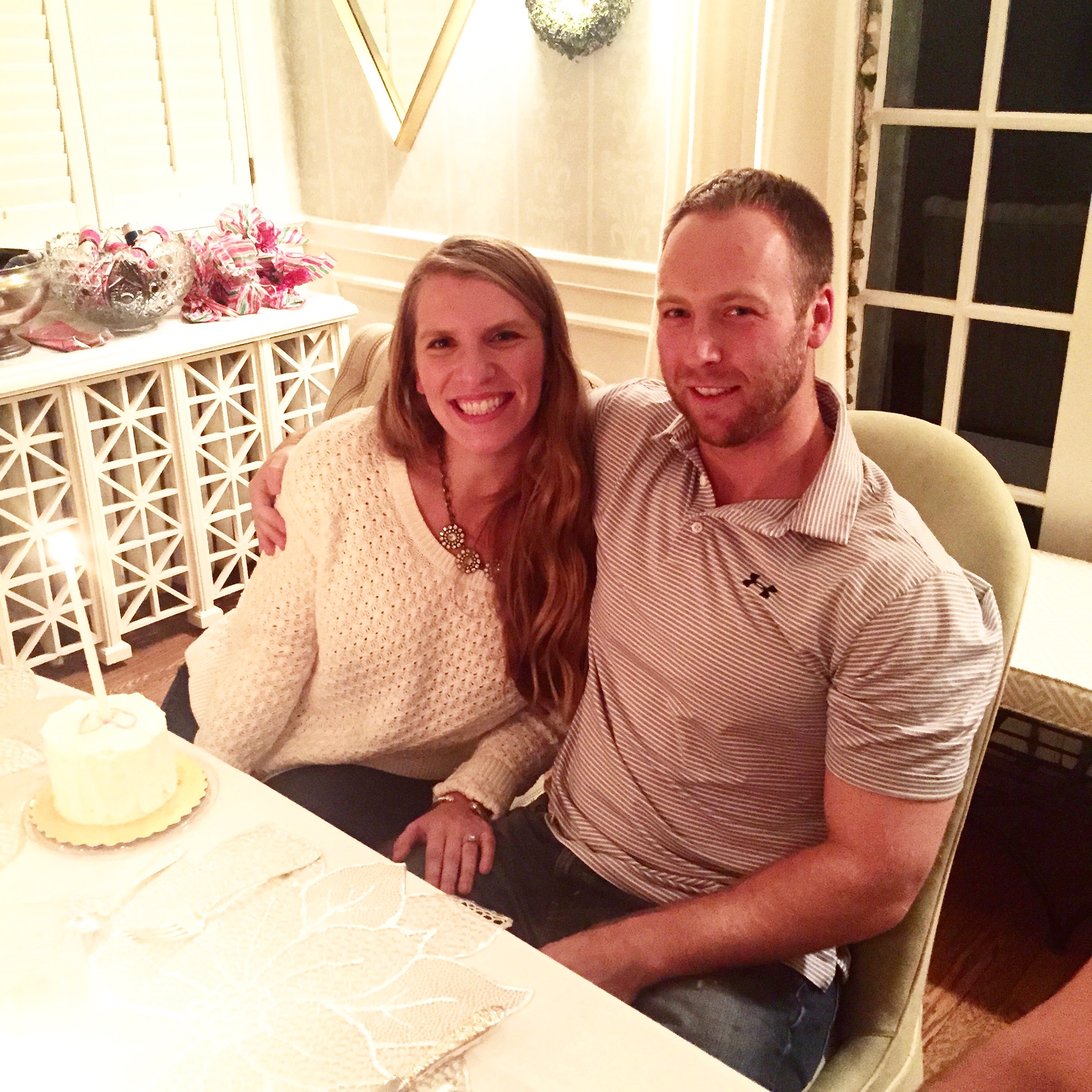 Celebrating our engagement <33333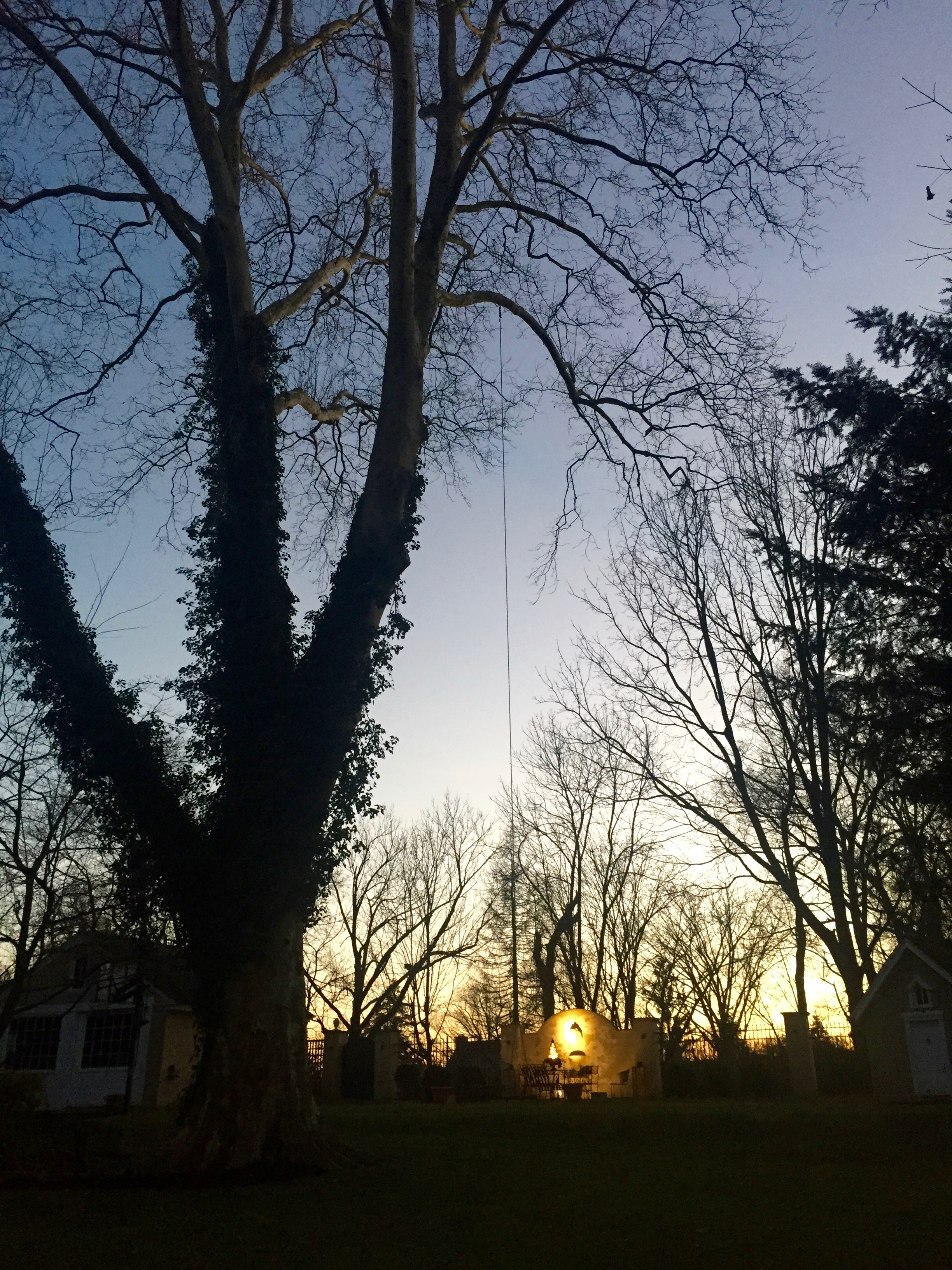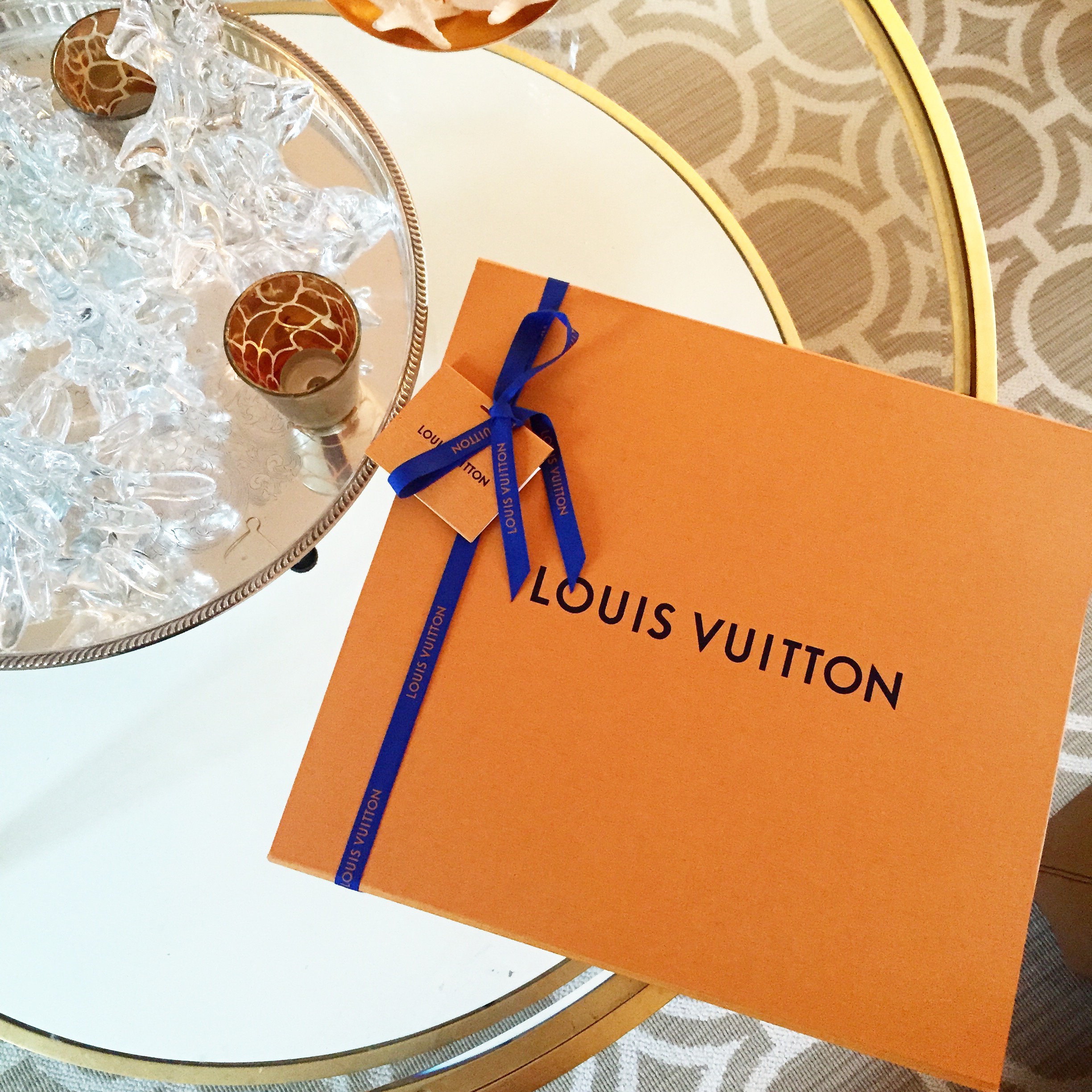 And then this happened……I've been saving up for a while and finally made the plunge! (#noregrets)
All and all, 2016 ended on such a high. This year specifically I have been so thankful for my family, friends, good health and the future….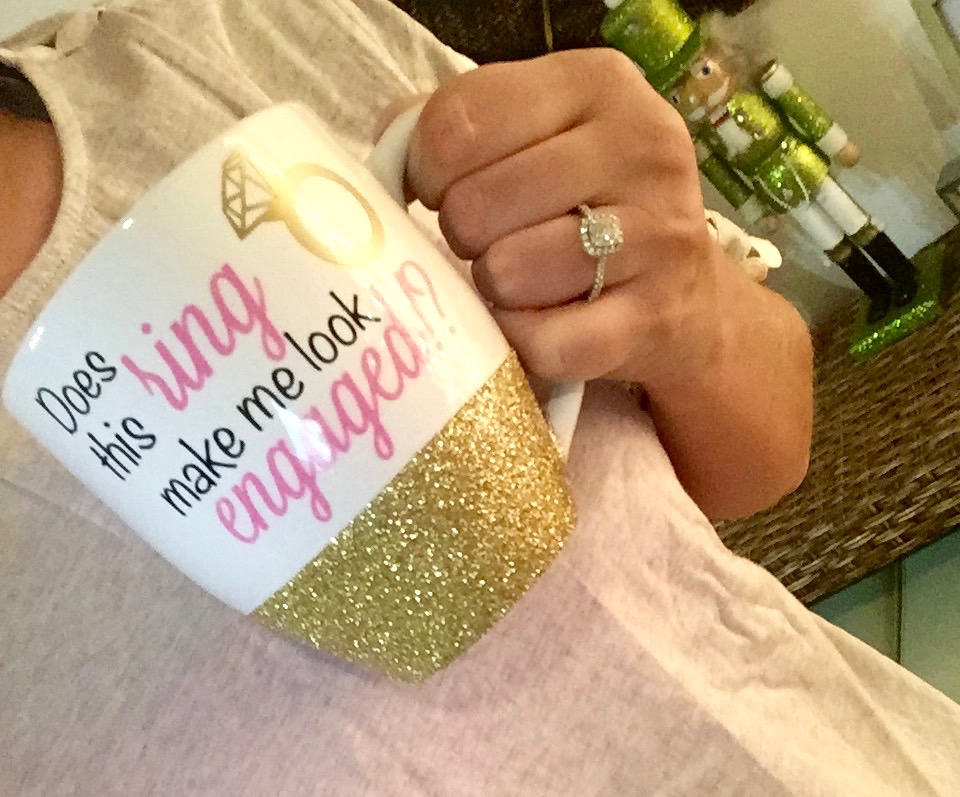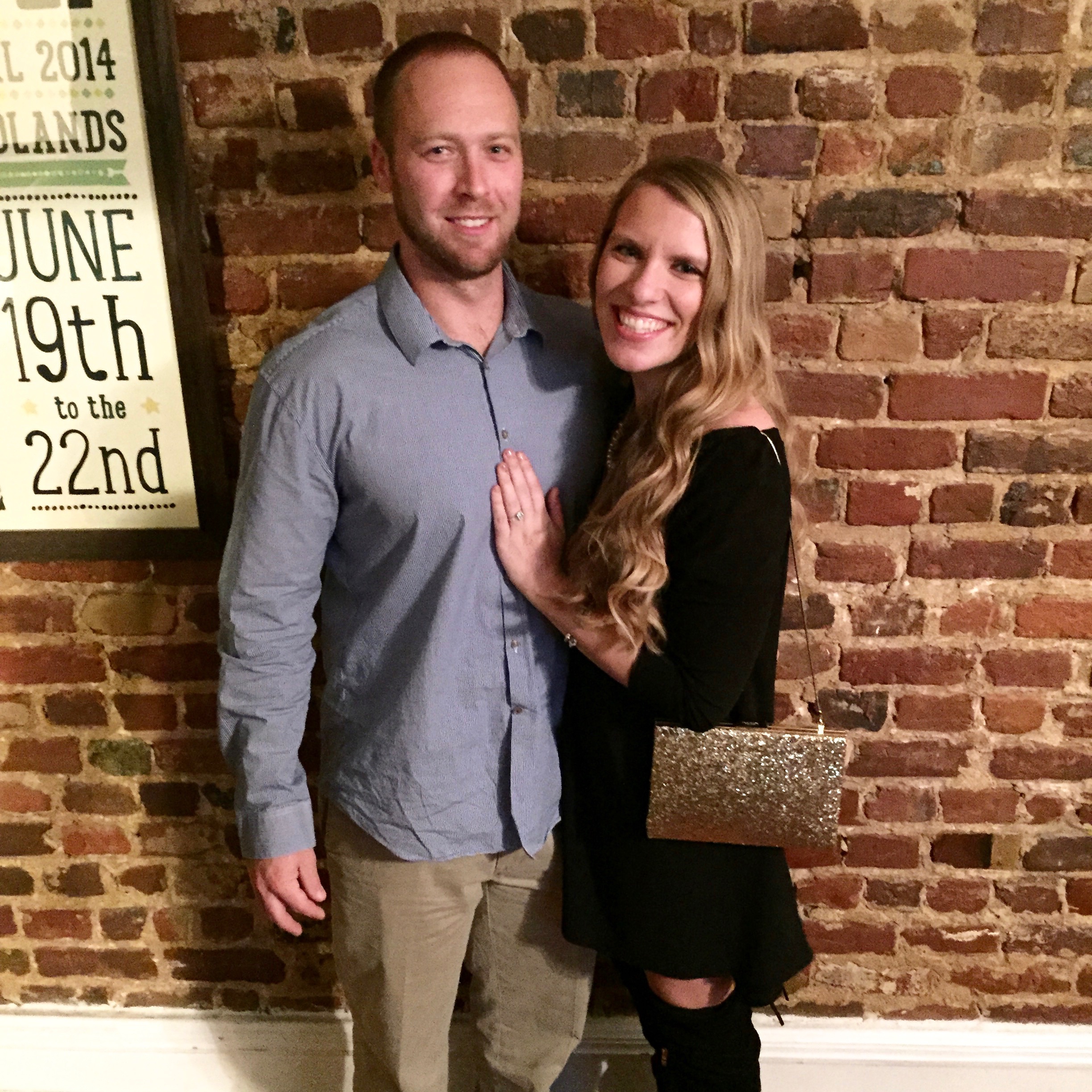 'Ringing' in the New Year!
Did I lose any of ya'll with this long post, ha!? I'm so excited to be back to blogging. I feel like I have so much to talk about and not enough space. So for now, I'm going to end this here…but be on the lookout. I have a few things I want to share (including my goals for 2017 and a wedding update – we finally have a venue and a date!)
Thanks for reading
XOXO,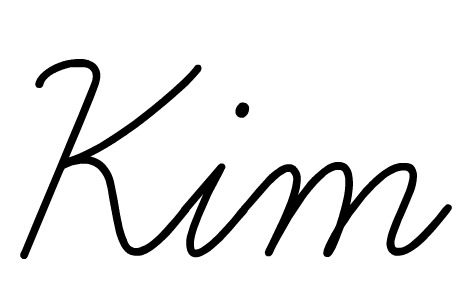 Did ya'll have a good holiday? I'd love to hear about any family traditions/travels!