Why hello there friends! I hope everyone had a great weekend! I honestly have no idea where the time has gone, but that seems to be the case this time of year (accounting problems…)
Anyways, I wanted to pop in and share some of my January favorites with ya'll since there were quite a few things I fell in love with over the last several weeks. This list also includes some things I've been up to- it's a tad random, but I hope you enjoy 😉
1st snow of the year (but hopefully the last!)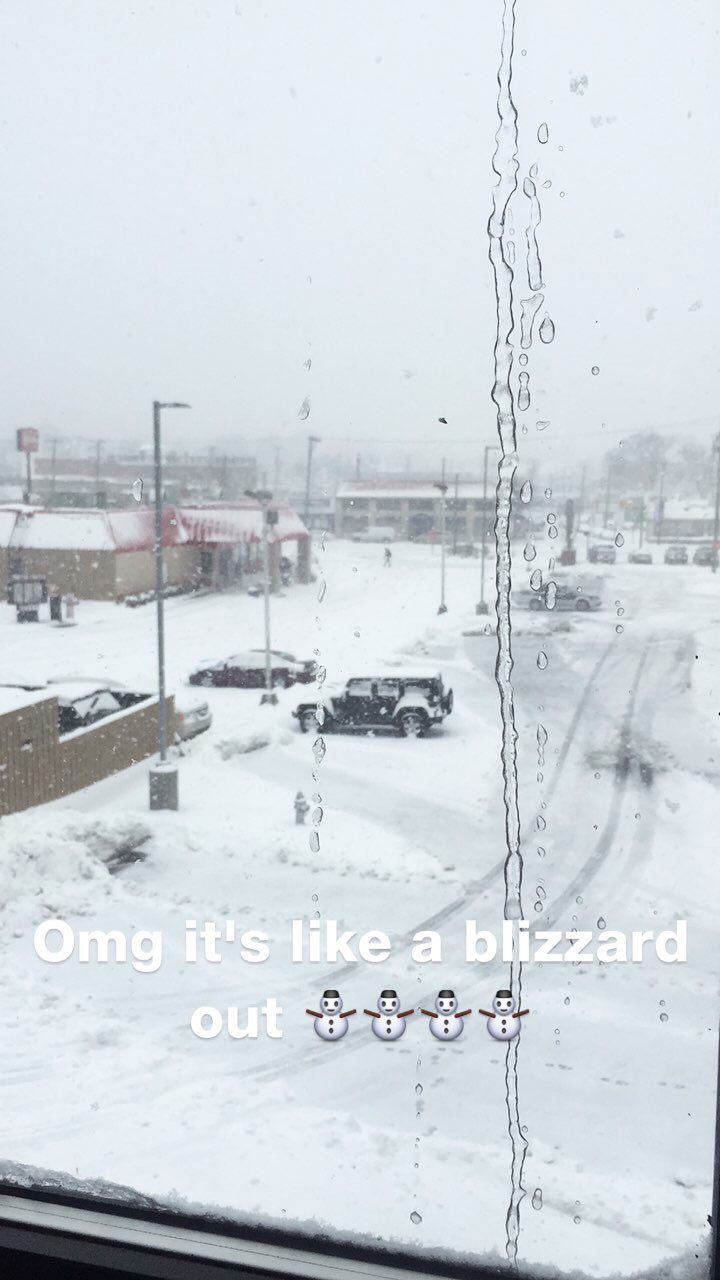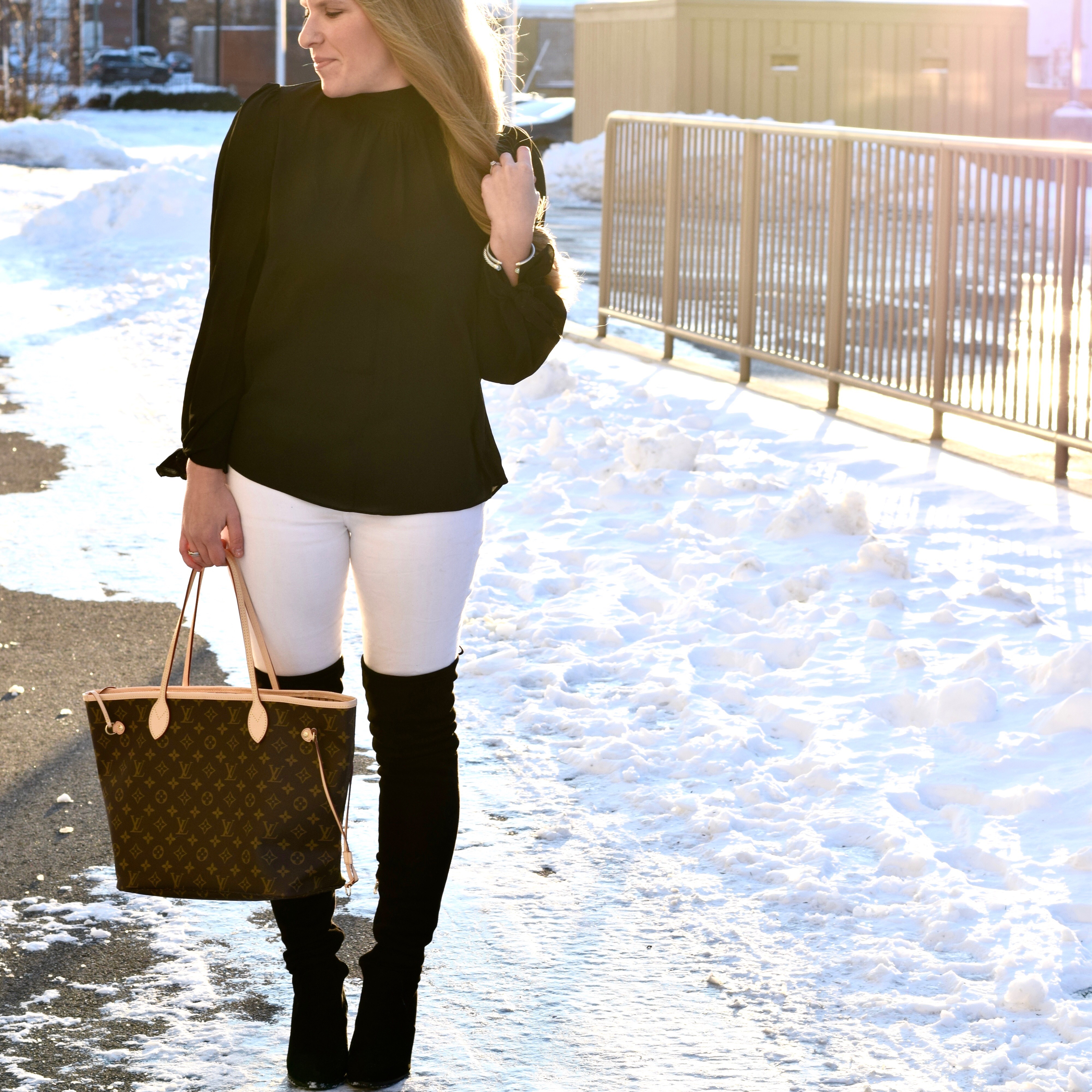 OTK boots (flat version which I also have on sale, under $40!)
Dog sitting Mr. Zeke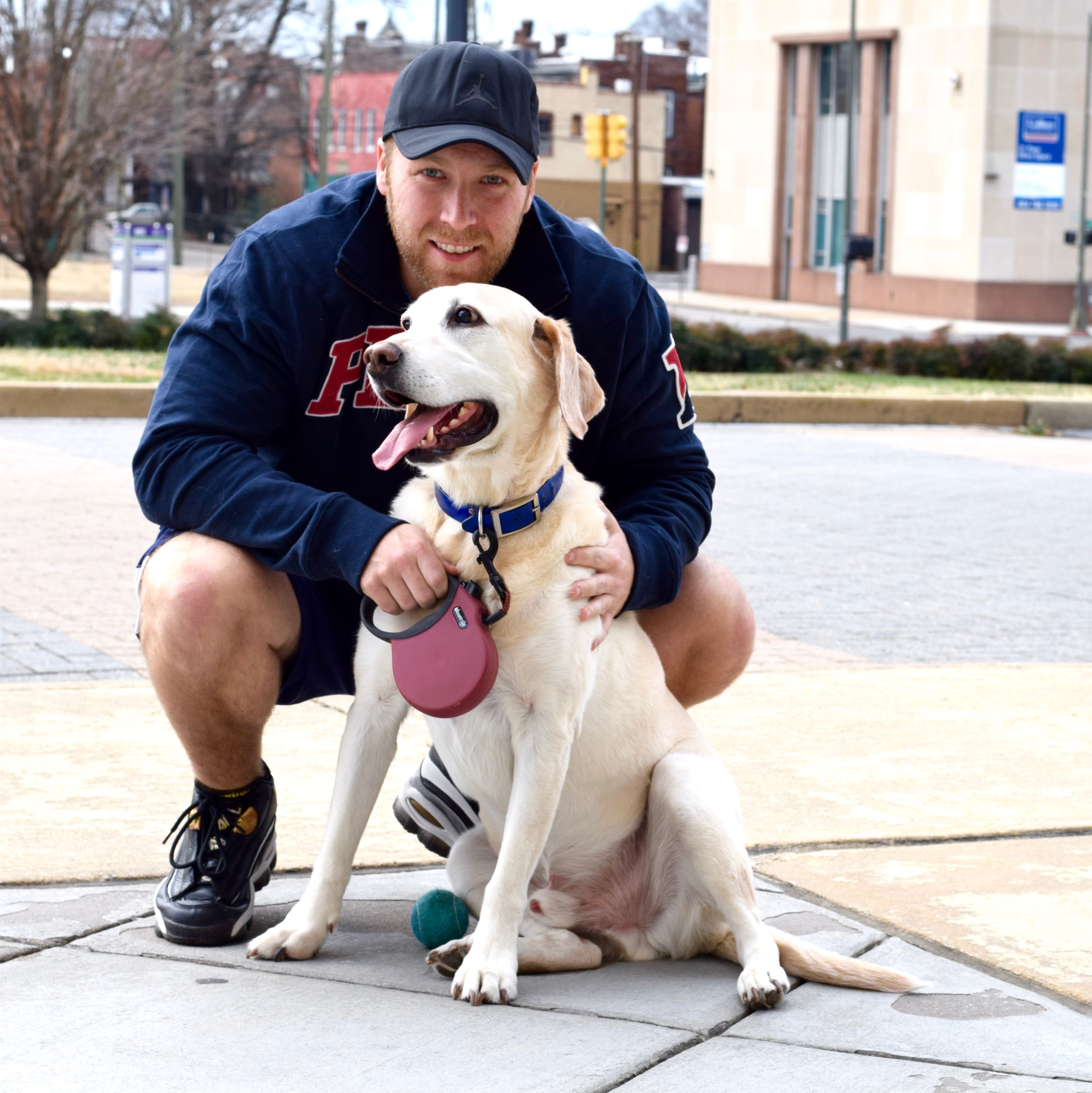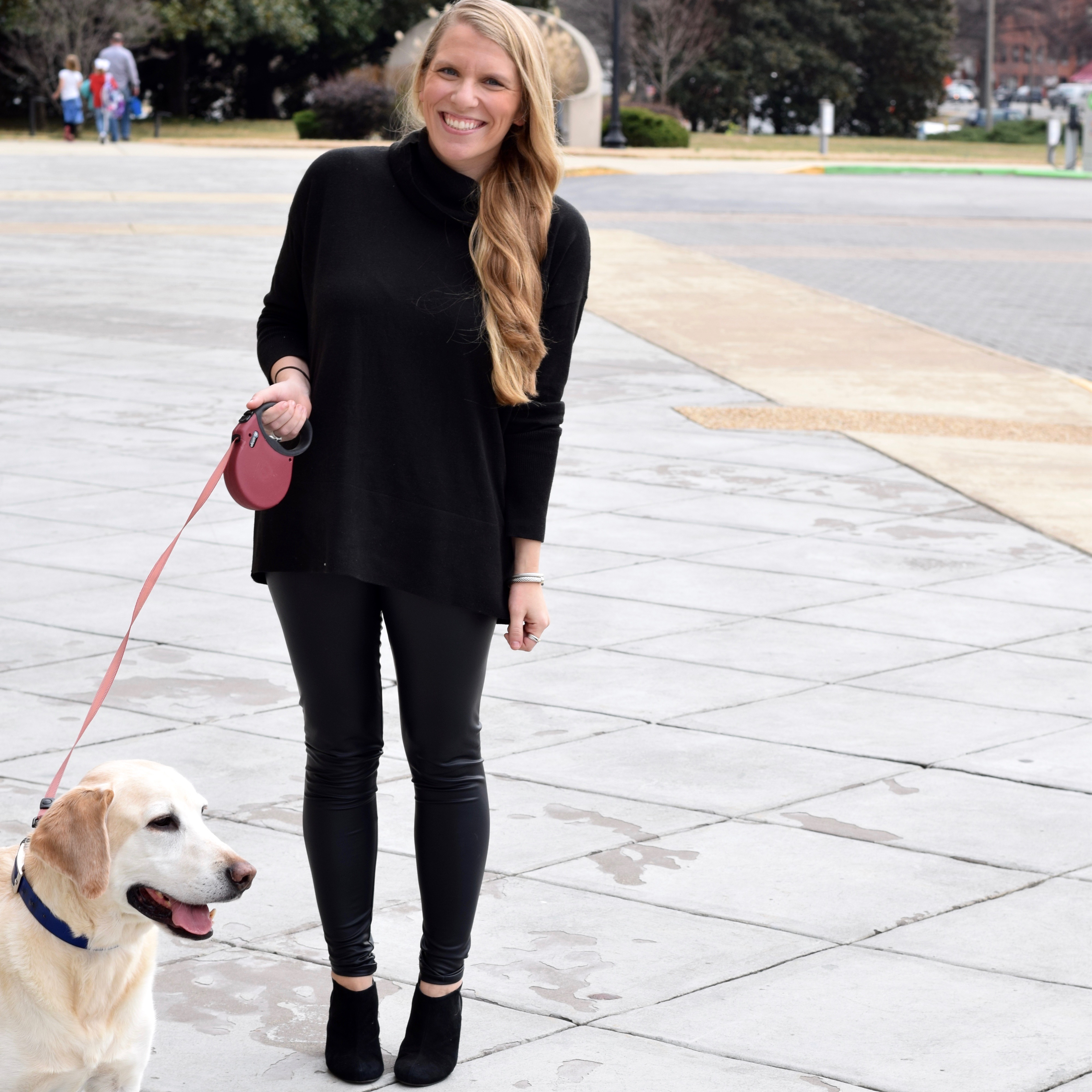 Turtleneck (I have and love this one as well, under $15!) / Leather Leggings (under $30)
Myles and I LOVE when we get to dog sit – Lucky for us, Mr. Zeke will be spending some time over at our place in the next few days 🙂
APS arrivals when its 10 degrees outside…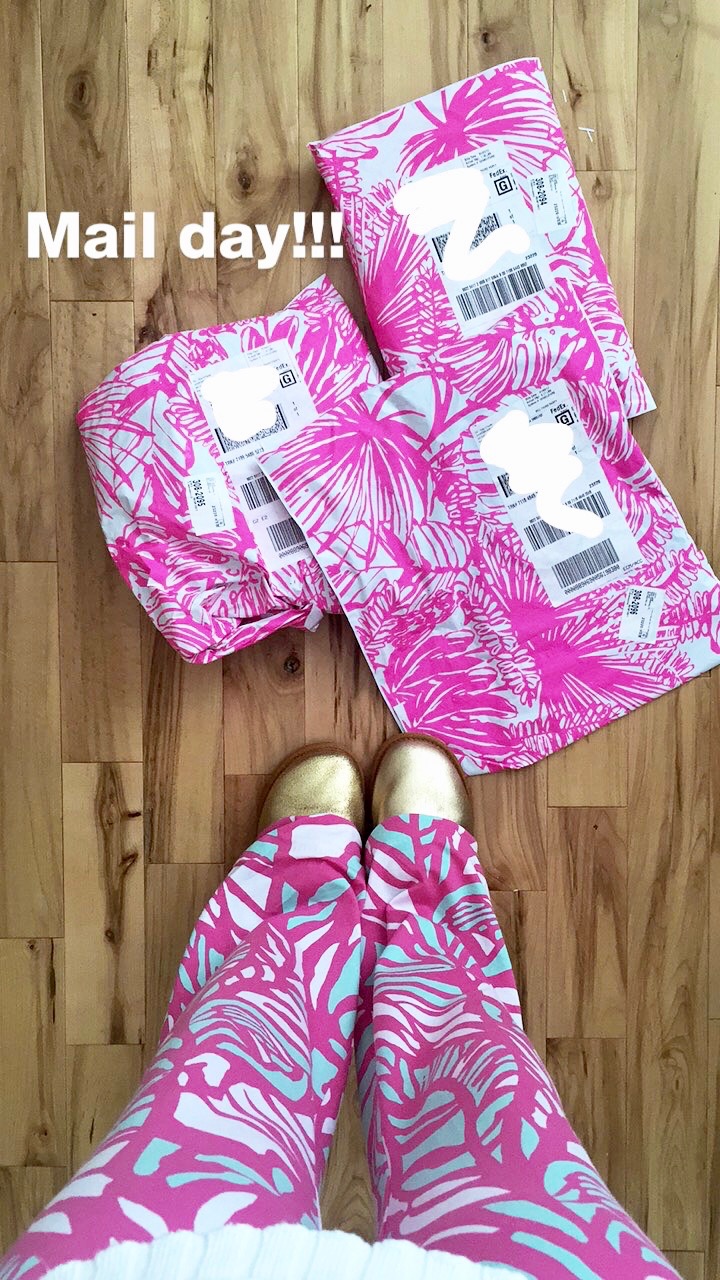 Who else is ready for warm weather?! It was a high of 80 degrees yesterday, and I'm hoping its here to stay….
Visiting college bffs in ATL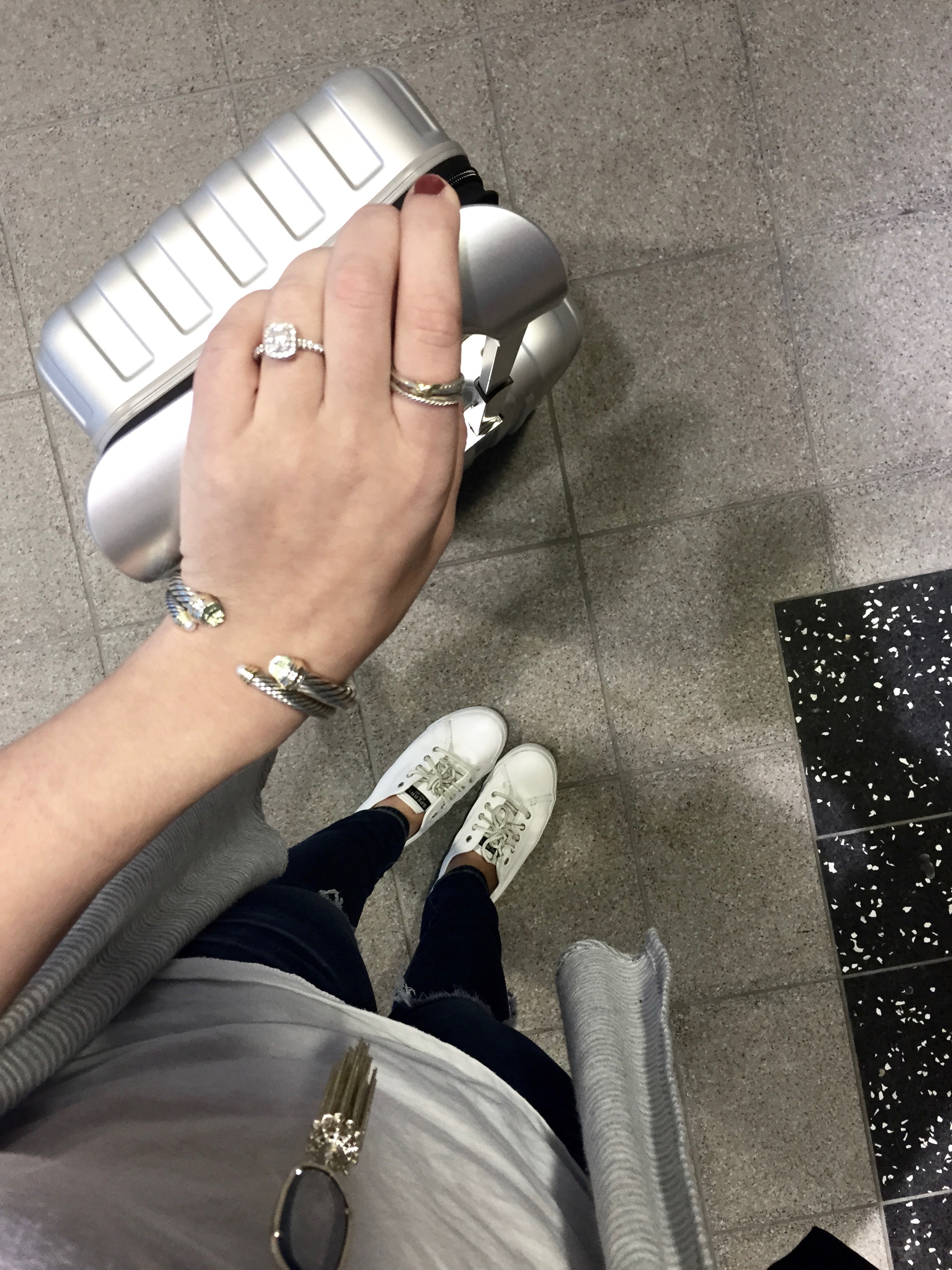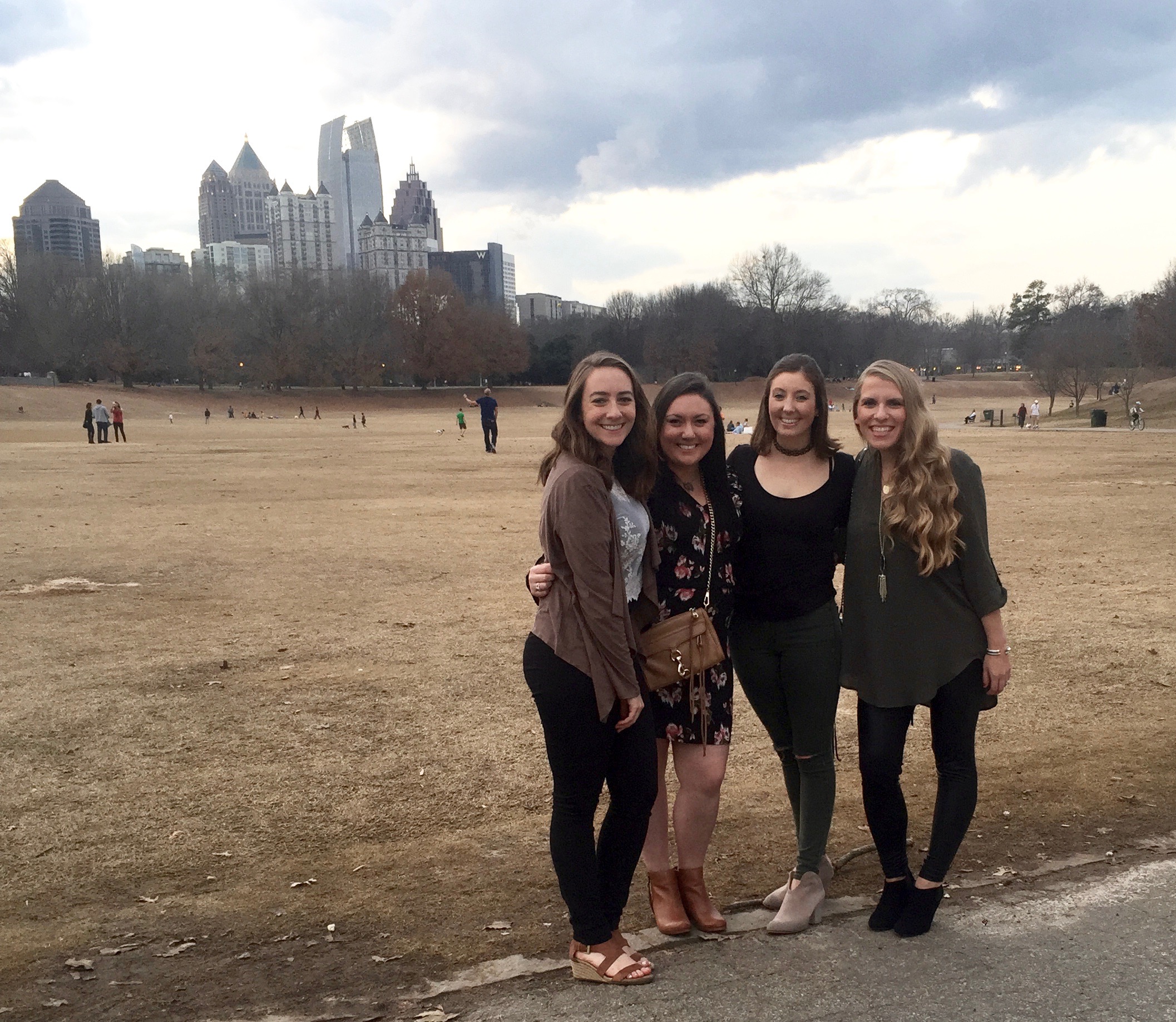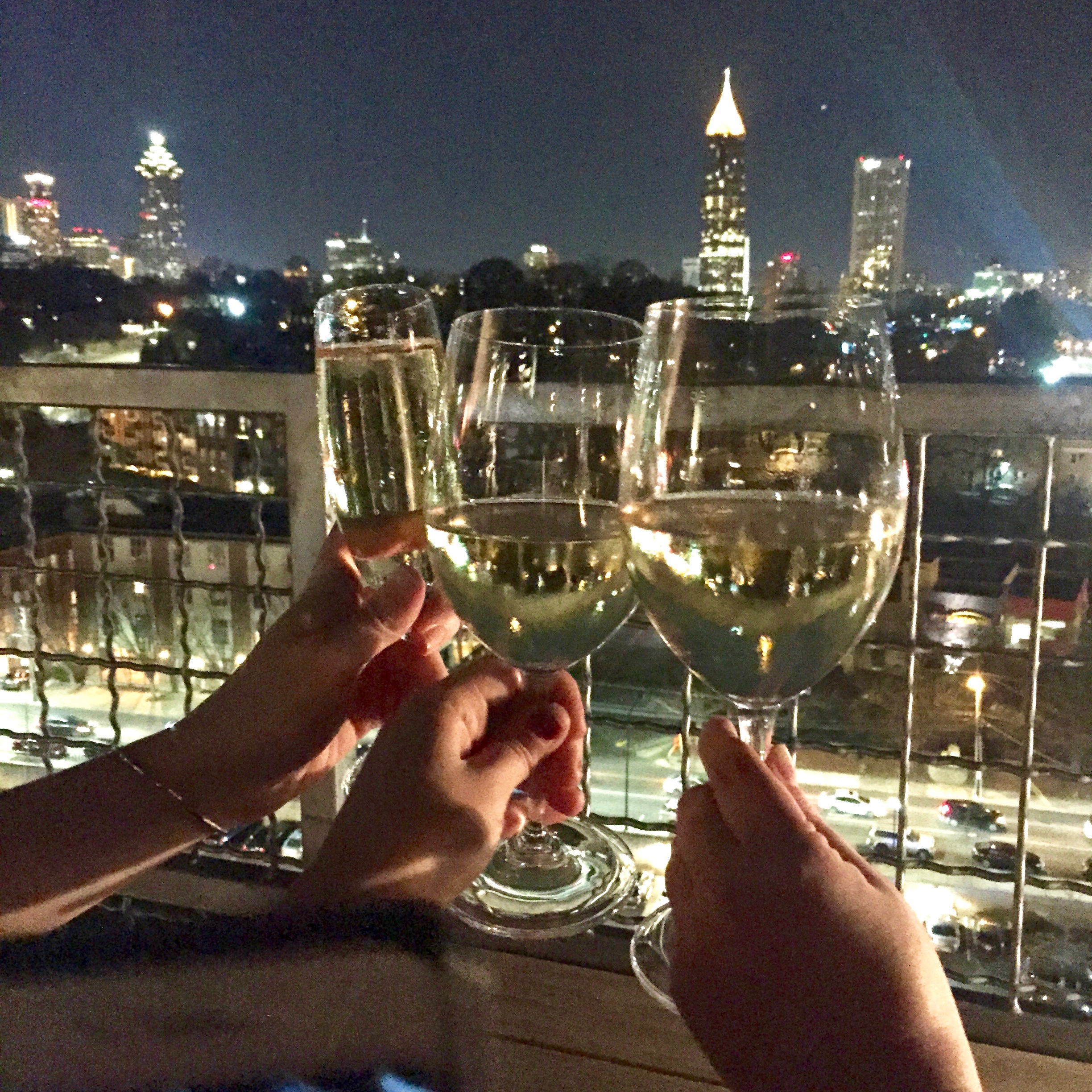 There's nothing better then spending time with college girlfriends. Love ya'll, and can't wait until our next reunion 😉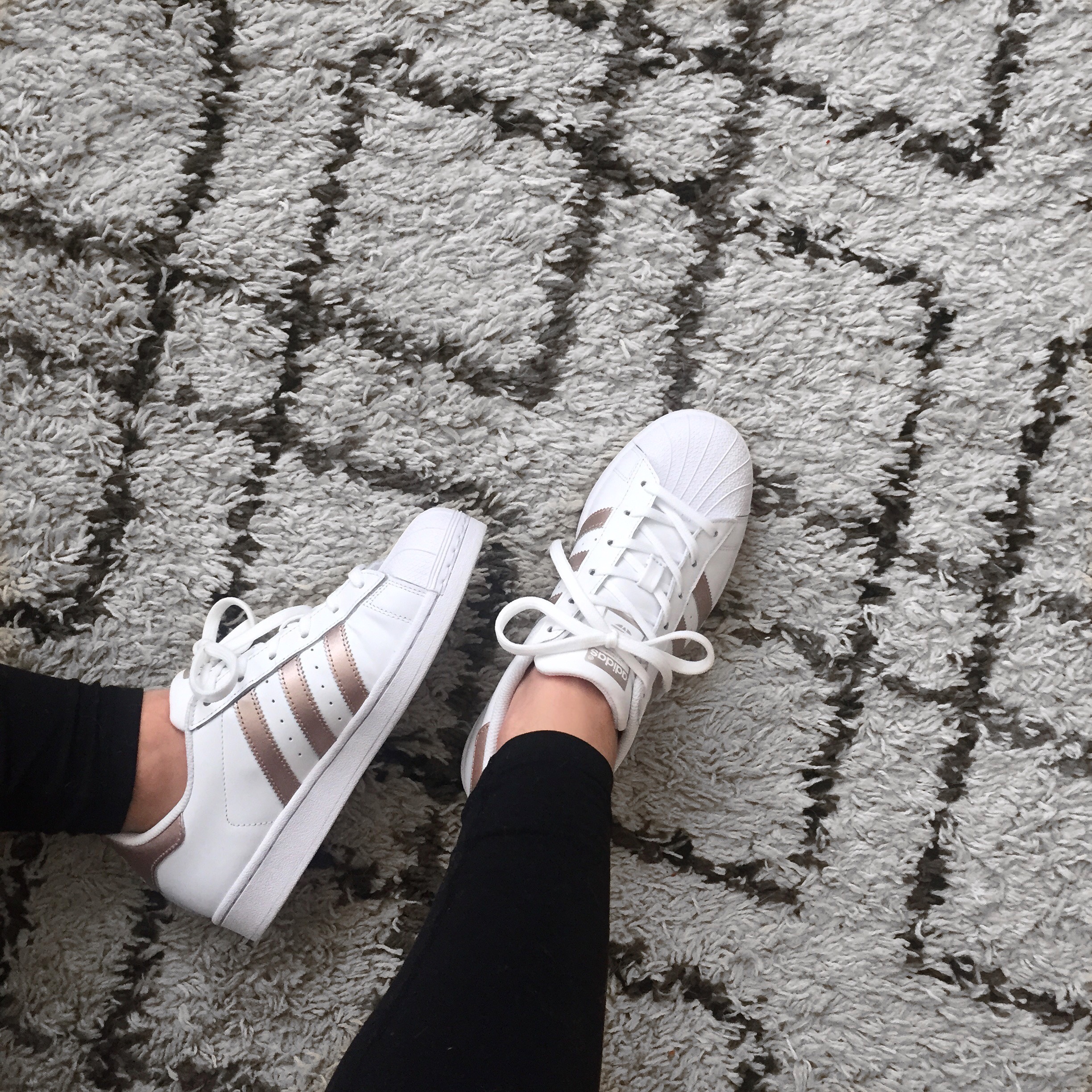 (just an FYI- size down!)
Hungryroots Delivery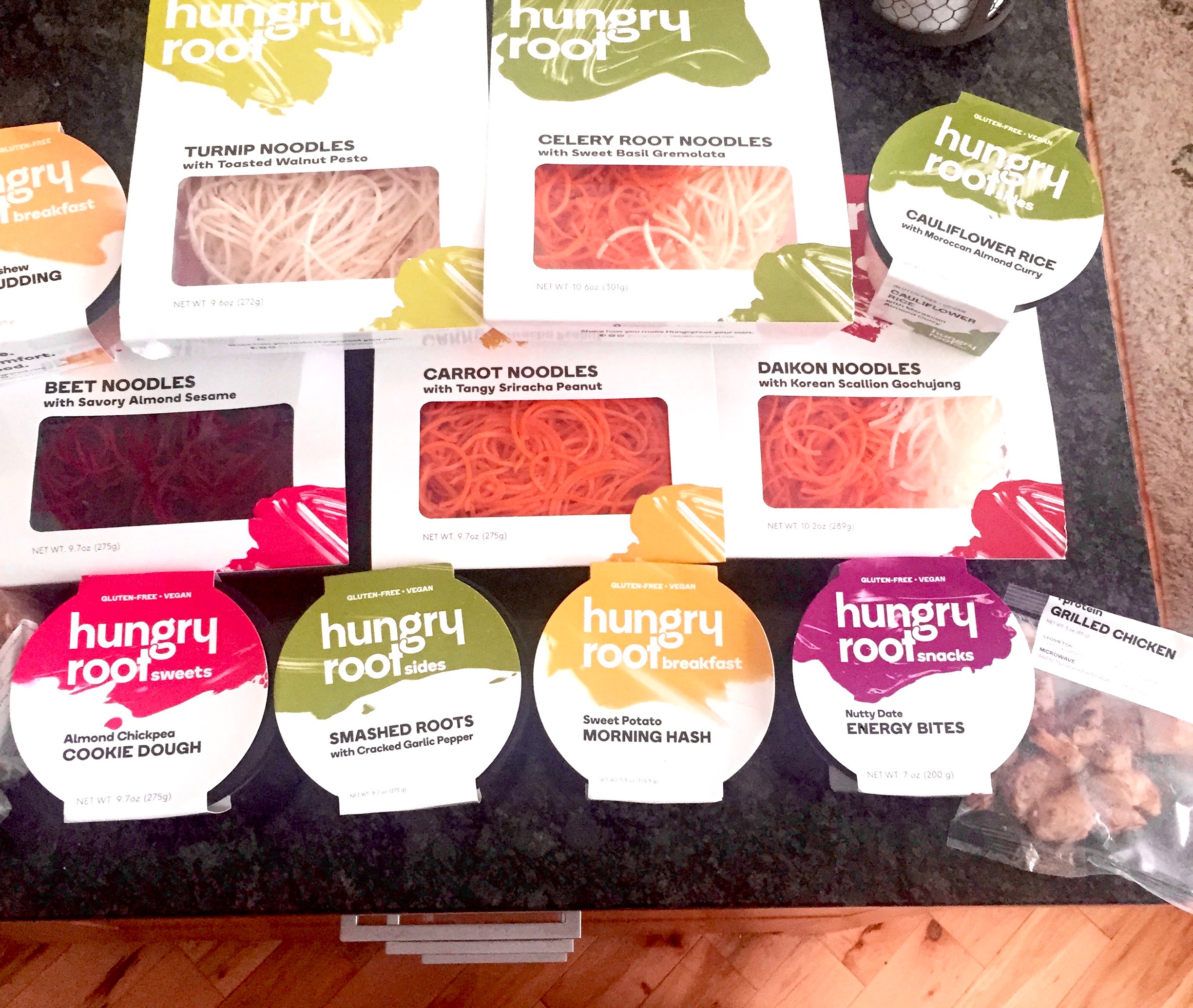 Slightly random, but this is seriously TOO good not to share. I can't rave about Hungry Roots enough. If you're a fan of spiralized noodles, this meal delivery service is for you! Every meal can be made under 7 min and is super fresh. For someone with a busy schedule (let's be real that's all of us!) this is a great solution to not only eat healthy, but spend minimal time in the kitchen. You can chose how often your delivery arrives (as well as cancel any time, which I definitely am not doing LOL), and it shows up at your door nicely packaged and ready to go!
My favorites: the sweet potato morning hash (with drippy eggs added), celery root noodles, and the almond chickpea cookie dough (all the heart emojis <333). The thing I love most about this service, compared to others out there, is you can pick exactly what you want (although  that makes it super tempting not to order all deserts….) Give this a try and let me know what you think!
Sign up here for $20 off
This is by no way sponsored, I'm just obsessed! I think the price is so good for what you get (the starter bundle which includes 8 products is only $45!) Also, just an FYI some of these meals are available at Whole Foods, but it doesn't look like they've made their way to VA quite yet. I'll stay on the look out though…
This mascara combo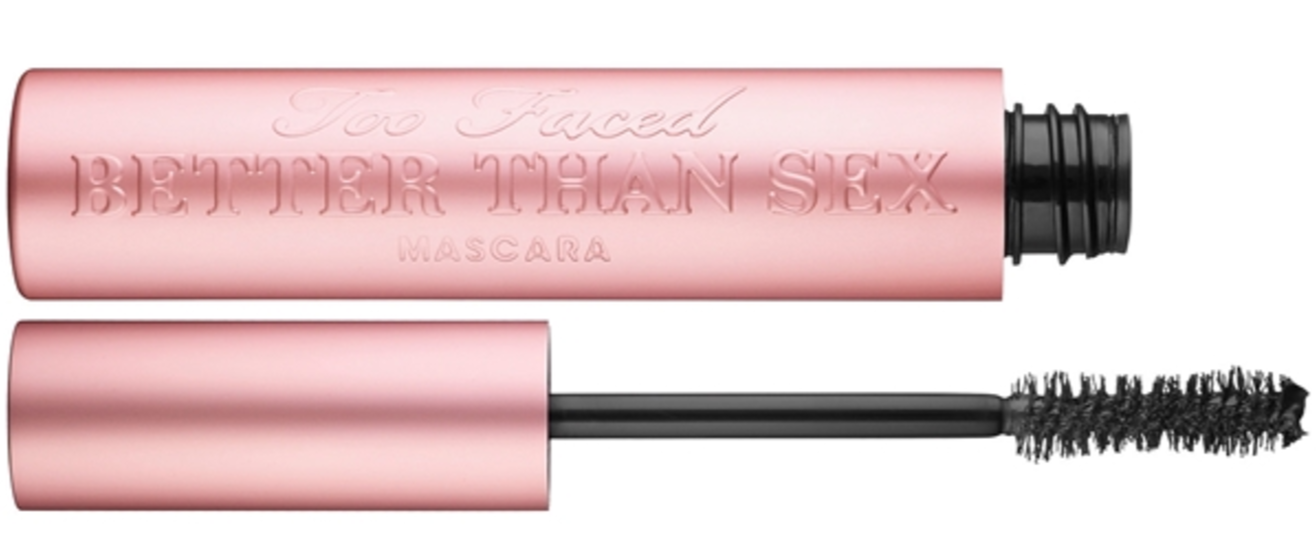 I'll be the first to admit that I'm by NO means a beauty expert at all…but I finally gave this combo a try and I'm obsessed! I highly recommend both products
This sweater (only $21)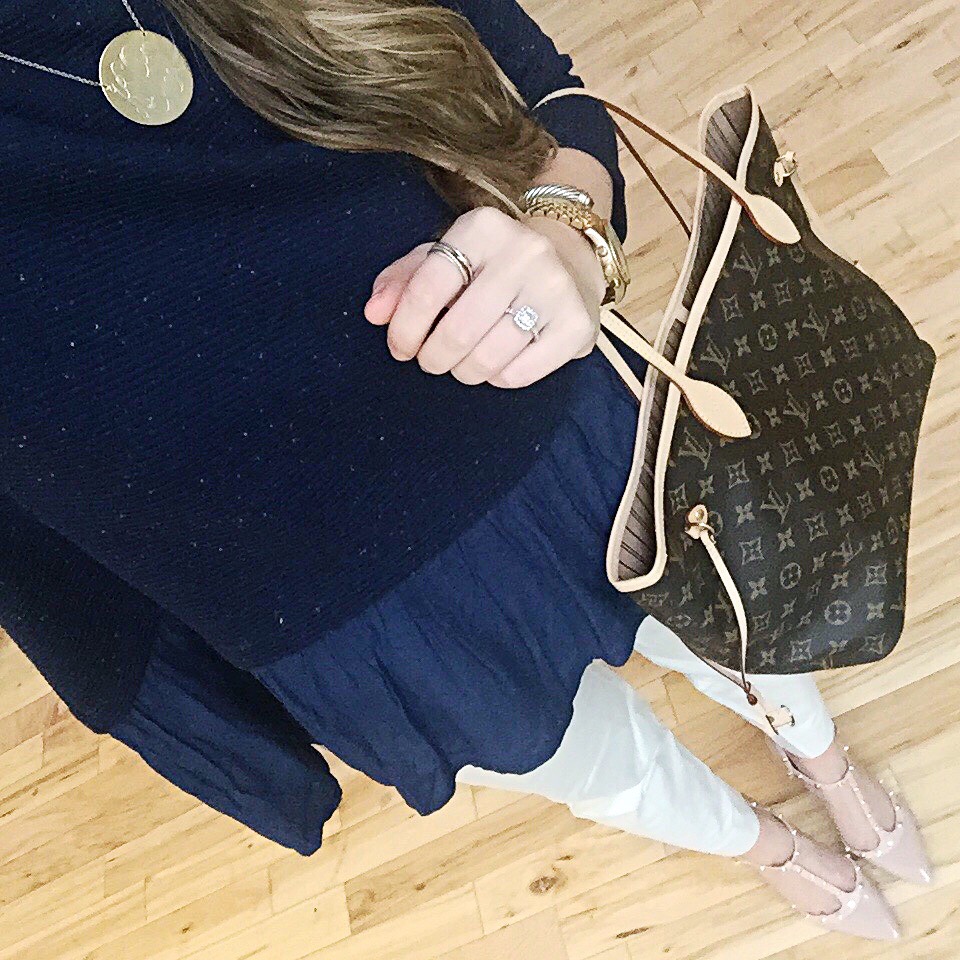 The quality is on point and I just adore the ruffle details <333
These shoes (obsessed, snag them now while they're on sale)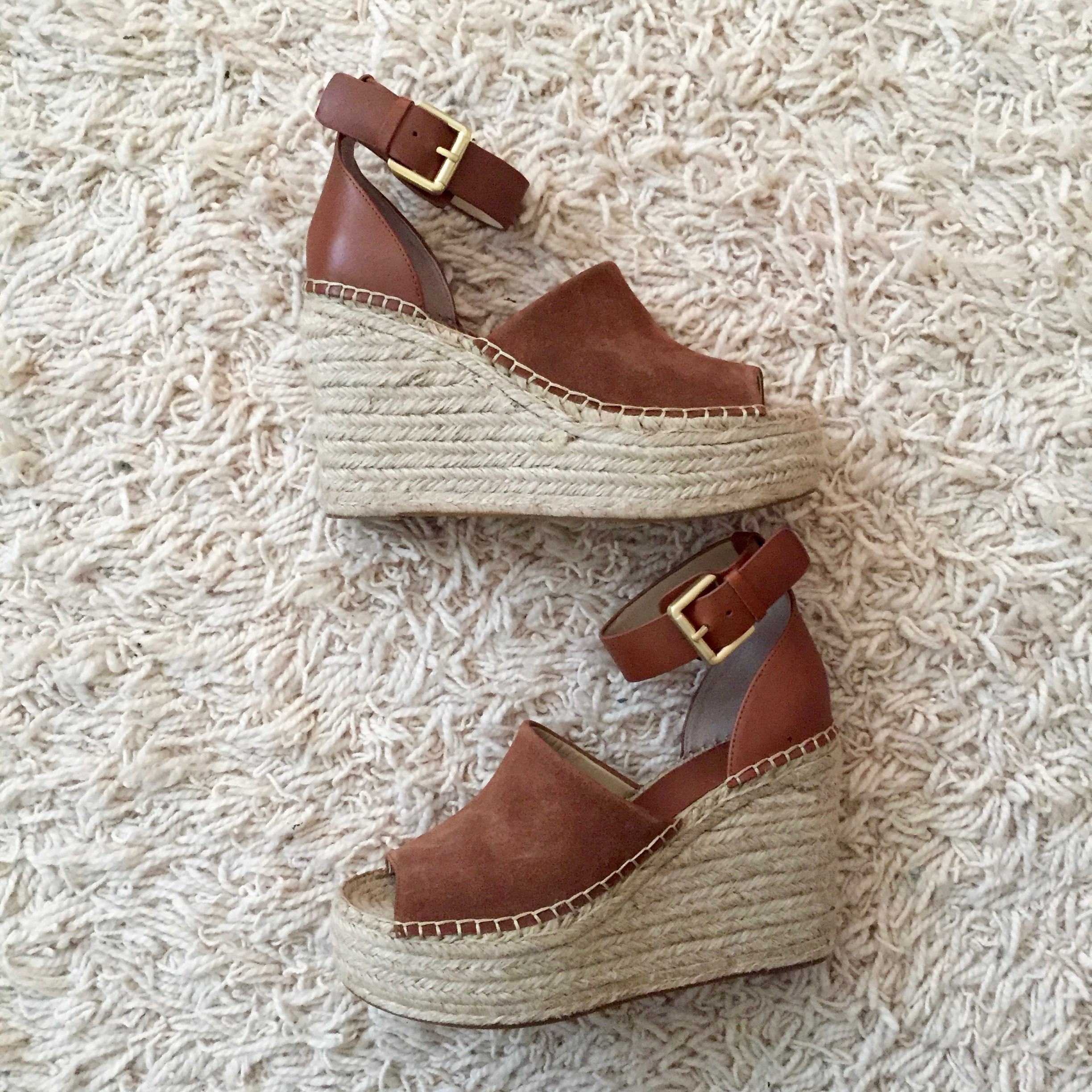 These Marc Fisher Espadrilles are perfection for spring/summer. Unfortunately I wasn't able to snag a pair last year, since they sold out everywhere! When I saw them in stock here and on sale (!!!), I had to grab them (despite the fact it's only February). My advice is to snag them NOW on sale, since they're still full price at most other retailers and sizes are running low.
**I'm also eyeing this pair as well 😉 **
Booking a photographer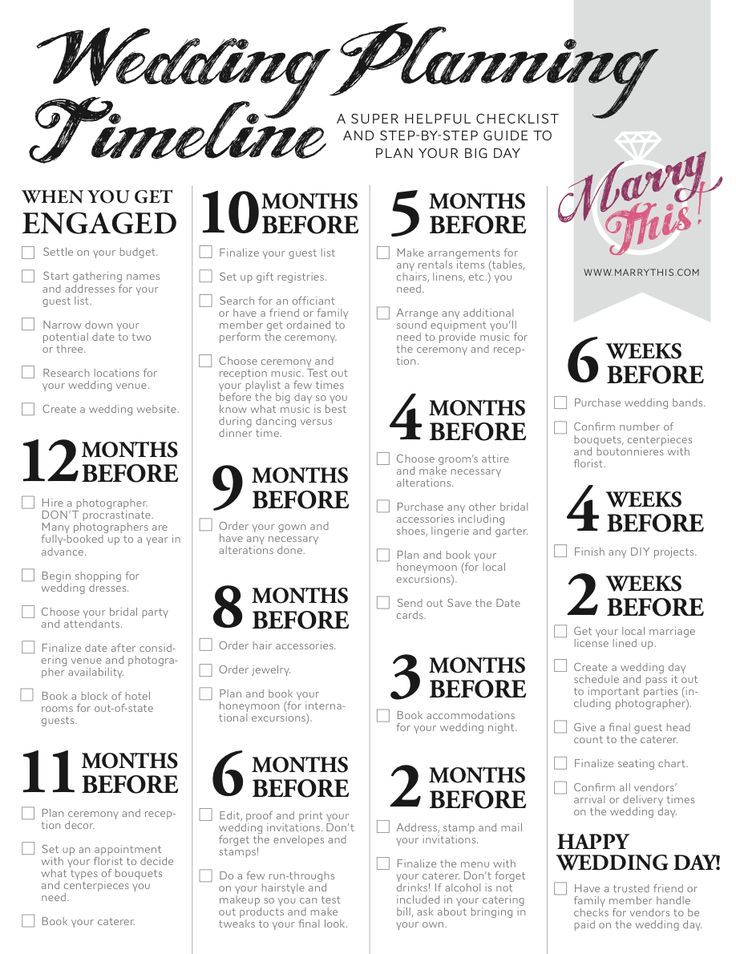 We finally booked our photographer and I couldn't be more excited! Right now we're trying to nail down when/where to do our engagement shoots – but I think we have an idea 😉 More details to come with our next wedding update.
Last but not least, Show Me Your Mumu on 6pm.com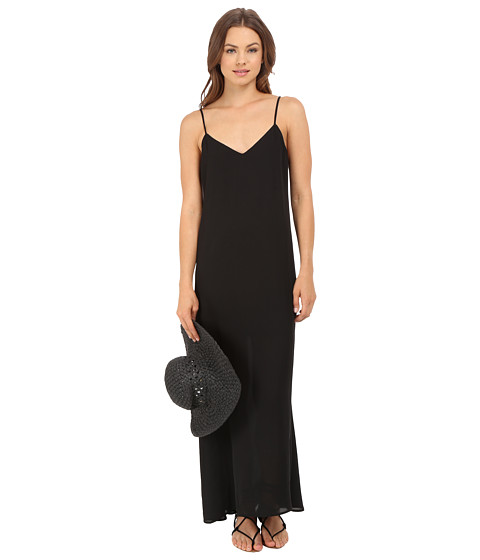 If you've been a follower for awhile, you may know my obsession with Mumu (posts here, here, and here). When I realized that 6pm now carries the brand at up to 70% off, my life pretty much was made! Needless to say, I snagged this neutral maxi above and this printed dress, and am trying to refrain from more…Go check it out for yourself!
I hope ya'll enjoyed this little roundup/update. As always, thanks for reading!
XOXO,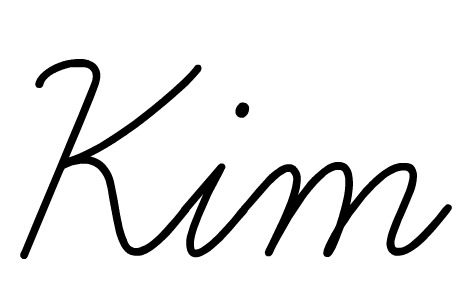 What were you're January favorites?! I'd love to hear below!
Shop this post: