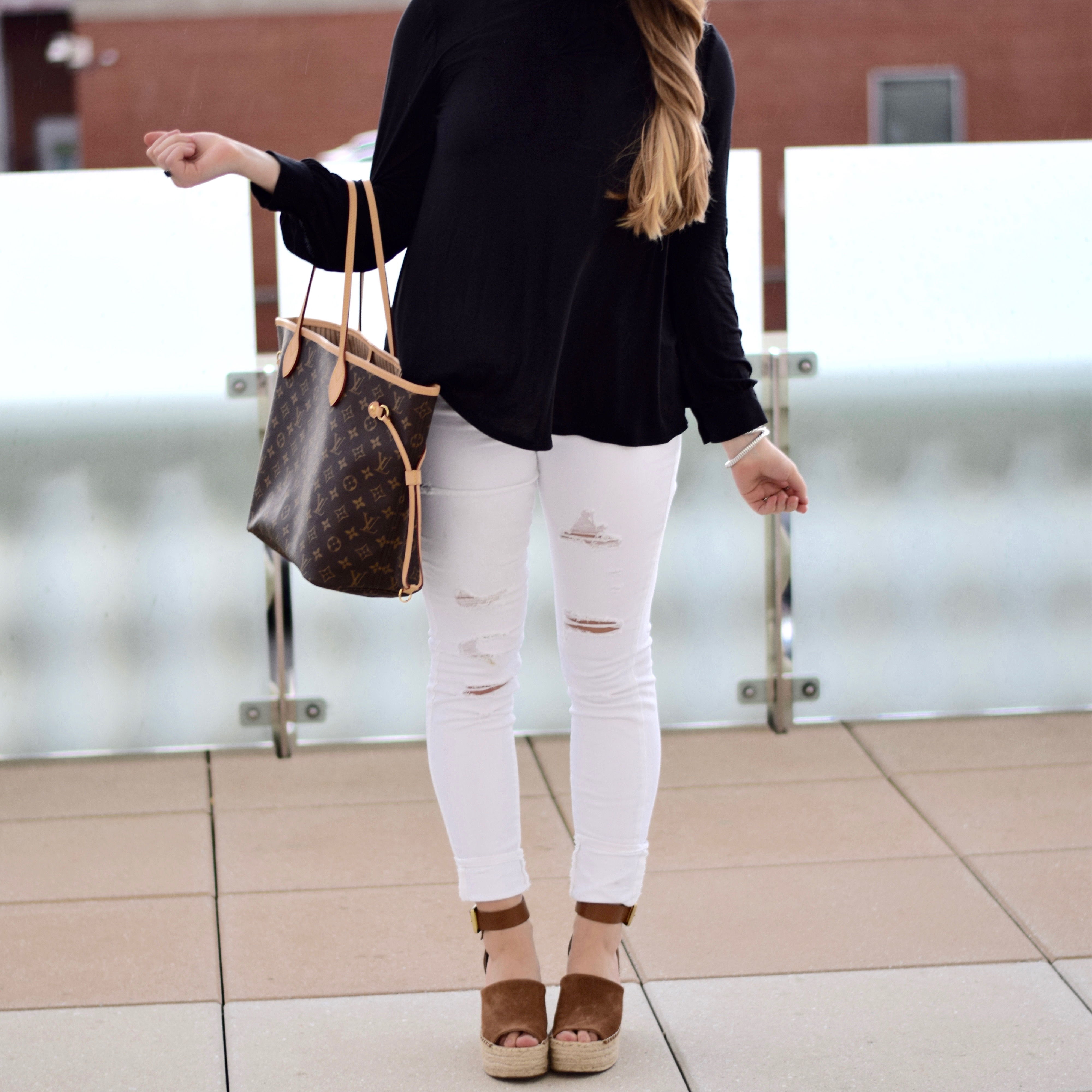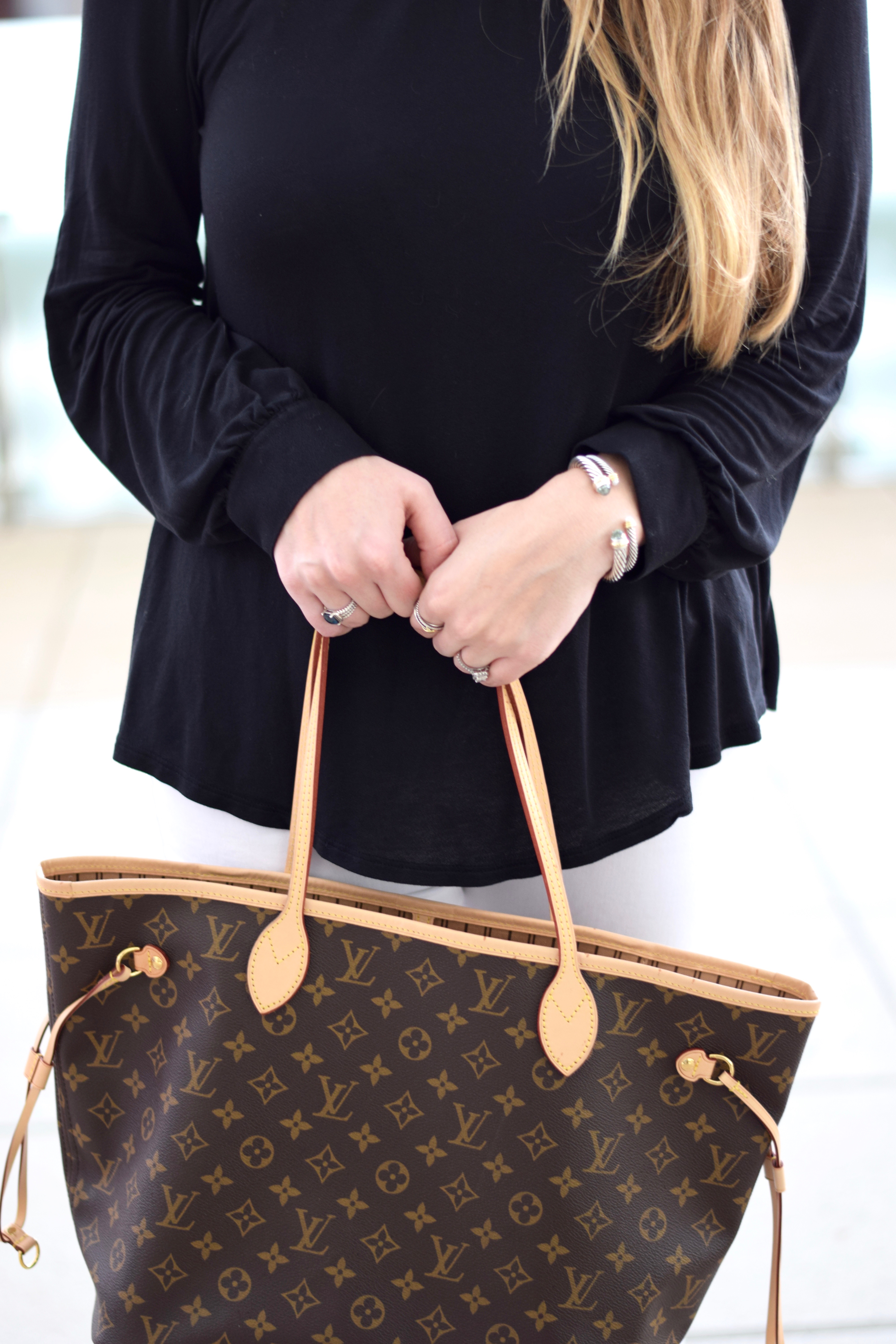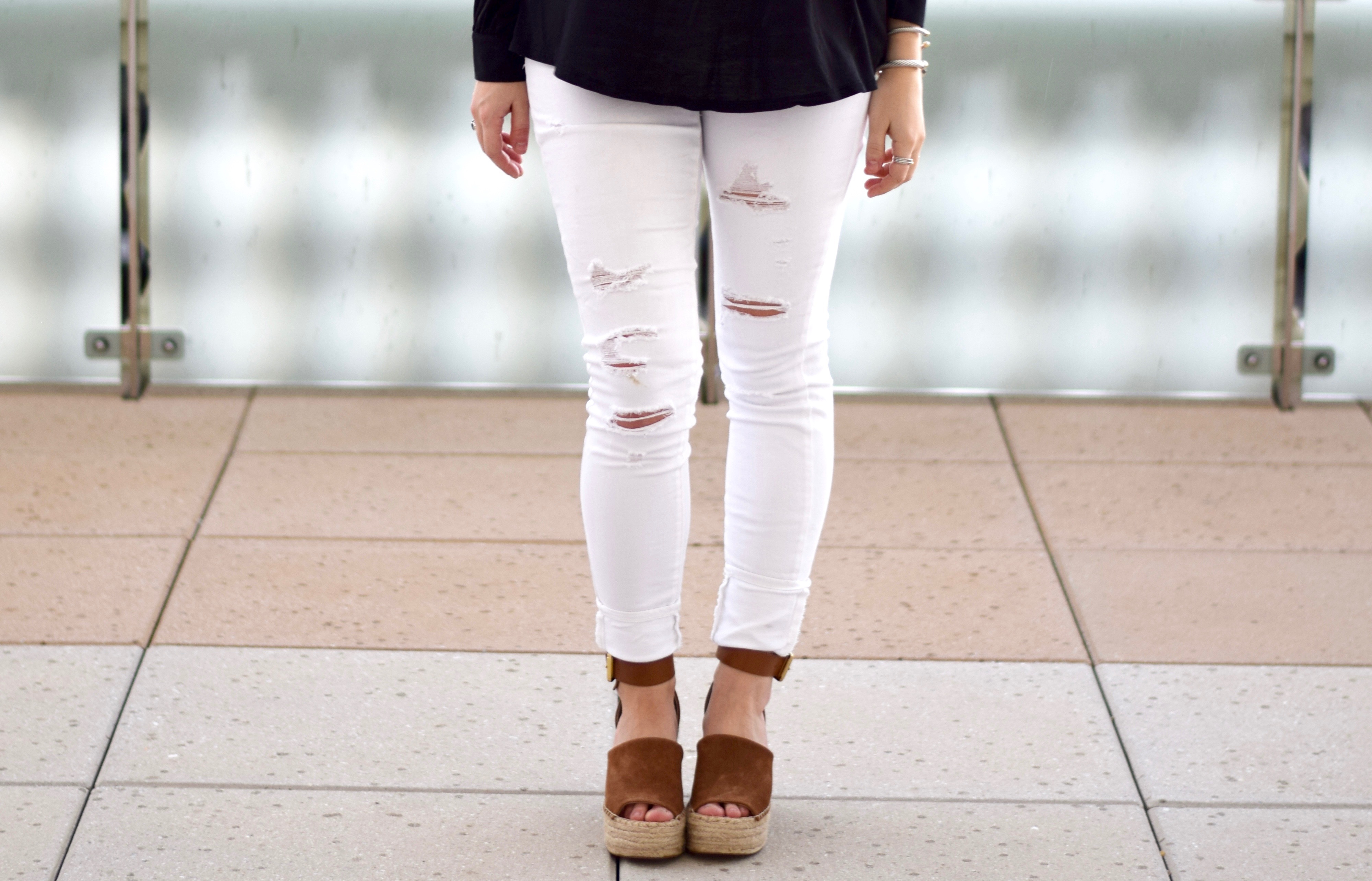 Outfit Details:
Marc Fisher Espadrilles (use code 'sale' for discount, also available here) / LOFT Mockneck Top ($12 and the perfect essential) / Old Navy Rockstar Denim (such a great price!) 
Happy FRIDAY loves! Is it just me, or was this week n-e-v-e-r ending…. Needless to say I'm pumped for the weekend and some much needed relaxation.
If you follow me on Insta, you may have noticed that I've been raving about these sandals the last few days. These Marc Fisher espadrilles are a must have for spring/summer! Not only are they super comfortable, but the color is pretty much perfection and will go with everything in your wardrobe. It was 80 degrees this past weekend in Richmond, so naturally I had to pull these out to snap a few pics 😉
These sandals are so hard to come by once the weather gets warm, so snag them while you can on sale if you've been eyeing them! I know it's only February, but let's be real…spring is in the air and it's never too late to stock up.
Oh and my Old Navy Rockstar jeans are still going strong this year. Luckily they've brought them back, and the price is just as good! I highly recommend adding these to your wardrobe if you're looking for quality denim at a steal.
Anyways, I hope ya'll have a fabulous weekend. Myles and I are getting pho tonight (second night this week, slightly obsessed!) and watching Zeke this weekend. I'm also hoping to work on the blog a bit 😉
Thanks for reading,
XOXO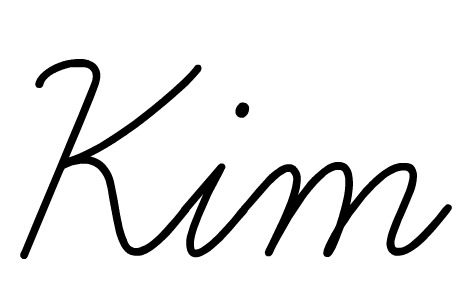 Shop this post:
What are your must have shoes for spring? I'm a wedge girl through and through and these espadrilles are right up my alley!