Happy Monday! I hope everyone had a great weekend. This one really seemed to fly by, but I'm excited for a few fun things going on this week as well as this weekend 😉 That's motivation enough to get through the work days!
As you can tell from the title of this post, today I wanted to share some of my favorites from the Nordstrom Sale. These sales generally can be super overwhelming (hello 1,000s of items marked down….) so I thought it would be helpful to round up some of my favorites, as well as share some of my purchases with ya'll! I hope you enjoy.
Under $25:
I own this long sleeve tee in a handful of colors and it's the perfect basic. At only $10, I might have to snag another. I'm also eyeing this top for spring. I love the grey color and the cut out detail is so cute!
Under $50:
There are so many good tops/sweaters on sale that are perfect to transition into spring. I adore this off the shoulder top in pale pink and might have to grab this anorak jacket since I've been hunt for awhile! For those looking for basics, this cashmere sweater is under $50 (what a steal for 100% cashmere!) and this maxi comes in a handful of colors. Finally, how adorable is this high neck lace top?! It comes in white and would be so perfect with skinnies and these wedges 😉
Shoes:
Booties booties and more booties! A love a good pair (or two!) to transition into spring. Pair with a dress or jean shorts and you're good to go. My favorites: these Frye booties (love!) and this pair (the scallops are to die for..swoon <3) Also, my Melissa Frye boots are on sale as well in a few colors. I've had my pair for a few years now and they just get better with age!
Staples:
These pieces are a little pricier, but in my opinion are closet staples. Over the years, I've definitely learned to invest in pieces that will last season after season. If there's one item I recommend purchasing, it's this jacket. I have it in black and wear it throughout fall, winter, and into spring! Barbour is rarely marked down, so this one is a steal and sizes are quickly running out. I love the navy and think it would look so good with white denim 😉
Also, there are tons of great AG jeans on sale too. I own this pair and this pair and wear them nonstop! If I had to pick one pair of jeans to wear everyday, it would be these.
What I Bought: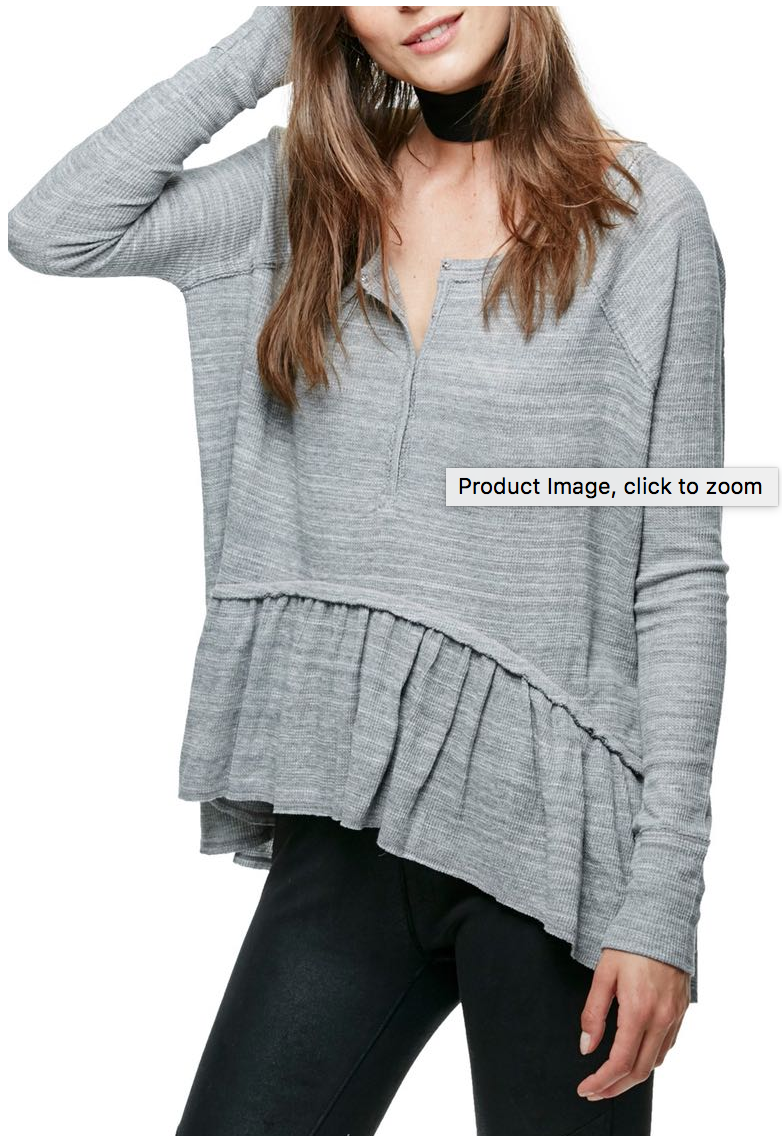 I love the ruffle hem and the color of this top. I'm thinking it will be perfect for an upcoming trip….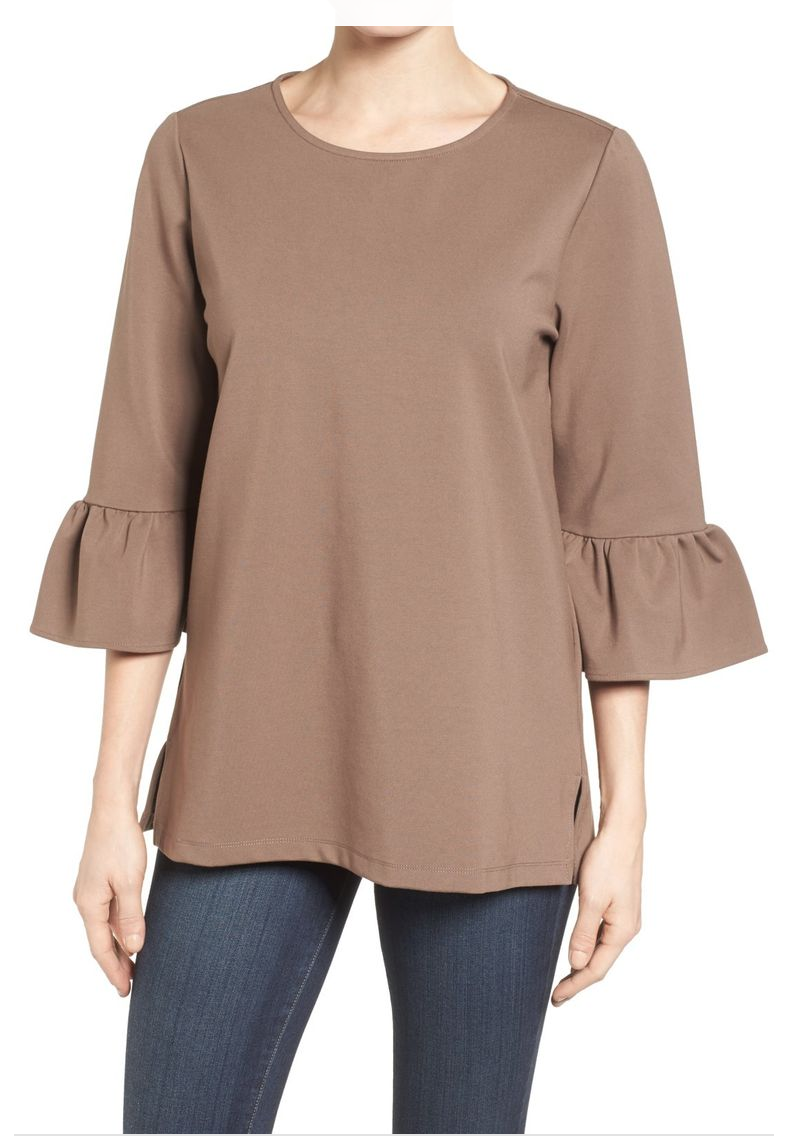 Ya'll…I'm in love with this ruffle sleeve top by Halogen. I've been hoping it would go on sale, so when it finally did I had to snag it. How cute will this be with white denim and tan wedges (neutrals on neutrals)!? This also will be great for the office too. I'm obsessed.
I hope ya'll enjoyed today's post and it was helpful! I love a good sale and Nordstrom never disappoints. Don't forget, they also offer free shipping and returns are super easy 😉
Happy shopping!
XOXO,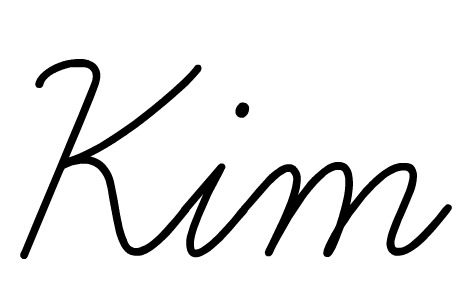 Are you a Nordstrom addict like me?! I seriously could browse their site for hours lol.