Hello, welcome to Simple Yet Chic. Thanks for stopping by!
My name is Kim, and I'm a full time accountant living in the beautiful state of Virginia. I graduated from Virginia Tech a few years back (go Hokies!), and since then have been living that after college life.
I started this blog as a way to share my passion for all things fashion. As a self-proclaimed shopaholic (I hear admitting that is the first step…) I love finding the best deals and trying out the newest trends. Starting a blog has always been a dream of mine. I love helping others find great deals, as well as connecting with those who are fashion-crazed just like me. This is also my creative outlet since there is definitely more to my life than being a CPA and number-crunching. Although I do love a good accounting joke 😉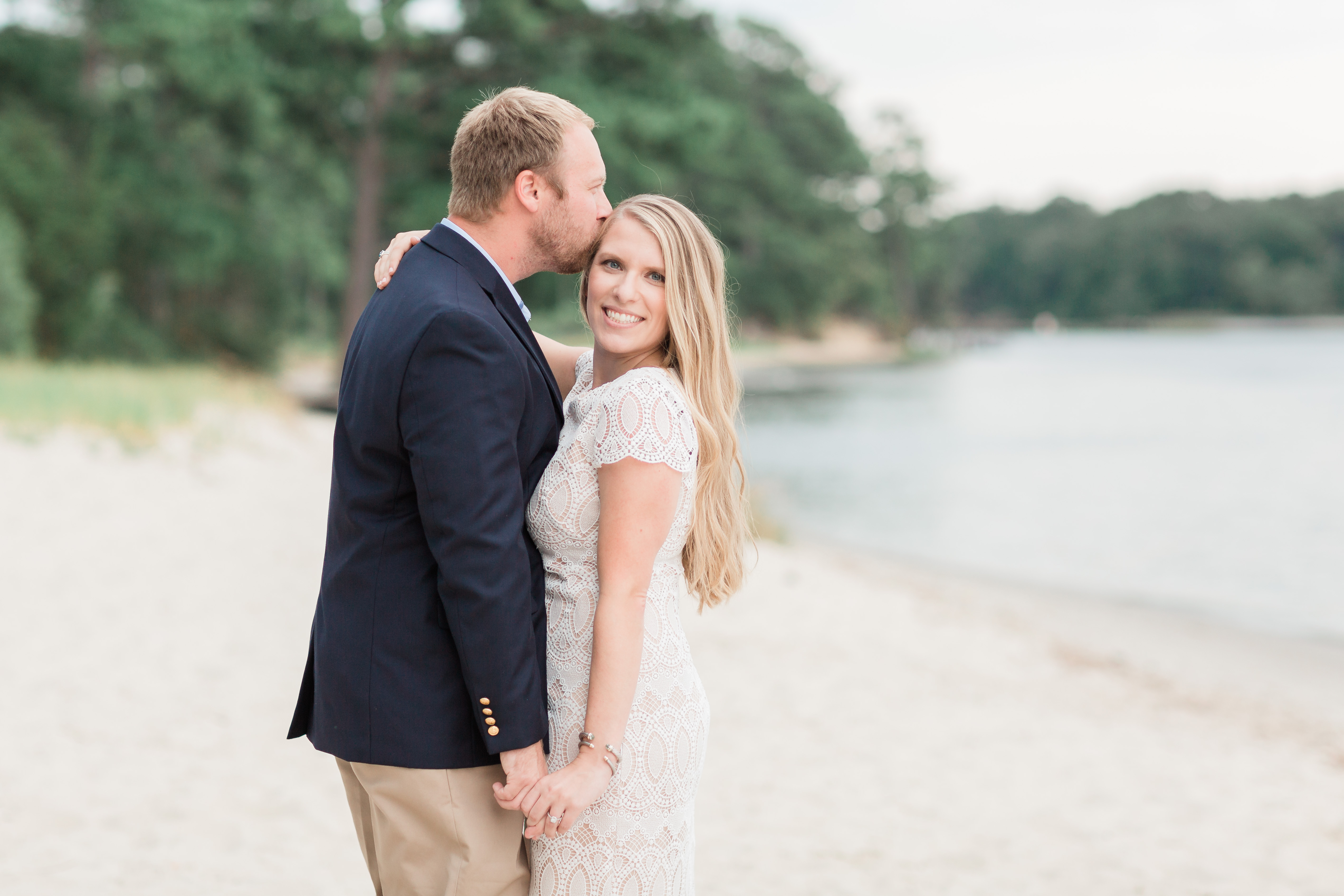 For those new around this space, I wanted to share a few things about myself:
*UPS is my best friend. Kidding, sort of…. I'm addicted to online shopping and I can't deny it
* Favorite stores/brands hands down would be J.Crew Factory, J. Crew, Lilly Pulitzer, Nordstrom, Target, Old Navy, Tory Burch, LOFT, Show Me Your Mumu
* My fiance (as of 10/8/16!) is the photographer behind the blog. Without him, SYC wouldn't exist. Thanks for all the encouragement Myles!
*  I love traveling and I'm always planning our next vacation. Still dreaming of going back to St. John…. I also may or may not have been on over 15 cruises. My nickname in college was 'crusin' Kim.' I wish I was joking
* If I could eat one food for the rest of my life it hands down would be pizza. Myles and I are major pizza snobs- specifically pepperoni thin crust. However, I generally like to eat pretty healthy and I've pretty addicted to Shakeology every morning for breakfast. It really is as good as people say….
*My parents and sister live only 20 miles away. For that I am extremely blessed
*I dream of moving to the beach and I'm determined to make that happen someday soon!
*My favorite part of getting ready in the morning would by far be getting dressed. One of the perks of working in an office environment! I love trying out new work styles and piecing together different looks.
*Recently I've become a shoe addict…..but I'm not complaining. I just may need a bigger closet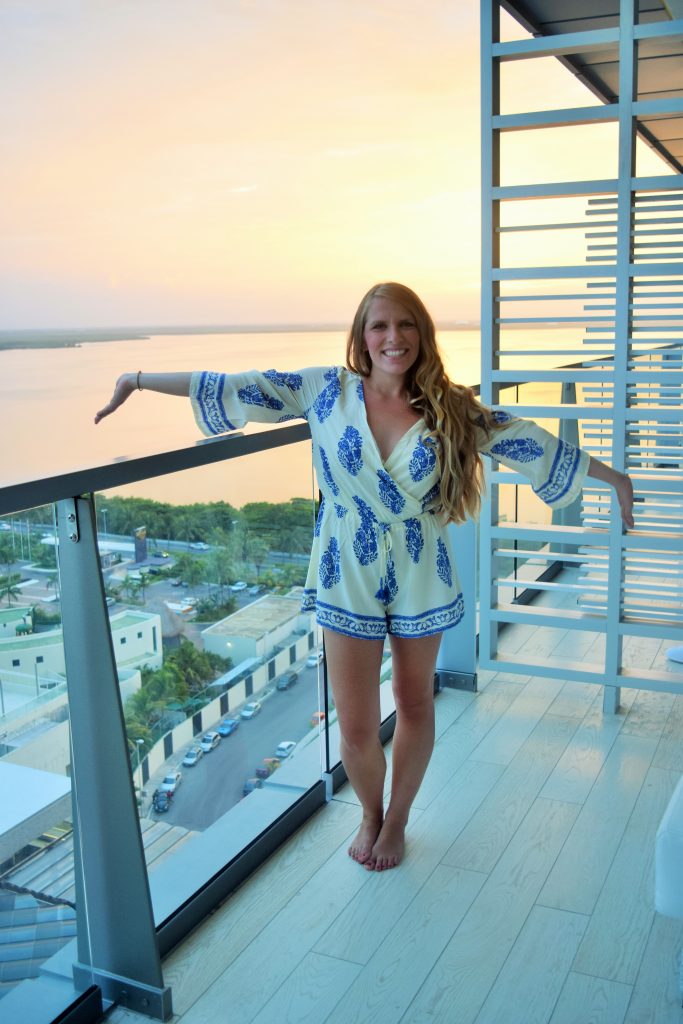 Thanks again for stopping by.  I hope you see something you like and decide to stick around! This space is constantly evolving depending on what's going on in my life at the moment <3
XOXO
Kim