Hello friends! Today I'm picking up where I left off with my recap of our trip to St Pete (see part 1 here).
So let's dive in!
Sunday:  We woke up bright and early again and hit up Starbucks on our way to downtown St. Pete. Obviously, it was necessary to buy a new cup for my iced coffee (it matched my romper!)…..And how gorgeous are those flowers <333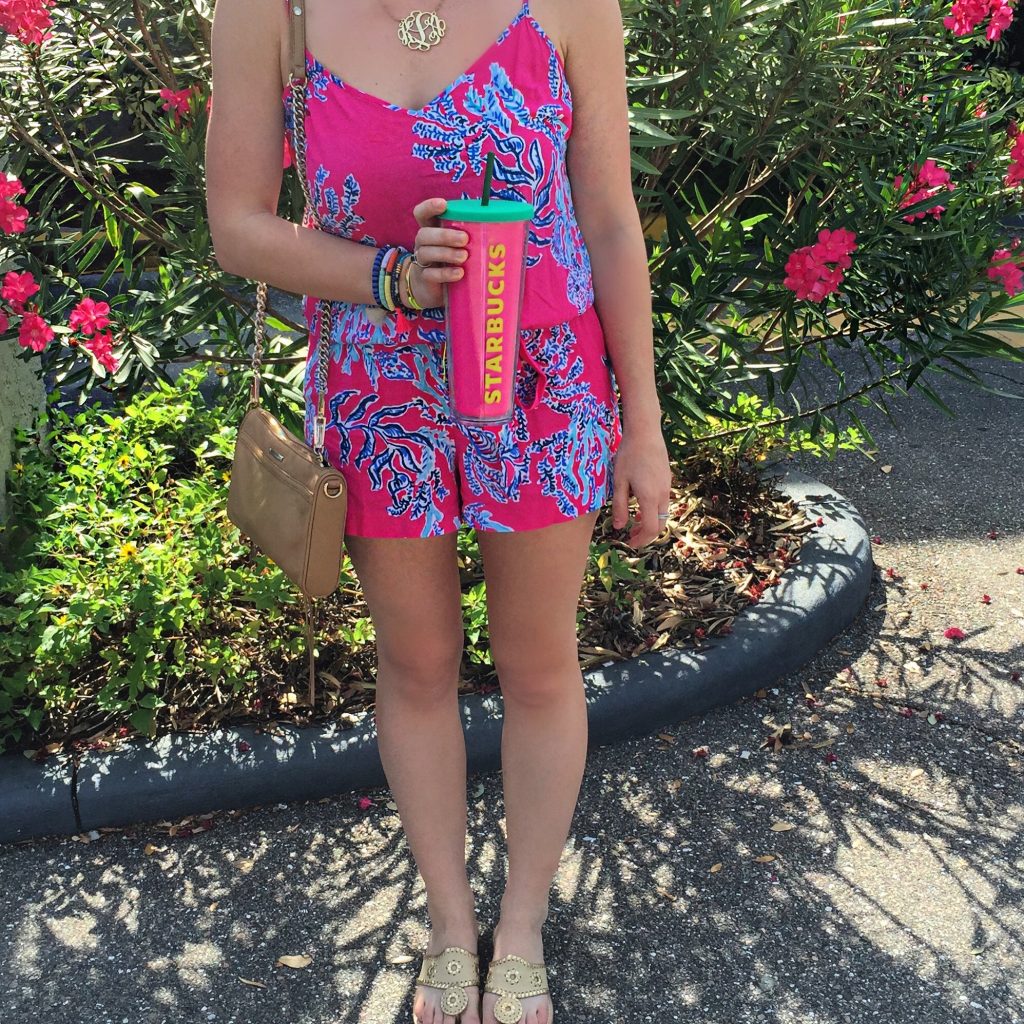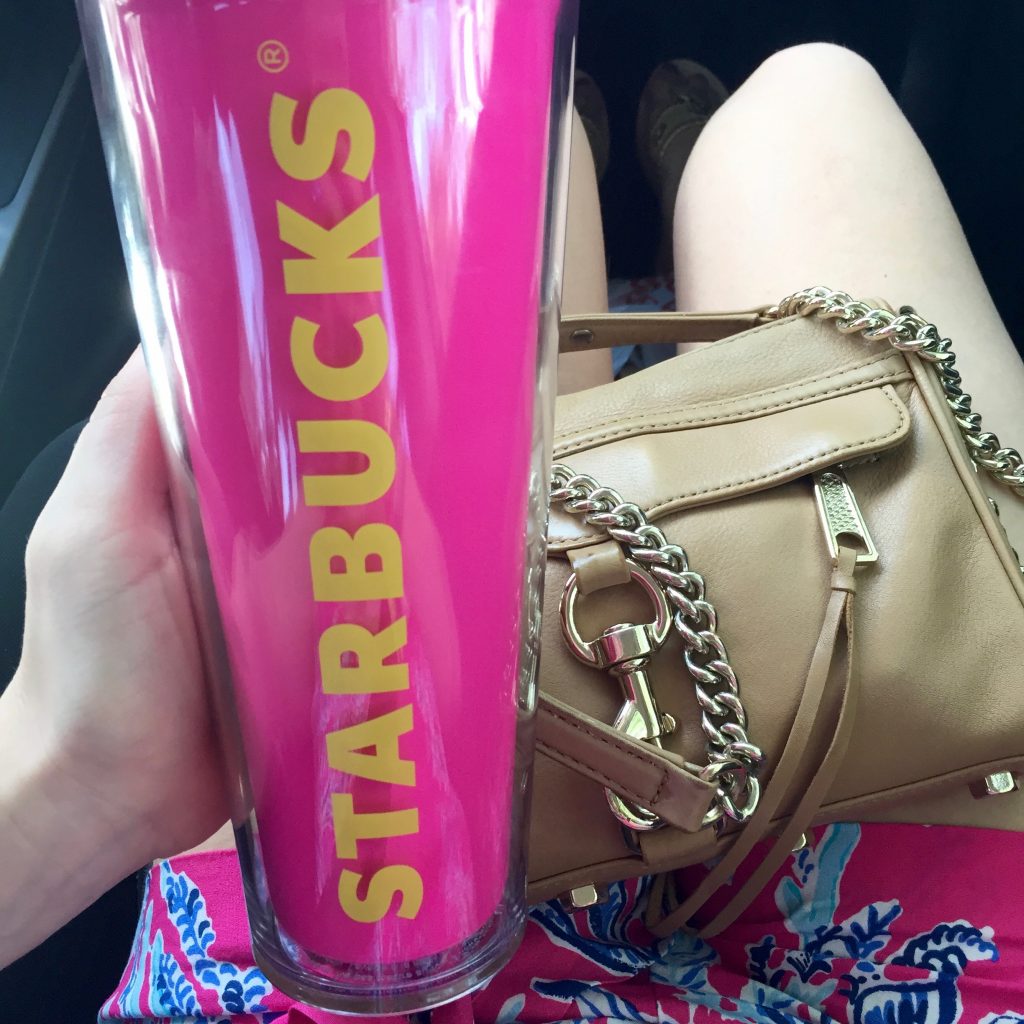 After chugging our iced coffees, we were ready for some more exploring. One thing I love about St Pete are the walking trails! There are so many parks (especially along the water) that you really could walk for days….
We met up with Myles' brother for brunch at 400 Beach Seafood – which was amazing! No pictures, but I definitely had at least 4+ plates piled high with crab legs, steamed shrimp, fruit, and key lime pie. This definitely reminded me of brunching on the Georgetown waterfront, but in Florida 🙂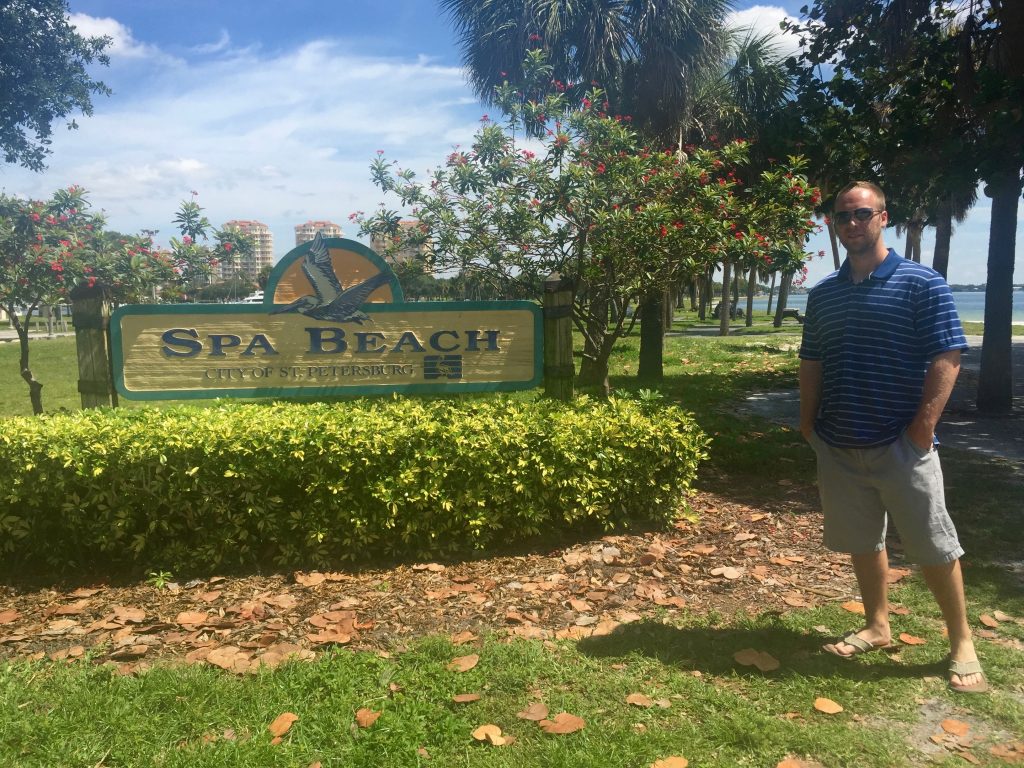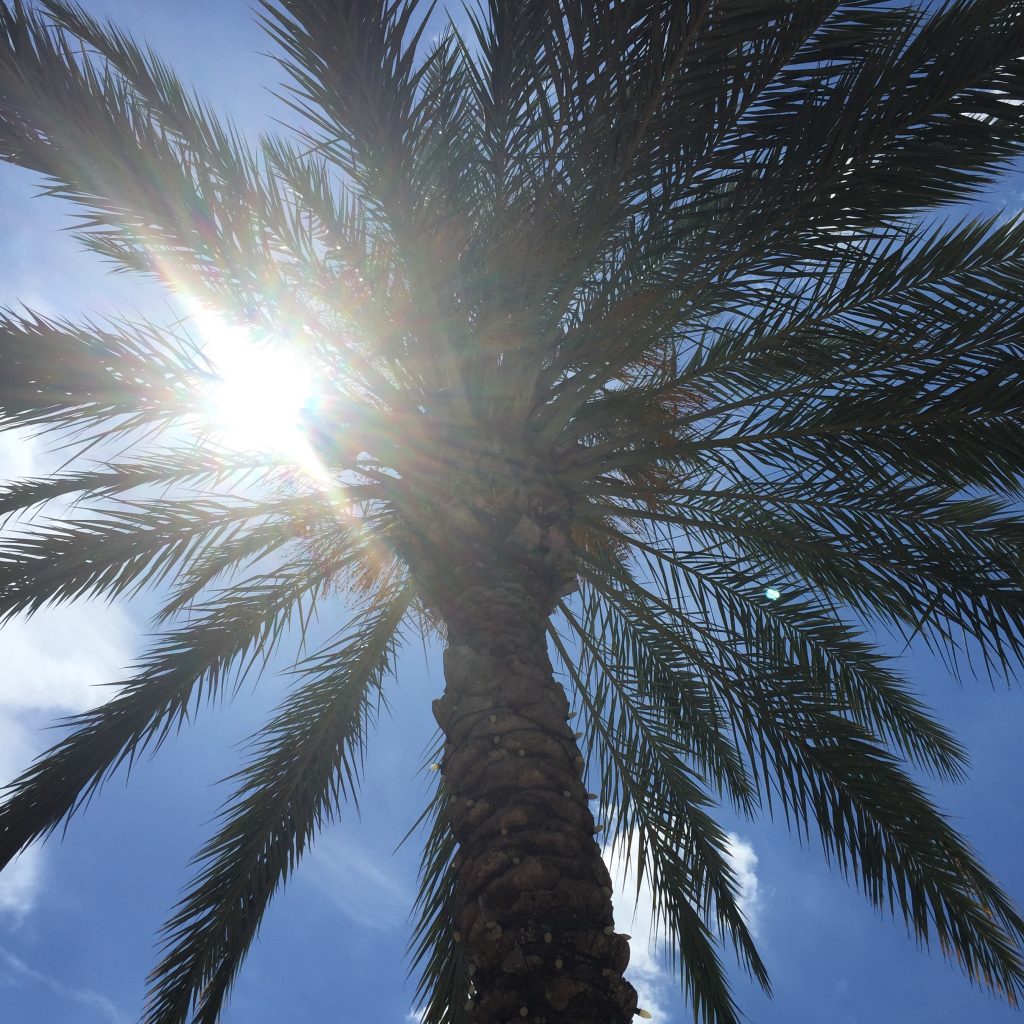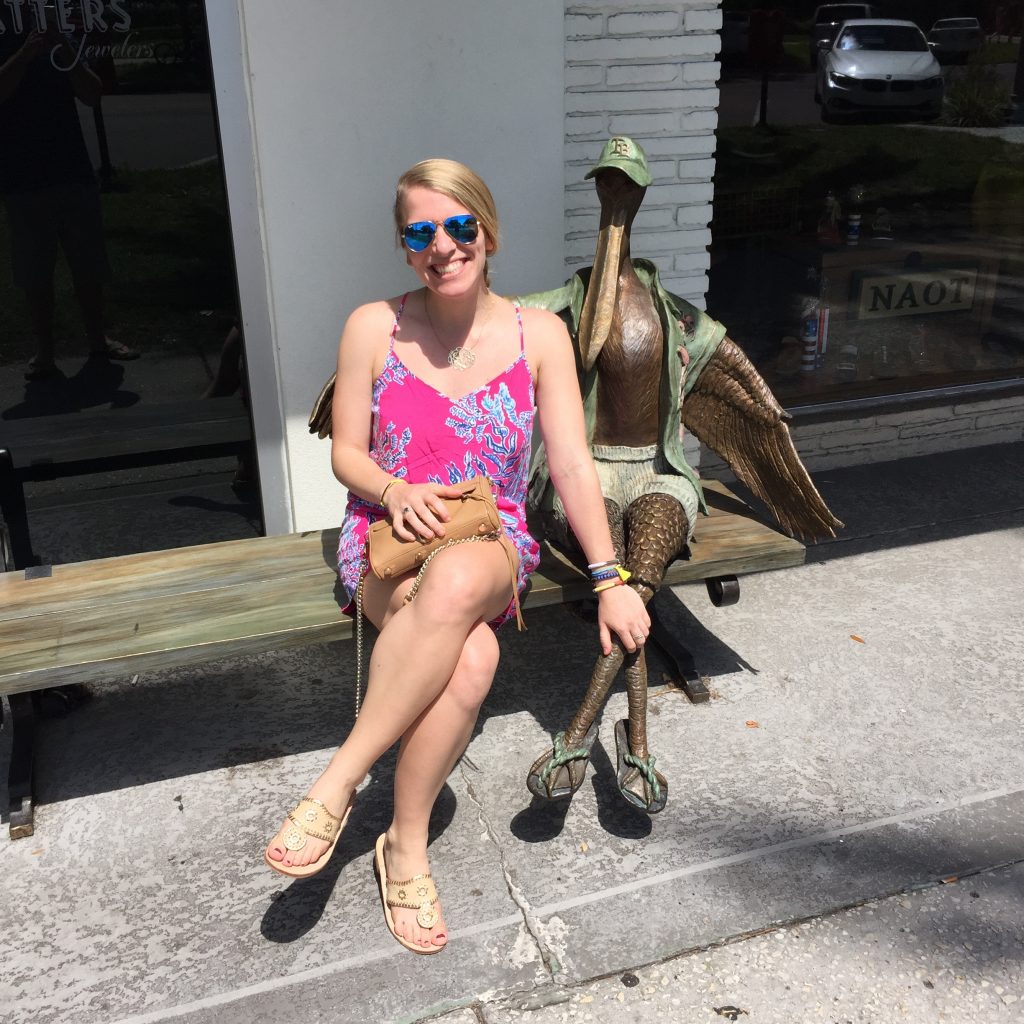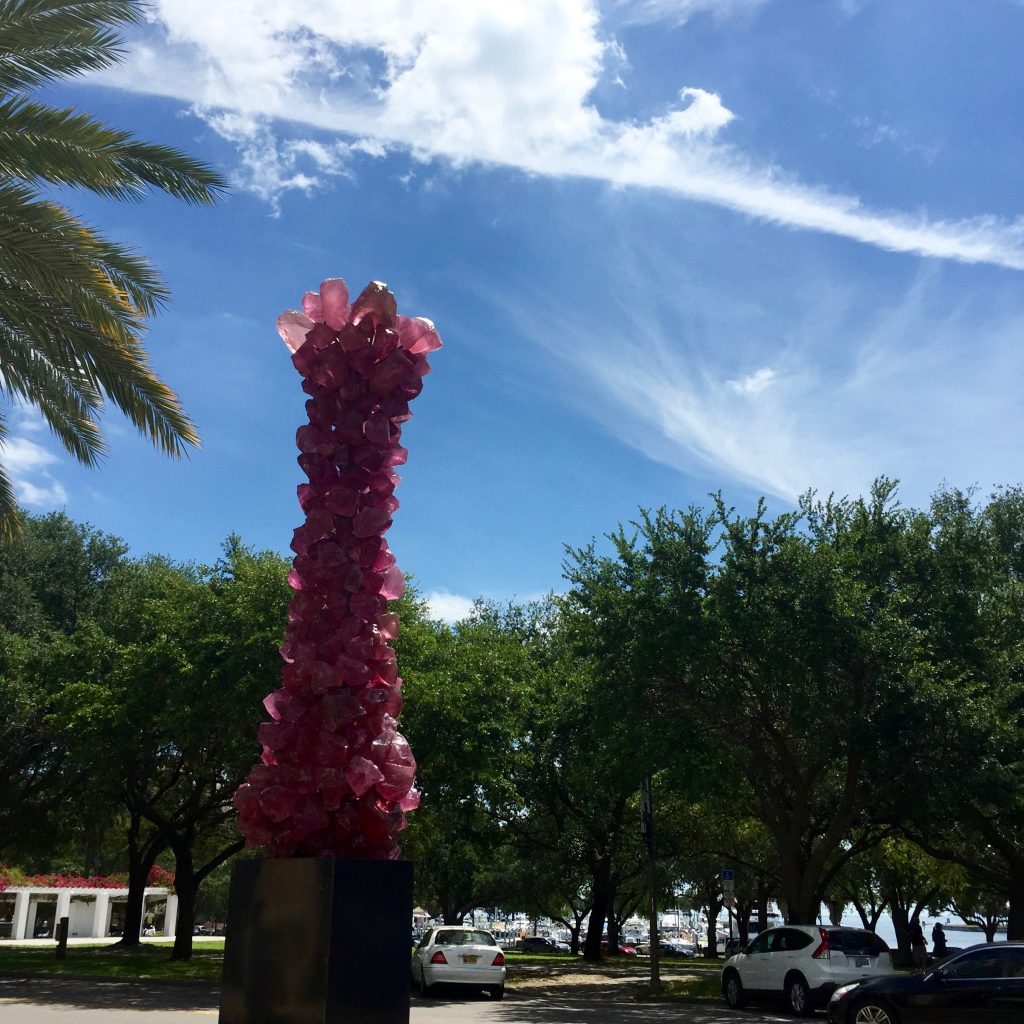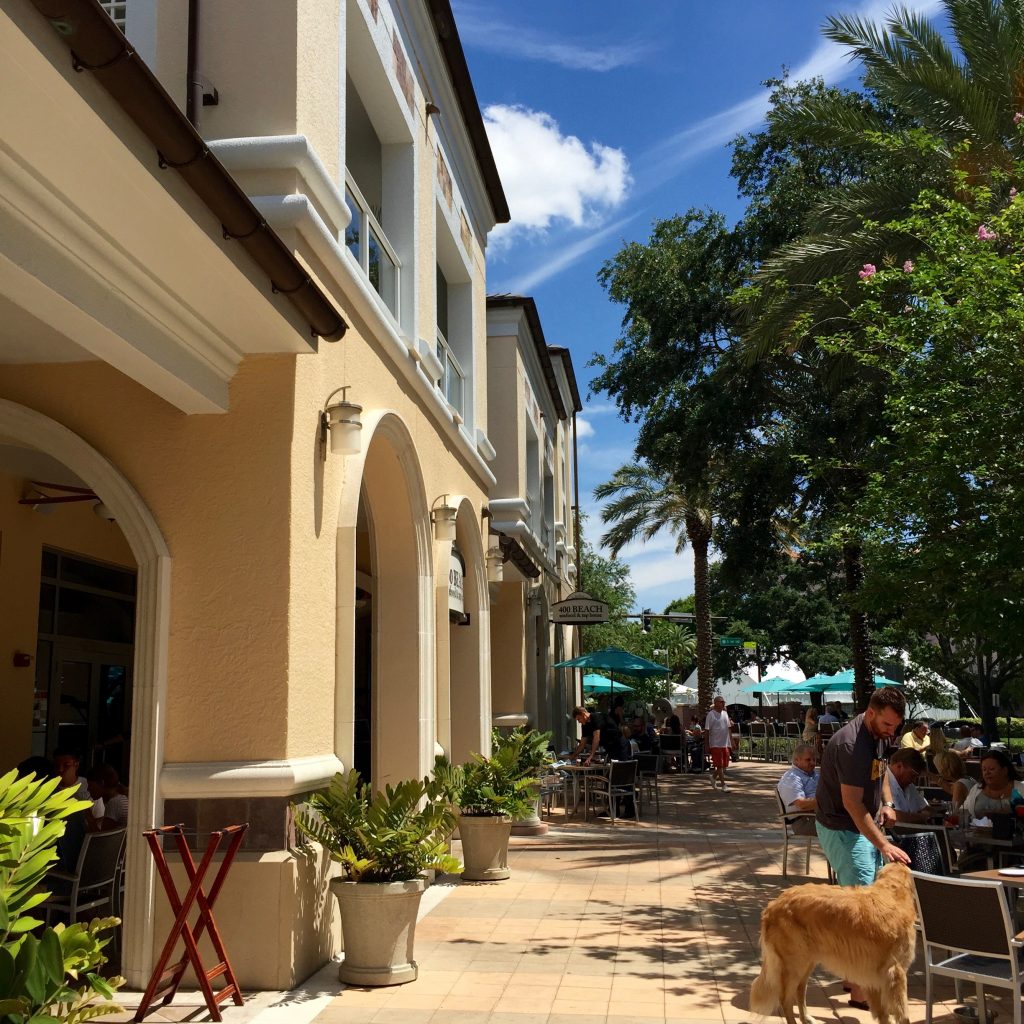 After way too much food, which is always the case with brunch buffets, we made the trek to Ft De Soto beach to check out the ocean. Ft De Soto is often voted one of America's best beaches and I can see why! It's simply gorgeous – for a $5 entry fee you have access to miles upon miles of white sandy beaches. There are plenty of secluded spots throughout as well…. I have a feeling this will be one of our favorite spots for years to come…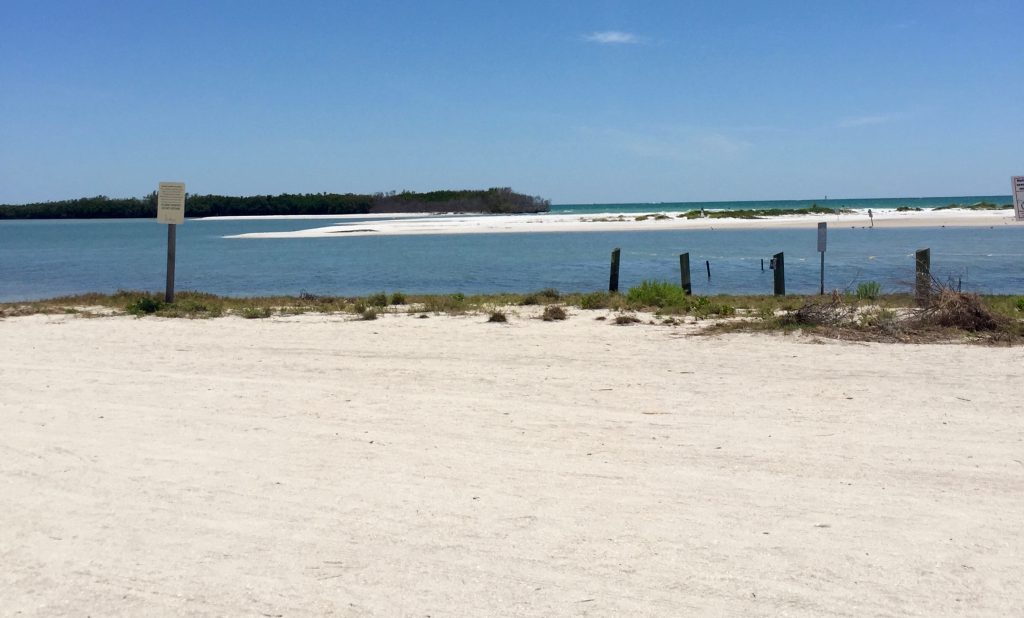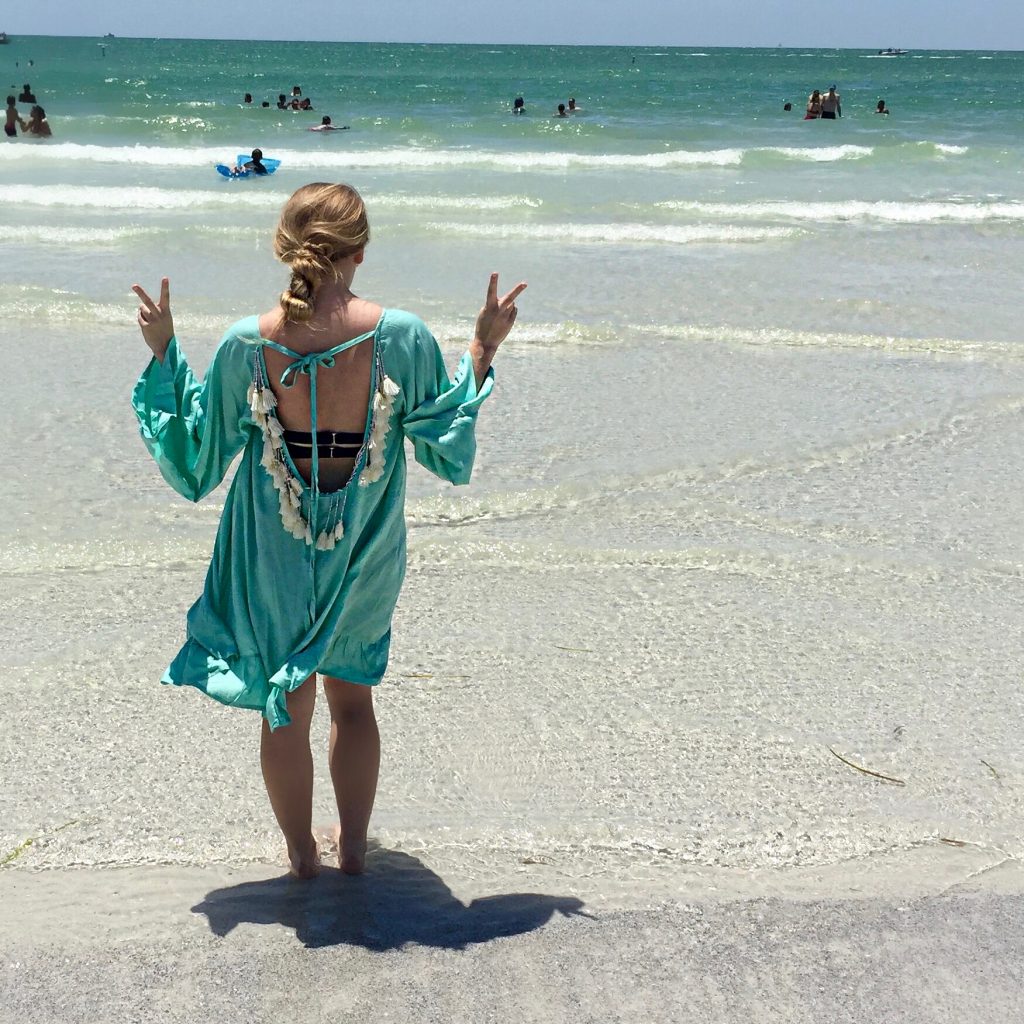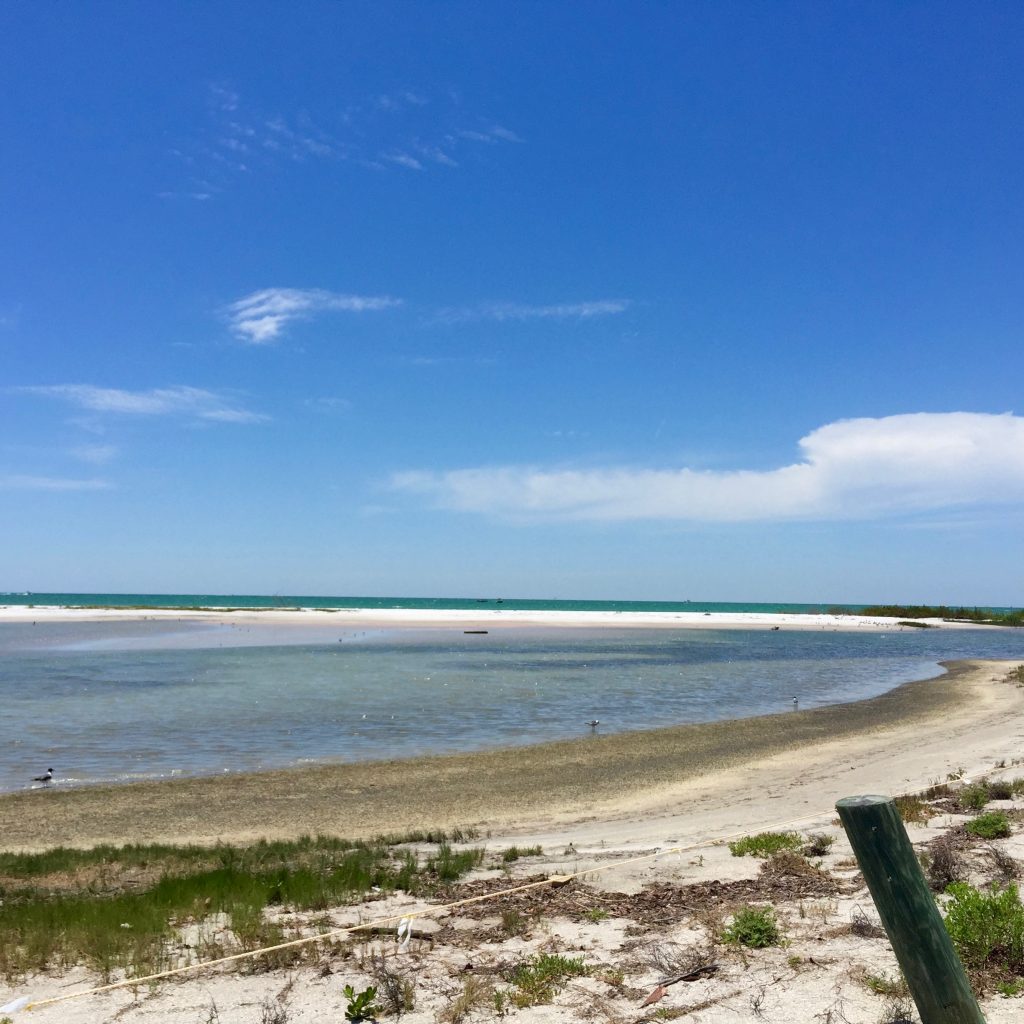 As with all vacations, the day was really flying by and we had plans to make it to Tampa by early evening. We said goodbye to the beach and headed back to the hotel to freshen up a bit for our night out.
First stop, Hyde Park. I'd heard about this area and it's seriously so cute. We walked around the shops for a bit and picked up some obligatory 'birthday' cupcakes from Sprinkles (salted carmel is my fave!)
The rest of the night was spent driving along Bay Shore Boulevard, exploring downtown Tampa (such a clean city!), sunset happy hour on the bay, and another seafood feast complete with more key lime pie.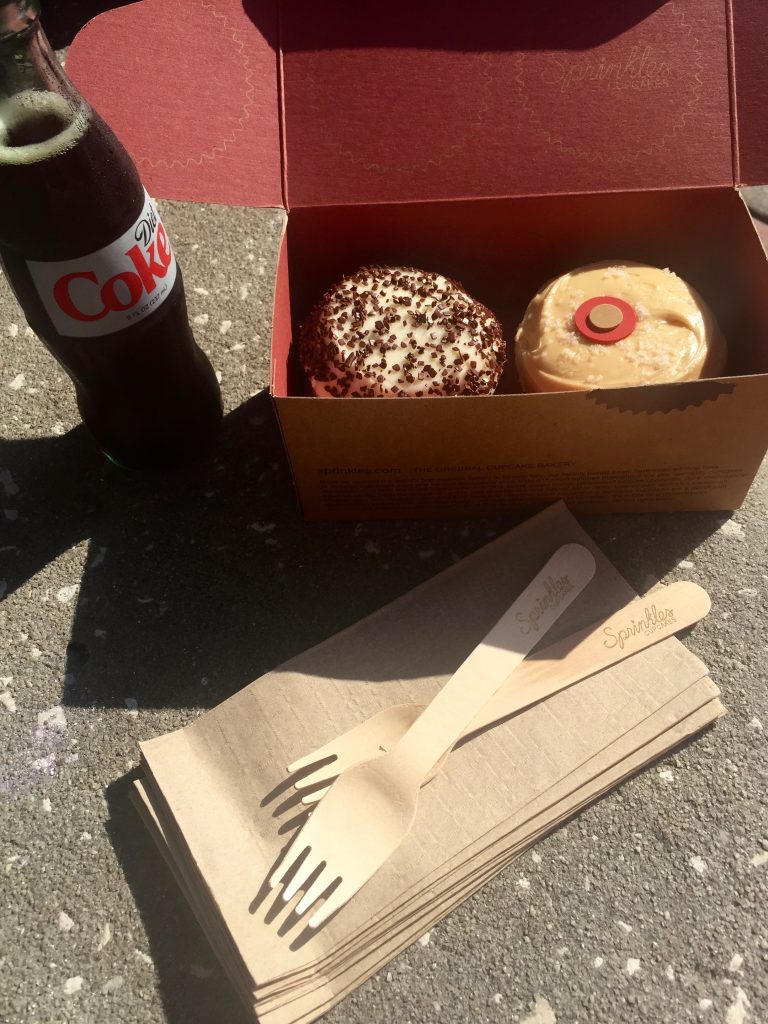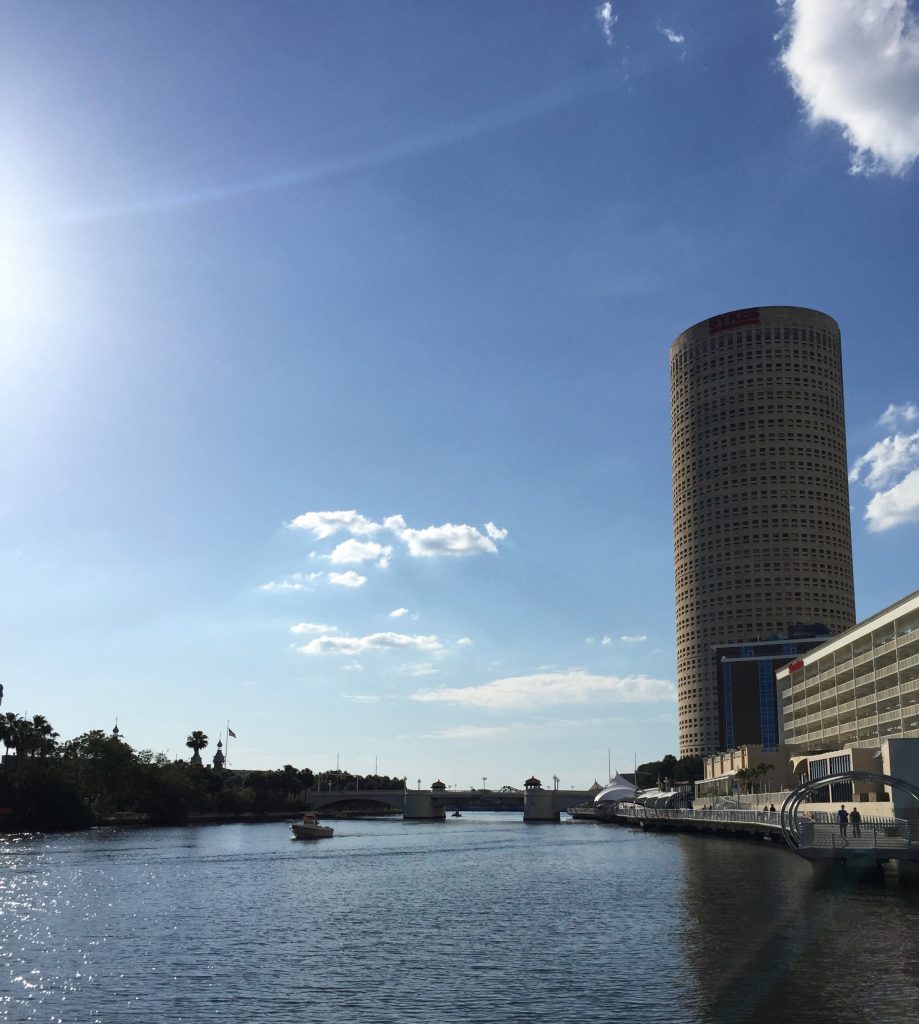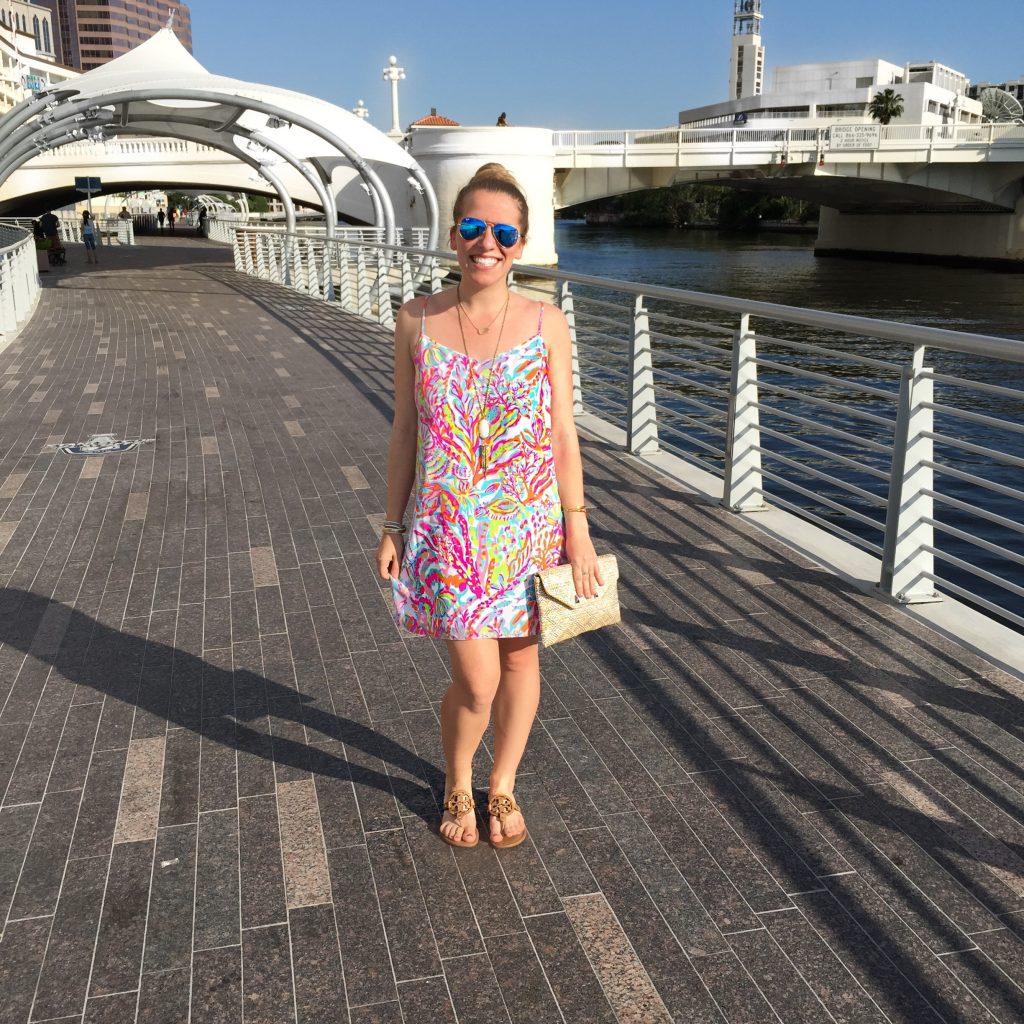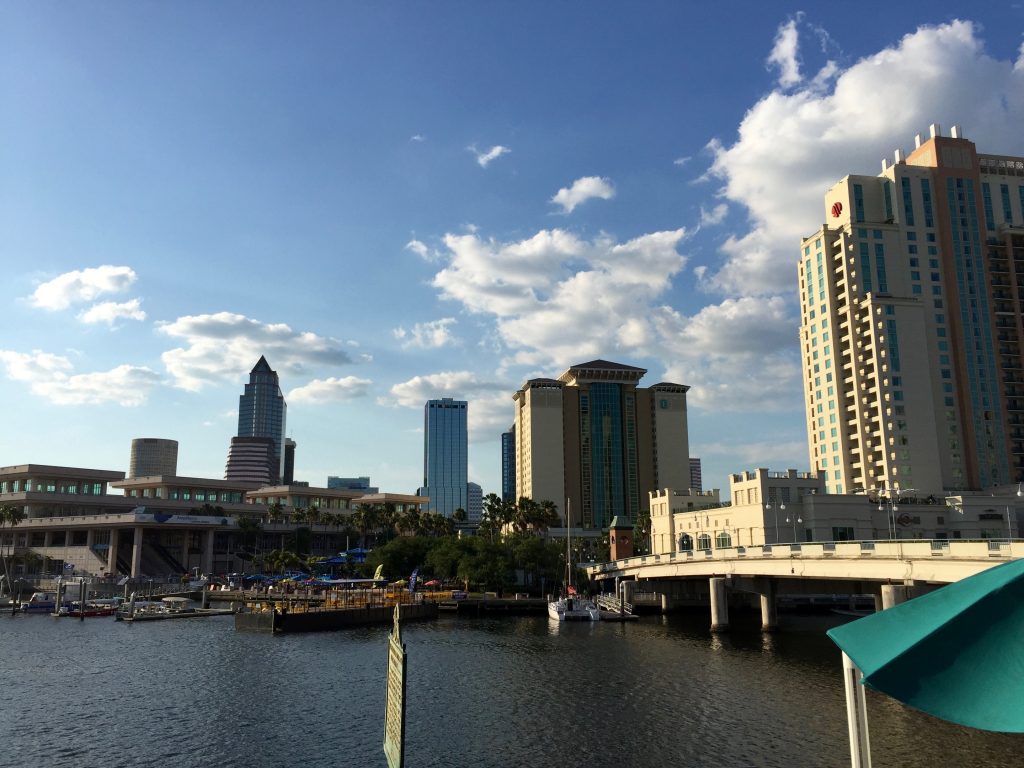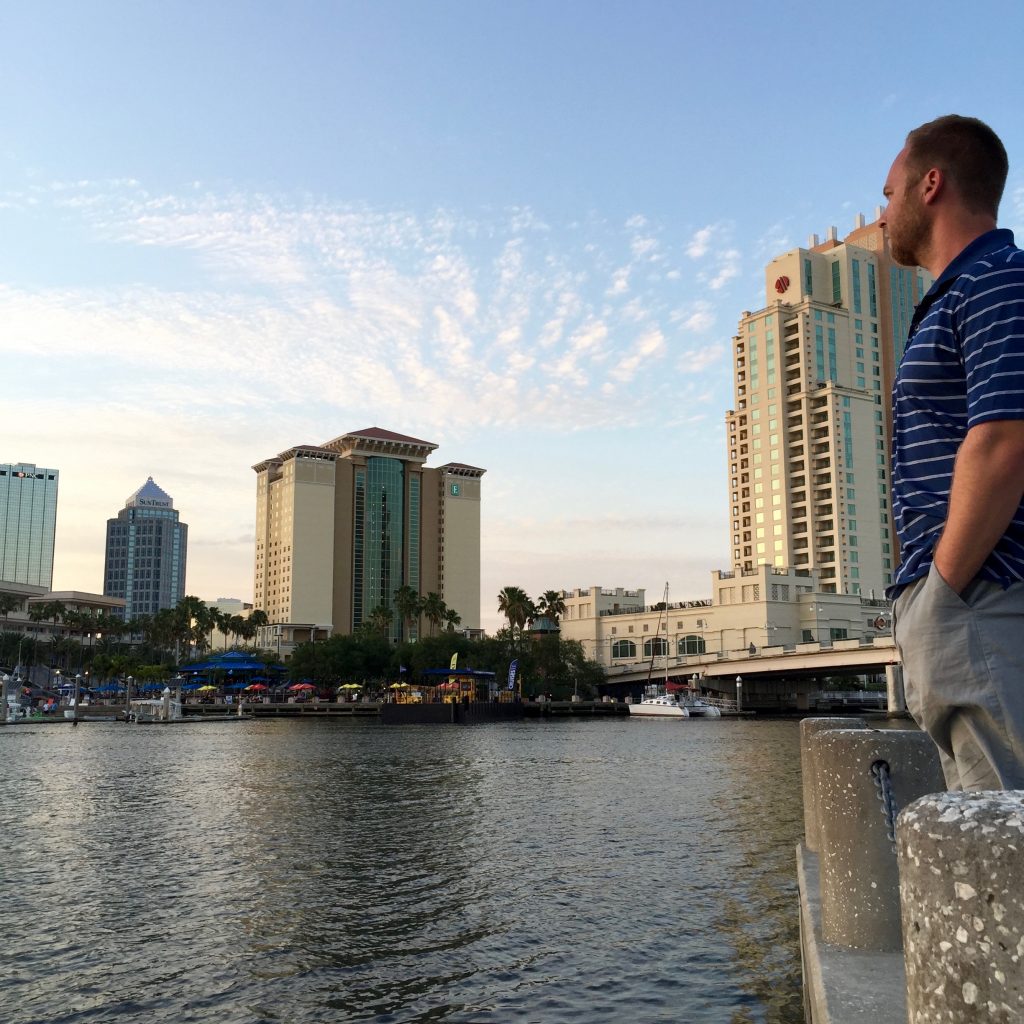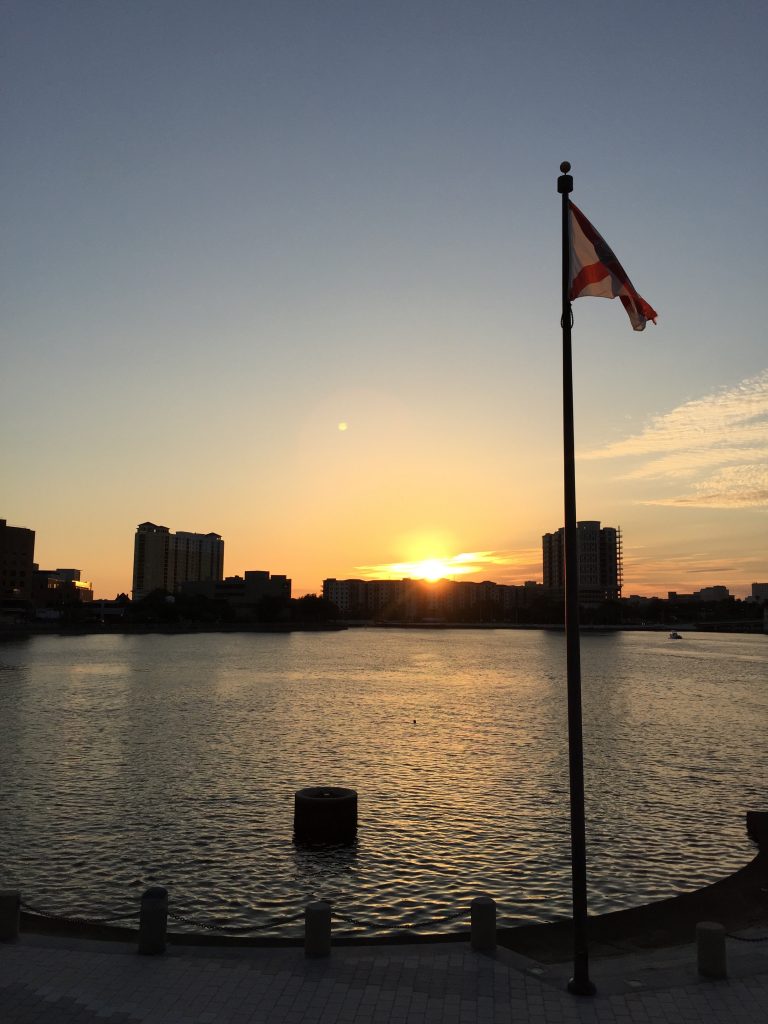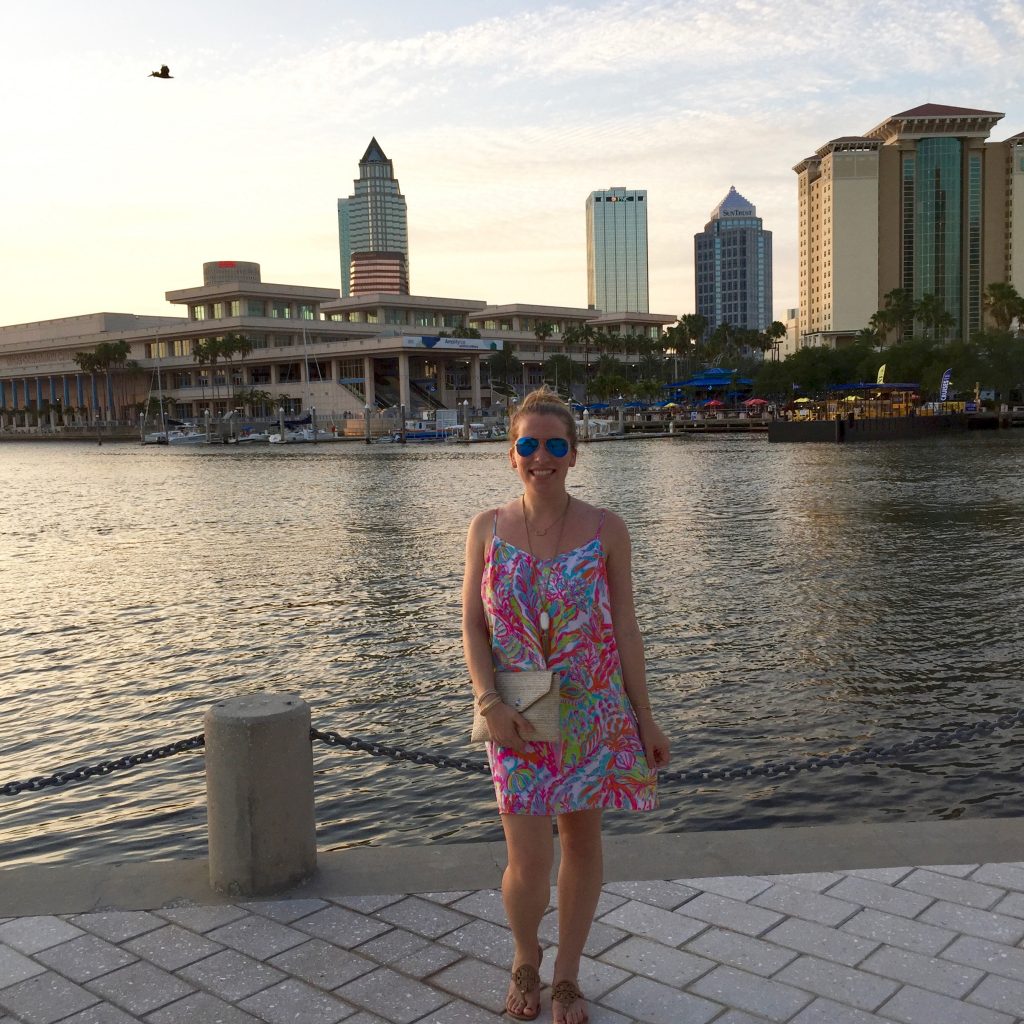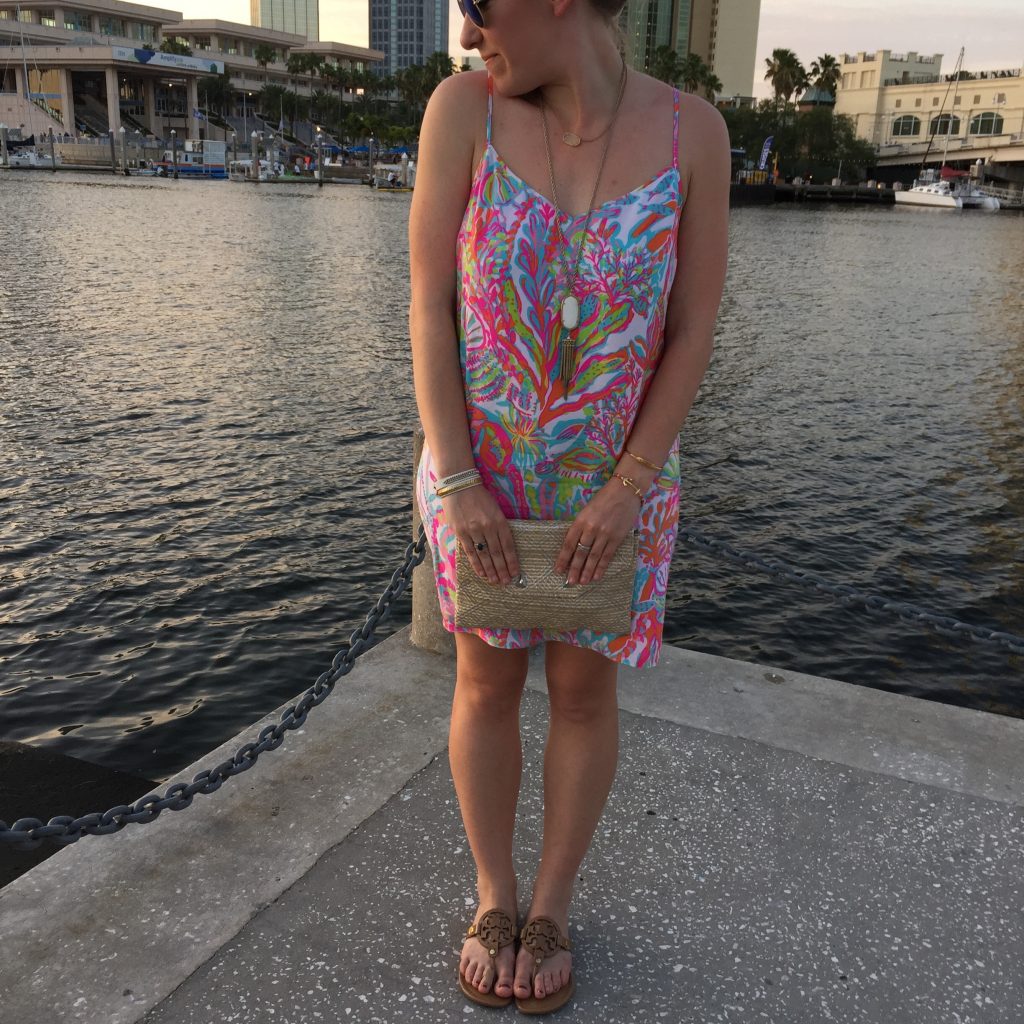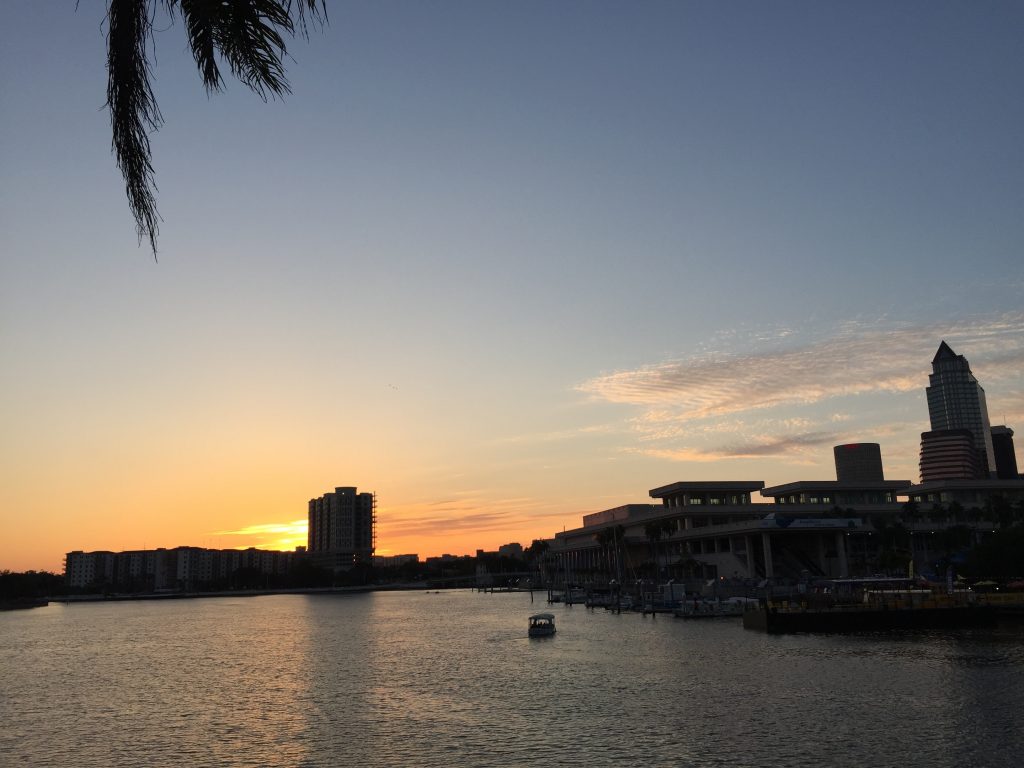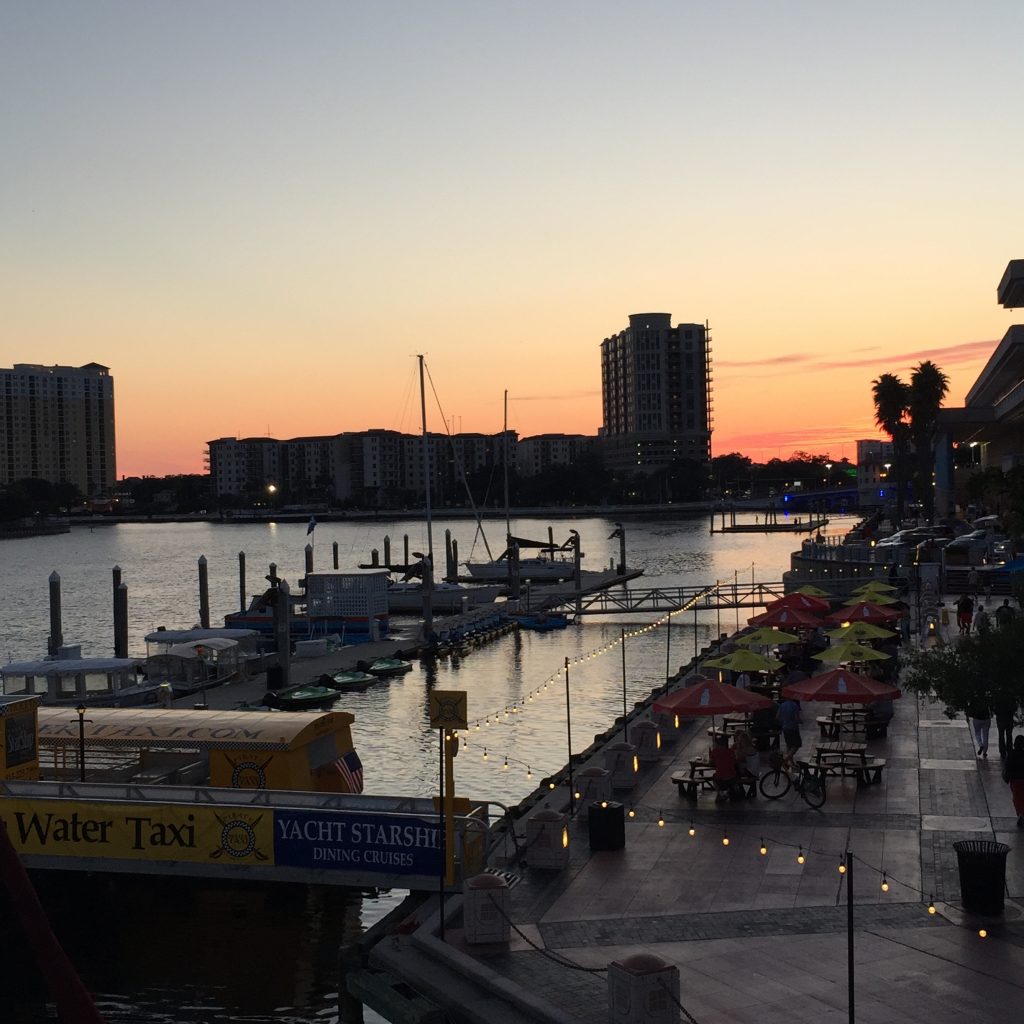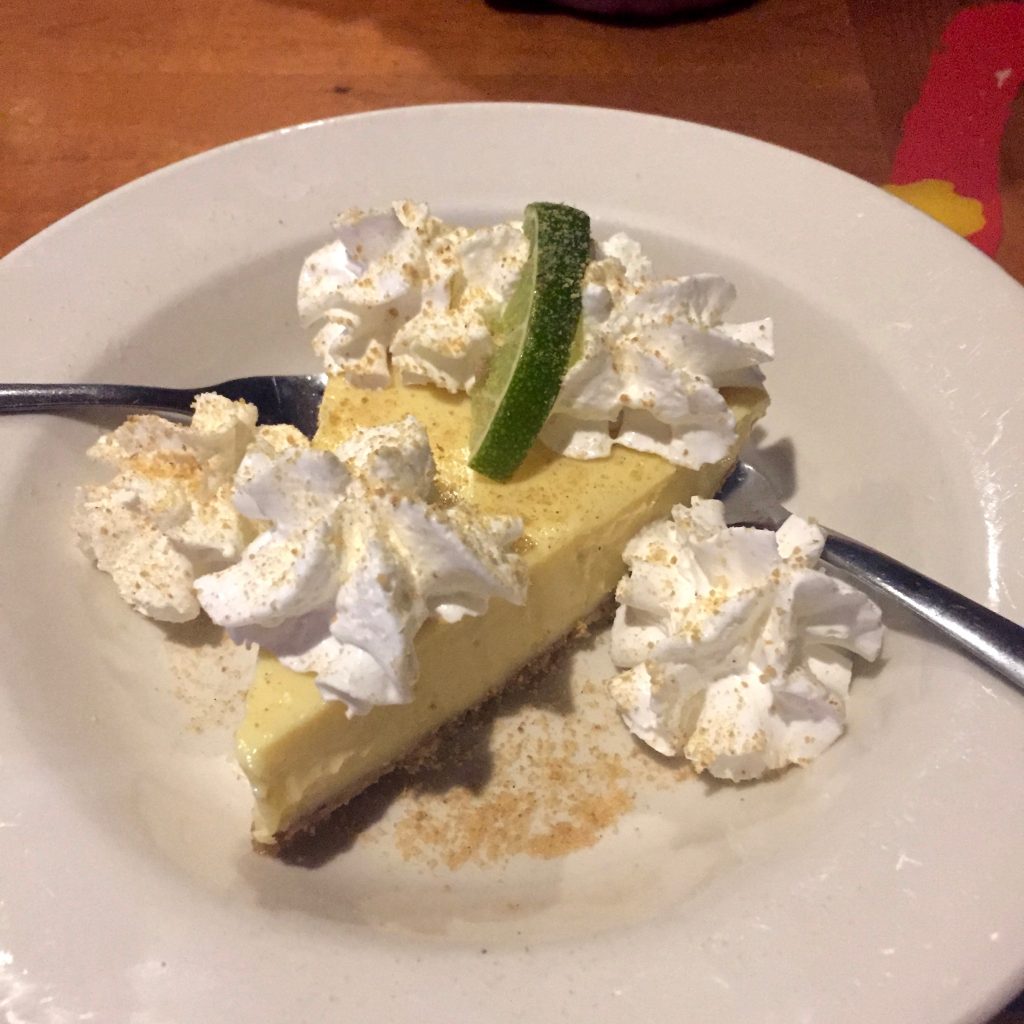 Monday: As sad as I was for our vacation to come to an end, I was pumped to have another afternoon of exploring before our late flight back to RVA. We spent the morning driving along the beach road, stopping at a few of the beach towns along the way. Luckily, we discovered Indian Rocks Beach and OMG ya'll I have never seen such gorgeous blue water. It truly reminded me of the Bahamas/Caribbean- miles upon miles of white sandy beach, calm waters, and few people in sight- now this is paradise….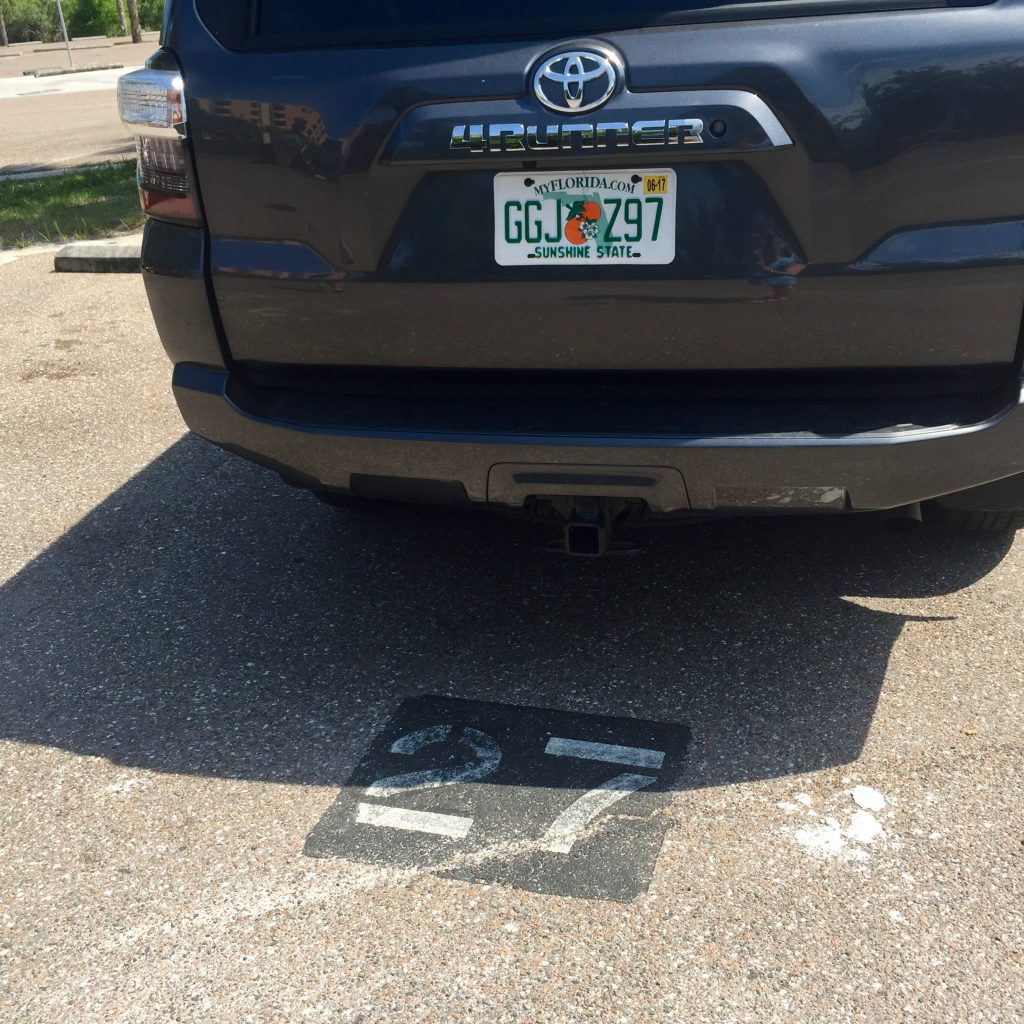 "27 for 27 years!"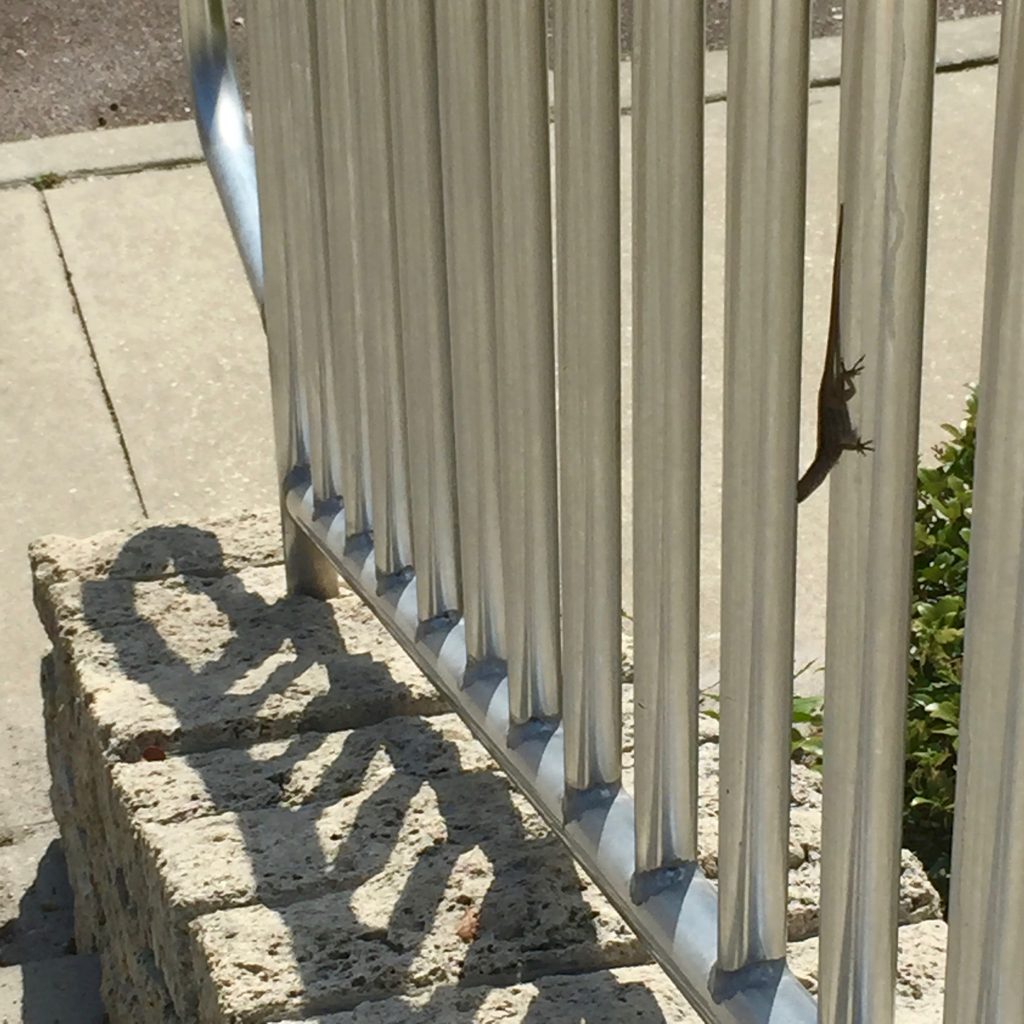 Can you spot our friend?!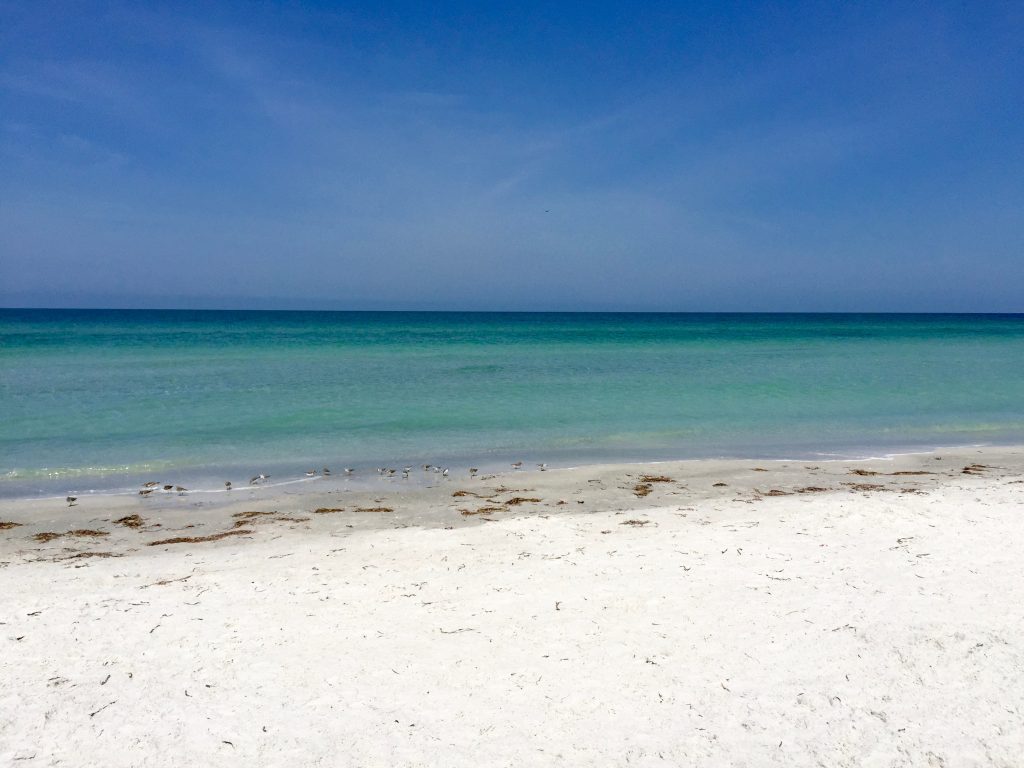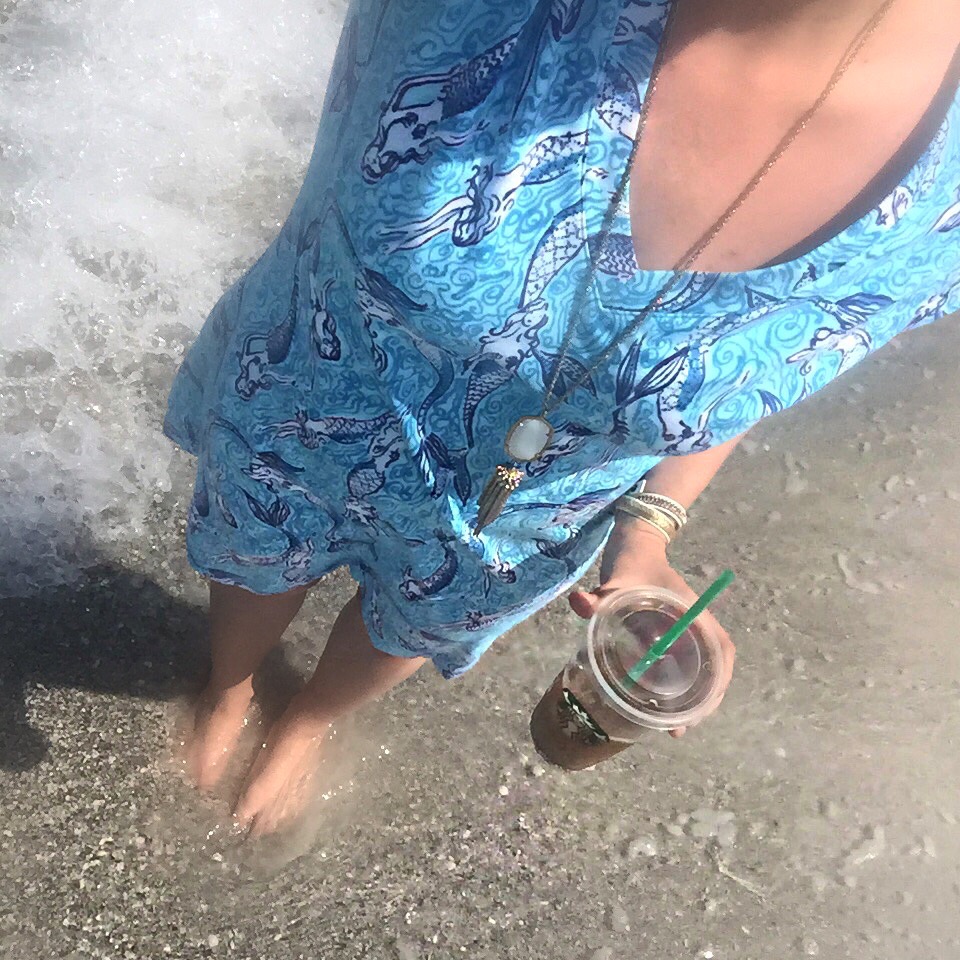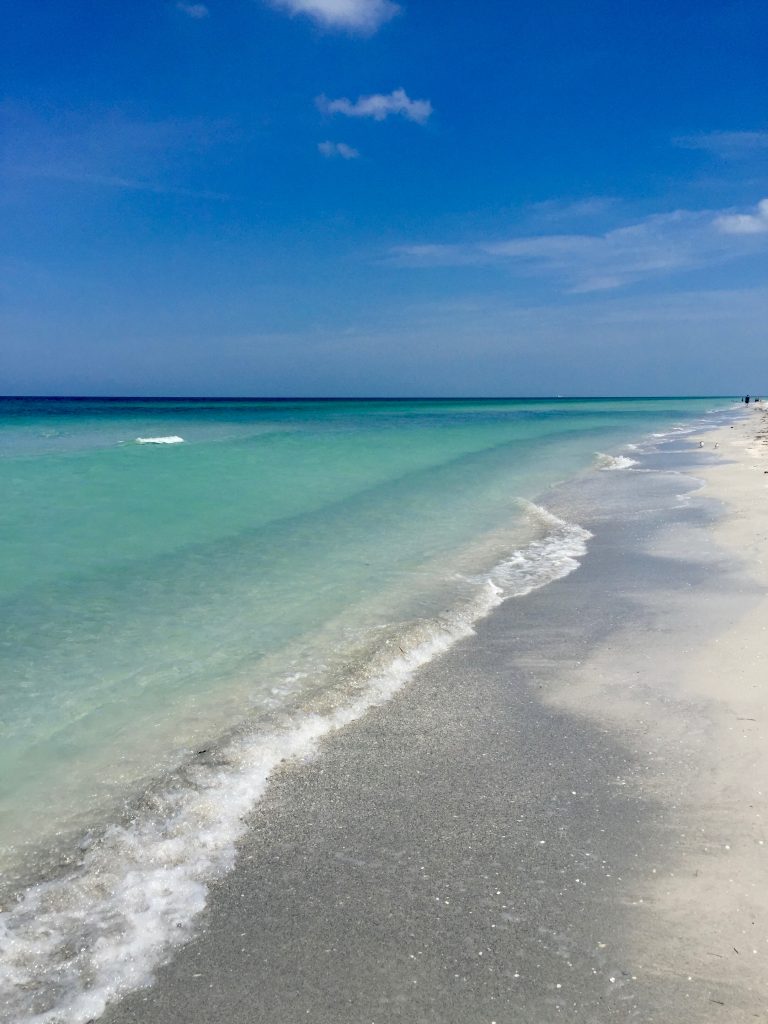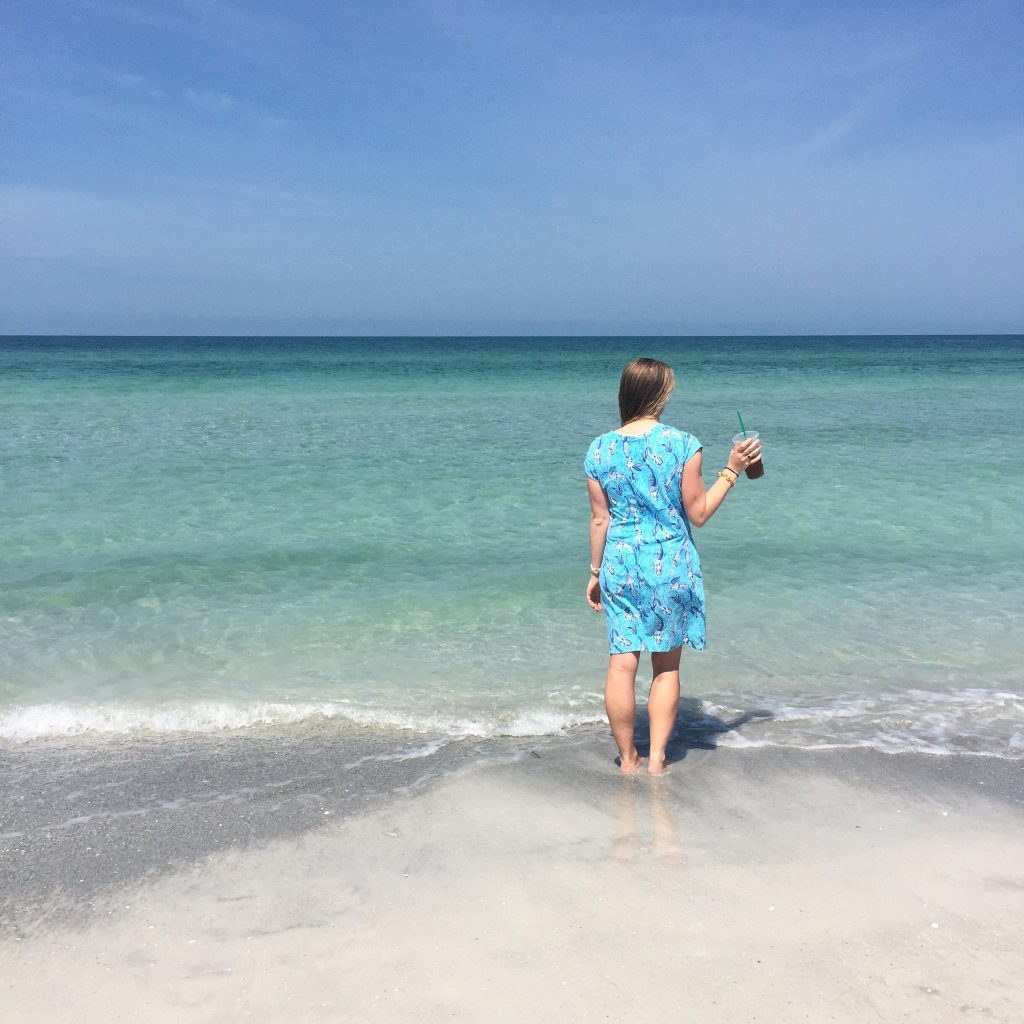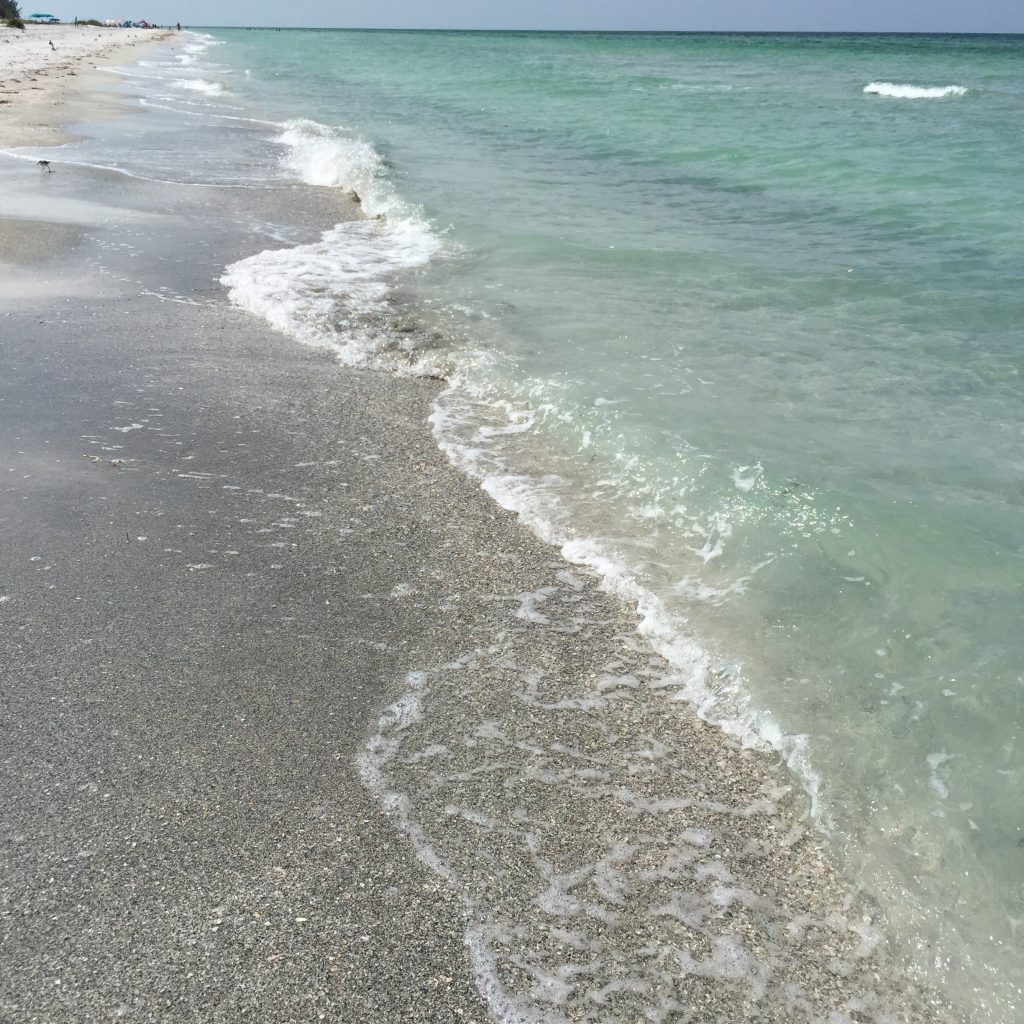 After a nice beach walk, we headed to the lunch spot that we had grown to love in such a short time – Critters! It was only fitting to have our farewell lunch there…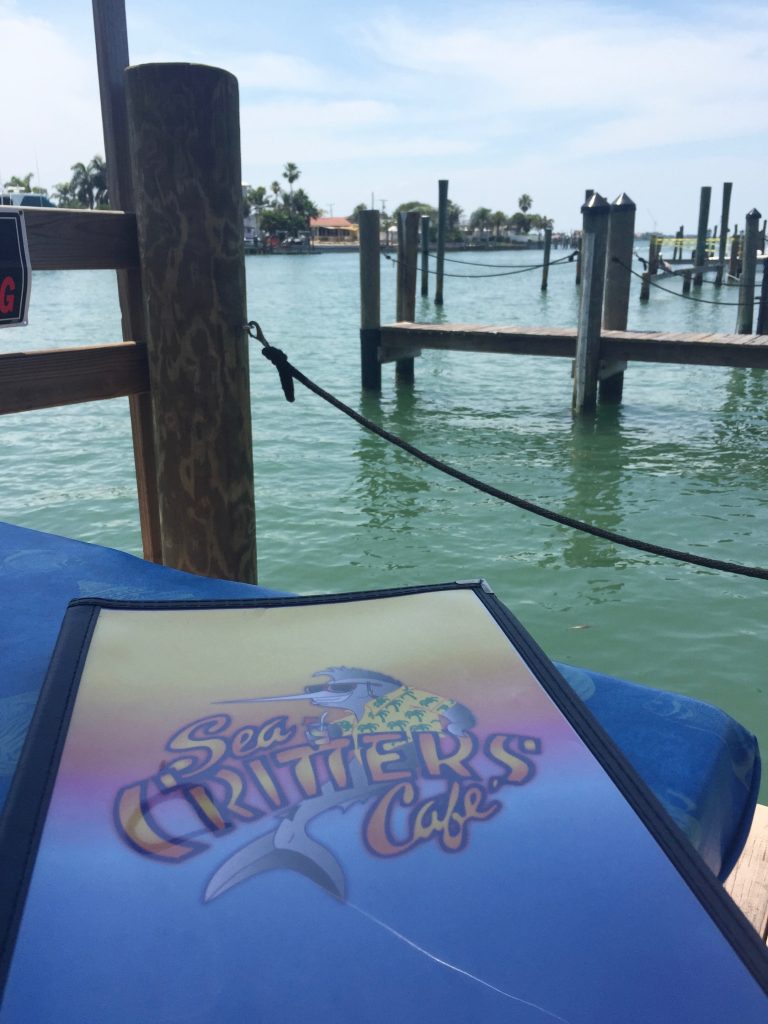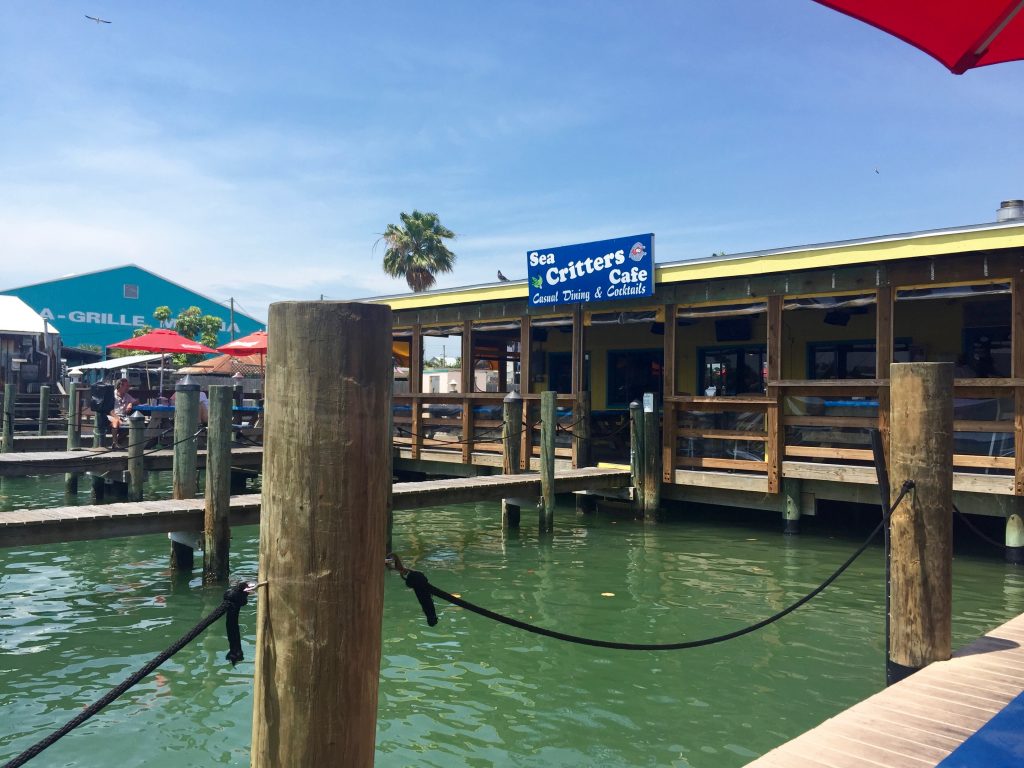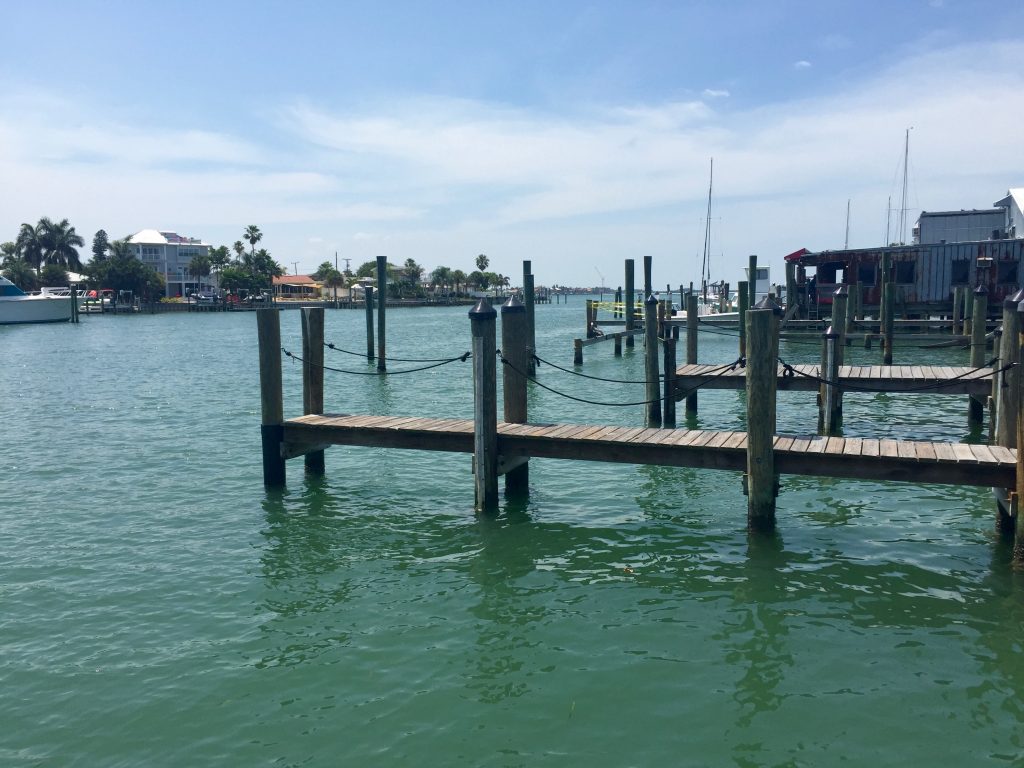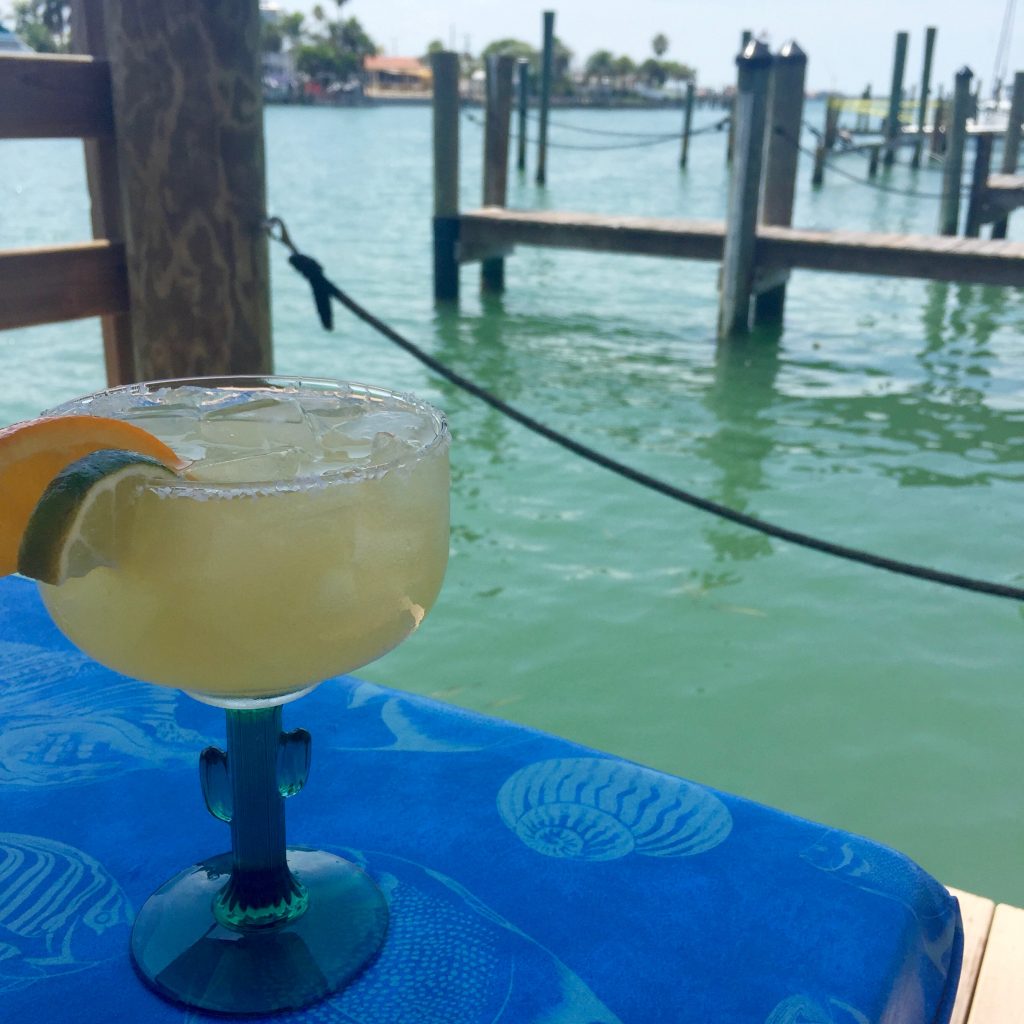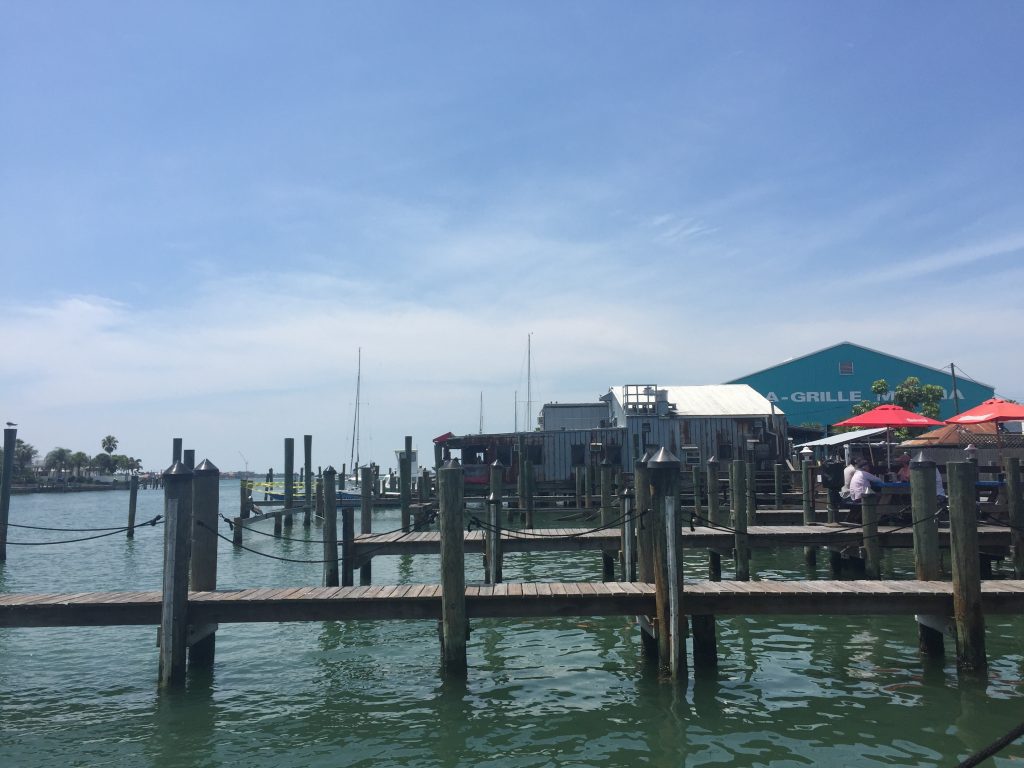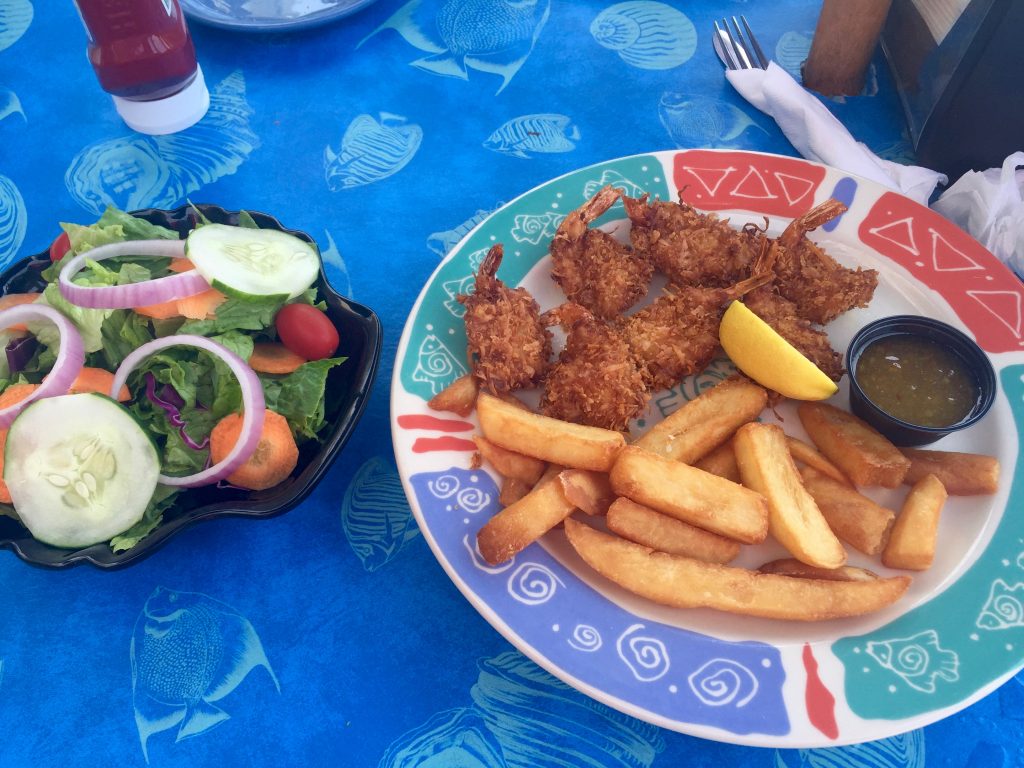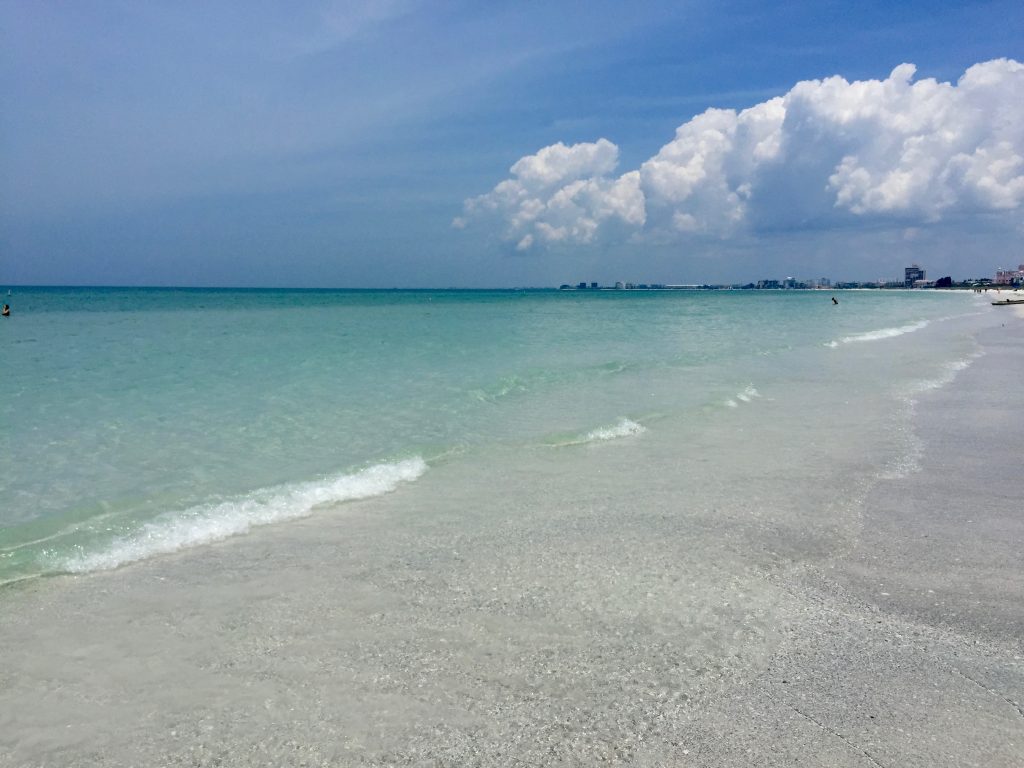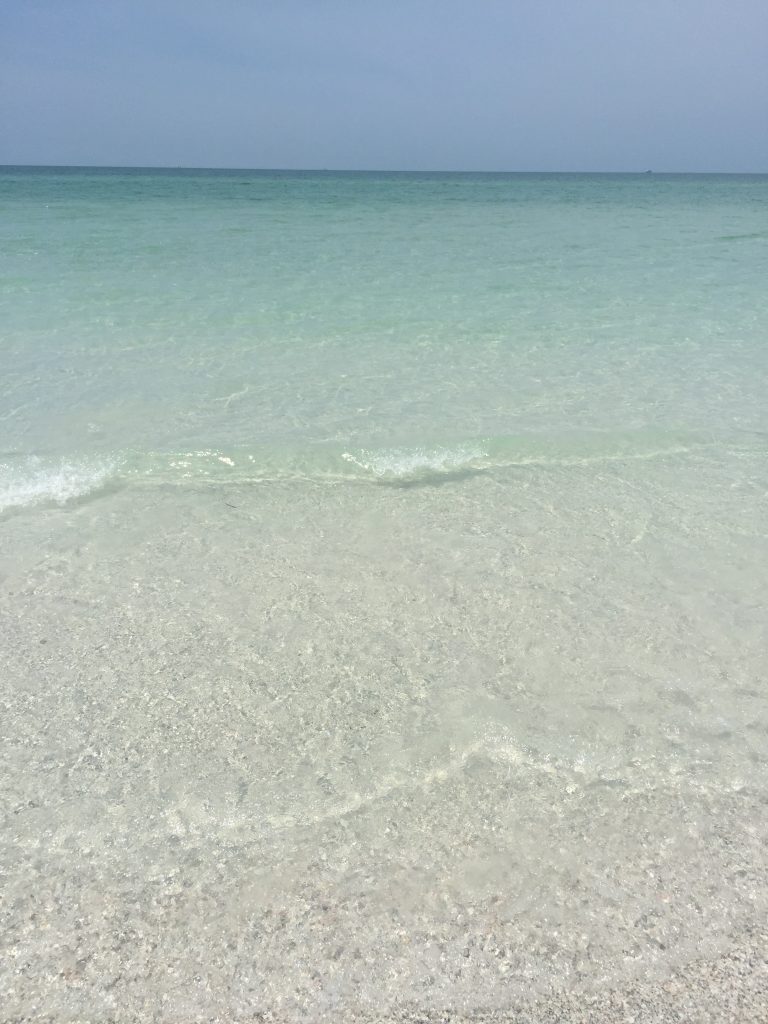 And that my friends is it! We had such an amazing trip, and really grew to love St. Pete and Florida in general. We loved our time there so much that we immediately booked a return trip – in JULY!- I can't wait to return, and may or may not be counting down the days…..
Also, I really wore a lot of Lilly Pulitzer on this trip (most of which was from past seasons) so I figured I'd share a few pieces I'm currently. Nothing screams summer like Lilly in my opinion…. If I can recommend one item, it would be the dusk dress! I'm eyeing the one below <3
Thanks for reading!
XOXO,