Happy Wednesday friends! I hope your week is going well. For those who were off on Monday, I hope you're enjoying the 'shorter' week (I know I am 😉 ). As I mentioned in my post the other day, I've been wanting to share our wedding journey with ya'll on the blog. Since weddings will be on my mind most of 2017…and well into 2018… I figured what better way than to bring ya'll along for the ride 😉
I am by NO means an expert at this, but I thought it would be fun to share the highs/lows of the planning process and our thoughts along the way. If my wedding series can help one person out there, then it will be well worth it!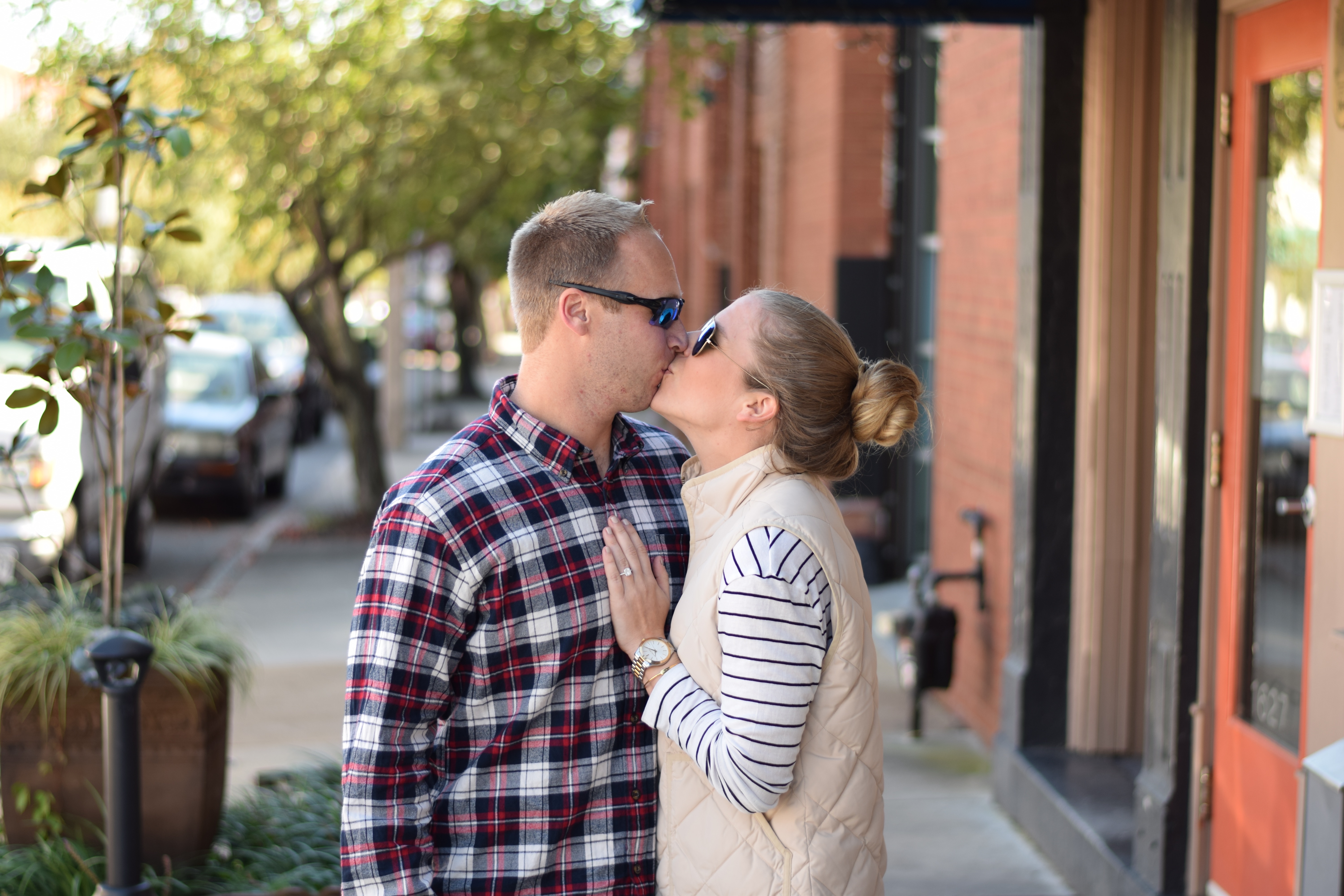 "Where to even start"……
That was my first question after the initial shock of our engagement!
Just a quick background- Myles and I have been dating for 6+ years. We've lived together for well over three years, and boy has time flown by (when did we get so old, lol!)
Which brings me to one of the first discussions we had….figuring out a date. We were engaged in October, and according to the 'average' engagement length of around a year that would put us at an October 2017 wedding date (if we pushed it). Personally, I've always dreamed of a spring/summer wedding growing up…so fall and winter of 2017 were out of the question. And that's how we decided on spring 2018, simple enough!
Once we had a general idea of a date, we began discussing venues. We decided that a venue in Richmond would make the most sense, since we live here (as well as my family) and it would make planning easier. Plus most of our guests will be coming from around the east coast, so Virginia seemed like the most central location for everyone.
After deciding on Richmond, I immediately started googling every venue imaginable and stressing out per usual. I think I started getting ahead of myself, and realized that I needed to take a step back and figure out our estimated guest count (since that really does drive the budget in the end). Once I had an idea of the size of the wedding, along with our budget, I was able to narrow down a few venues in the area.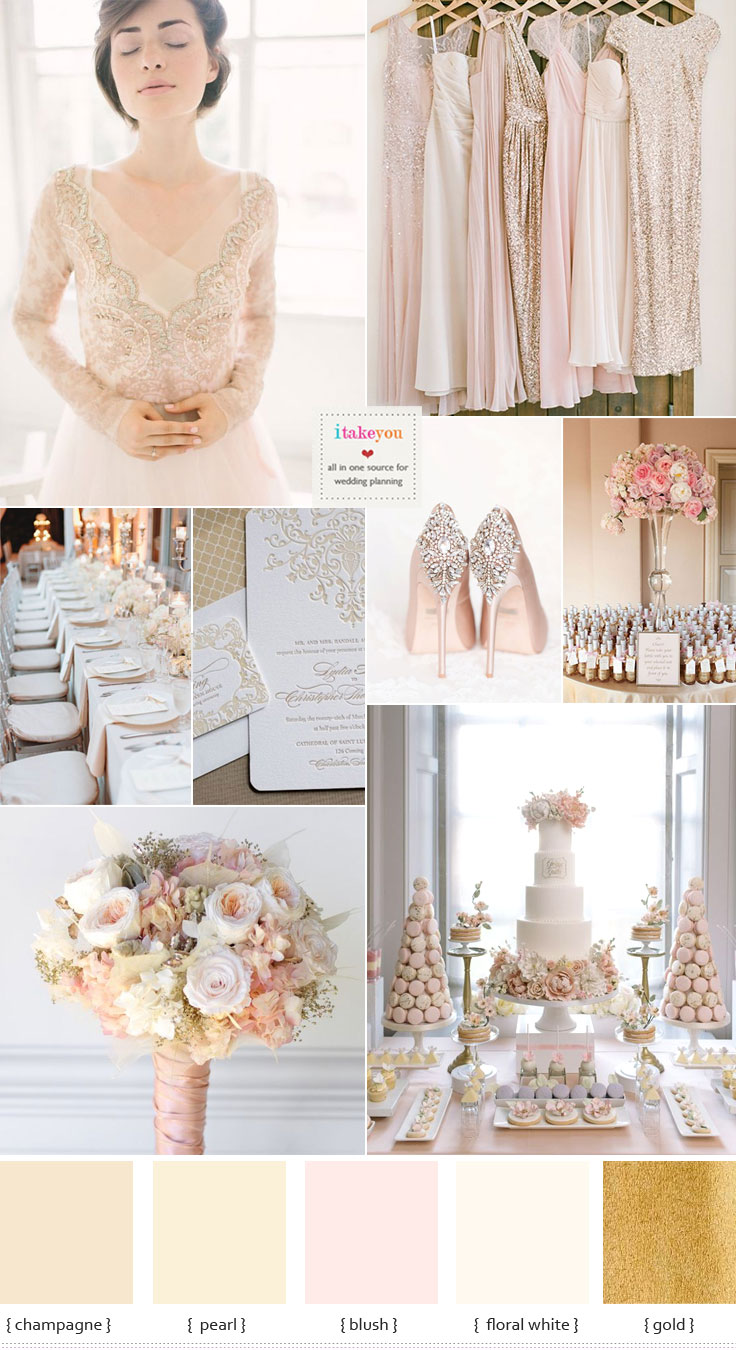 In my head, I've always had a vision for our wedding day. I picture us surrounded by all of our closest friends and family in a comfortable environment that isn't too stuffy, but still formal enough for the occasion. I picture LOTS of flowers and blush/champagne/neutrals as our 'colors'. Ideally we will be married outside with the sun shining, but in case it rains it's important that we have back up plan that we both feel comfortable with.
We both want the day to be as stress free as possible, and want our guests to enjoy good food, drinks, and company. I don't want our guests to have to worry about transportation between sites or awkward times etc…so a venue that we could get married at + have our reception was a major priority for me.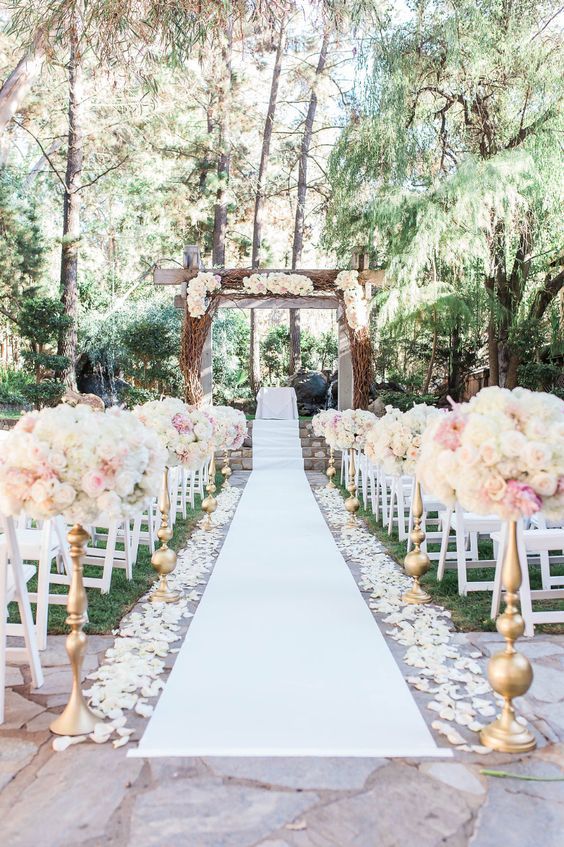 Our venue wishlist:
1. Outdoor ceremony and either indoor/outdoor reception (with the option of an indoor space for the ceremony given poor weather). We want to spend our entire day on site and not have to worry about transportation. A bridal/groomsman suite also would be a plus….
2. A venue that doesn't require 'much.' I want the space to speak for itself, as well as the flowers/scenery.
3. Somewhere close to good hotels. I know this seems funny, but since a lot of our guests are coming from out of town I want them to see the best that Richmond has to offer! (whether that's Downtown or out in Short Pump)
4. Good food + alcohol packages. Our friends/family are definitely foodies and appreciate good drinks 😉
5. A place that feels like us. As much as I love barn weddings and gorgeous formal weddings, that just doesn't fit our personality. We are both pretty laid back and want an elegant, but comfortable day with our loved ones. Finding that balance is crucial.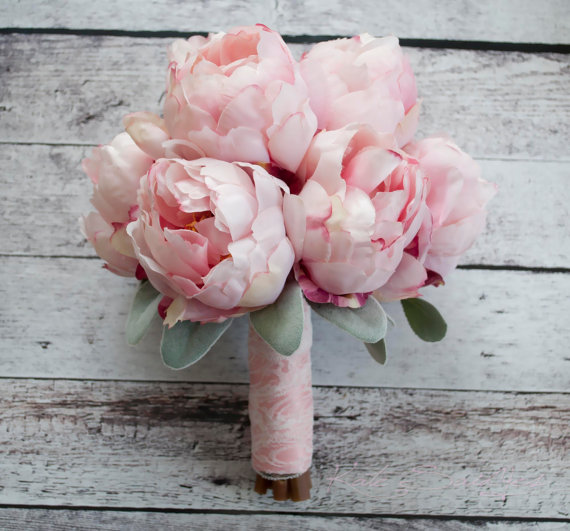 Where we looked:
So this is actually kind of funny, but we really only toured one venue – which ended up being the one! However, we did drive by a few and visit another one on our own just to check it out 😉 Here were the contenders:
Lewis Ginter Botanical Gardens- LG holds a special place in my heart. Not only does my mom volunteer there, but I've always enjoyed visiting when I was younger. The venue was gorgeous, but just didn't feel like 'us.' After looking at LG we realized we needed a place that was more private (vs. people couldn't come and go as they pleased and watch your wedding!)
Historical Mankin Mansion– This venue fit the bill as far as an all inclusive with a good outdoor ceremony/reception area. At the end of the day, we realized we wanted a venue closer to Short Pump vs Downtown Richmond.
Which leads me to our venue…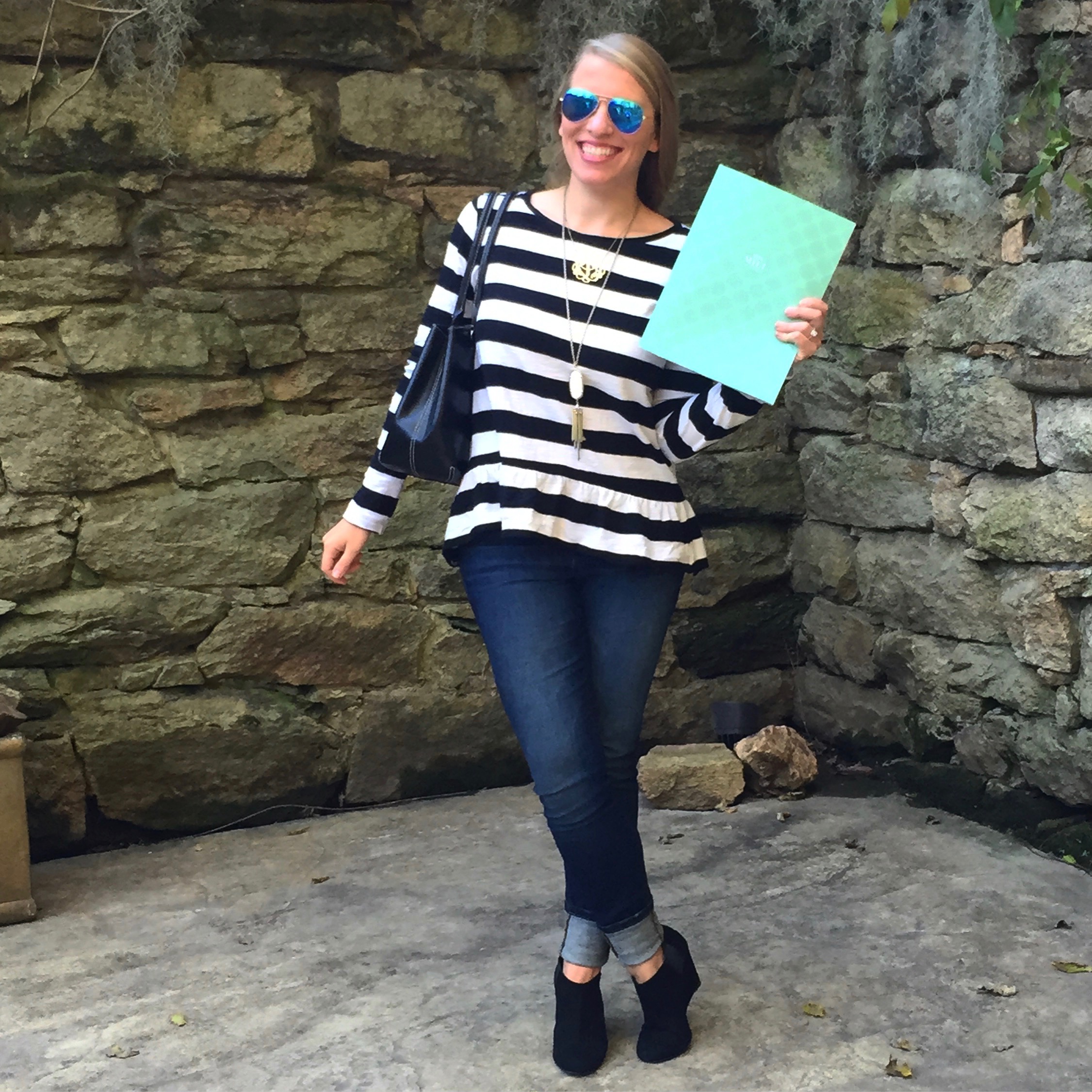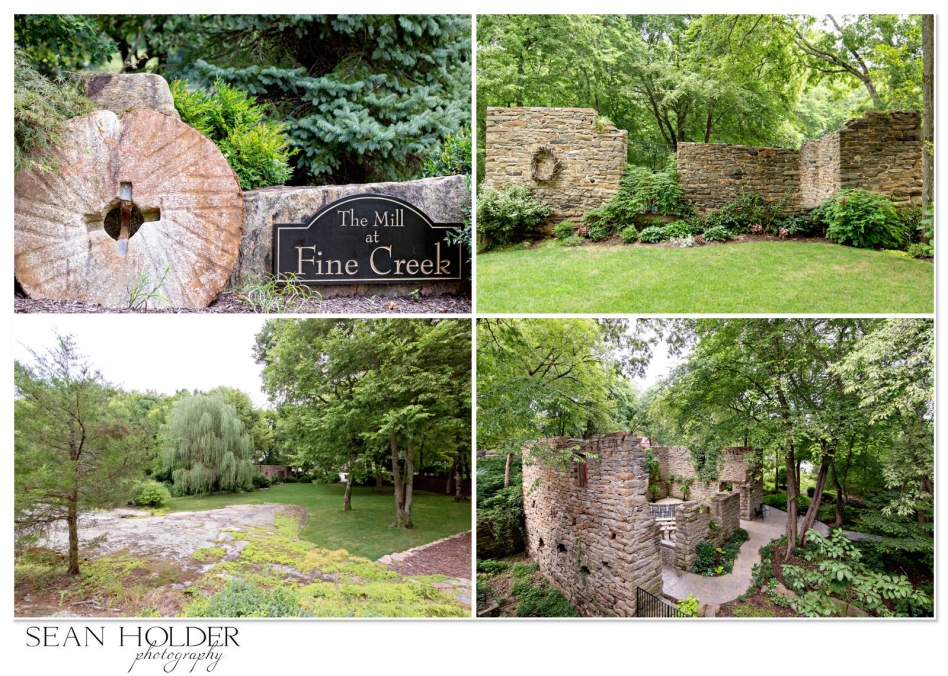 I had a feeling this place was the one as soon as I started researching venues. Once we stepped foot on the property it was confirmed, this was the place where Myles and I were going to get married!  The venue couldn't be more perfect for us. Not only are the grounds BEAUTIFUL, but the venue itself is private. The indoor area is stunning too (just in case it rains!)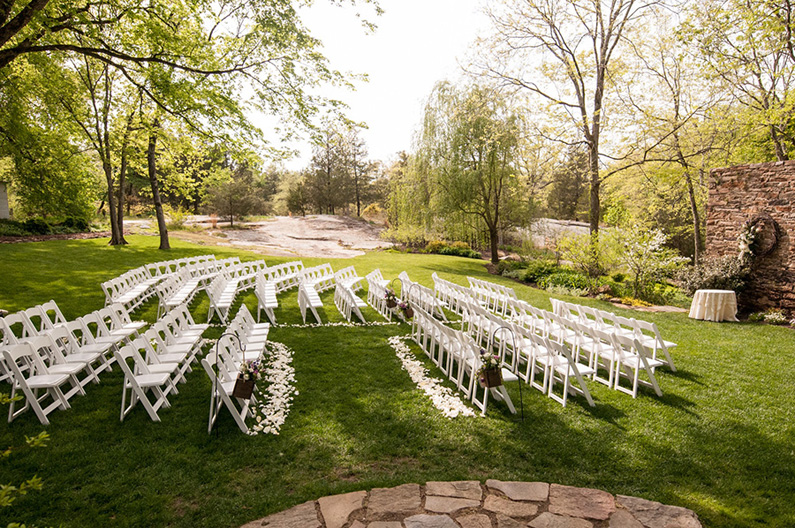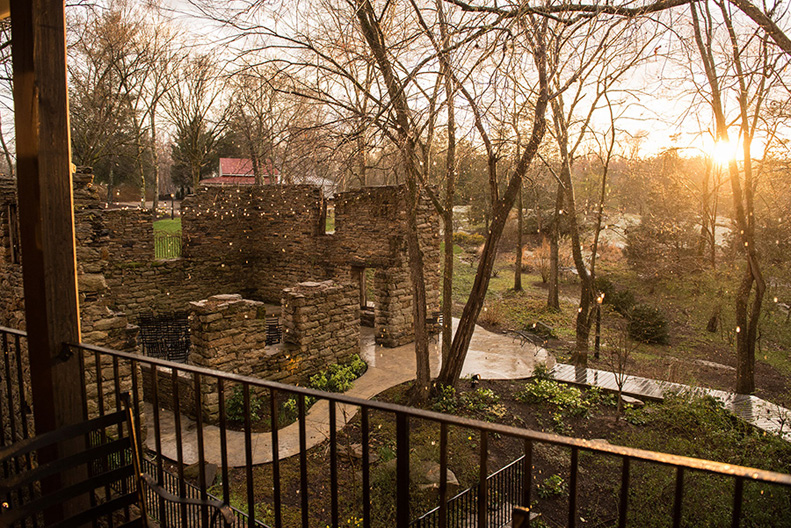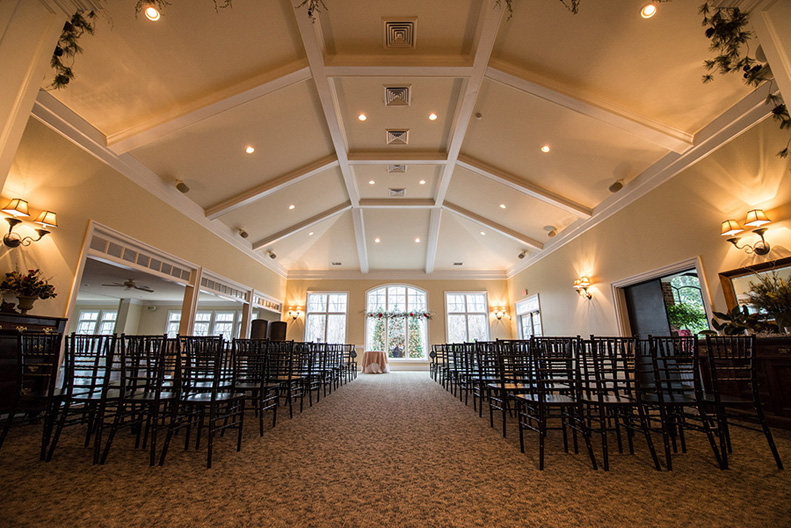 The staff are so warm and friendly (southern hospitality at it's finest!) and I love that they do whatever it takes to make your wedding day as stress free as possible. Also, the fact that they're building a brewery on site and have an in-house chef that will tailor the menu to your liking doesn't hurt 😉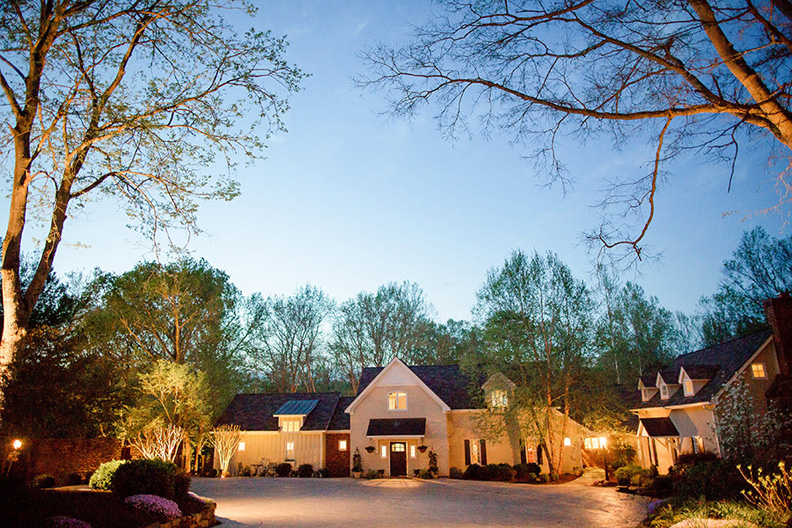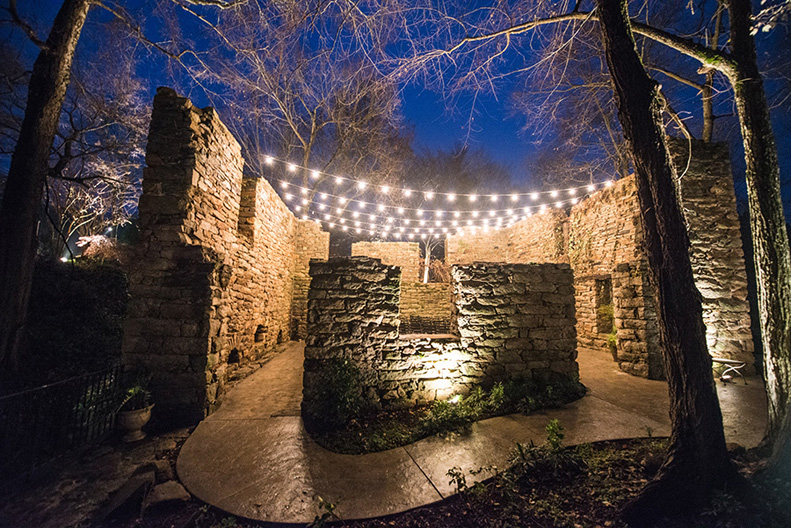 I really could go on and on about the Mill, but I'll save that for another day … For now, we couldn't be more excited to officially have a venue and date on the calendar. May 2018 can't come soon enough!
XOXO,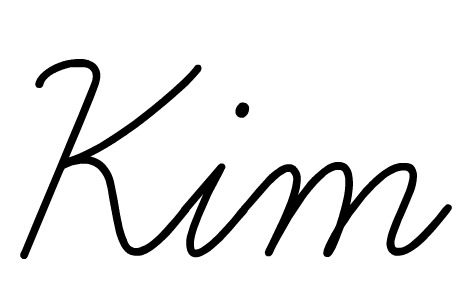 For those who are married, what was your venue like? If we lived closer to the beach, Myles and I probably would have done a beach ceremony 🙂