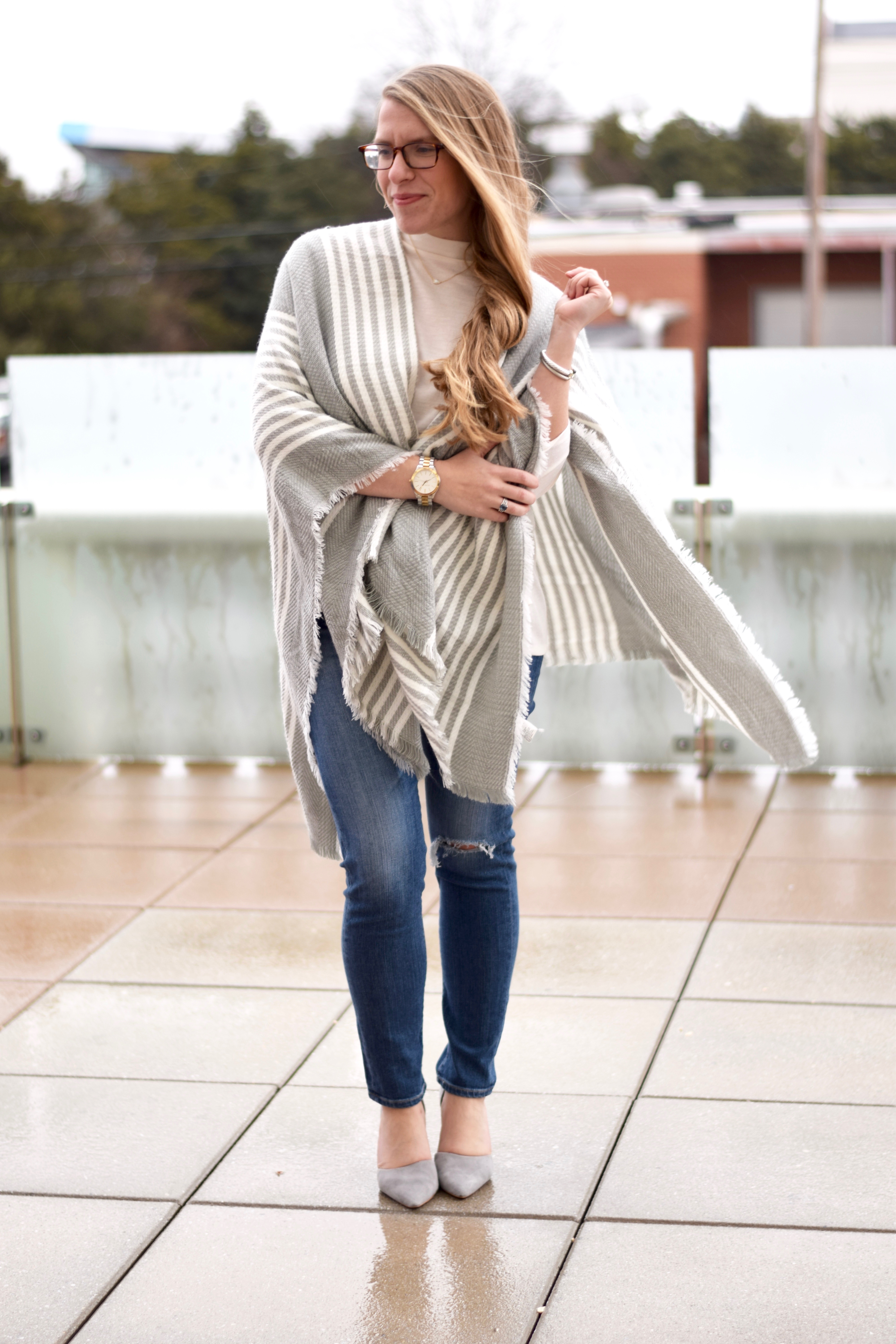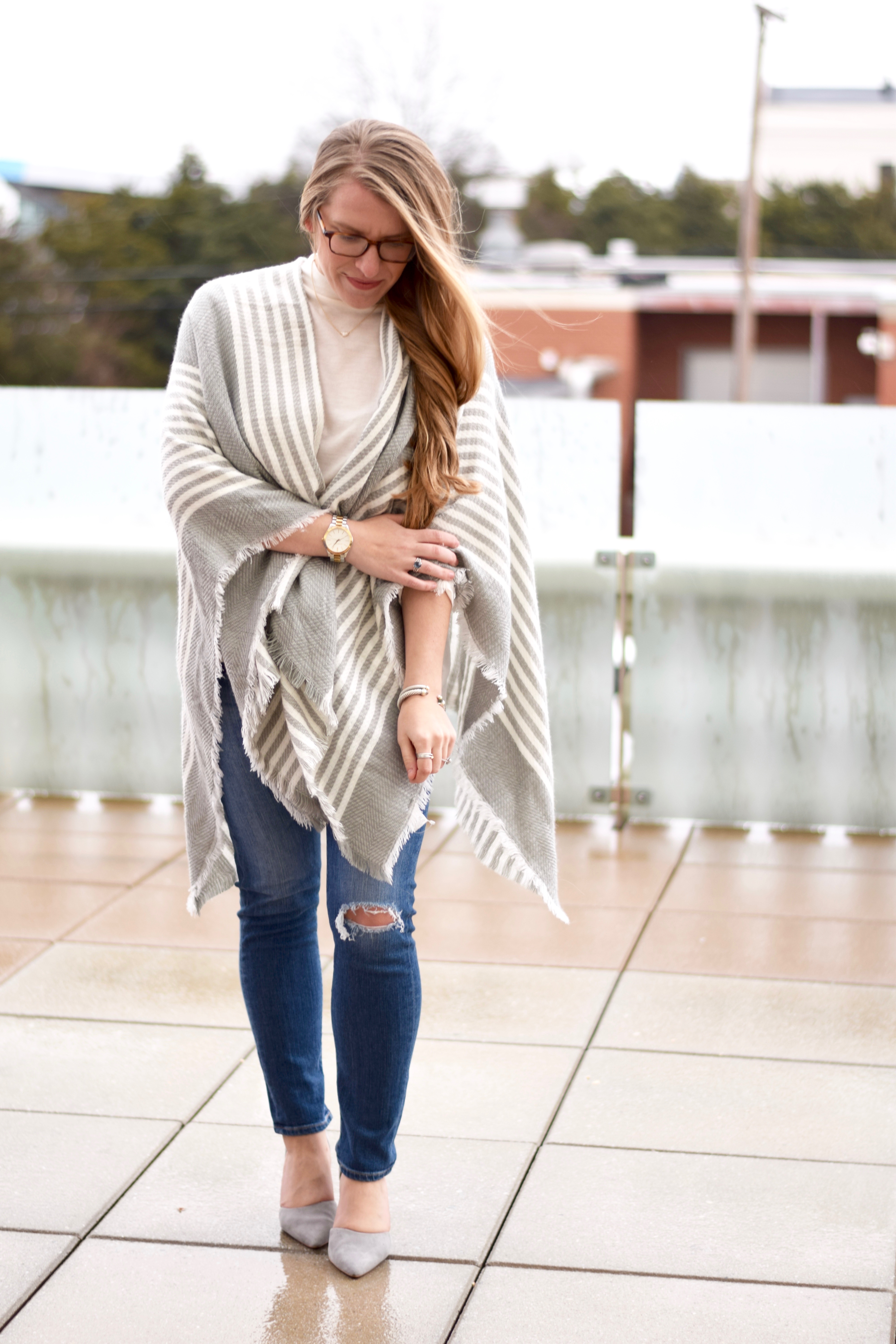 {OUTFIT DETAILS}
Grey Poncho- old, similar here and here (both under $40)
AG Jeans- LOVE the medium wash, recently scooped them up from here on sale
Suede Heels- Such a closet staple that come in multiple colors here (super comfy too!)
Mockneck Top (old, similar here and here on sale)
Happy Wednesday ya'll! I hope this week is treating each of you well. I had every intention of popping in to share some spring outfit inspiration, but the weather the last few days had other plans (seems like Mr. Groundhog was actually right with this whole winter thing…)
So here I am with another winter work style outfit to share. I must admit I was 100% caught off guard on Monday with the freezing temps and was struggling all day in my cube. I told myself that Tuesday I would be better prepared with a poncho, blanket scarf, or even a blanket at this point, lol….(definitely have been guilty of rockin' a blanket at work)
As much as I just wanted to hide under a blanket all day Tuesday, I figured I should try to look somewhat presentable 😉 Enter this grey poncho that I've had in my closet for over year….
A neutral poncho in my opinion is a closet staple because not only is it super simple to layer, but also it's  incredibly warm when spending hours in a potentially freezing office. What I love most though, is that you can easily take it off and your outfit is still super chic!
Also just a side note- I swapped these jeans out with white ankle pants, but I love the look with black pants or even a pale pink/blue if you're feeling bold! I wanted to share these jeans with ya'll today, since I'm loving the fit and sizes are running out 🙂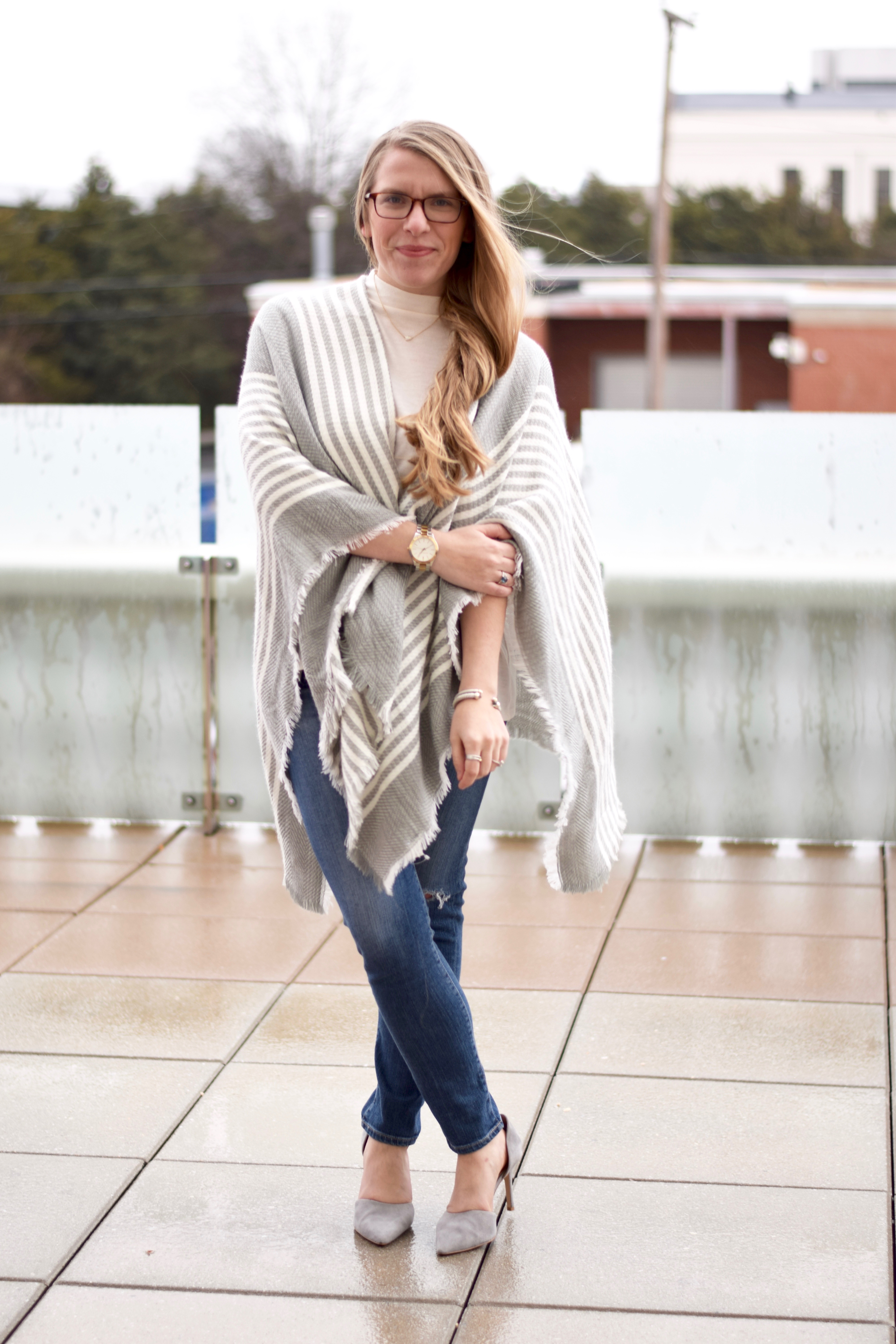 So there you have it. As much as I'm dreaming of spring this week, I've accepted the fact that we still have a few more days (weeks?)  left of winter. In the mean time I'll spend it attempting to stay as warm as possible!
XOXO,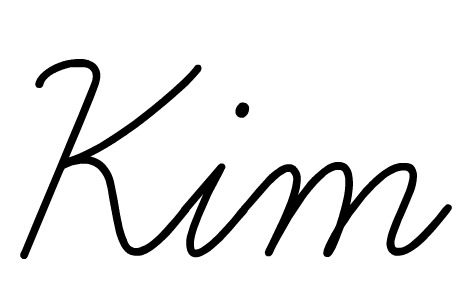 {SHOP THIS POST}