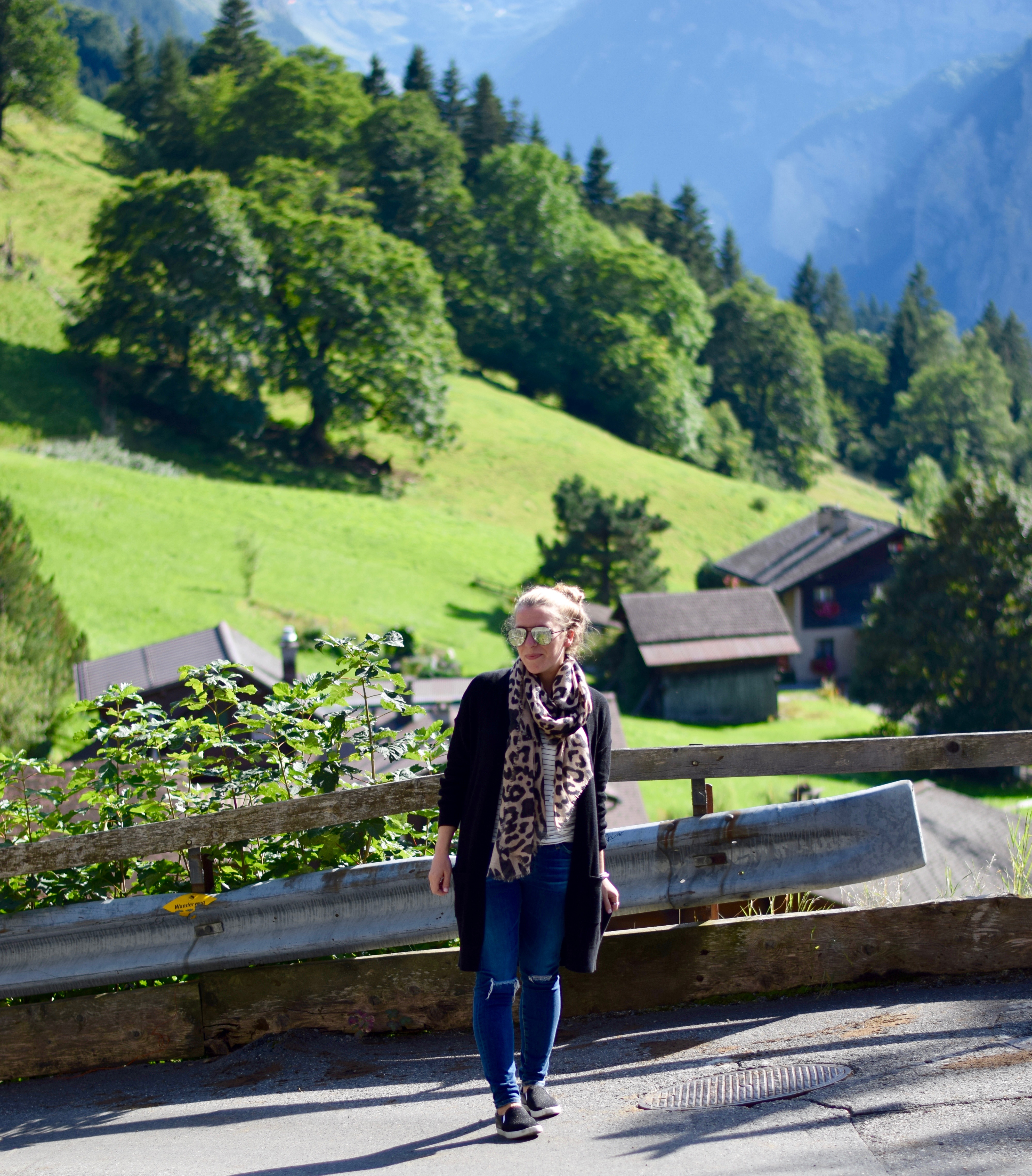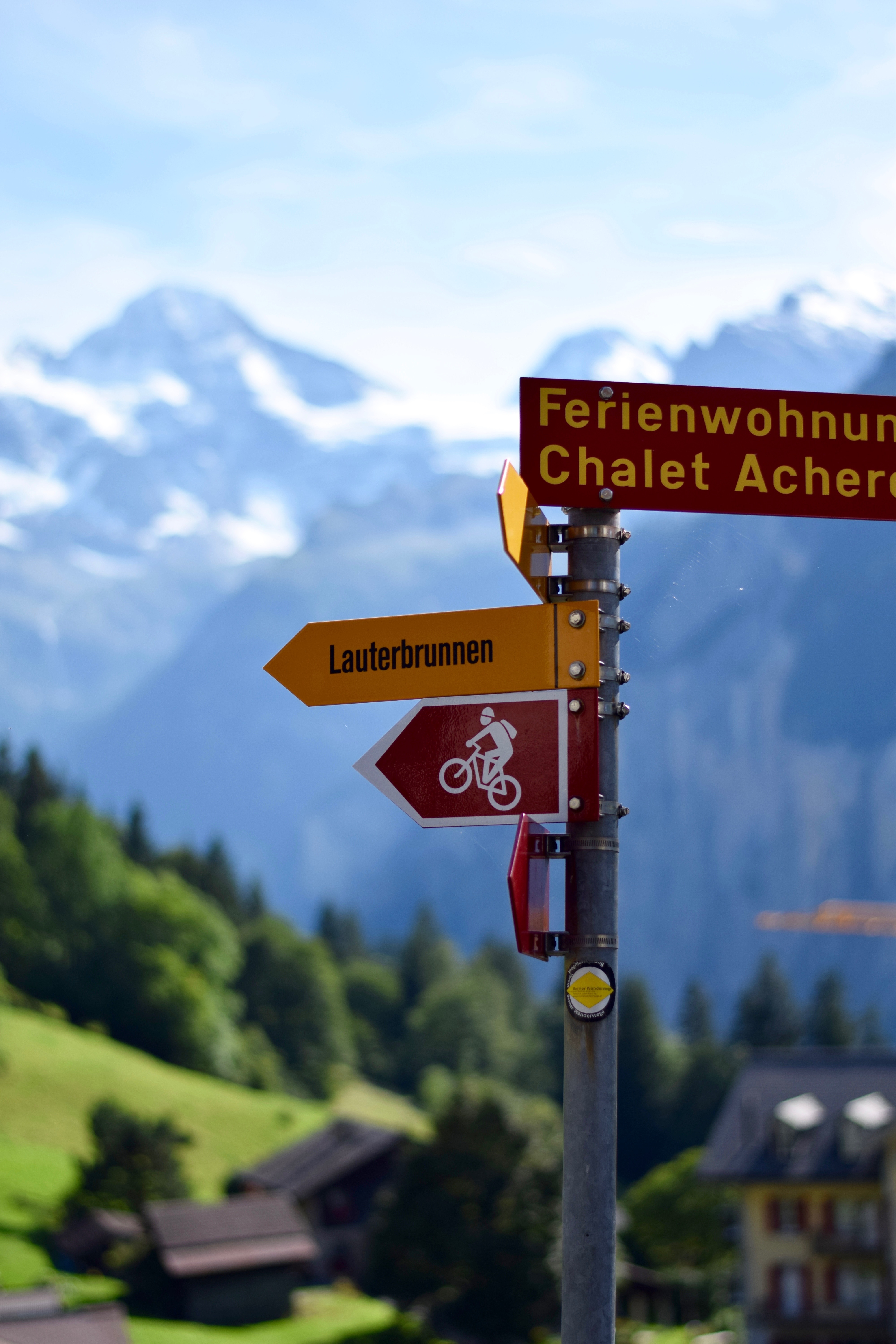 Today's post is short and sweet today on this Friday morning. I really wanted to share my FAVORITE pair of slip on sneakers that I've ever bought. Yes, I know that's dramatic but these sneakers probably clocked over 50+ miles of walking throughout our Europe trip!
I'm definitely a shoe addict, there's no denying it. So when packing for a 10 day trip I was so overwhelmed. How was I supposed to narrow down my shoes to 5-6 pairs? Or even the "recommended 3?" After doing a ton of research on 'comfortable shoes' and 'best travel shoes' I finally decided on this pair of … wait for it….Dr. Scholl's slip on sneakers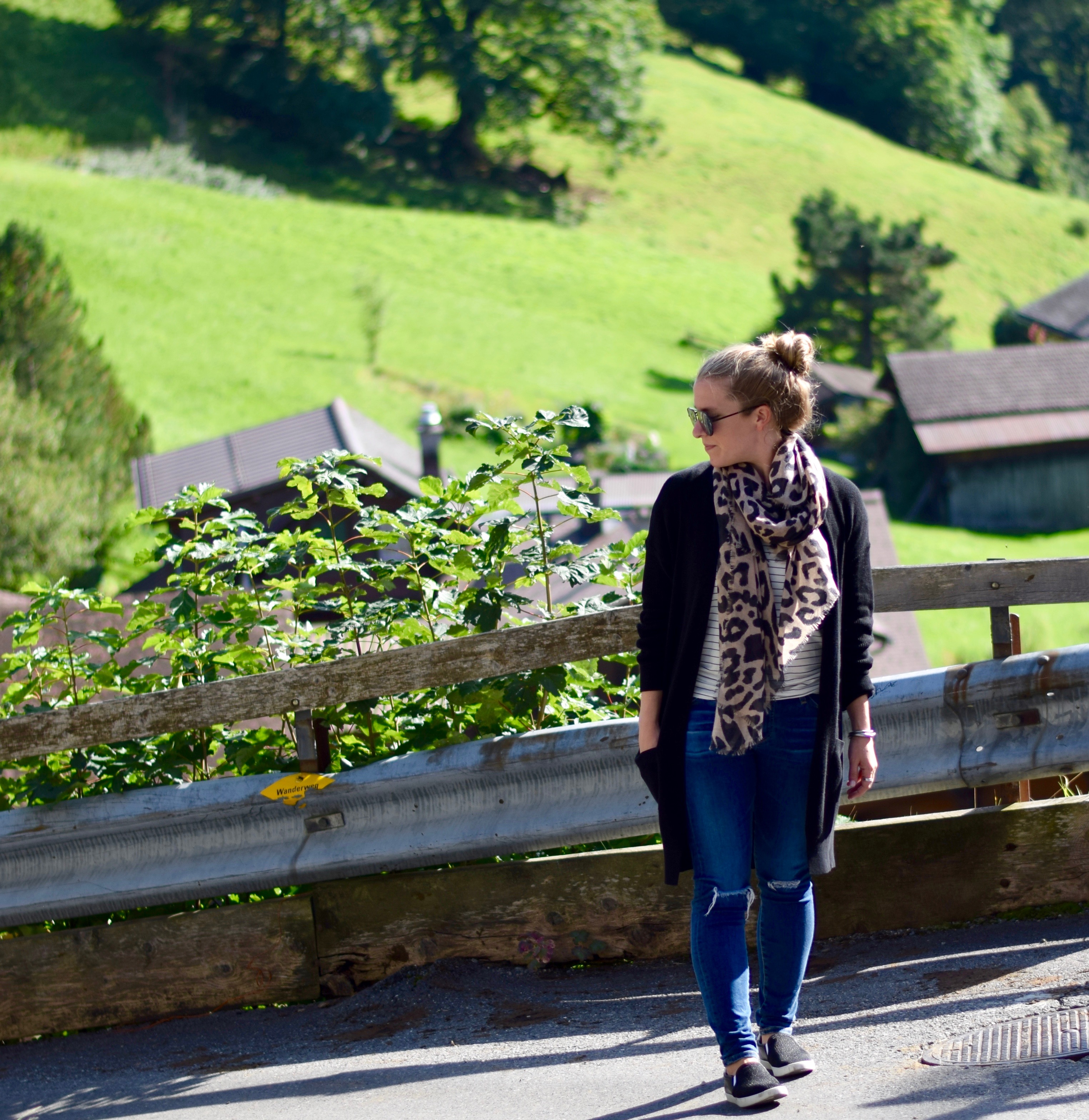 Ya'll, I wore this pair of sneakers almost every day. I initially thought they'd make good airport and train travel shoes, but I found myself grabbing them for our long days strolling through Paris and throughout Wengen. I even wore them out to dinner dressed up with black pants & a leather jacket.
Long story short- I'm a huge fan of Dr. Scholl's and can vouch for this pair of sneaks. I actually was prepared with packing bandaids etc on this trip thinking I'd get a few blisters, but for once in my life (Myles will vouch!) I didn't complain about sore feet! #WIN
This definitely isn't a sponsored post by any means. I just wanted to share these shoes and the brand in general for those looking for shoes that will last for miles upon miles of exploring. Plus the price tag doesn't hurt 😉
Shop this post:
XOXO