Happy Tuesday ya'll! Did everyone have a good weekend? Yet another one in the books that seemed to fly by. But don't they all….
I'd planned on posting a wedding update today but I think I'll save that for later this week 😉 I was doing some online browsing the other day looking for a new pair of mules, my latest obsession. Long story short I stumbled upon Target's shoe selection which is always killer IMO.
I figured it would be really fun to do a roundup of pieces I'm eyeing at Target lately. I'm really trying to watch my spending with our wedding coming up (plus our trip to Europe definitely cost a pretty penny, ha!) so I'm hoping to post more of these budget friendly roundups over the next few weeks. Is that something ya'll would be interested in?
Anyways, here are some of my favorite Target shoe finds under $40. Target always seems to keep up with the trends, but at more affordable prices.  What's not to love?
Shoes on Trend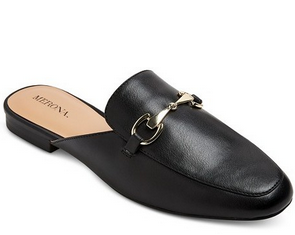 Black mules ($23): All the heart eye emojis for these classic black mules. I mean, they're practically an identical dupe for the Gucci version. I know, it's crazy. Just about $625 cheaper!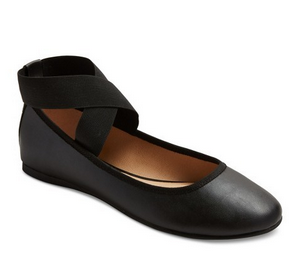 Ballet flats ($20) How darling are these! They'd be so perfect paired with skinny jeans or leggings with an oversized sweater!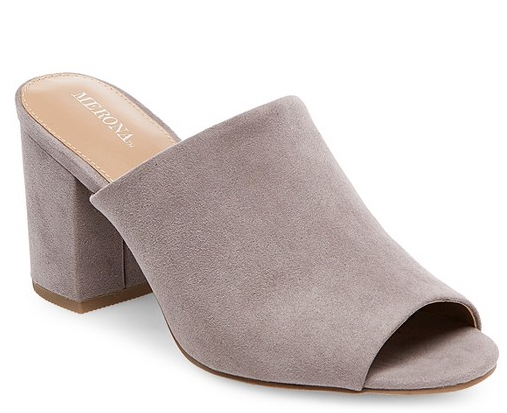 Pump Mules  ($30) Ya'll, I'm still kicking myself for not ordering a pair of these during the NSALE. Lucky for me these are half the price 😉 I love wearing a shoe with a heel to work, but obviously hate being uncomfortable on the 10 min walk into the building. The block heel on these are perfect and will be much easier navigating cobblestone streets!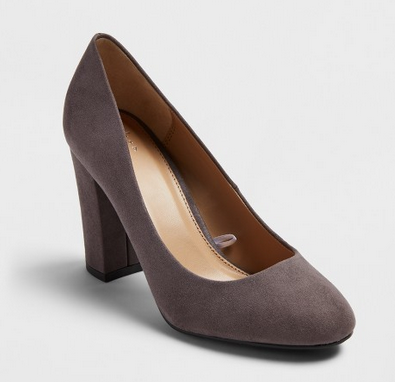 Block Heel Pumps ($30) Going back to the whole heels to work thing. I love this version of a classic block heel plus the color is gorgeous! These also would look really good with skinny jeans and a flowy blouse (like my favorite one from Nordstrom that's $27!) for an easy budget friendly date night look. They also come in burgundy and black 😉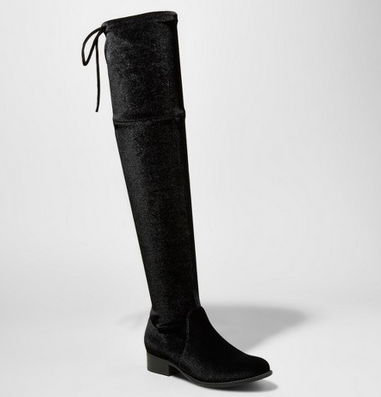 Over the Knee Boots ($40) OTK boots are still majorly trending for fall/winter and I can't say I don't mind. They're surprisingly really easy to style. Pair with a dress, skirt + sweater, or of course over jeans for an easy stylish look. The price is really good on this version and they look super comfy with the flat heel! If you want to try OTK boots for the first time, this is a great pair that won't break the bank.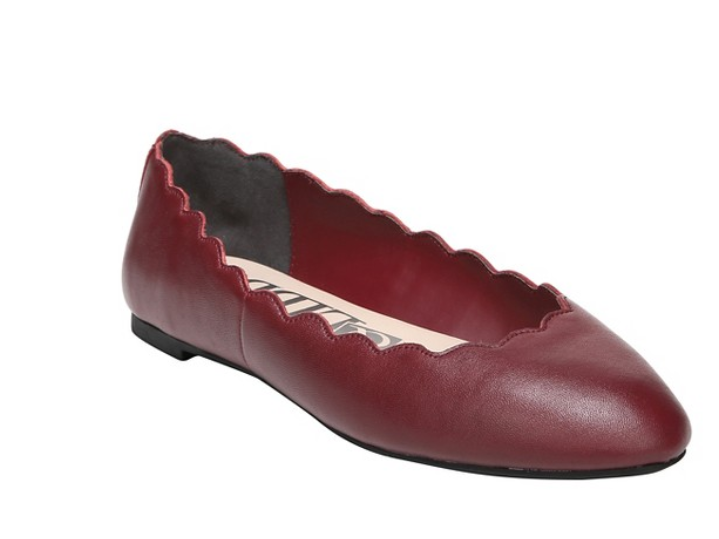 Scallop Flats ($17-35) Scallops….Need I even say more. They also come in black, navy and nude but I adore the pop of rich red! Would definitely amp up any basic outfit.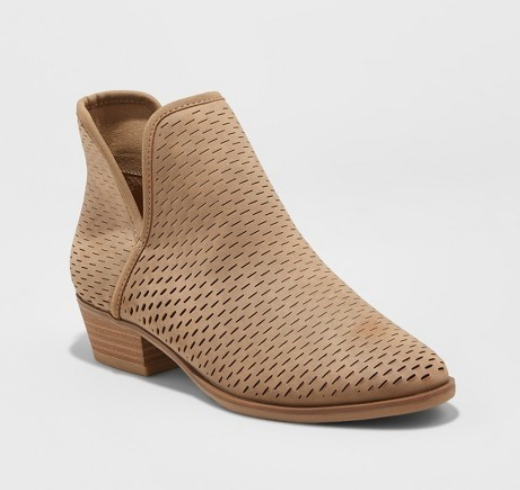 Cut Out Booties ($35) A great fall bootie! Not only is the perforated style perfect for warmer fall weather, but the cut  out adds such a fun twist too! Pair with a dress or your favorite pair of skinny jeans and you're good to go!
Tie Heeled Booties ($35) I'm such a sucker for anything with a bow, so obviously these made the list. They remind me of a few Kate Spade pairs of seen over the years, but at a fraction of the price.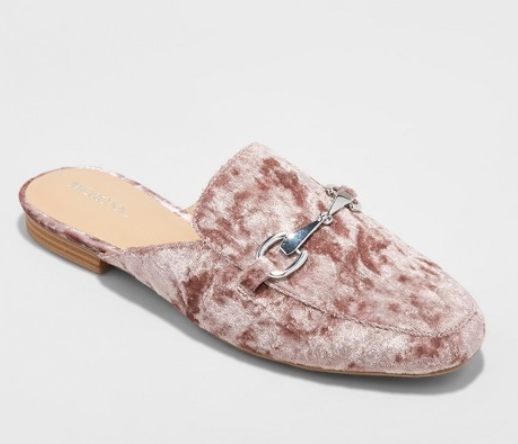 Mule Loafers ($23) And of course I had to save my favorite pair for last. These may not be the most practical shoe, but they're seriously so cute. The blush pink color is to die for as well. Definitely a statement piece, but there's nothing wrong with making a statement 😉
And now to convince myself that I don't need to order nine new pairs of shoes….. Maybe I'll just stick with two to three this time. Sorry Myles!
Question: Anyone else obsessed with Target shoes like me? Which pair is your favorite?!
XOXO-