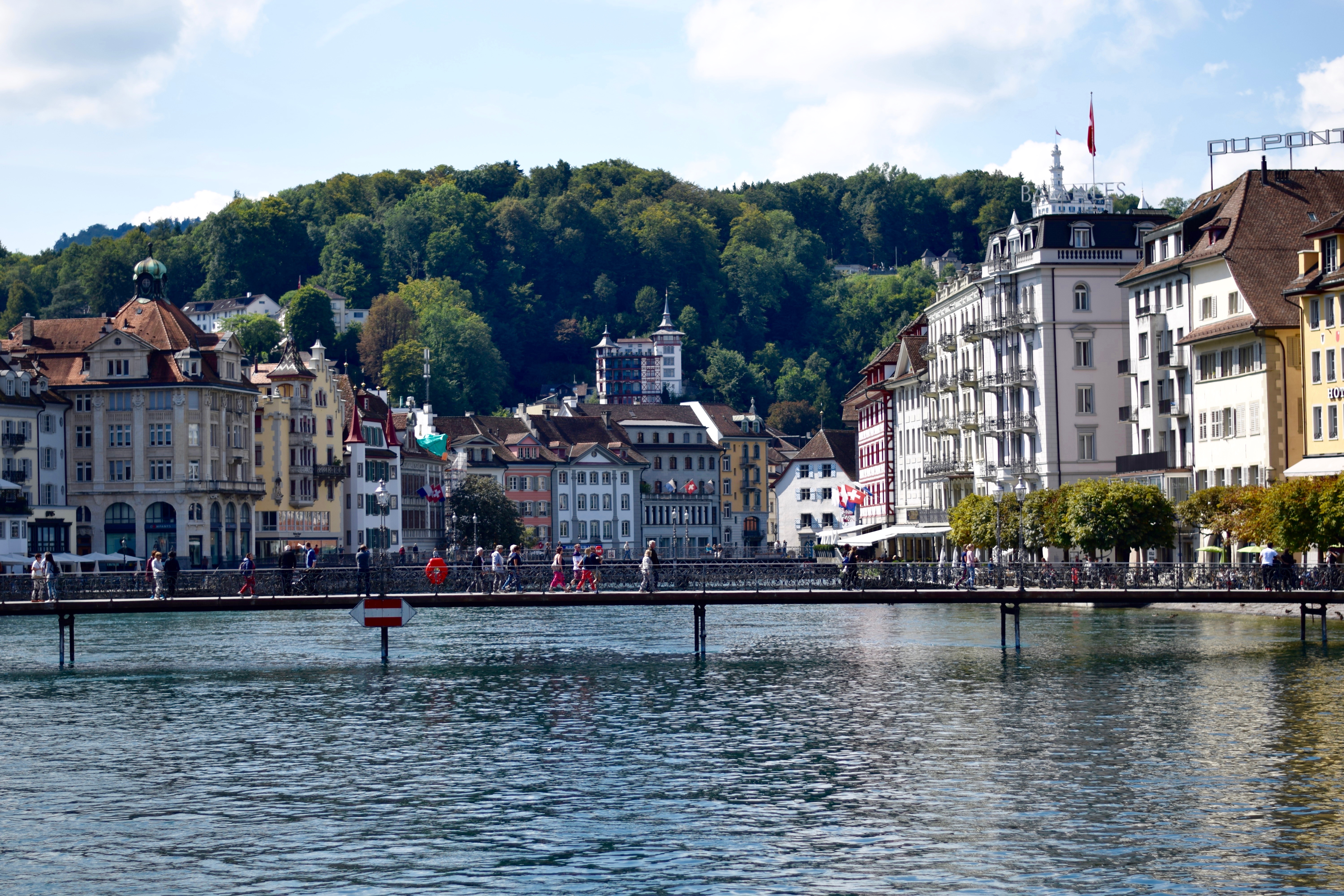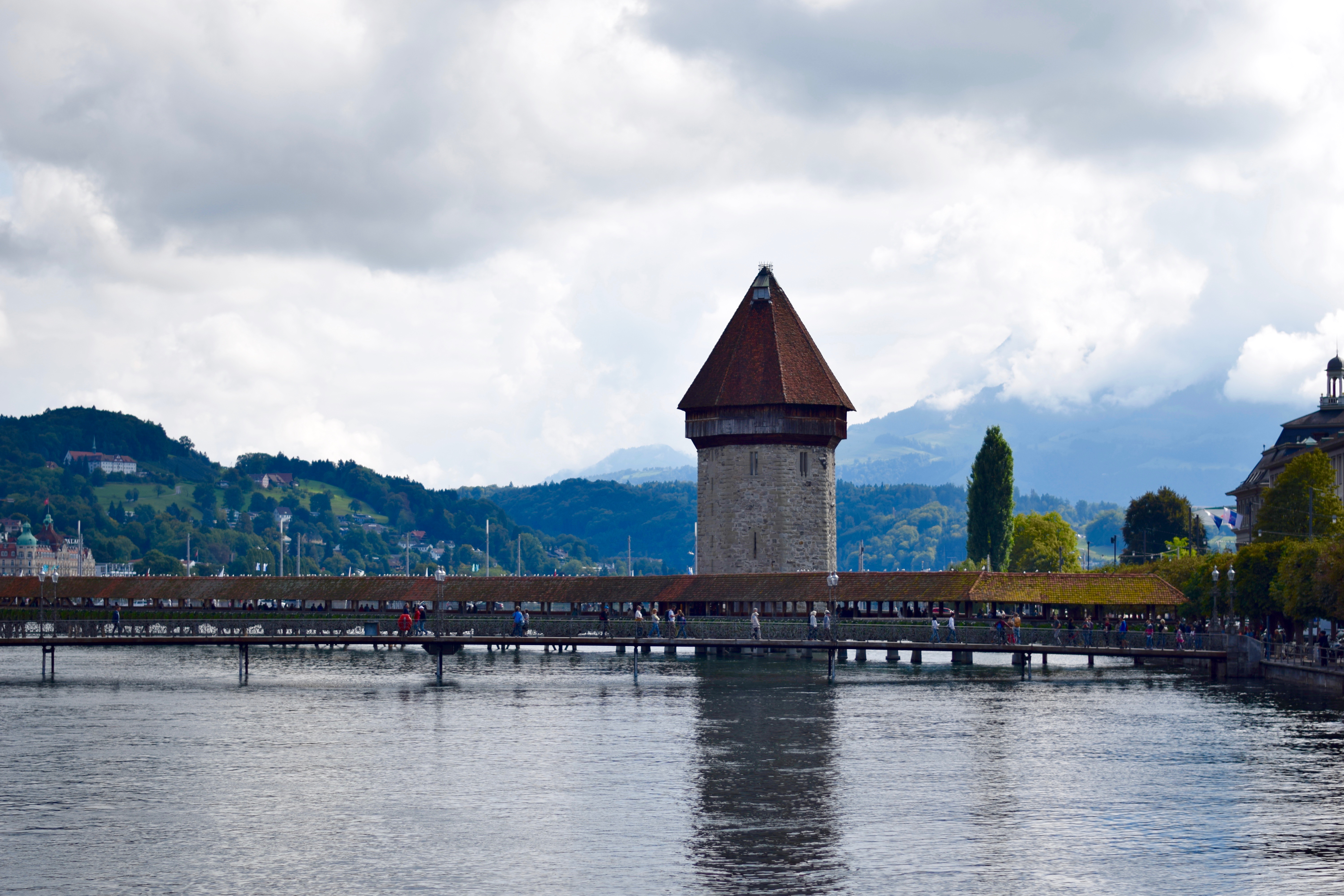 Happy Friday friends! I'm back today to share more about the charming, colorful city of Lucerne, specifically where we stayed, ate, and explored. If you're new around here and just catching up, be sure to check out my other Switzerland travel posts here and here. Now, let's get started!
 Lucerne is centrally located in Switzerland about an hour train ride from the Zurich airport. It's situated on Lake Lucerne, but surrounded by the Swiss Alps in the distance. The River Reuss separates New and Old Town, with bridges connecting the two. The most famous being Chapel Bridge!
The city is pretty much out of a story book, with it's medieval architecture and colorful flowers lining the bridges and windowsills. Old Town especially is so quaint with cobblestone narrow streets, churches and clock towers, as well as cute restaurants situated along the river with views of Mt. Pilatus in the distance.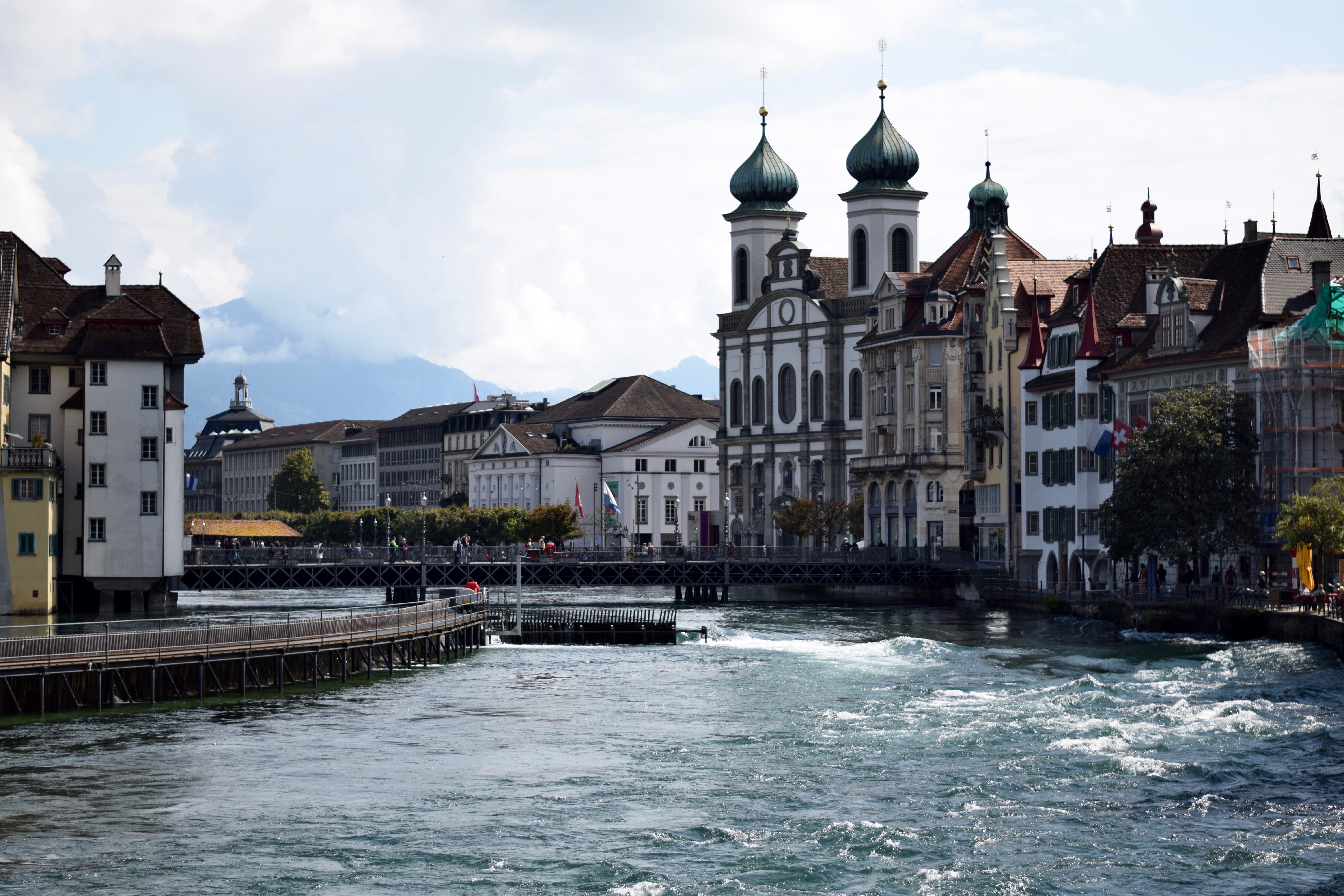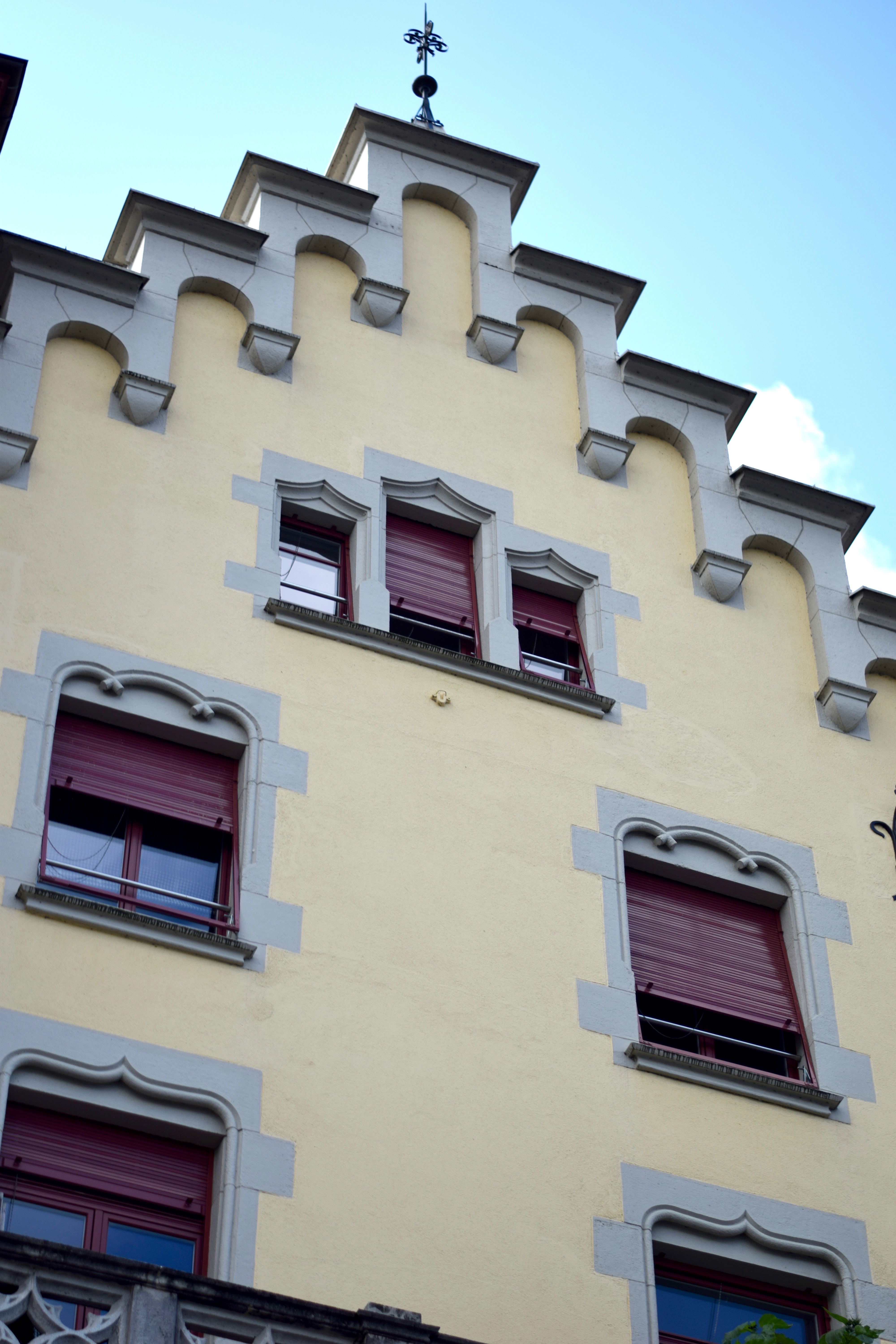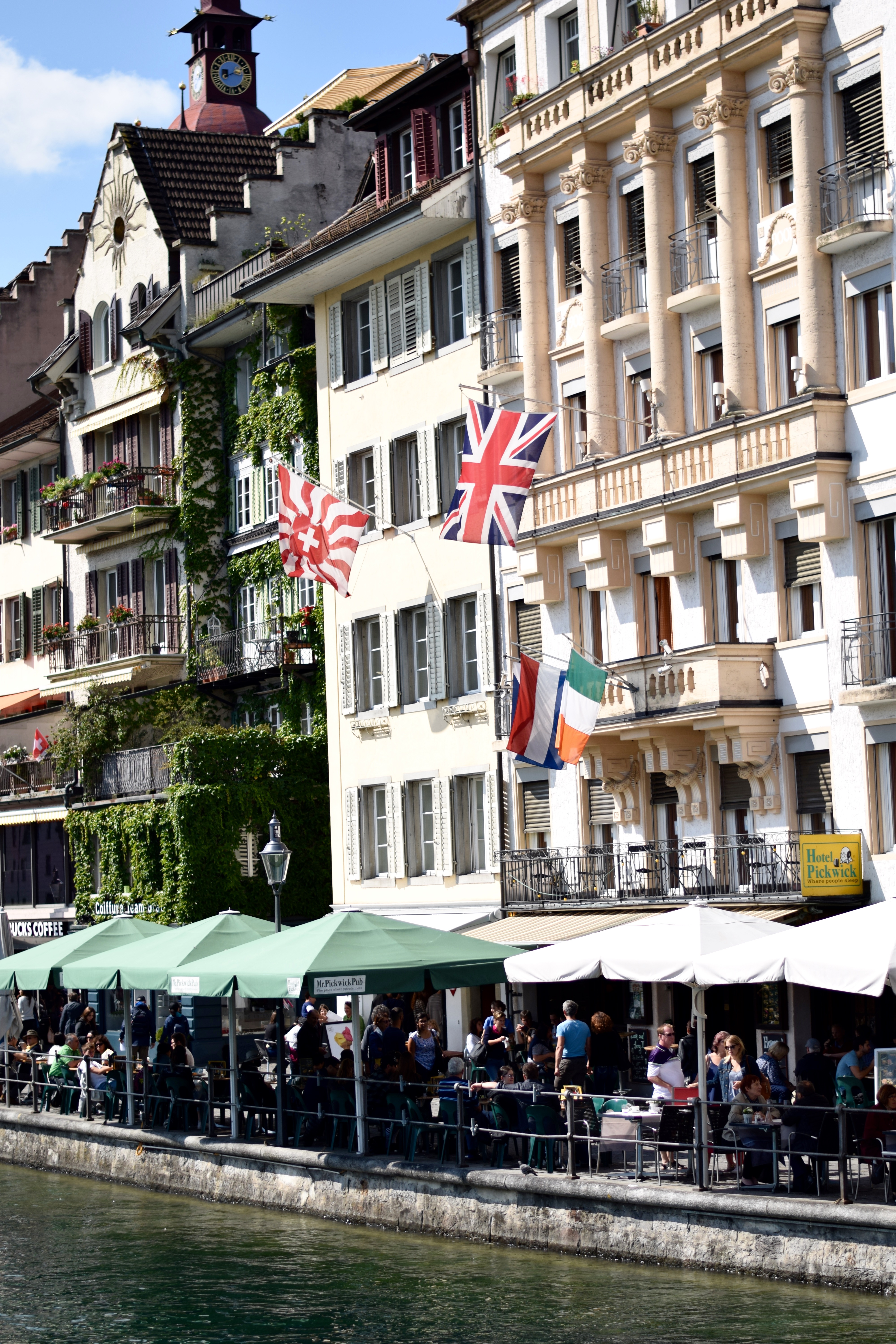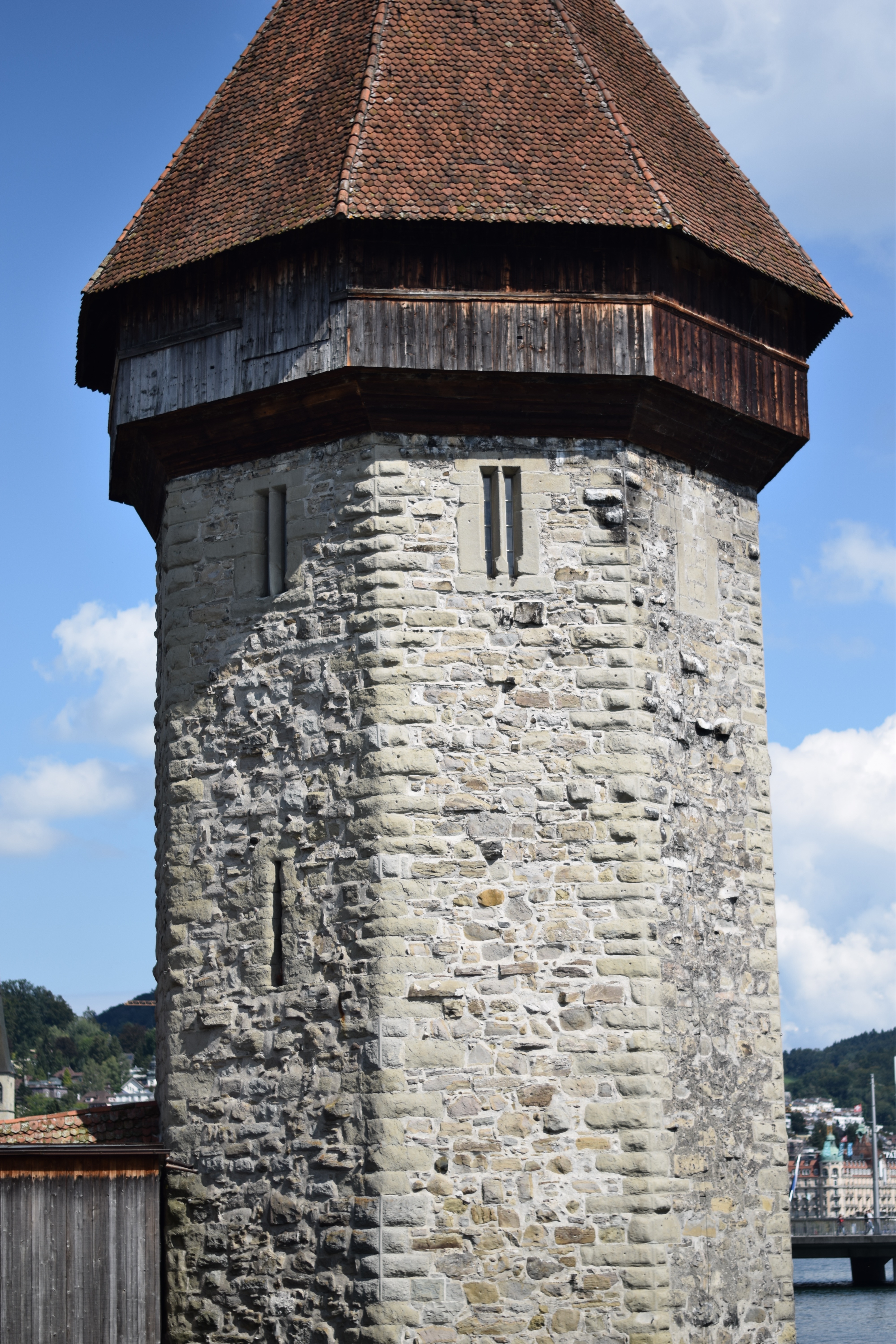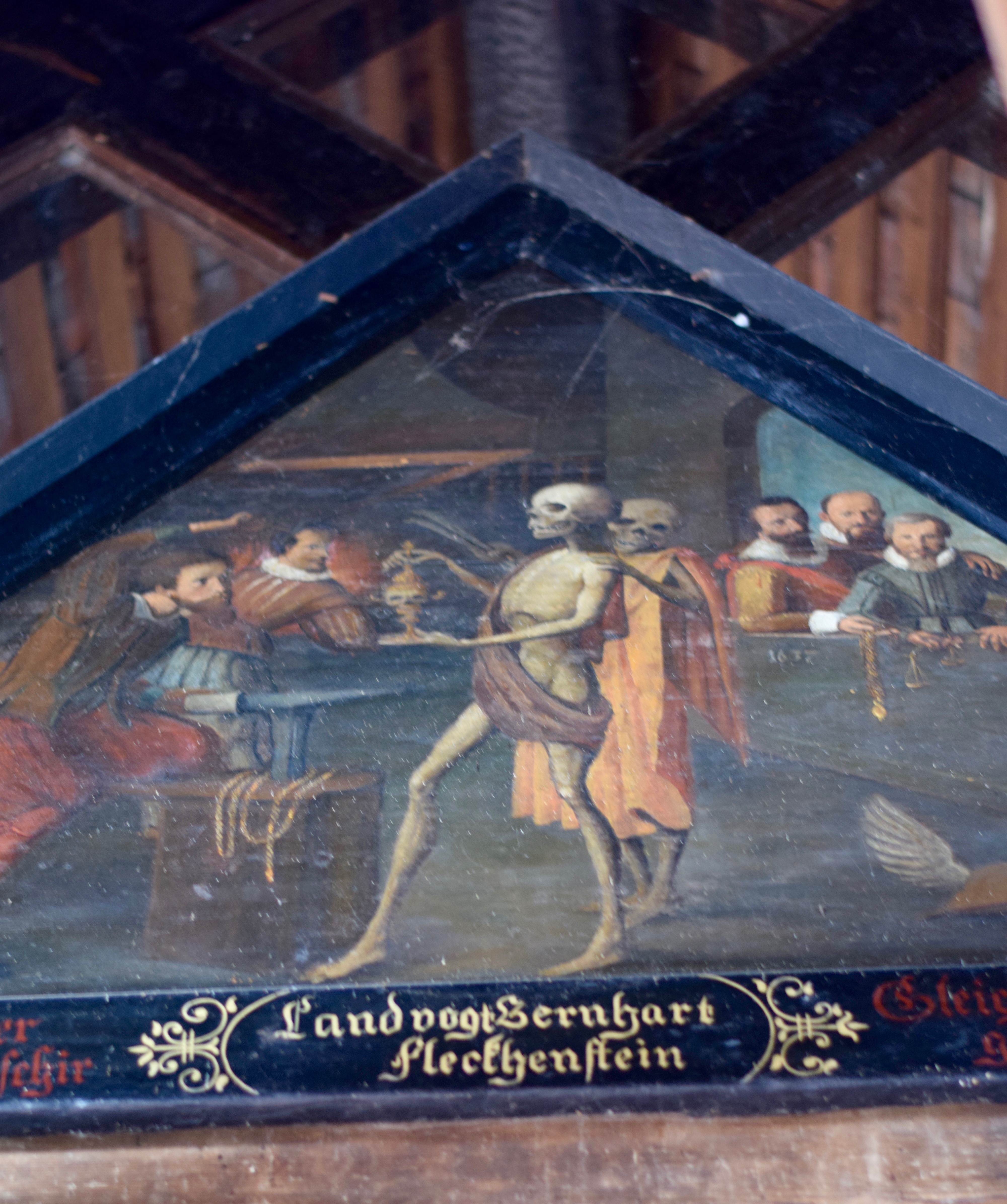 These wooden covered bridges are lined with paintings that date back to the 1300s – definitely eerily beautiful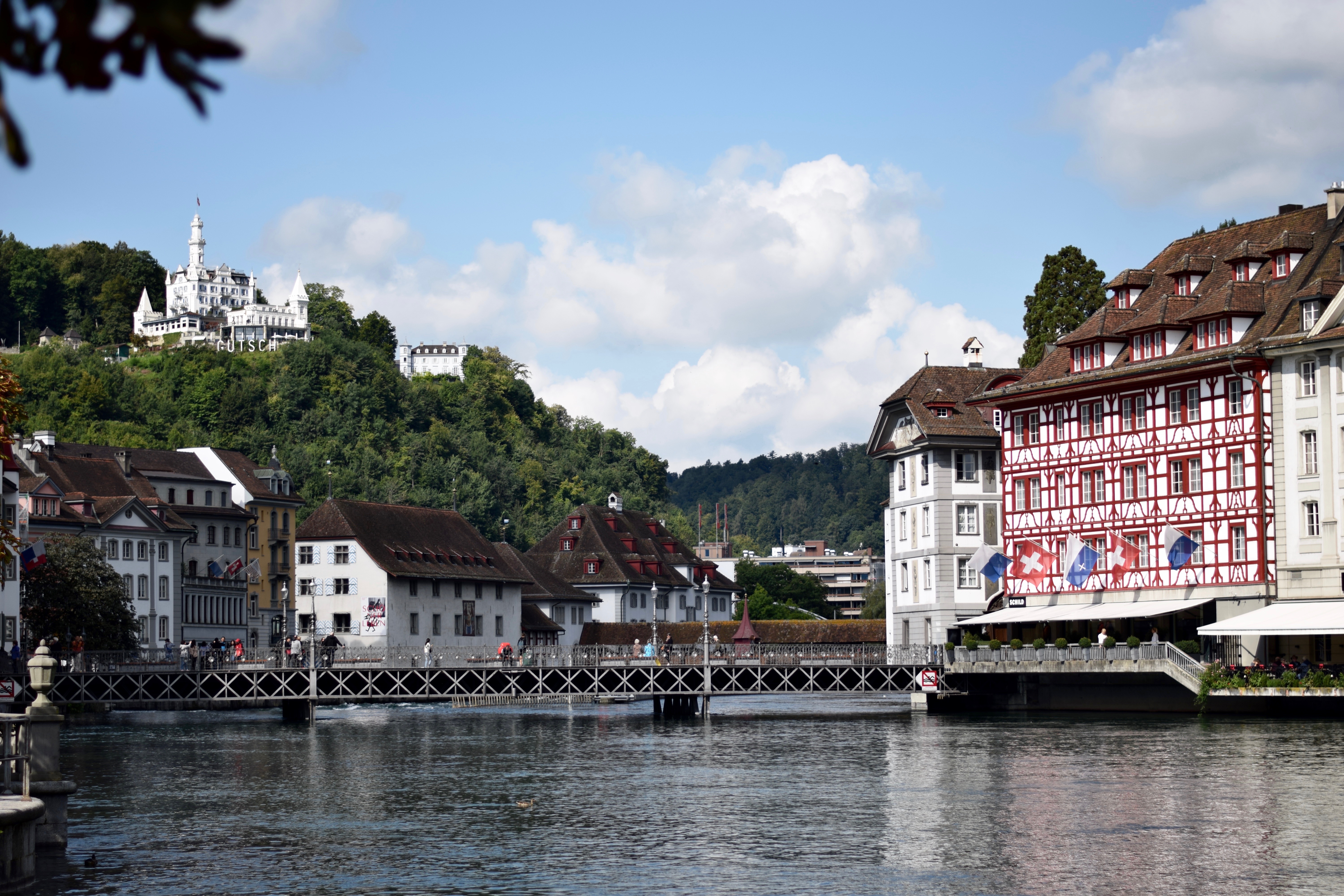 We stayed at the Renaissance, Lucerne in New Town for two nights. I highly recommend this hotel and location! We were about a five minute walk to the train station and a few minutes from Old Town. The rooms were on the smaller side, but were super cute and exactly what we needed. Loved the painting of Lucerne behind our bed!
The breakfast was also really really good. My favorite of our trip! I'm pretty sure that I ate the most delicious bread of my life on our first morning there which is saying a lot…
To make things even better, there was also a Bachmann bakery right across the street which quickly became one of our favorite spots. We grabbed pretzels, macaroons, and other pastries since we were on vacation after all 😉
We spent hours getting lost in the streets of Lucerne. The city is SO clean and just so beautiful, we really enjoyed exploring!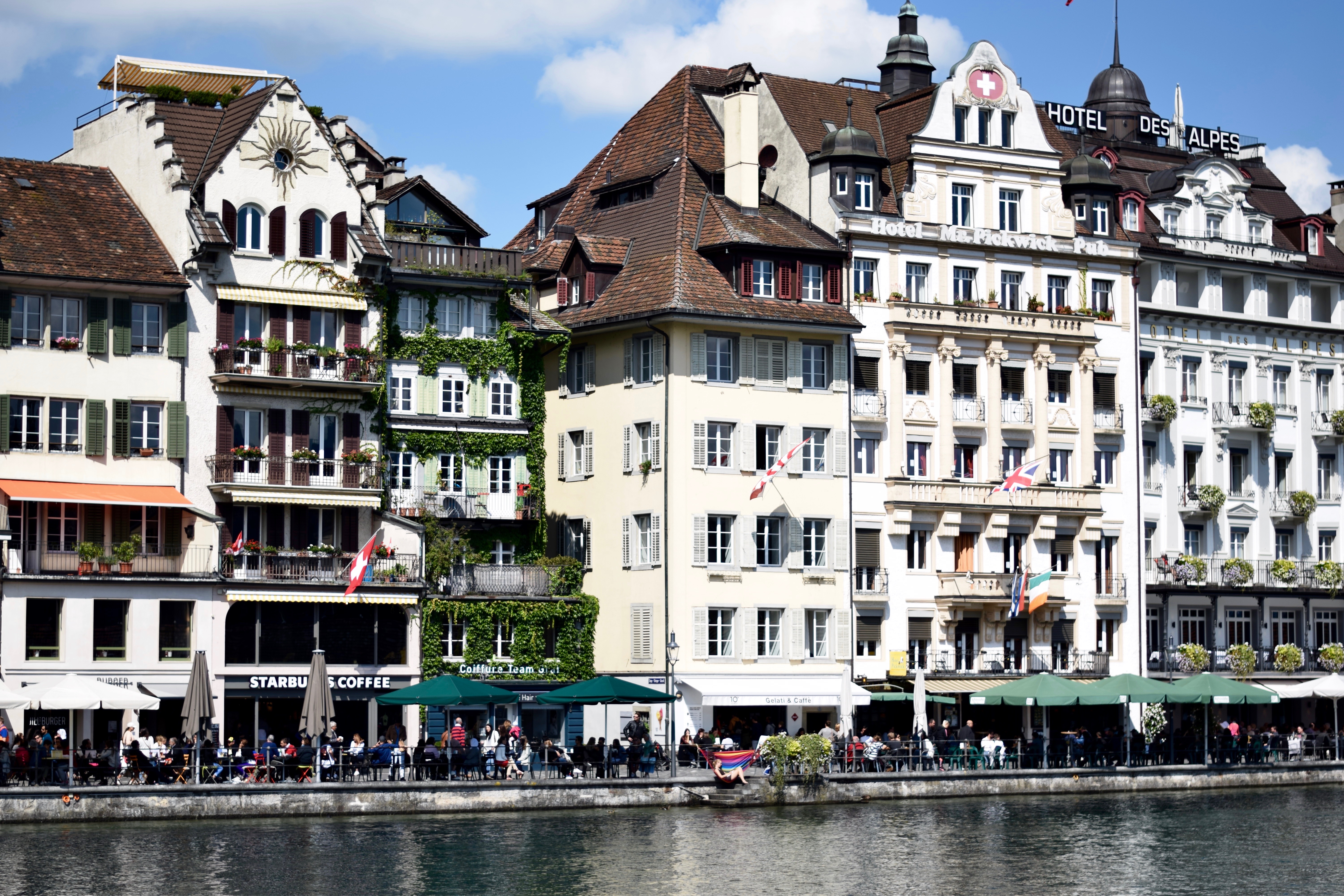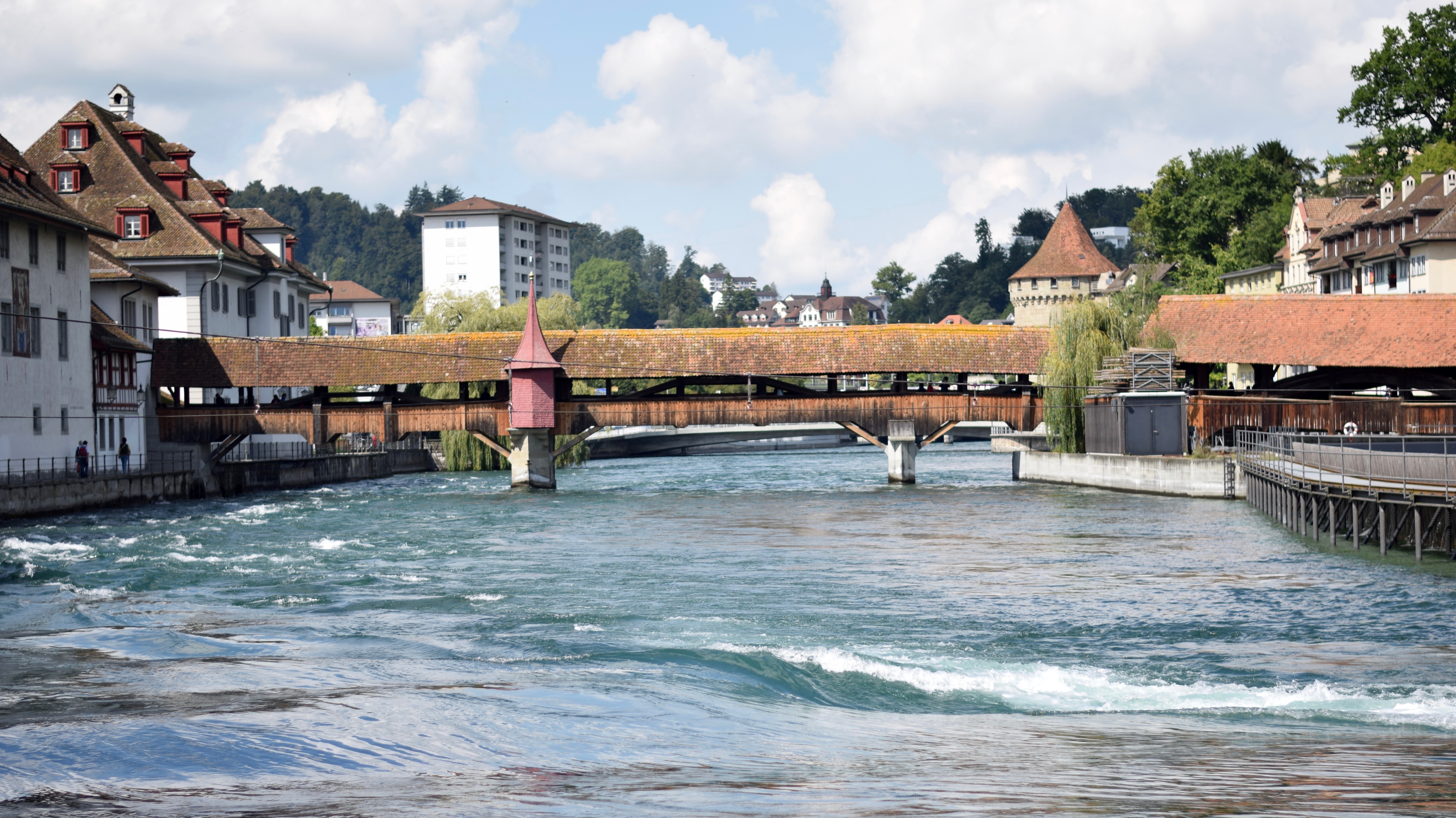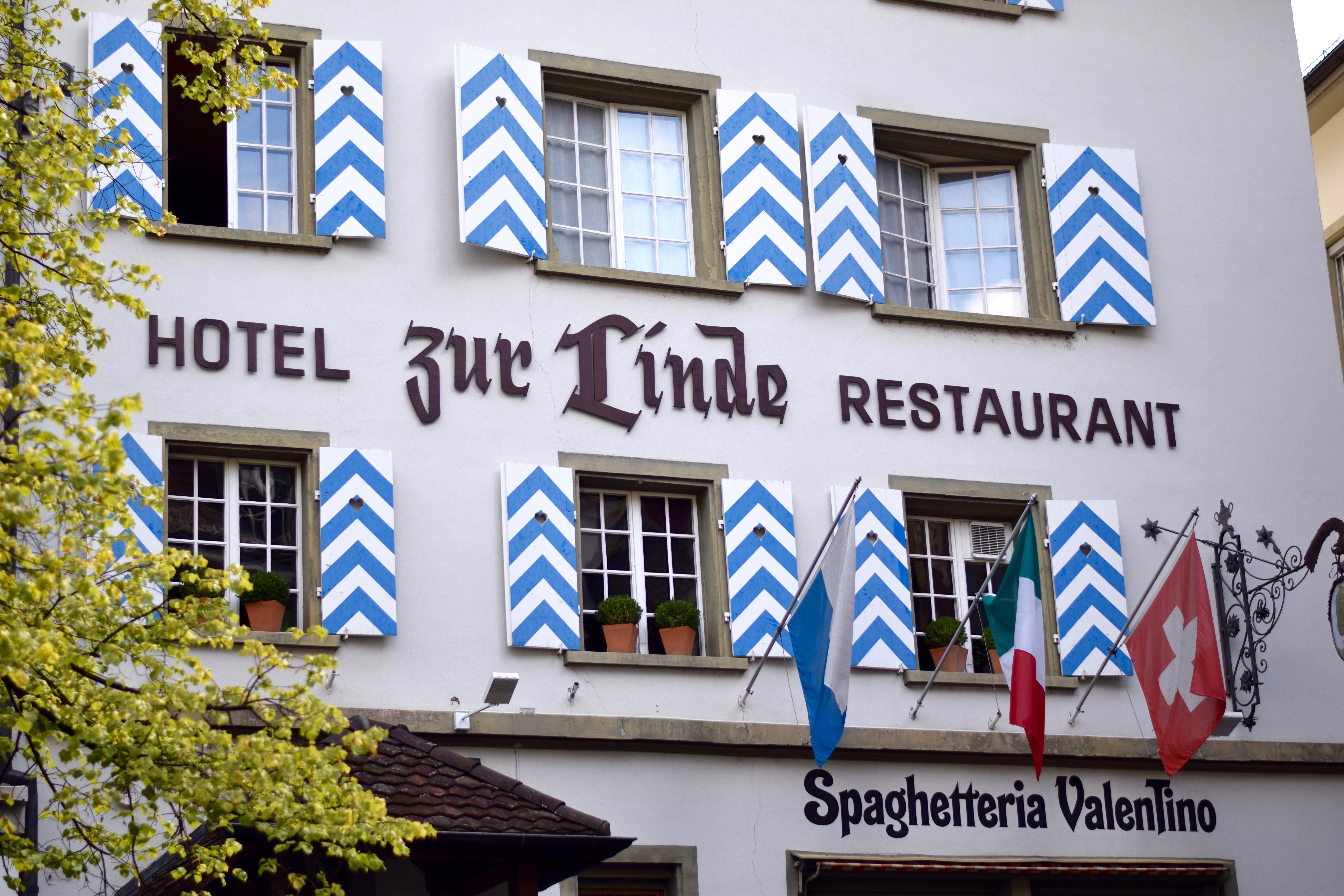 If you have time, check out the Musegg Wall which borders Old Town. It's lined with watchtowers and apparently the views down on Lucerne are stunning. We ran out of time but I told Myles we'd be back 😉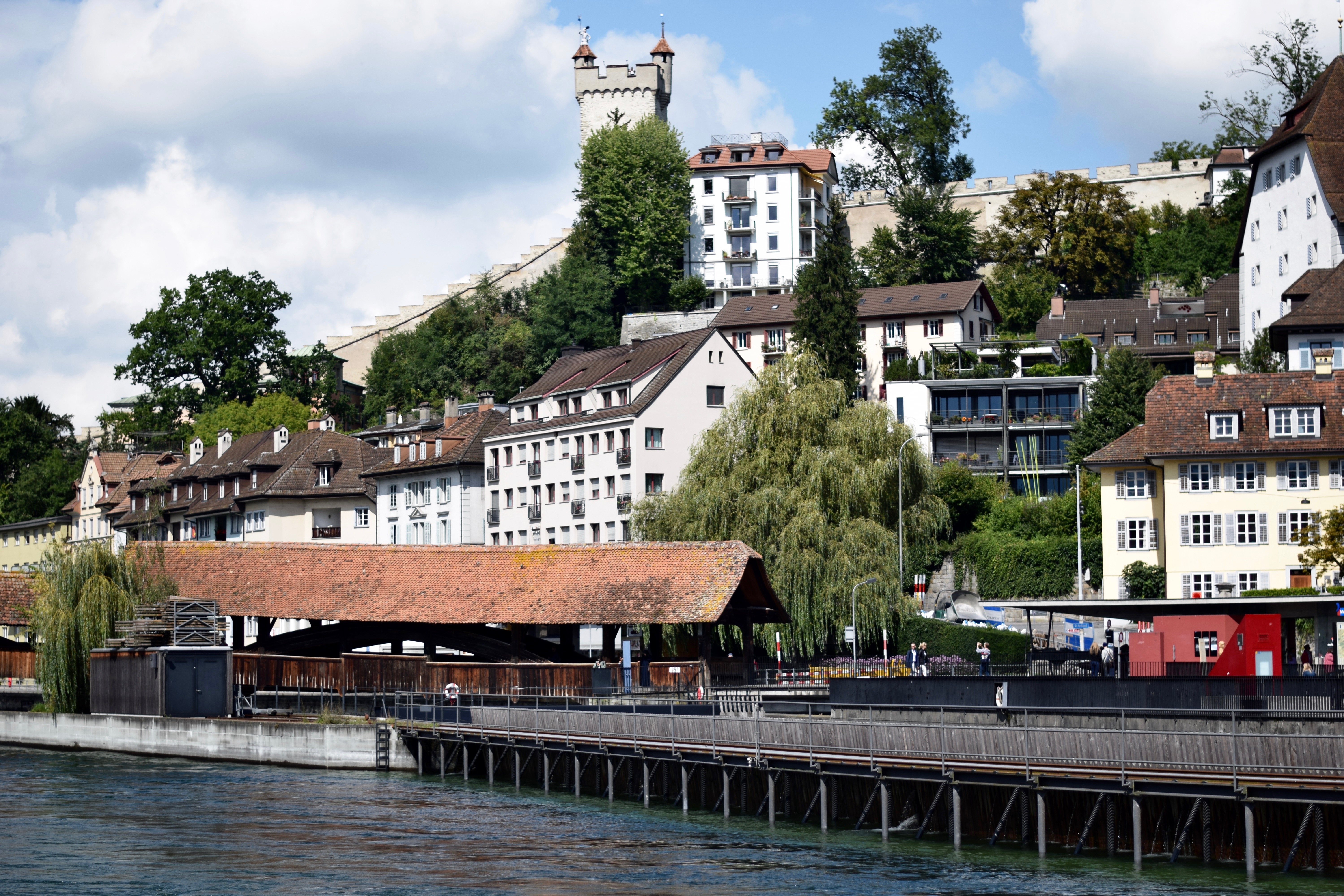 For dinner we ate pasta at La Barca and pizza at Da Ernesto, both along the River Reuss. The highlight of the meals was definitely the views! You can't find this at home that's for sure……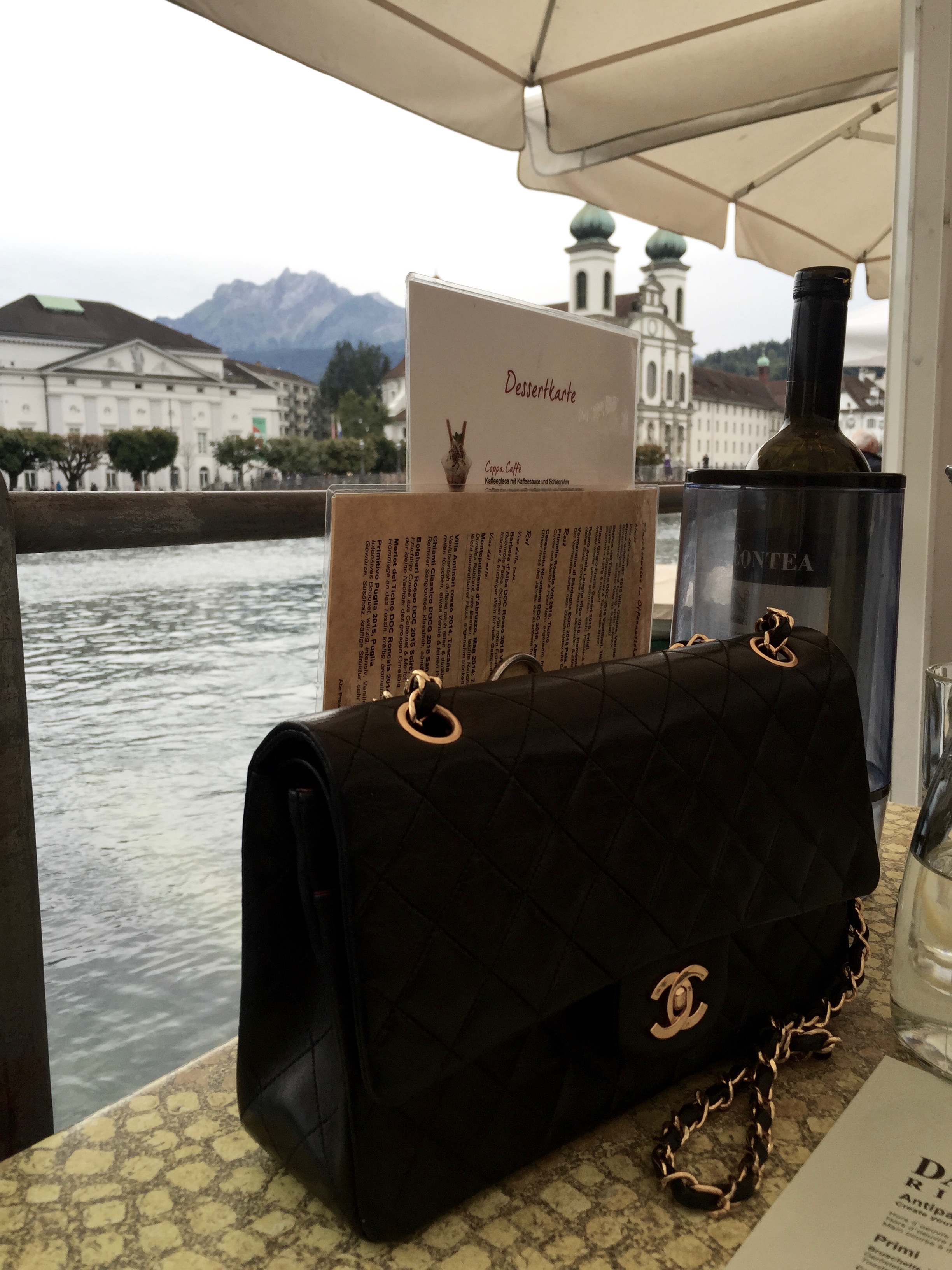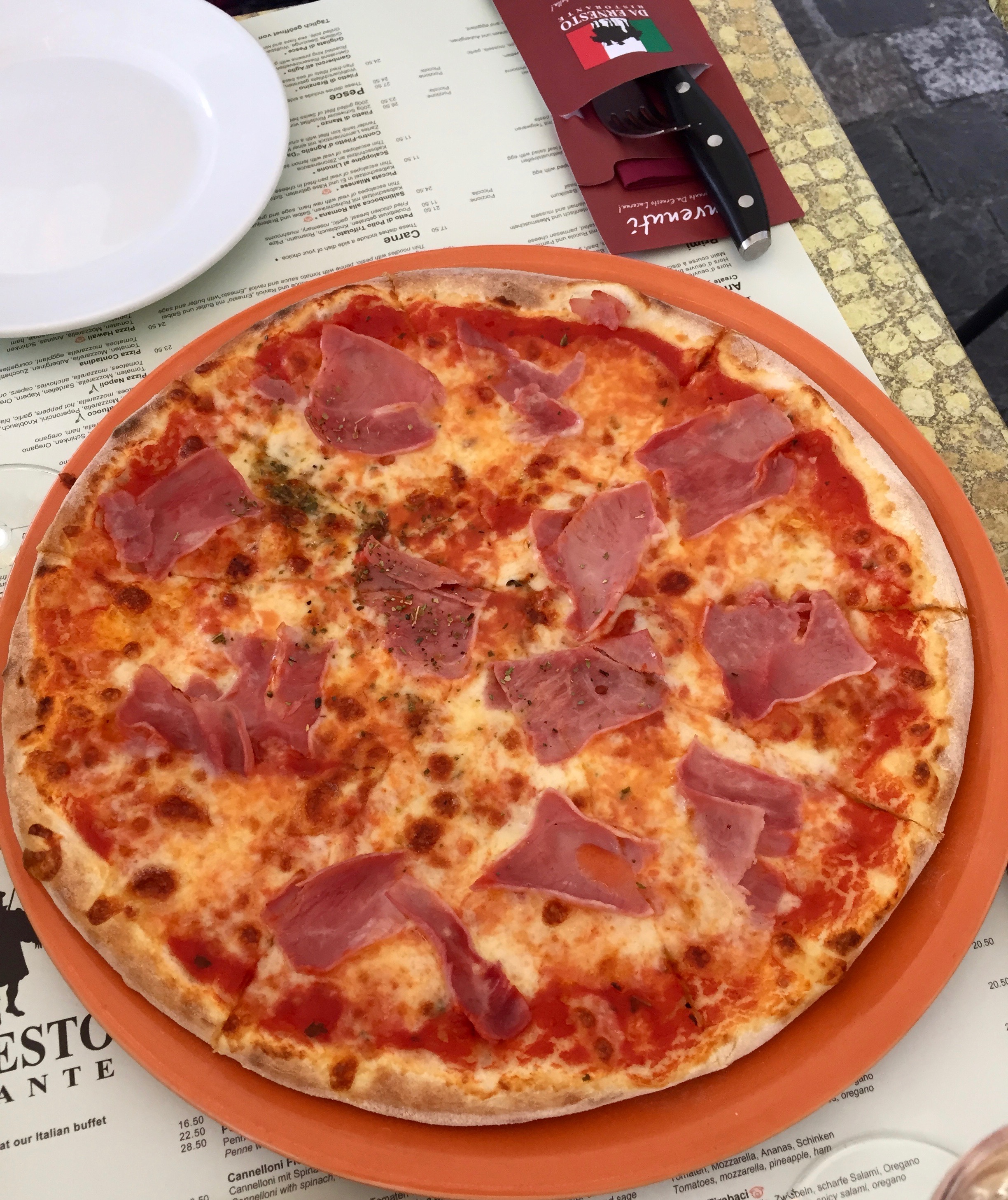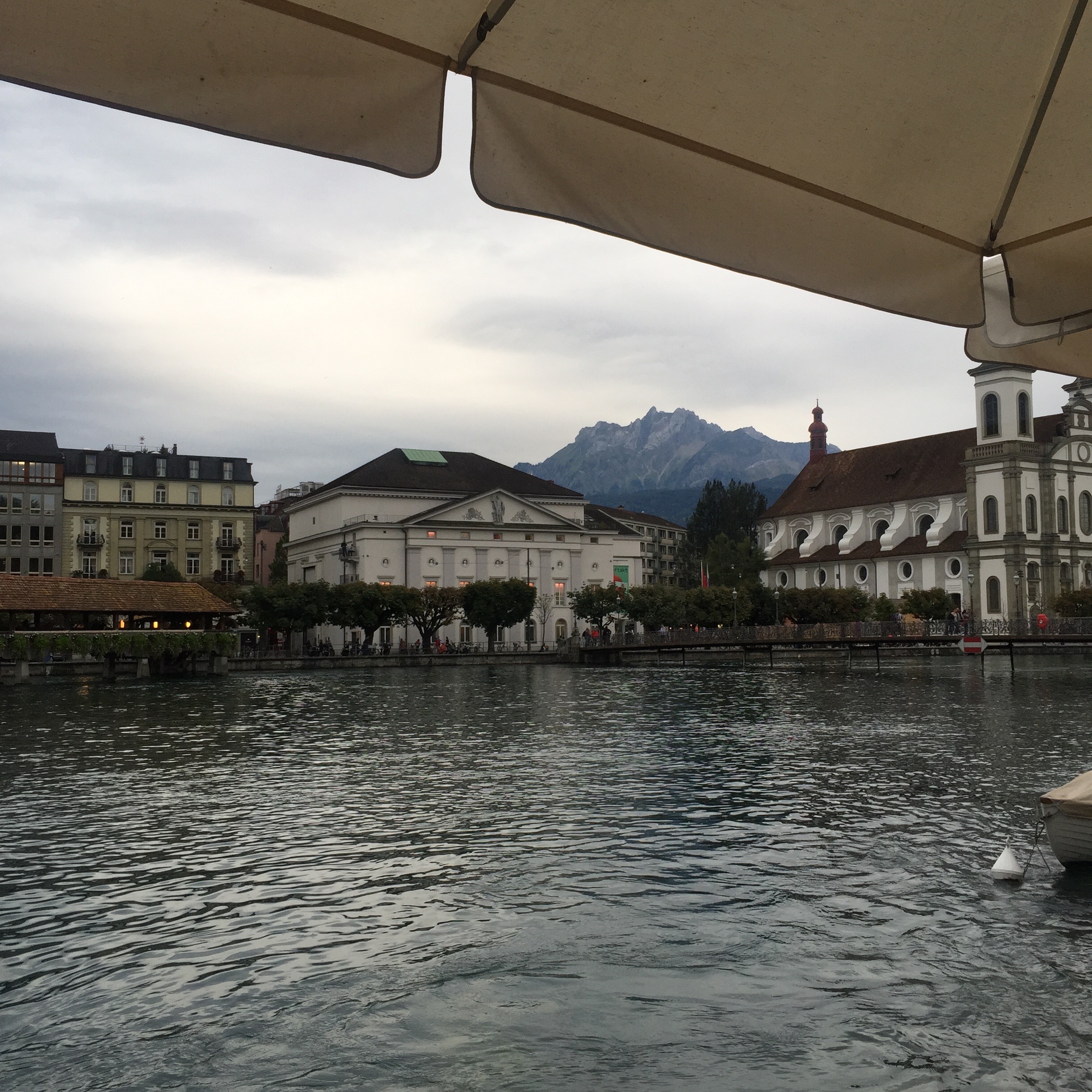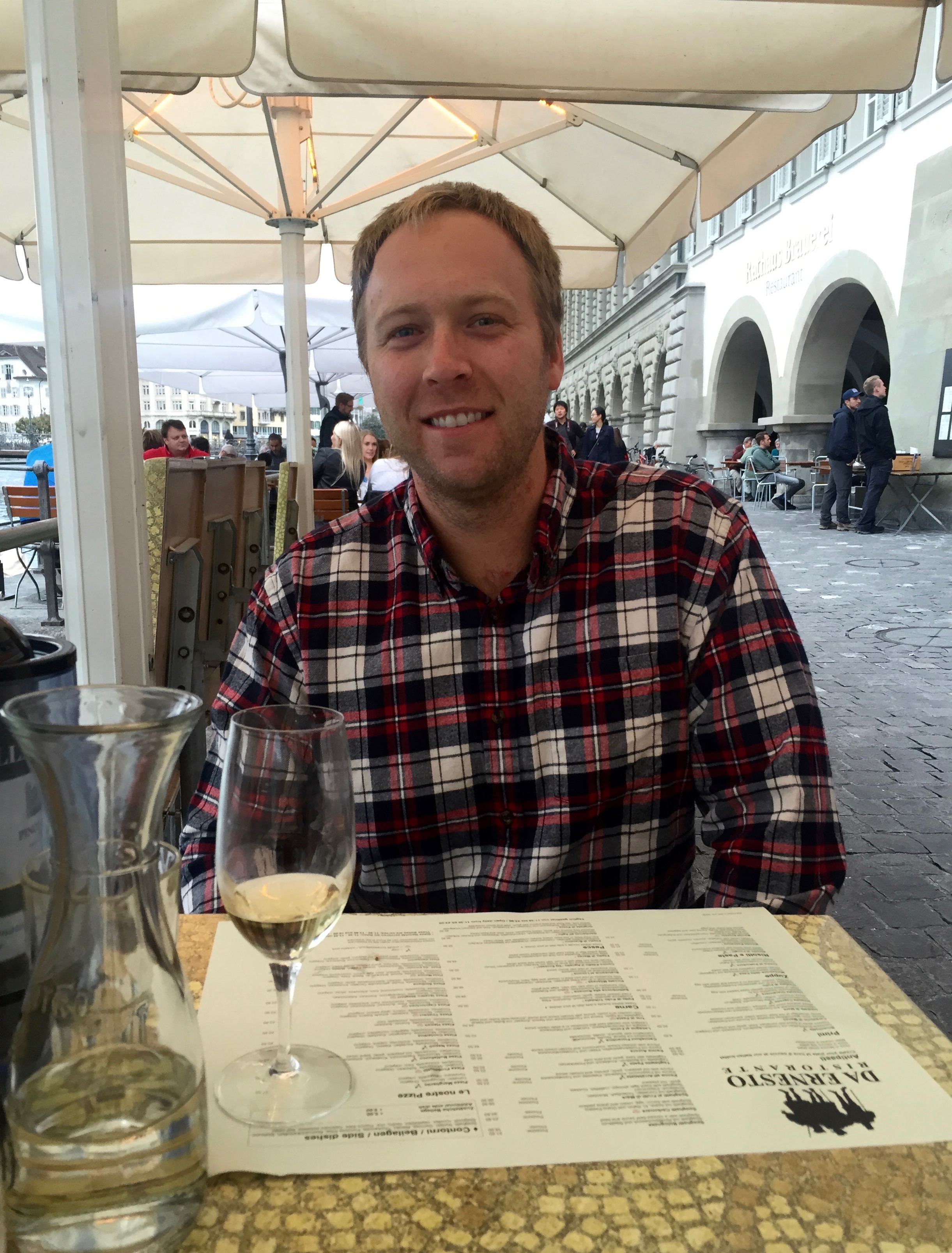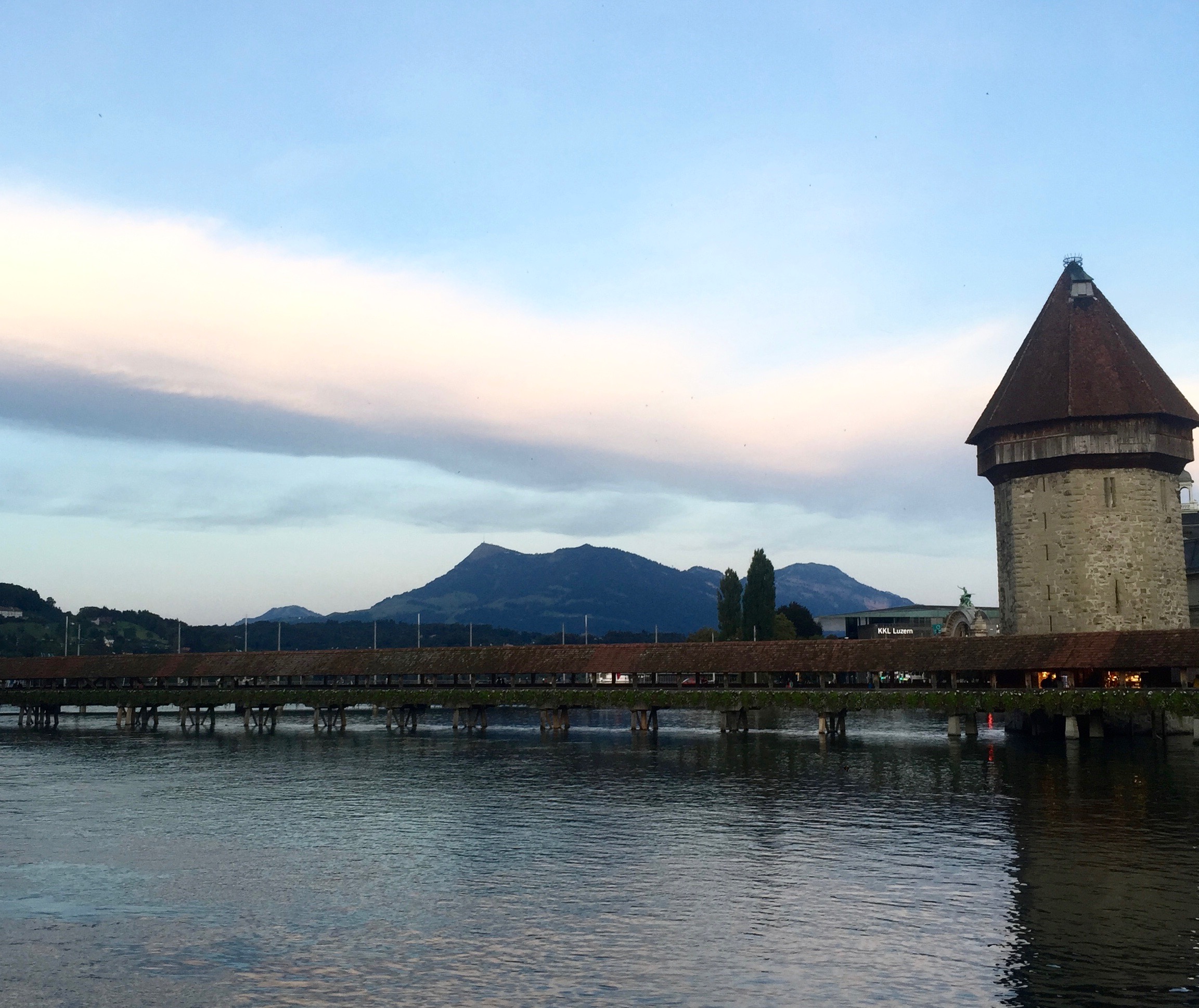 We also had brunch at Mill Feuille, a little cafe that serves traditional Swiss food and some other things that reminded me of home (think waffles, eggs, etc). This cafe is one of the more reasonably priced restaurants in Switzerland, which is a double win.
Make sure to ask for an English menu, since everything is in German (we were a little confused and the jet-lag didn't help!) Also, order the 'oven egg'-  a delicious egg in tomato sauce & grilled veggies with bread. I didn't snap a picture but I promise it was simple and delicious.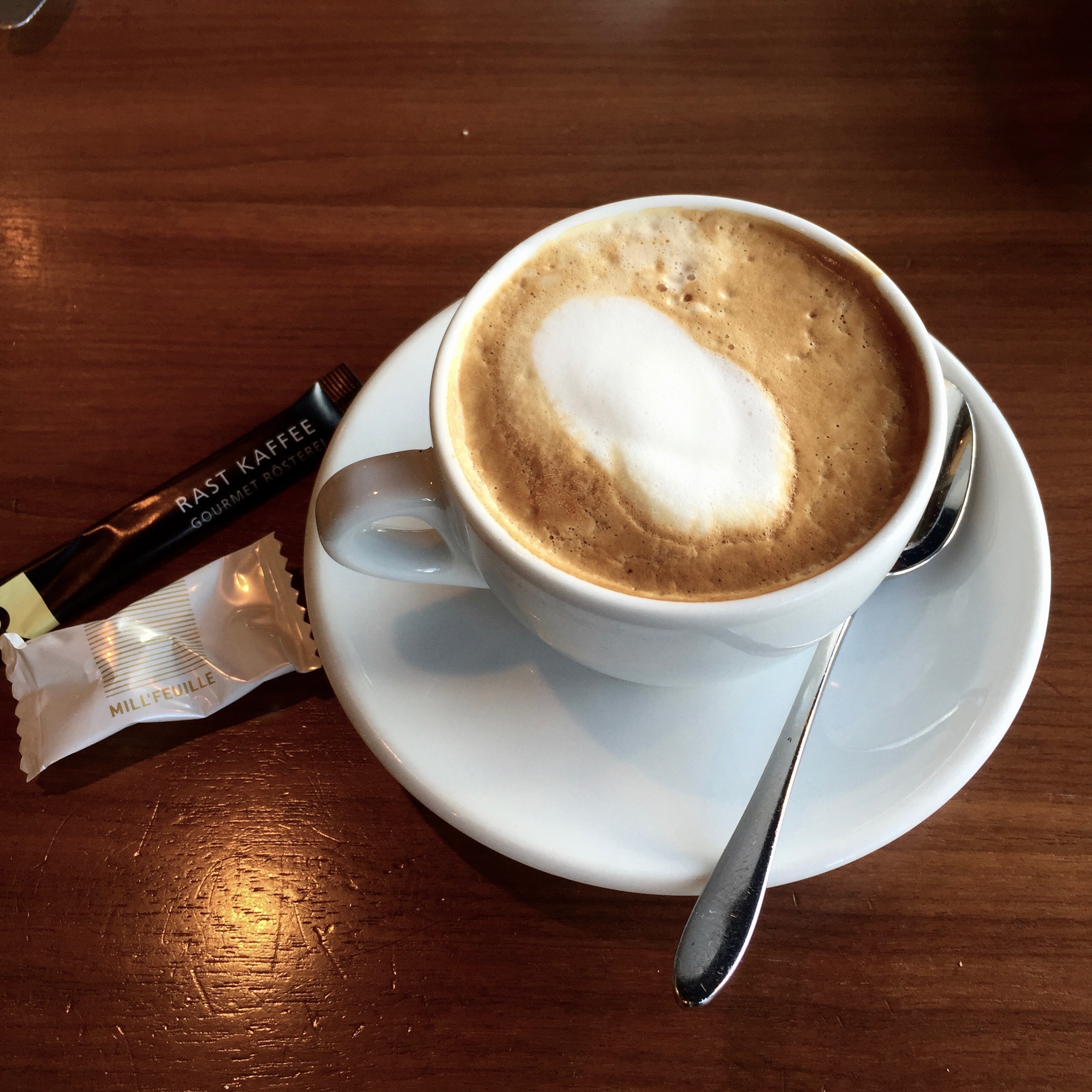 Places definitely close down early in Lucerne at night but that didn't stop us. Our first night we found a little cafe tucked away off of a side street and sipped on a glass of the BEST Merlot. I wish I had gotten the name of the wine……still dreaming about it!
Our second night we went to a rooftop bar at the Hotel Astoria which had incredible views. I loved seeing Lucerne all lit up from above <3
While our time in Lucerne was brief, I feel like we still got to experience the charming city. If you're heading to Switzerland, definitely consider stopping in Lucerne. It's such a hidden gem <3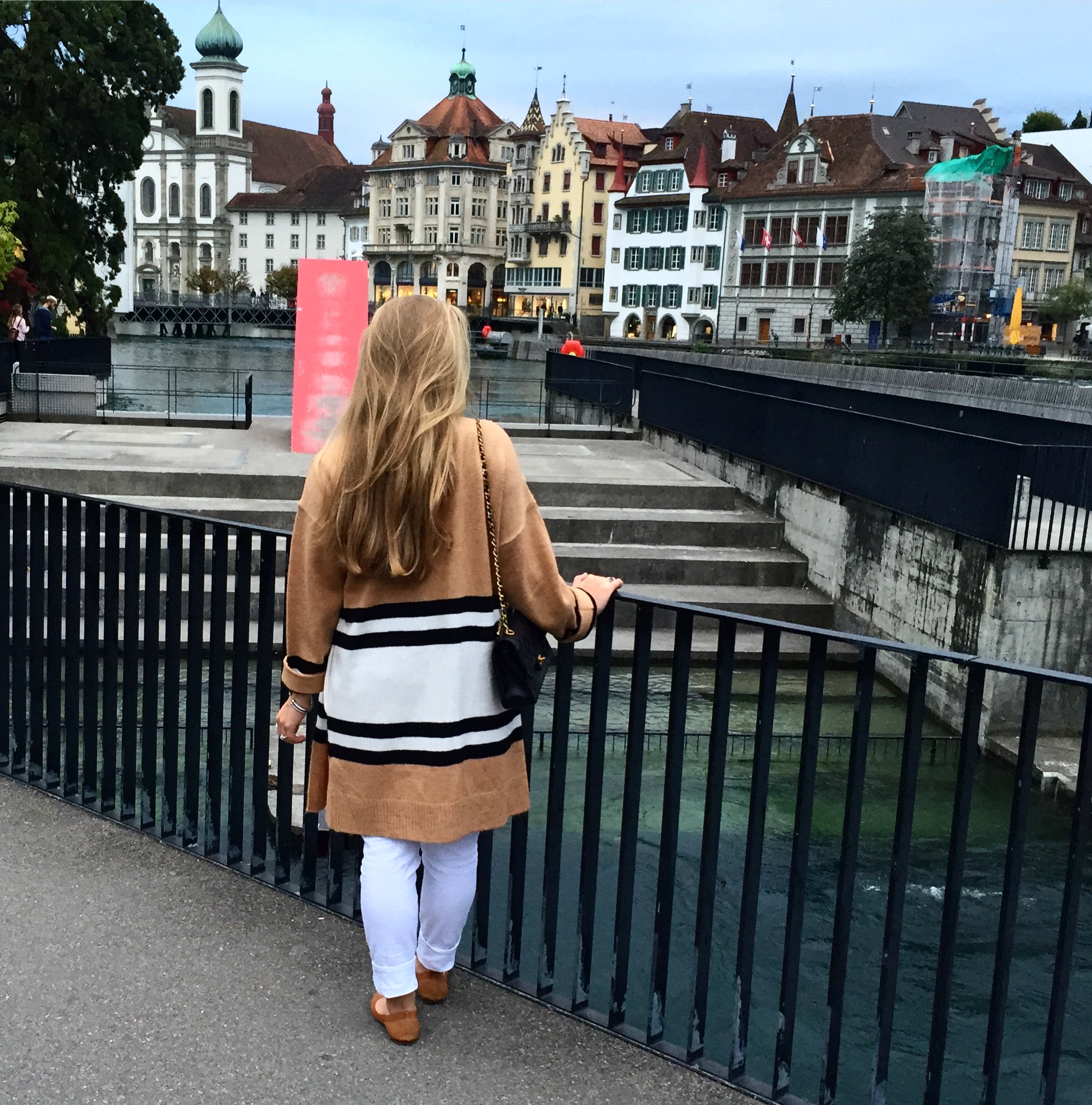 Stay Tuned- Next I'll be sharing about our stay in Wengen, Swtizerland. A mountain town tucked away in the heart of the Swiss Alps!
XOXO